The world faces an uncertain future, and the youths of today are the ones that will need to respond to unforeseen challenges.
Some students in Hanoi are already preparing via a focus on STEAM (Science, Technology, Engineering, Arts and Math).
Martin Toner, the STEAM Leader at British International School Hanoi (BIS), explained to Urbanist Hanoi that one group of students designed a diving suit that drew on their knowledge of Science and Chemistry, as well as design and even aesthetics. The project was in response to a partnership program with America's prestigious MIT University that rests at the heart of the school's commitment to STEAM.
"The STEAM program is a philosophy where we bring together all of the students' subject knowledge from Science, Art and Math and Computer Science so they can draw on that knowledge to solve real-world problems," Martin explains. Each week, all students takea specific STEAM class that responds to the MIT challengesvia incorporation of skills they've accumulated in other classes. The real world rarely requires only one type of thinking or knowledge, and thus this holistic approach to critical question-seeking and problem-solving prepares students for lives and careers.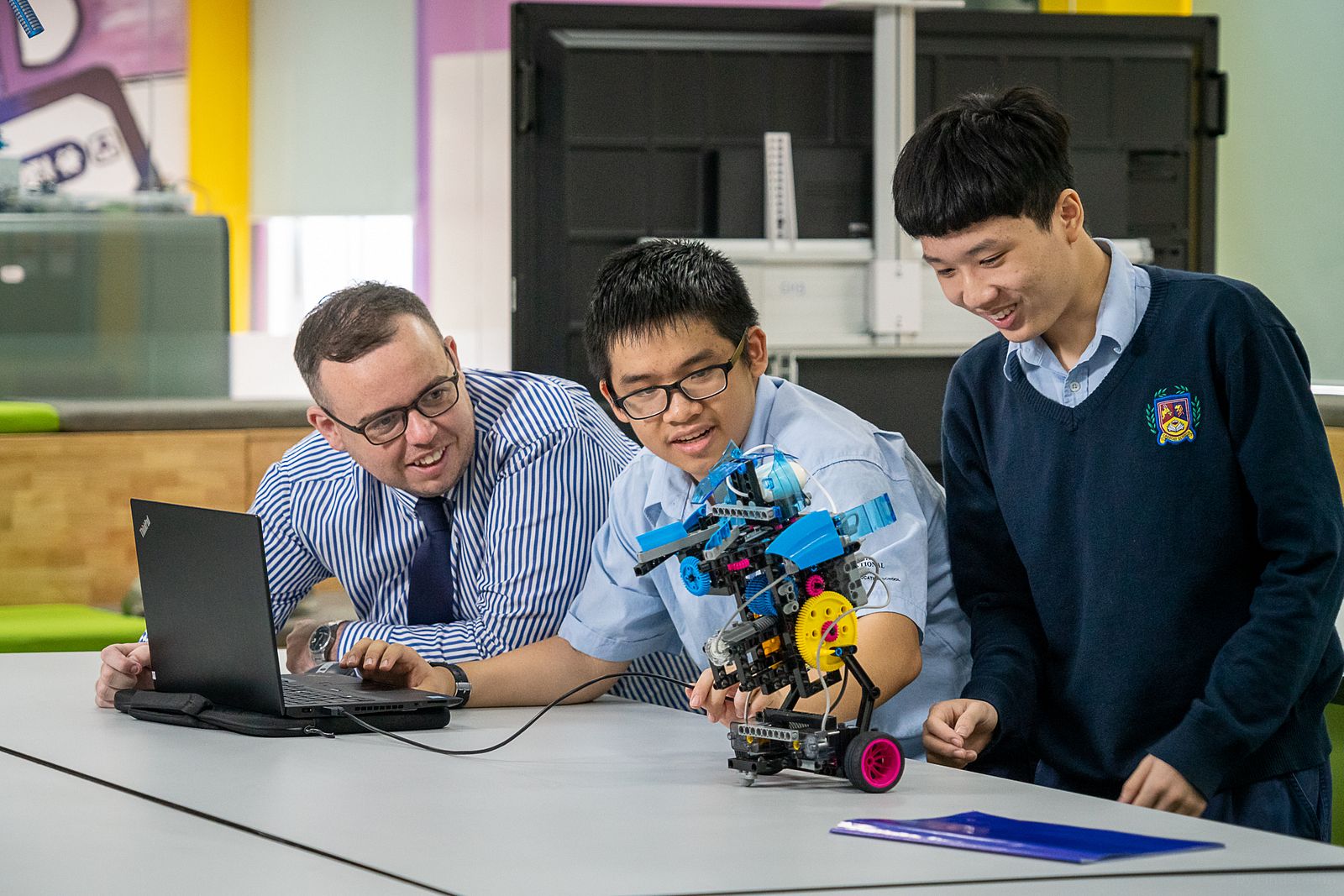 When asked what type of students he hopes to develop via STEAM coursework, Martin described ones that "take ownership of a project. They consider assessment requirements, design specifications, and they're leading. And it's also important that they are collaborative. They are working with people from different backgrounds who speak different languages."
During his six years at BIS, Martin has played a crucial role in designing and implementing the school's Technology curriculum, but he says creating the Maker's Space, which opened this past fall, was his greatest achievement. It involved sourcing state-of-the-art equipment such as laser cutters, 3D printers, saws and drills, as well as knocking down walls. Martin reflects fondly: "developing the Maker's Space was a huge project and took many, many, many, many hours to develop."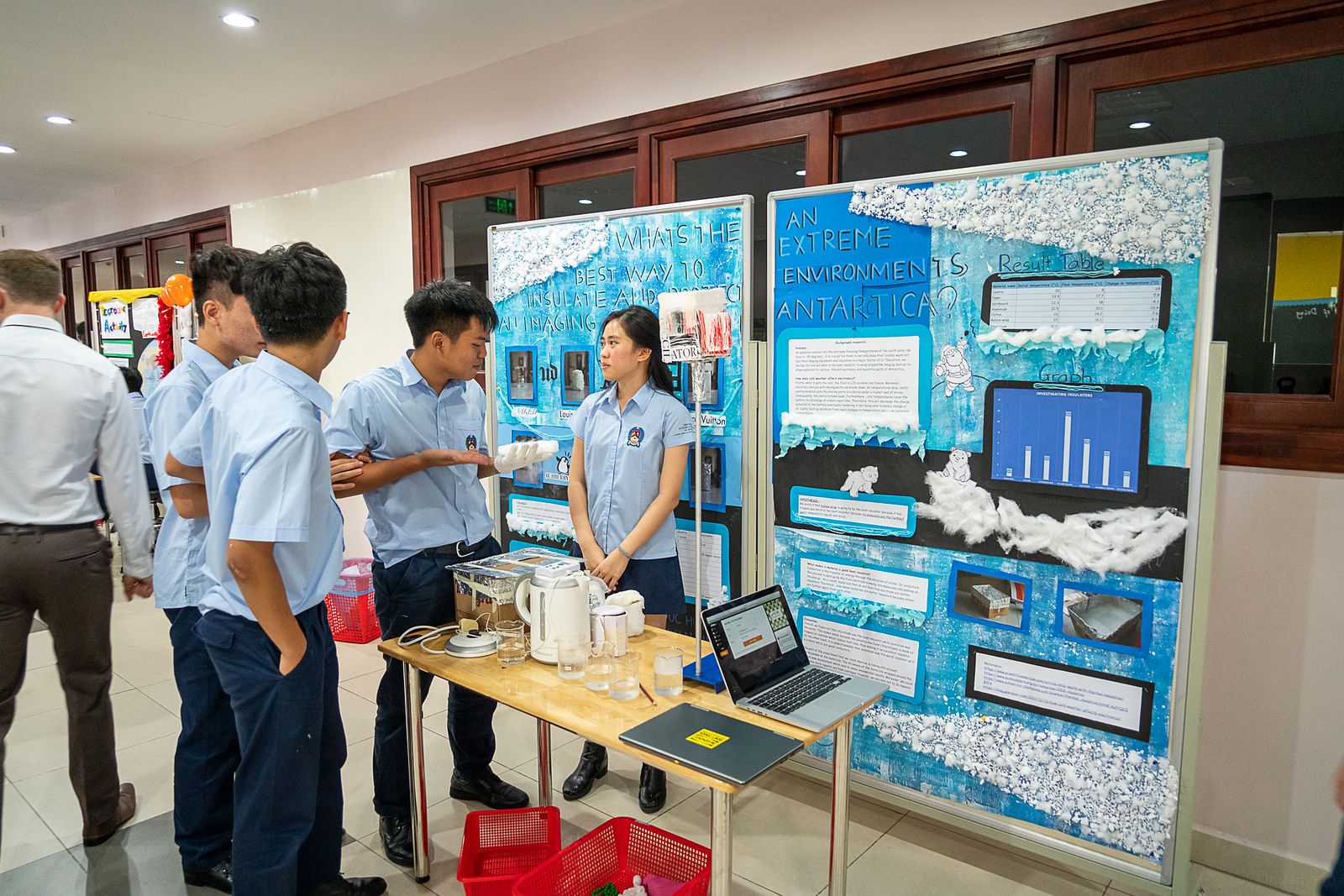 With the unveiling of the new space, BIS revised the STEAM curriculum to better mirror the collaborative environments found in modern workplaces and international organizations. And in addition to the specific STEAM course, other classes have restructured their lessons to take advantage of it. For example, a History class recently used it to design the medieval siege tools they were learning about.
The Maker's Space is also open during breaks and for clubs such as the STEAM club and robotics club. This, Martin explains, is great because it instills more passion for the subject by allowing students to bring in their outside interests. "Through the class, they've had exposure to different devices and ways of working and the club is an opportunity to work on something they enjoy," he says. One group of students, for example, made a security authentication system for the STEAM classroom, another utilized sensors and speakers for automatic hand sanitizers that remind people walking past to clean their hands.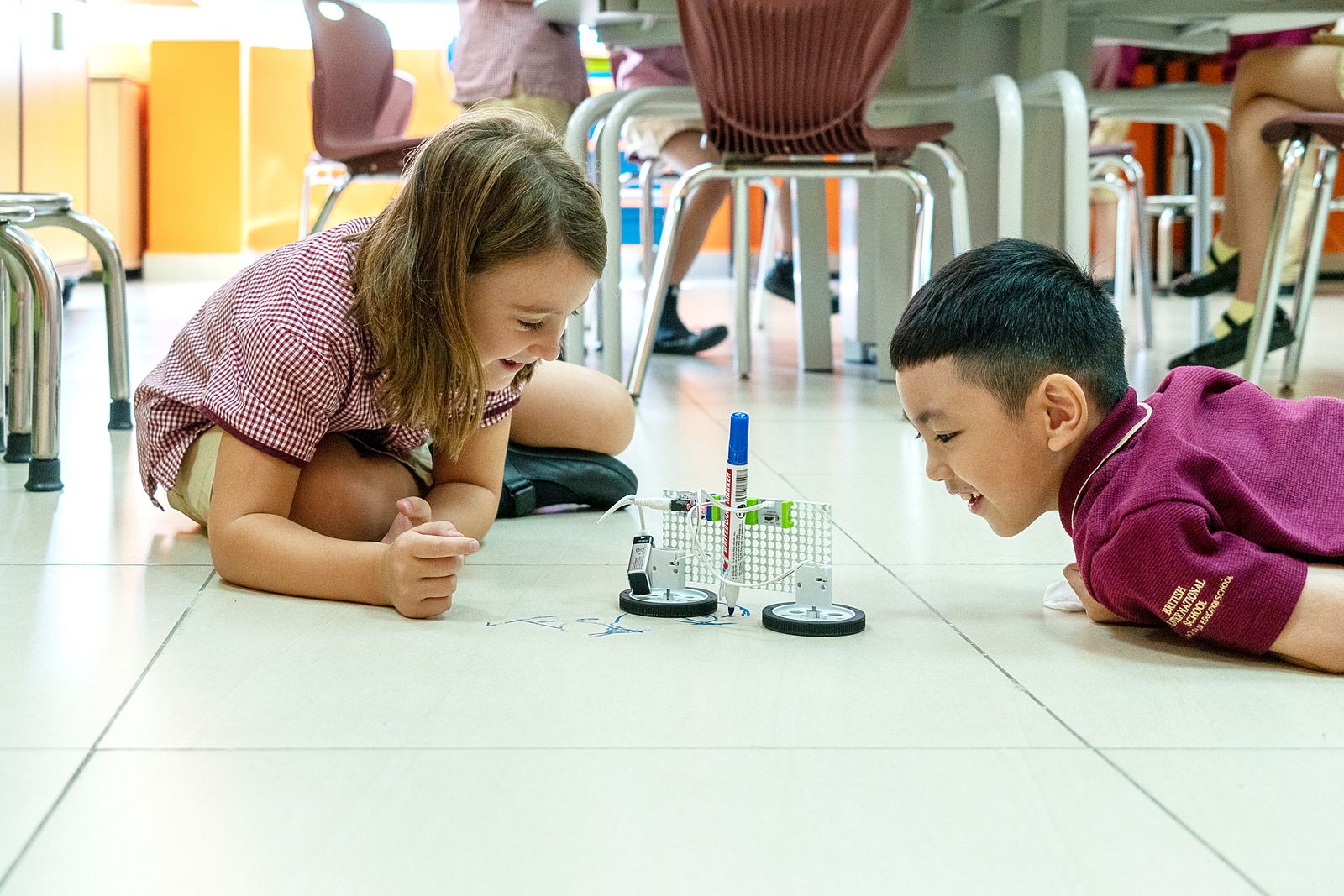 STEAM is generally an imbalanced field dominated by men, and Martin hopes BIS' approach can help change that. The Maker's Space gives women experience which translates into confidence. And because it reveals the practical applications of STEAM, they often "find a newfound enjoyment for the laboratory environment and for challenging themselves."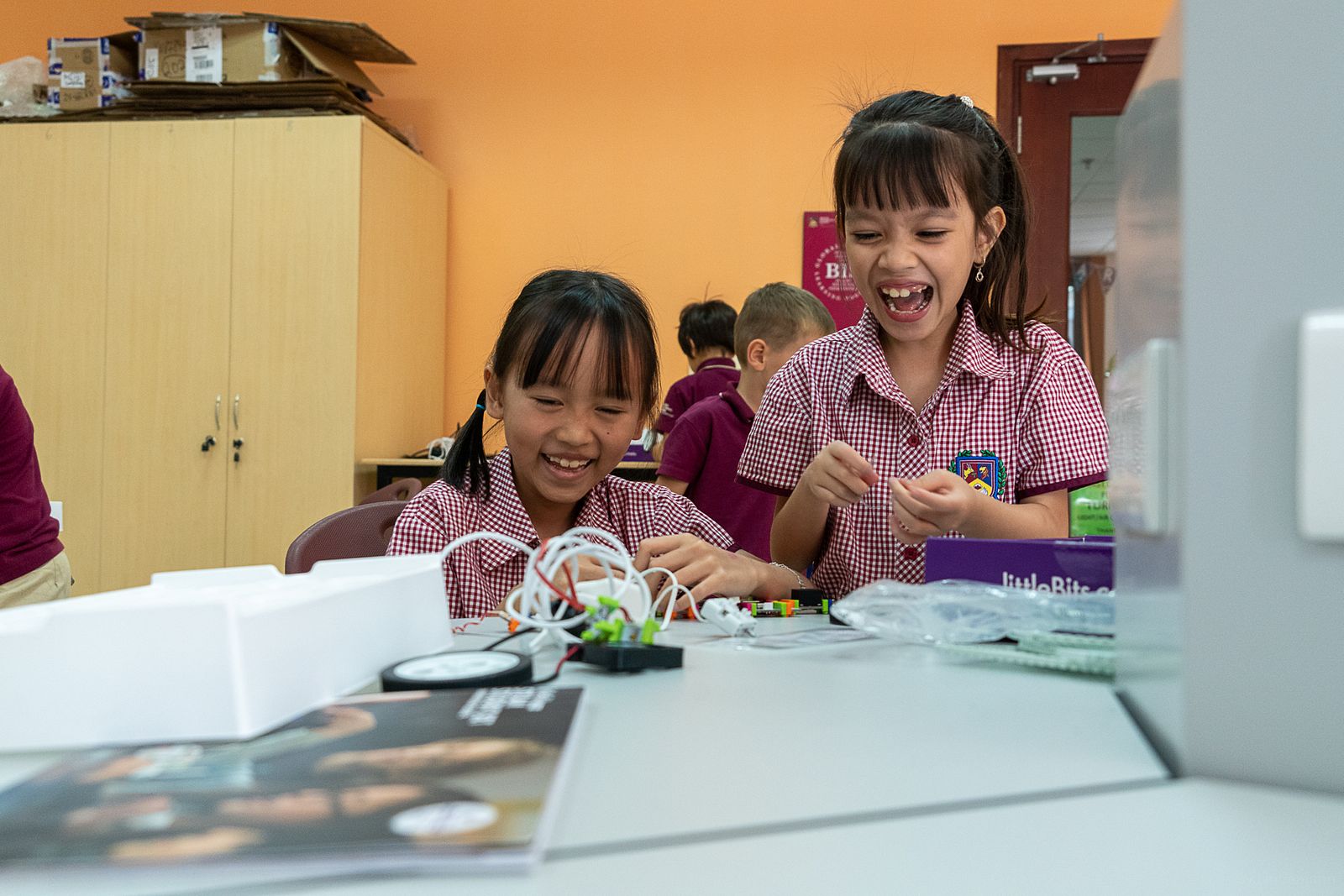 Martin received his first personal computer as a child in 1997 and fell in love immediately. He chuckles when admitting had he been a student at BIS at the time, he would have been hanging out in the Maker's Space all the time and STEAM would have been his favorite subject had it existed then. It's the program's ability to nurture outside passions and draw connections between subjects in a collaborative, enthusiastic atmosphere that make BIS special. When asked what he would tell parents interested in BIS, he emphasizes: "Ultimately school is a place of learning…see what their learning is like and if students are confident and happy. You would definitely find that here."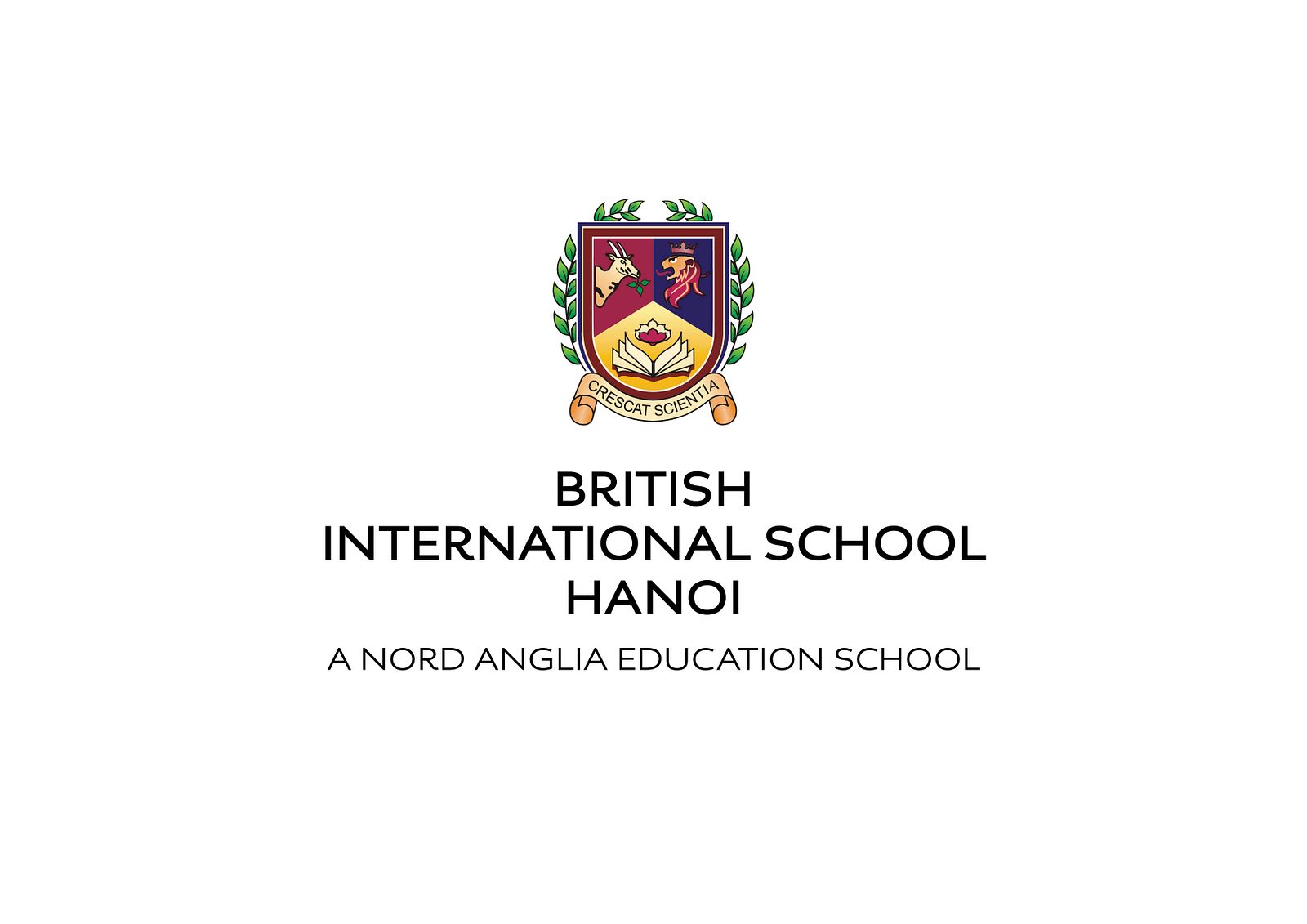 British International School's website
British International School's email
+84-24-39460435
British International School, Vinhomes Riverside, Long Bien, Hanoi