Sending children to school for the first time, or to a new school, can be challenging for parents.
Starting an educational journey may become even more difficult if a family has recently relocated to a new country or city. The transition process can be made easier, however, via clear and frequent communication between teachers and parents, the use of technology, numerous opportunities to visit and a robust parent community.
"We want parents to visit our campus as much as possible because when they are on-board and understand, it makes a big difference for the children," explained British International School Hanoi (BIS) Assistant Head of Primary Darragh Shanahan when offering advice for how parents can prepare for the first day.
Familiarize Yourself with the School
School becomes a second home for children and it is recommended for parents to tour the facilities and meet the other students, parents and teachers. This begins before the school year even starts.
BIS Hanoi, for example, offers campus tours and an orientation day so parents can better understand where their children will spend their days and what they will be doing. Visits held even between semesters for newly arrived parents and virtual ones during COVID-19 restrictions make it an easy option all families can take advantage of.
Become Acquainted with Teachers and Stay in Touch
Teachers play a crucial role in students' lives and therefore it is advisable that parents meet their children's teachers as soon in the year as possible and establish a strong relationship. BIS suggests parents attend the Meet the Teacher day at the beginning of the academic year.
Teachers will always make themselves available for calls, messages and conferences, assisted by an interpreter if necessary, throughout the year. There are also formal weekly assemblies, frequent performances, cultural activities and Stay and Play days when parents can "come in and have their children show what they are most excited to be learning about," Darragh says.
Moreover, at the beginning of each new International Primary Curriculum (IPC) lesson unit, parents can come to learn more about the materials and come back at the end of the lessons to see the results. One such "exit point," for example, was a focus on ancient Egypt that involved a VR presentation of a pyramid, displays of tomb artworks, costumes, videos, and dances. It's a great way to encourage students to take pride in their work and allows parents to share their enthusiasm.
Take Advantage of Technologies
Several years ago, BIS began using an app with built-in translation capabilities called Class Dojo to facilitate easy messaging between parents and teachers. "We found that that communication tool made a really big difference in making everyone feel at ease and confident with the teachers…especially at the start of the school year when we want to build that relationship with the parents so that they are on board with everything we are doing at school," Darragh notes.
In addition to Class Dojo, the pandemic forced more frequent use of video and text communication as well as virtual events and live streams, which the school expects to continue as a way to cater to busy schedules. Parents also record videos of their students practicing a skill or behavior they learned in class and send them to their teacher, while the teacher provides daily photos of students in class. This helps teachers engage with parents of young kids to reinforce what they learn in school at home.
Have all Needed Materials Well Organized
BIS provides all materials, including art supplies and uniforms, to make day one as easy as possible for families. When the school was forced to go remote during the city's lockdown last year, BIS understood that not every family would have the technological resources to participate, and thus provided each student the necessary devices to stay connected. This mindset of preparation was already well-established. Also, besides necessary devices, they also provided learning boxes with supplies to support virtual learning.
Parents have a role in preparedness as well. At BIS Hanoi, all snacks and lunches are provided but the school recommends packing a water bottle and change of clothing for early years students. Doing so the night before helps model responsible organization for children while also making for smoother mornings.
Modeling good preparedness is consistent with the school's development goals. "Personal, social and emotional development is really important for children at a young age and one of the key elements is developing independence so they can look after their own needs," Darragh says. For example, students are responsible for cleaning up their work and keeping track of their belongings when in class.
Get to Know Other Parents
Good teachers can ensure students are "happy, safe and secure at school," Darragh says, but parents can find other means of support off-campus as well. The school community extends to other parents and formal or informal groups provide support from others going through the same experience.
Families are encouraged to join the close-knit Friends of BIS parents group, for example. The multi-cultural group meets to discuss the school, volunteer for school events and initiatives, offer advice on adapting to life in Hanoi, and facilitate friendships.
BIS students go on to have inspiring experiences through secondary school and beyond. The independence, confidence and passion for learning to propel that success are often formed at a young age. From the first day, parents can be confident they have all the teacher access, community networks and technological resources needed to help their children thrive.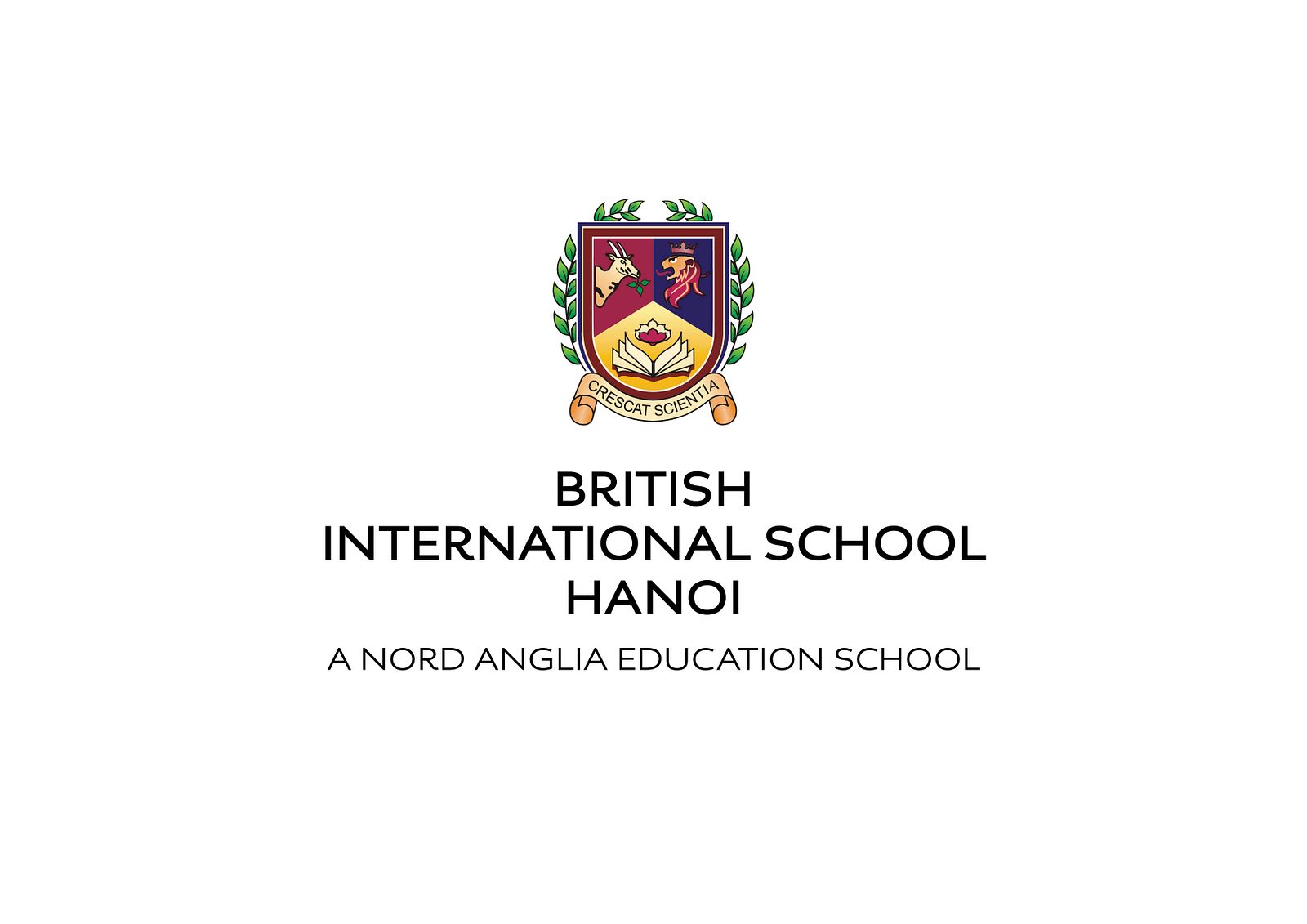 British International School's website
British International School's email
+84-24-39460435
British International School, Vinhomes Riverside, Long Bien, Hanoi