"The more diverse you are, the richer your life becomes," explains Sun-hwa Kwon, whose daughter, So-yul, is in her fifth year at Hanoi's British Vietnamese International School.
International students find themselves in Vietnam for a variety of reasons, but one thing that unites many of them is the benefits they receive from a multilingual education. Saigoneer spoke with two South Korean families with students attending British Vietnamese International School (BVIS) to understand what they value about an international education and how they adapted to virtual learning during the pandemic.
Learning to Speak Across Languages
Numerous studies have revealed that a bilingual education can give students advantages in cognitive development, memory, achievement and, ultimately, greater opportunities for global careers. For some students, an international school represents an opportunity to not only learn a second language, but a third, which creates even more advantages. As an International Bilingual School of the global Nord Anglia Education group, British Vietnamese International School Hanoi (BVIS) Hanoi offers England's National Curriculum in both English and Vietnamese. All classes and extracurricular activities are conducted bilingually, which means that the school's many South Korean students have an opportunity to speak three languages while living in Vietnam.
"It's nice to be able to make friends from different countries because I can speak English, Vietnamese, and Korean without any difficulties," explains Na-eun, a fifth-year student at BVIS. Indeed, her mother, Joo-hyun Chang, agrees that in addition to academic advantages, learning multiple languages has many positive effects on social skills and cultural awareness. "It is important to learn Vietnamese while living in Vietnam because language is the first step to learning culture; there is much more to hear, see and learn in this country. I think their self-confidence has improved a lot with learning the language."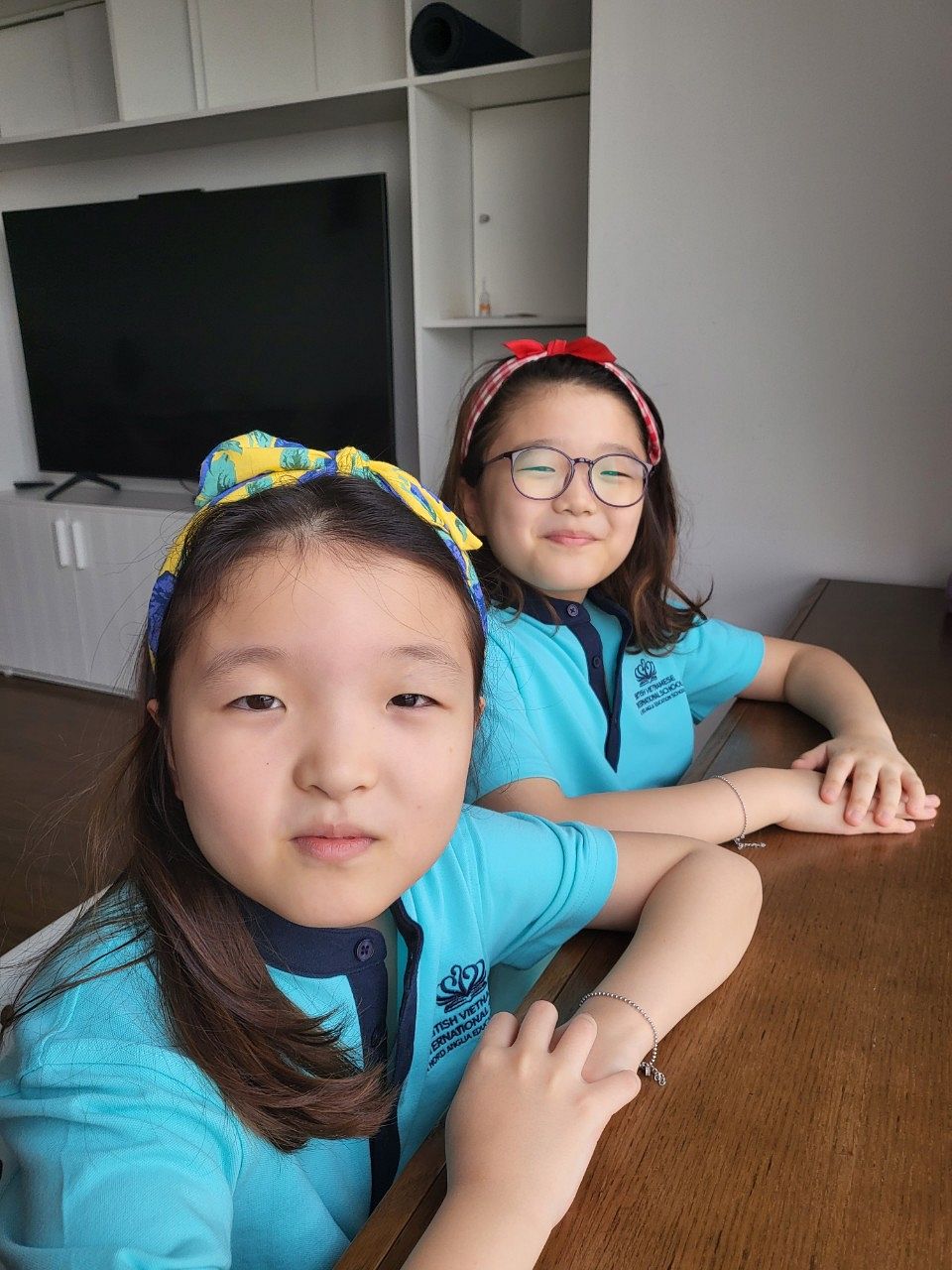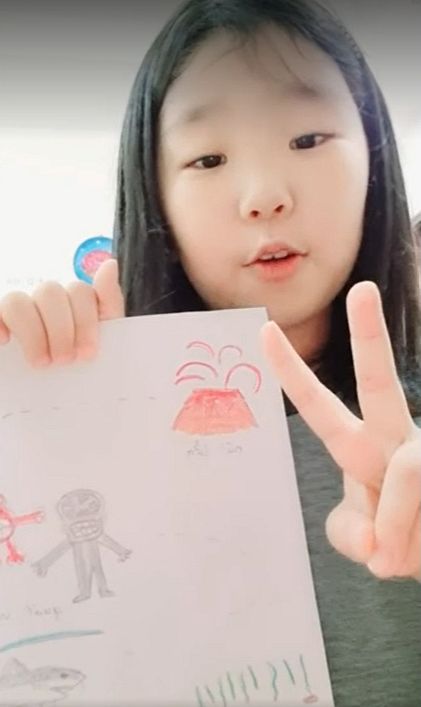 The many international families at BVIS quickly realize that their children are able to maintain ties to their home country via their native tongue and integrate into Vietnamese society via Vietnamese all while preparing for an international future via English. Thus, not only are graduates of BVIS academically prepared for whatever they may like to do in life thanks to the rigorous International A-Level curriculum but they have a rich cultural awareness and understanding of the world that spans languages and nations.
Connecting with a Community
While an international community has many advantages, living abroad poses challenges as well. Over time, many families such as Na-eun's and So-yul's come to appreciate Hanoi as a second home, citing the warmth of the people and the laid-back lifestyle, but establishing themselves in a new city can be difficult at first.
Students, of course, have an immediate means of making friends via class and extracurricular activities, but parents may find the transition more isolating. BVIS, therefore, makes great effort to foster a strong network of families that share resources and have informal gatherings. Joo-hyun notes that there are many Korean parents in the community that are able to provide valuable experience regarding living in and integrating with Hanoi via formal and informal gatherings.
The network of parents plays a strong role in the school as well. Sun-hwa is a member of the school's Parents Ambassador group and explains: "At this year's online meeting with the principal, we were able to talk about what we would like to see improved in the online classes, and the school gathered these parents' opinions and showed us how to make necessary corrections. I think that having this regular Parents Ambassador meeting is a great help in forming a positive partnership between the school and parents."
Managing the Pandemic
The student's friendships across languages and the relationships between families and the school, however, were certainly put to the test during this past year's extended period of home-based learning.
Both So-yul and Na-eun say that not being with their friends was the most difficult aspect of virtual classes. On the one hand, this reveals the school's success in creating an enriching academic curriculum that could easily be transferred to the digital realm. Teachers were able to continue lessons and units largely unchanged, and thus ensure students' progress remained unaffected. And thankfully, most children were already computer-savvy, which allowed them to use social media to keep in touch with each other, as well as play games and watch movies together.
The use of technology represents one of the greatest benefits of the virtual learning experience. Relying on computers allowed staff, parents and students to all gain important skills, including learning about new resources and becoming more efficient with digital communication. Joo-hyun says her daughter's online fluency increased greatly during the pandemic, in addition to her becoming better with time management and deadline accountability because she was working more independently than ever before.
Technology also allowed families to stay involved in the school community. Sunhwa explains that anytime she needed to, she could contact her daughter's teachers via email and the ClassDojo application, and it was easy to transition to virtual meetings. The close-knit connection that international families enjoy was able to continue despite the physical separation.
When the families of international BVIS students decided to move to Vietnam, they likely did not envision living here during a global pandemic. The fact that they not only stayed here throughout, but recognized ways in which their children thrived in their education, exemplifies the school's commitment to learning and fostering flexible, nurturing learning environments.
.