"My job isn't to tell students what to do, but to show them their options," explains University Guidance Counsellor Bernd Widemann.
When families consider where to send their children for secondary school, they are often looking ahead to their future and considering how to put them on the path to a university that will lead to a successful life and career. Thus, the university search and application process is an important focus at top schools like British International School Hanoi (BIS), and educators use every tool at their disposal to help students find the right fit as supported by the International Baccalaureate Diploma Program (IBDP) which makes any institution in the world a possibility.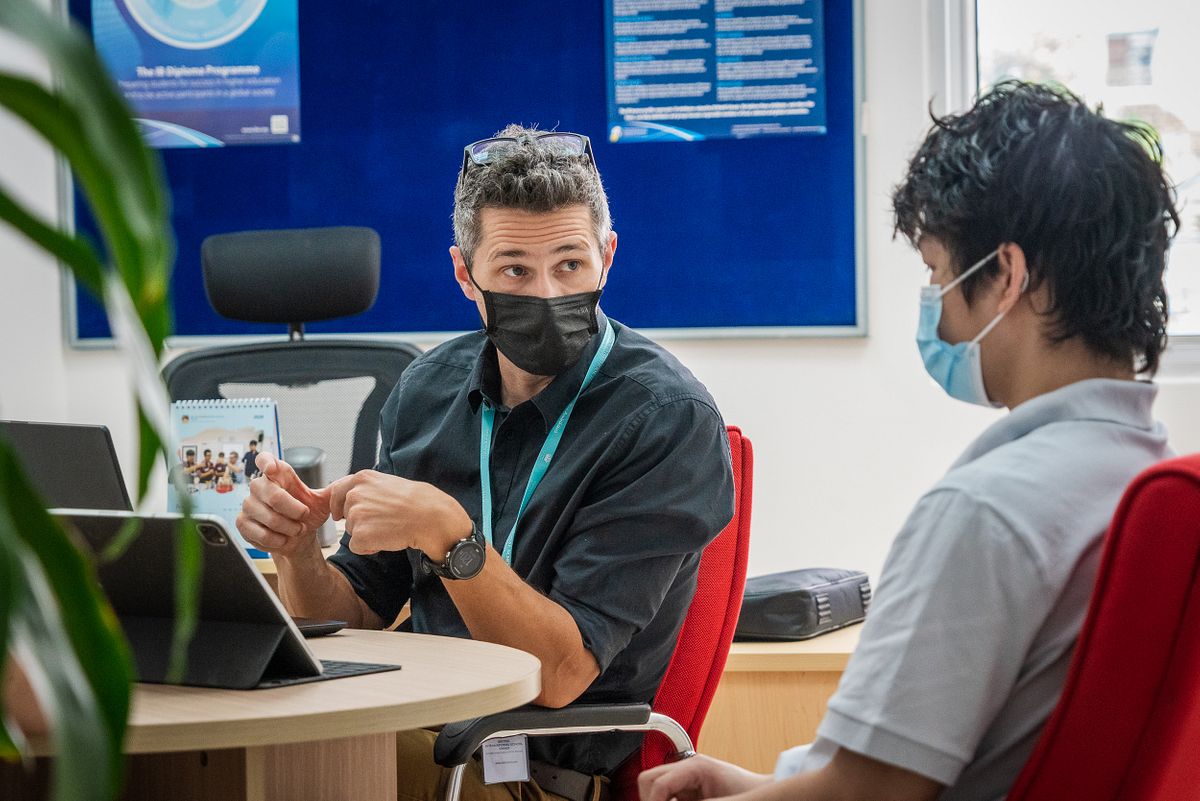 Widemann sat down with Urbanist Hanoi earlier this month to explain what he does as the school's university counselor and what advice he has for parents and students. He explained that too often, families are distracted by global rankings while not considering whether a school is a good match for a student. Regardless of its overall rank, how does it cater to the subject you want to study? Does it offer research opportunities? What is the student life like, and what are its internship and extra-curricular offerings? What about class size, location, and connections with future employers? These are some of the questions he asks students as he guides them in their search.
The university selection process of Angela, a Year 13 BIS student we spoke with, exemplifies the holistic search Widemann encourages. Her academic resume is incredible: head girl for her class, UN Global Goals Ambassador, student council leader, avid volunteer and successful IBDP student. But while the school she is likely to attend in the fall, Saint Louis University's BS/MD program, is known by insiders as a premier institution, it has less name recognition than some other schools, especially amongst families here in Vietnam. This, however, matters little to Angela.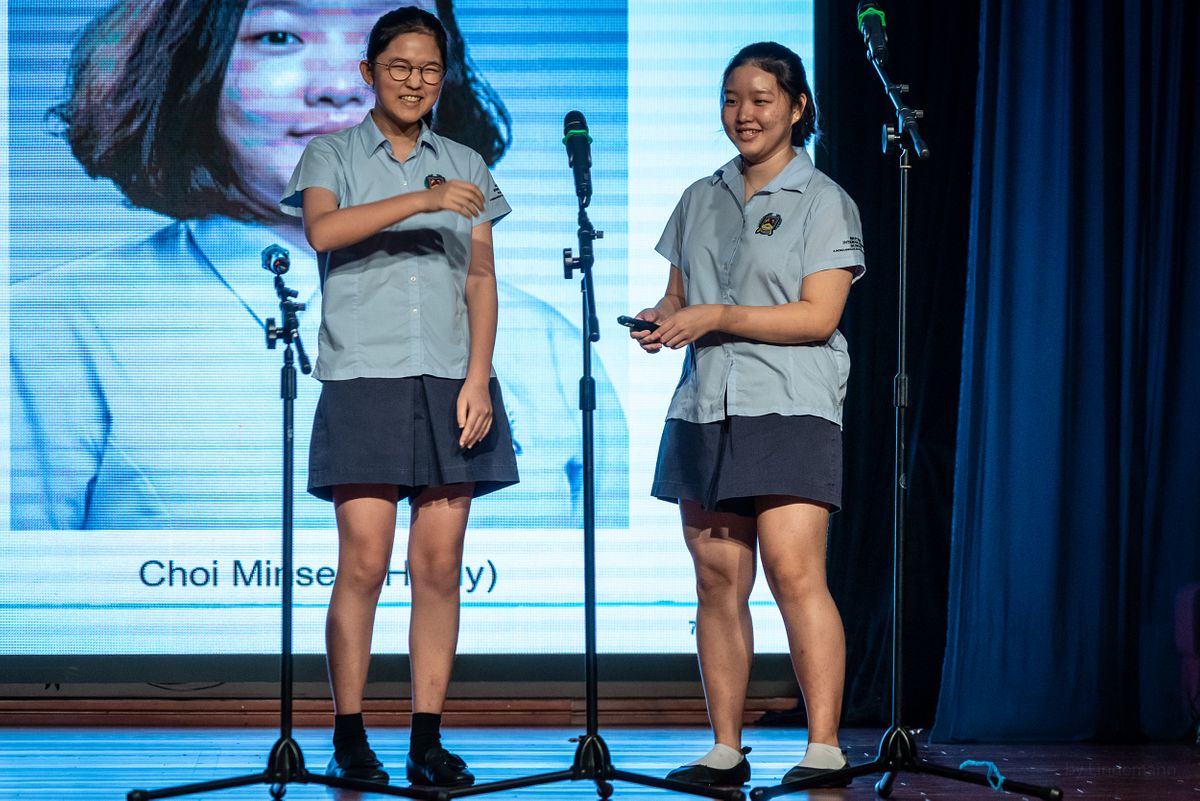 Angela served as a Higher Education Ambassador, which made her familiar with the university search before she entered her final years at BIS. She knew she wanted to find a school that offered a combined medical program, which is relatively rare. Moreover, her preferred schools focus on undergraduates, and thus will provide her with research experience necessary for her career. Finally, she looked for a place that would allow her to continue her work of giving back to the community, as well as one that had living arrangements that connected students with similar interests. Working with BIS faculty and staff helped her understand that "prestige isn't everything…what really matters is fit," she said.
As a guide, Widemann must present students with a great number of options, supported by a deep familiarity with institutions around the world. The IBDP provides the qualifications to apply to academic programs all around the world, but the process differs greatly between countries, and since BIS graduates matriculate at universities in the United States, United Kingdom, Europe, South Korea, Japan, Australia and elsewhere, he must be familiar with their unique strengths and priorities. In addition to their own experiences and relationships, BIS faculty relies on the knowledge shared by the Nord Anglia community of schools, including British International School Ho Chi Minh City. Representatives from universities all over the world hold virtual and in-person visits, fairs and events to showcase what opportunities exist. And BIS Hanoi has earned a strong reputation with admission offices that helps students get a foot in the door.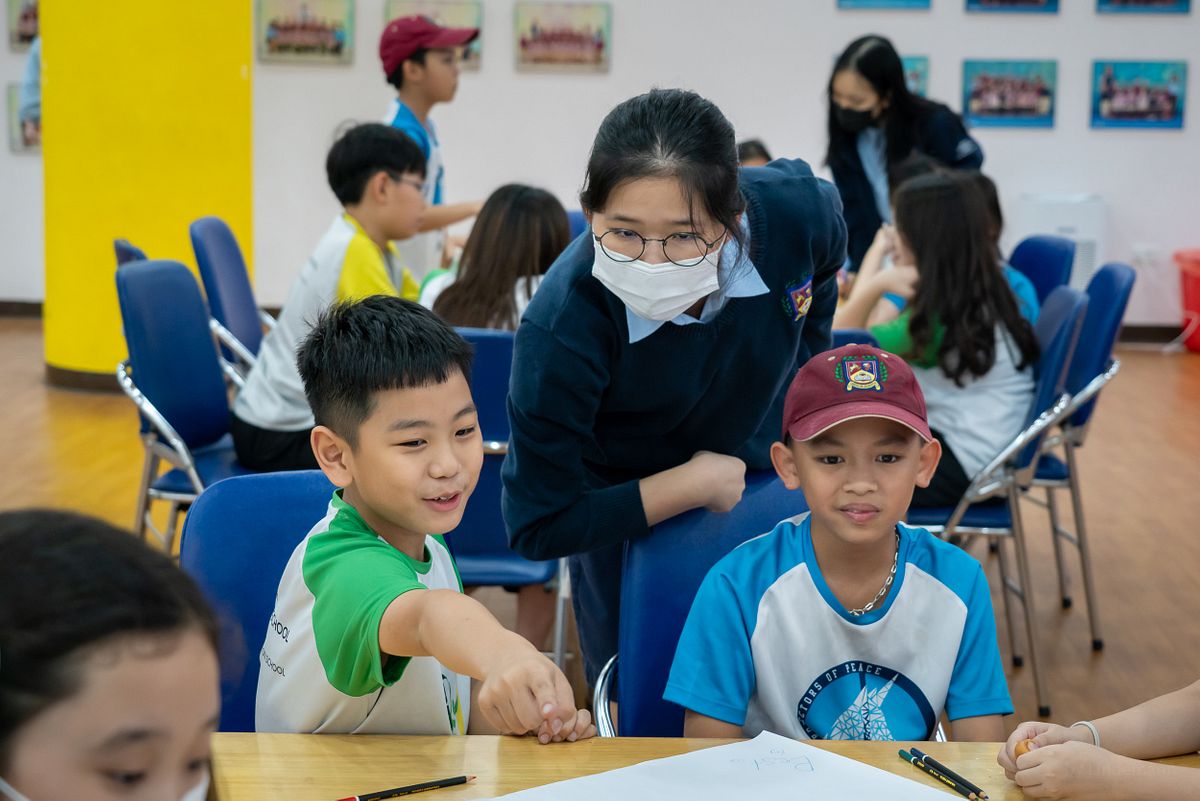 In addition to showing what choices are available to students, BIS staff provides practical assistance throughout the process. The IBDP provides students with a wide range of subjects that allow them to pursue their interests and they receive guidance about what courses they should take depending on what career or subject they might want to pursue later in life. Widemann and other teachers also help students edit essays, track ,application deadlines and manage all necessary documents and paperwork.
The university search process is more than a simple means to an end, however. Angela explained that the research, essay writing, and time management demands were all valuable experiences that have reinforced what she gained from the IBDP program and helped her in her other studies and hobbies. Similarly, Widemann notes that this is perhaps one of the first important choices students will make for themselves and thus presents a powerful opportunity to practice independence and take responsibility for their futures.
Of course, getting into the right university is only half the goal. Students must be ready to thrive once they get there. BIS's university-level IBDP requirements give them advanced experience with essay writing, research and deadlines with an emphasis on inquiry-based, student-led learning. These skills are all important during the application process as well as once they begin their university careers. Moreover, extracurricular and service opportunities mean they have the academic and social skills required to excel once university classes begin.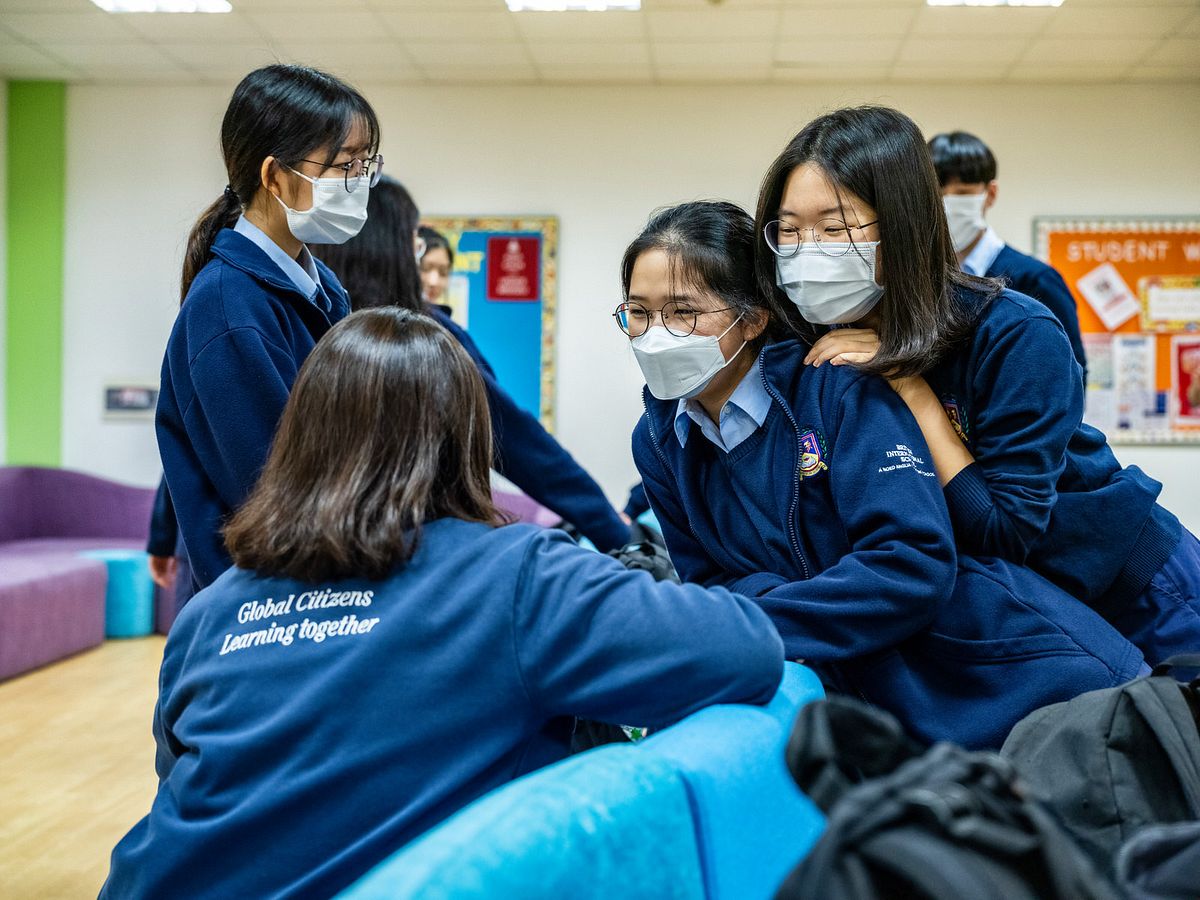 For those looking to confirm BIS Hanoi's educational excellence, the list of universities graduates attend, which includes UCLA, Columbia University, New York University, King's College London, London School of Economics and Political Science, University of Sydney, University of Toronto, University of Hong Kong, and Yonsei University, is impressive. But the extensive university selection process involves much more than just aiming for a name on a list. A successful career and life is greatly supported by finding the university that best responds to the academic, social and developmental needs and interests of a student. In this, BIS Hanoi excels because, as Widemann notes, "you don't have to do it alone."