What is the value of taking dance classes for students who will not pursue dance as a career?
Very few individuals ever become professional dance teachers, but that doesn't matter, explains Emily Brawn, British International School Hanoi (BIS Hanoi)'s first fully-dedicated dance teacher. All students who practice dance as part of a broad performing arts curriculum have the opportunity to "see the world through a different lens, recognize artistic solutions for problems, develop emotional understandings" and mature as confident, creative risk-takers, she says.
"It's not about learning dance routines," Brawn says of the school's dance program. Rather, it integrates holistically with other subjects and classes to reinforce broad learning objectives and foster whole child development. For example, 8-year-old students learning new vocabulary words for a science unit on rainforests may be asked during a dance class to act out slither, skitter and dart. The activity helps them not only better memorize new terms but lets them embrace creativity, broaden their understanding of non-verbal communication and recognize the role fun has in learning.
BIS Hanoi places great emphasis on individuals developing soft skills such as collaboration and making connections across formal subjects. Interdisciplinary activities, therefore, often contain dance components. When Year 9 students recently were tasked with presenting stories of early 20th Century Ellis Island arrivals, for example, they incorporated dance. Being able to work together to blend personal narratives, history and dance gave them an opportunity to practice teamwork for an open-ended assignment with many correct approaches and opportunities for self-expression.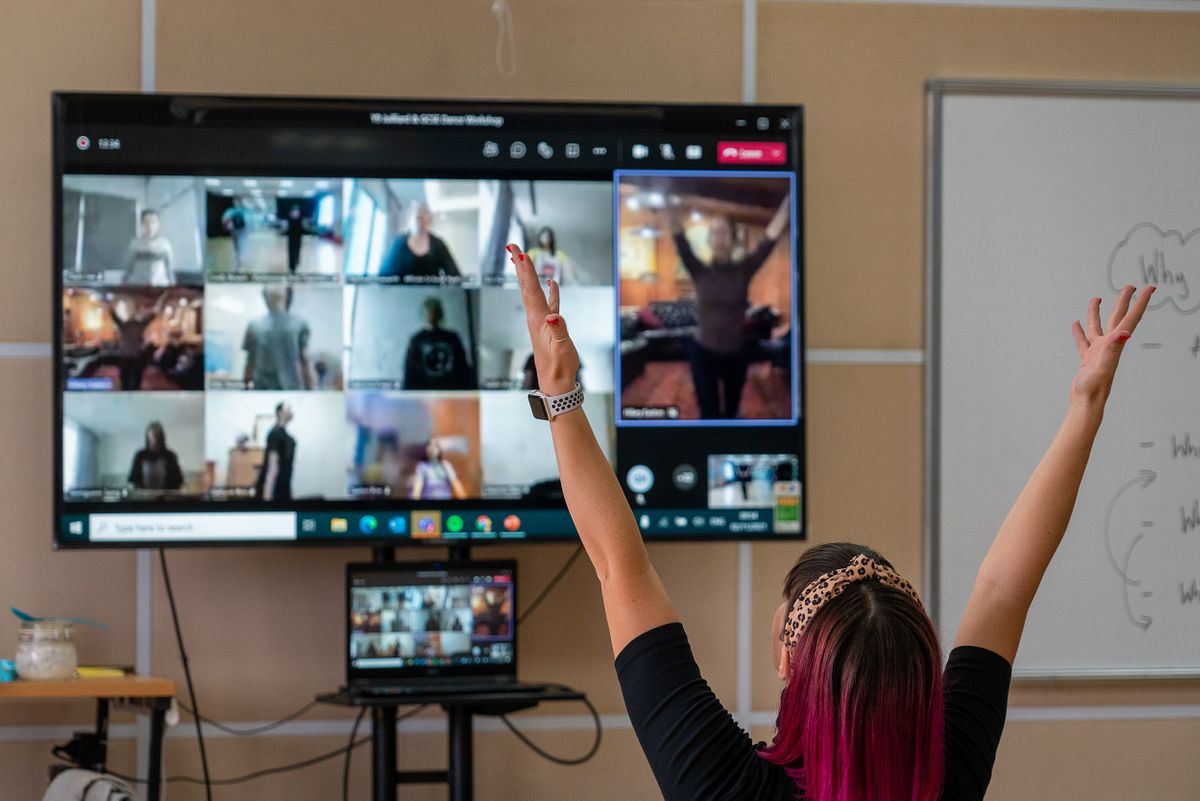 While Brawn praises the support of the BIS faculty and administration, they also have great assistance in the form of an exclusive partnership with New York's famed Juilliard School. Educators from the institution provide non-prescriptive activity ideas and educational resources, while professionals from the school frequently meet with BIS Hanoi educators to provide on-going professional development. Juilliard artists also visit BIS for activities and performances that instill global awareness. In turn, BIS Hanoi students have the opportunity to take part in immersive summer programs around the world that empower them to explore dance, drama and music with similarly passionate peers.

In addition to its Juilliard partnership, BIS Hanoi fosters international perspectives via its connections through its membership in the Nord Anglia network of schools. The premier institutions frequently exchange ideas and meet for annual regional festivals during which performing arts play a central role. Dance, music and art stretch across linguistic and cultural barriers and thus enable students to better learn about one another and their respective backgrounds. Such events underscore how performing arts can drastically improve a child's confidence and willingness to take risks outside their comfort zones.
Equally important to instilling a global mindset is respecting and promoting local cultures. When Saigoneer spoke with Brawn earlier this year she was excited to share the ways in which the school is planning to implement Vietnamese perspectives into the performing arts curriculum. For example, they are looking at ways the famous play Joseph and the Technicolor Dreamcoat can be performed with áo dài and what would happen if Romeo and Juliet was set within Vietnam. Such examples reveal how the performing arts can serve as a nexus for literature, history, art and culture.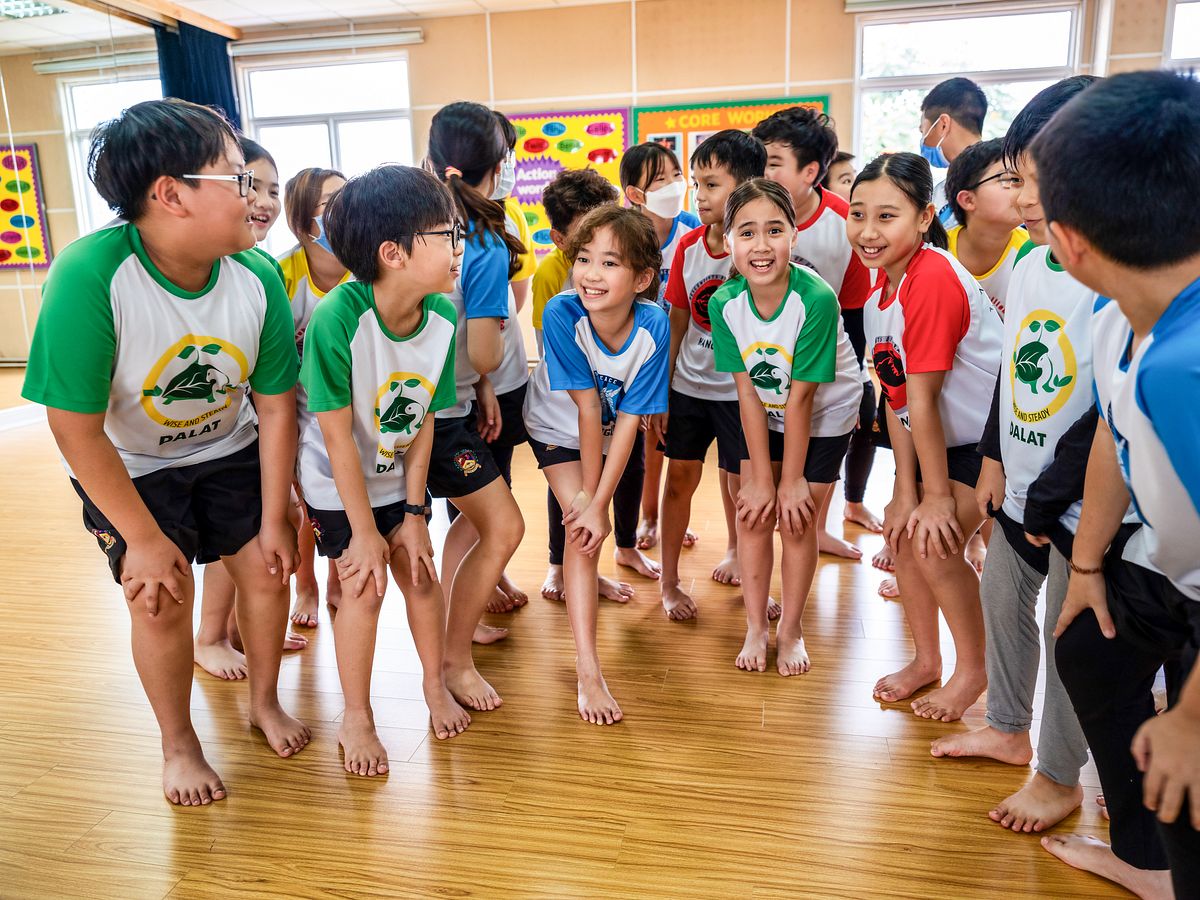 Brawn is also hoping to expand the prominence of the dance curriculum and even include it as an IB element for upper-year students. She says that most parents are excited to hear about the program as they "trust the school" based on ample evidence. Moreover, the faculty frequently communicates with families, including regular reports that prioritize effort and growth. And perhaps most impactful, performances open to family, friends and the community allow the young adults to show what they have learned and relish in a sense of accomplishment.
BIS Hanoi' education philosophy develops students that are confident, globally-minded, self-motivated critical thinkers interested in contributing to the communities around them. Brawn explains that no one can predict the careers and lifestyles that will exist when they grow up and thus "students need to be adaptable, creative, problem-solving and collaborative." BIS graduates may not become professional dancers, but the skills they learn during their performing arts lessons at the school certainly will help them thrive in whatever path they embark on.