As the devastating effects of humanity's unfettered consumption and chemical-filled lifestyles become increasingly impossible to ignore, people in Vietnam are searching for safe, sustainable and ethical products for their everyday lives.
The country is currently facing a wide range of environmental issues, including air pollution, flooding, trash buildup, saltwater intrusion and temperature changes that impact growing seasons. While the causes for the issues often involve a variety of complex and intertwined activities, people and institutions, they have resulted in a growing awareness of the need to consume mindfully. Moreover, concerns over the myriad of chemicals and artificial additives encountered on a daily basis are leading to a closer examination of ingredients for the sake of one's health.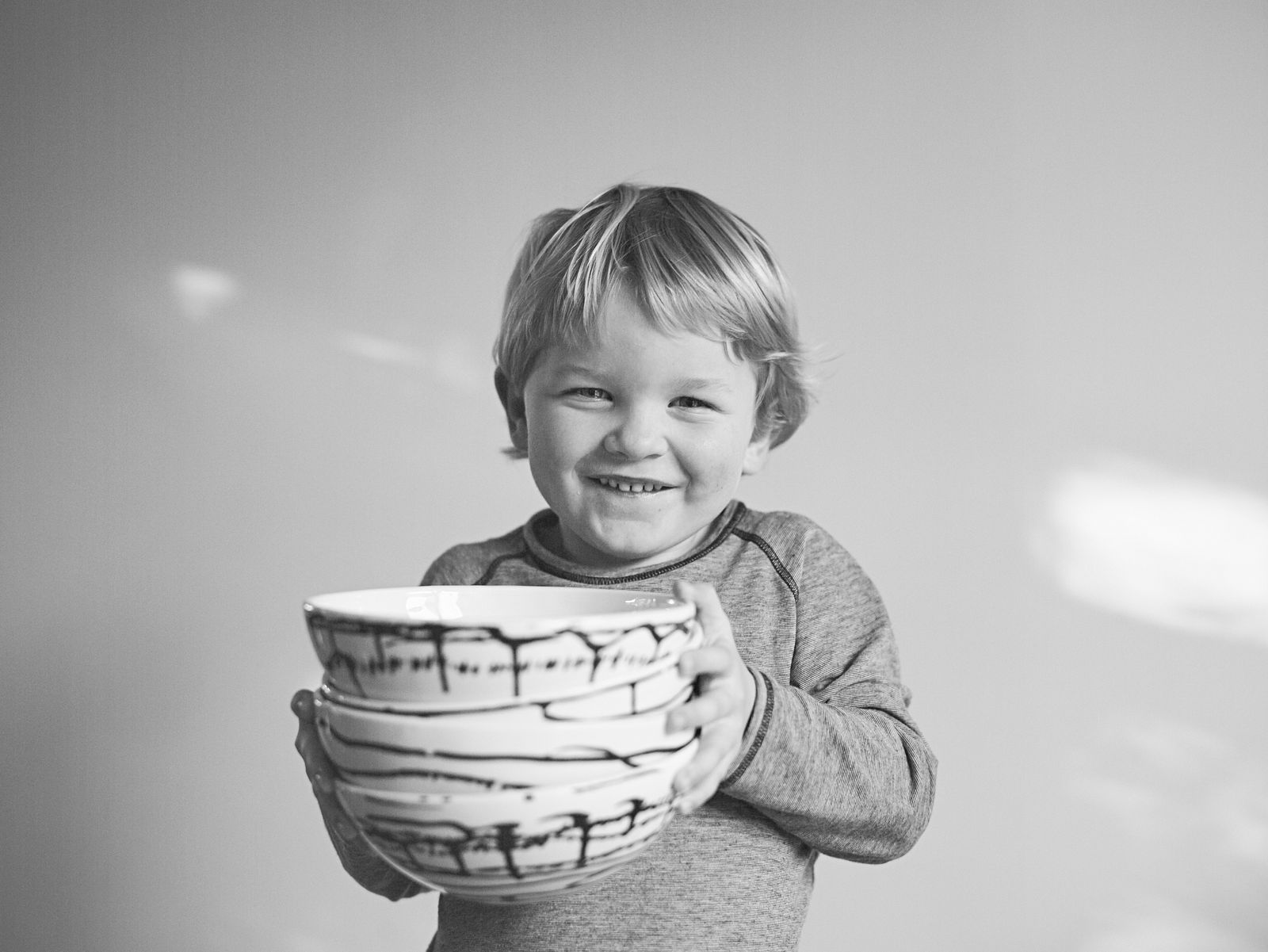 The growing trend of sustainable consumption and environmental stewardship is visible throughout the country. From beach and ocean cleaning initiatives to bans on single-use plastics and embracing reusable containers, people are making small lifestyle changes in hopes of having larger impacts. But sometimes making the changes can be difficult due to a number of logistical realities, including ease of accessing safe and sustainable items and the ability to trust a brand's claims. New Zealand's first and leading eco-friendly personal and homecare brand, ecostore, has arrived in Vietnam to address these issues.
A Brand Born in Nature
Ecostore was inspired by the harmonious existence its pair of founders enjoyed while living in a remote eco-village on New Zealand's North Island. Since 1993 it has sought to eliminate chemicals from daily-use products and instead rely solely on meticulously listed plant- and mineral-based ingredients for their full range of skin, personal care and cleaning items, all of which are produced in New Zealand. Customers have reported that using them has cured their eczema, improved their asthma and helped combat allergies. And more than just keeping people healthy, ecostore aims to keep the earth healthy through 100%-recyclable sugar plastic packaging that is made from cane sugar which removes carbon from the environment as it grows and thus fights global warming.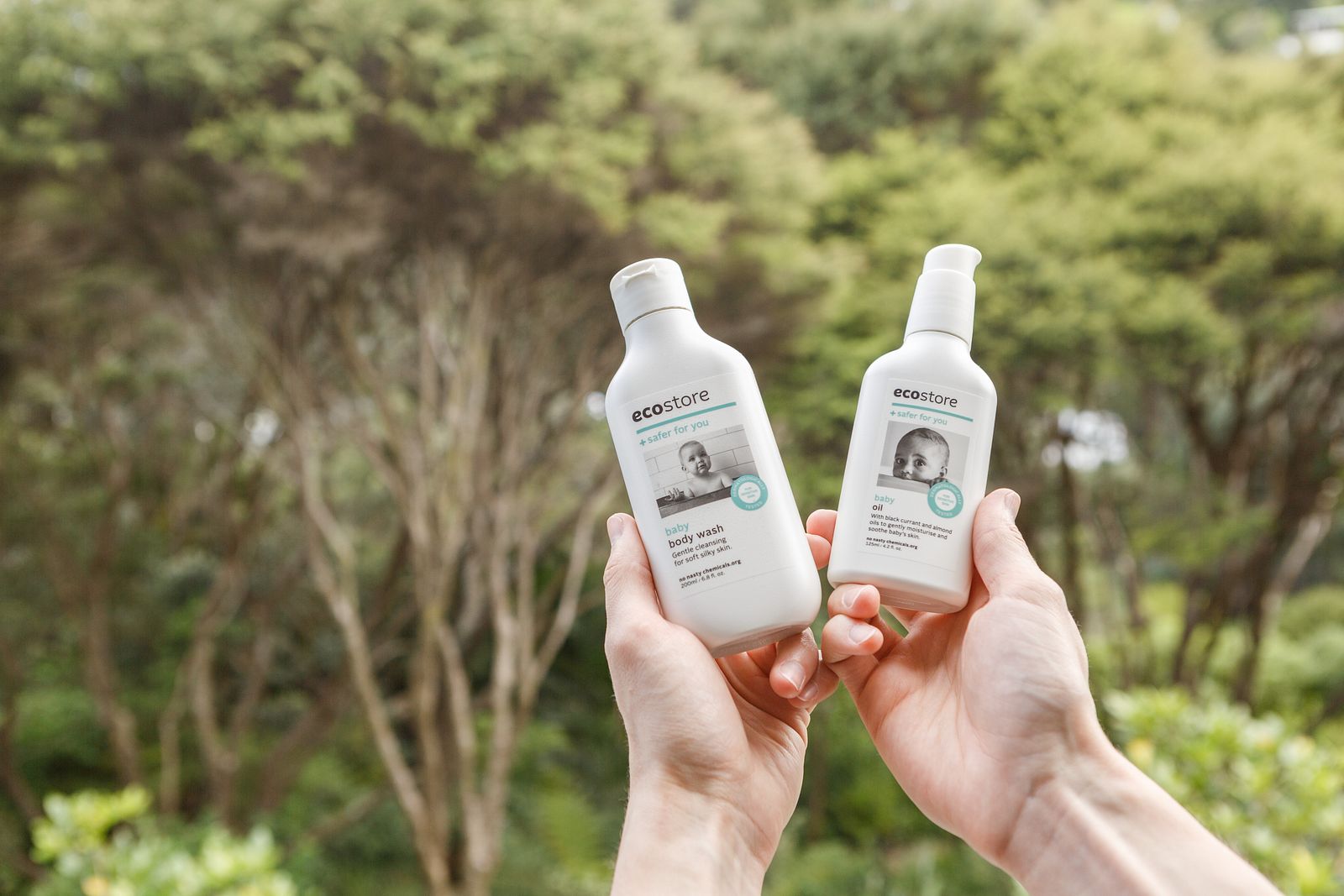 After more than 25 years of reaching new milestones, including official Cruelty-Free certification and PETA endorsement, multiple Green Ribbon Awards for sustainable business leadership, and Canstar Blue Awards, ecostore has begun expanding throughout Asia. The rollout for Vietnam begins with the arrival of popular items from homecare, personal care, baby and ultrasensitive lines in grocery stores and online via Lazada, and soon a physical retail outlet will open that includes a refill station to further reduce waste.
Protecting Ultrasensitive Skin
Skin is our largest organ and serves as the barrier between us and the germs, pollutants and bacteria lurking all around. It is also the point of contact for the more than 84,000 chemicals that exist for commercial use. According to Dr. Melissa Piliang, sensitive skin refers to "skin that is easily irritated, either by environmental things like sun, wind, cold, or topical products, like lotions or fragrances." It can have wide-ranging causes, but the rashes, discomfort and allergic reactions that people with sensitive skin often suffer from can be managed through mindful selection of home, body and cleaning products.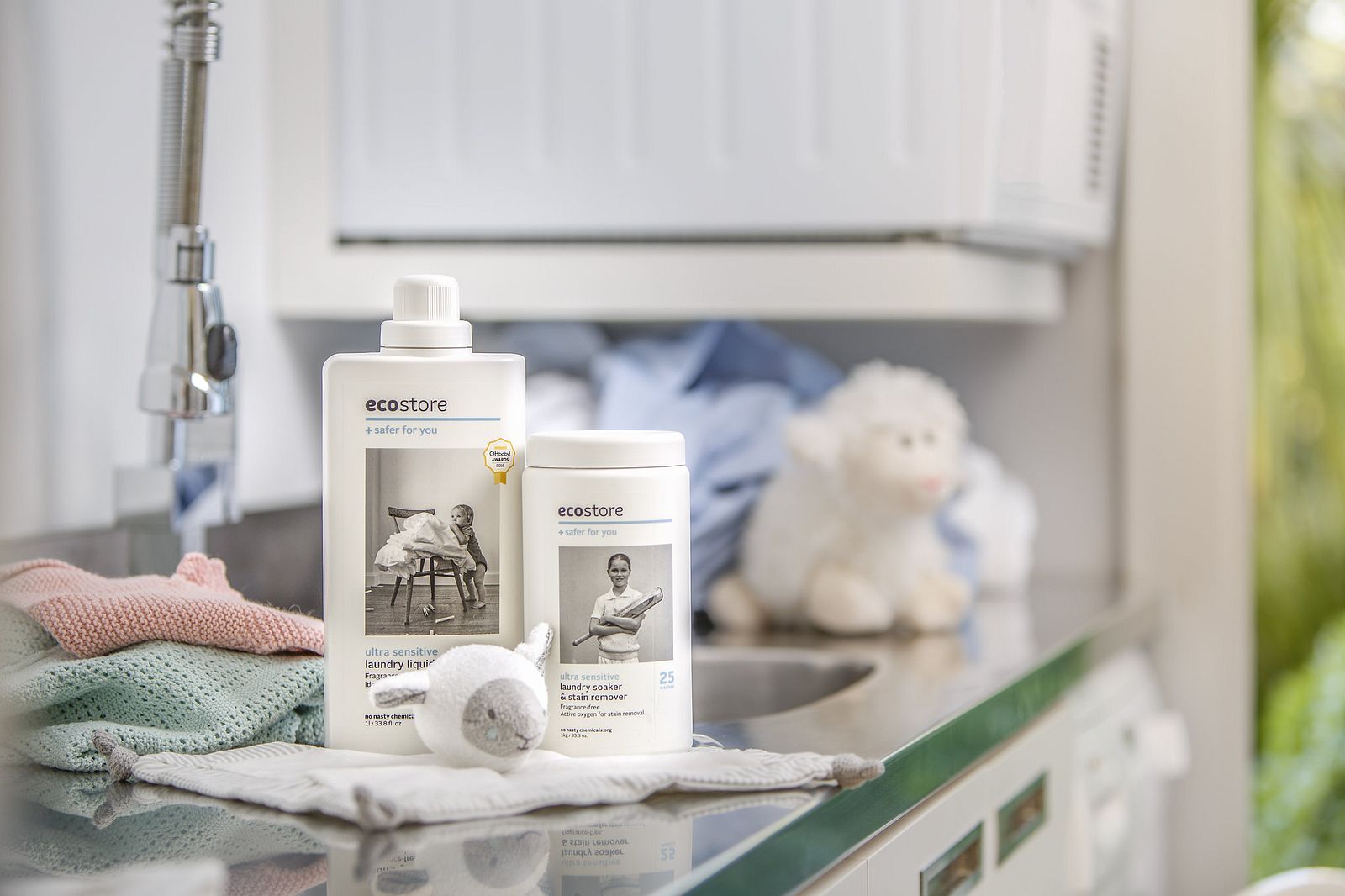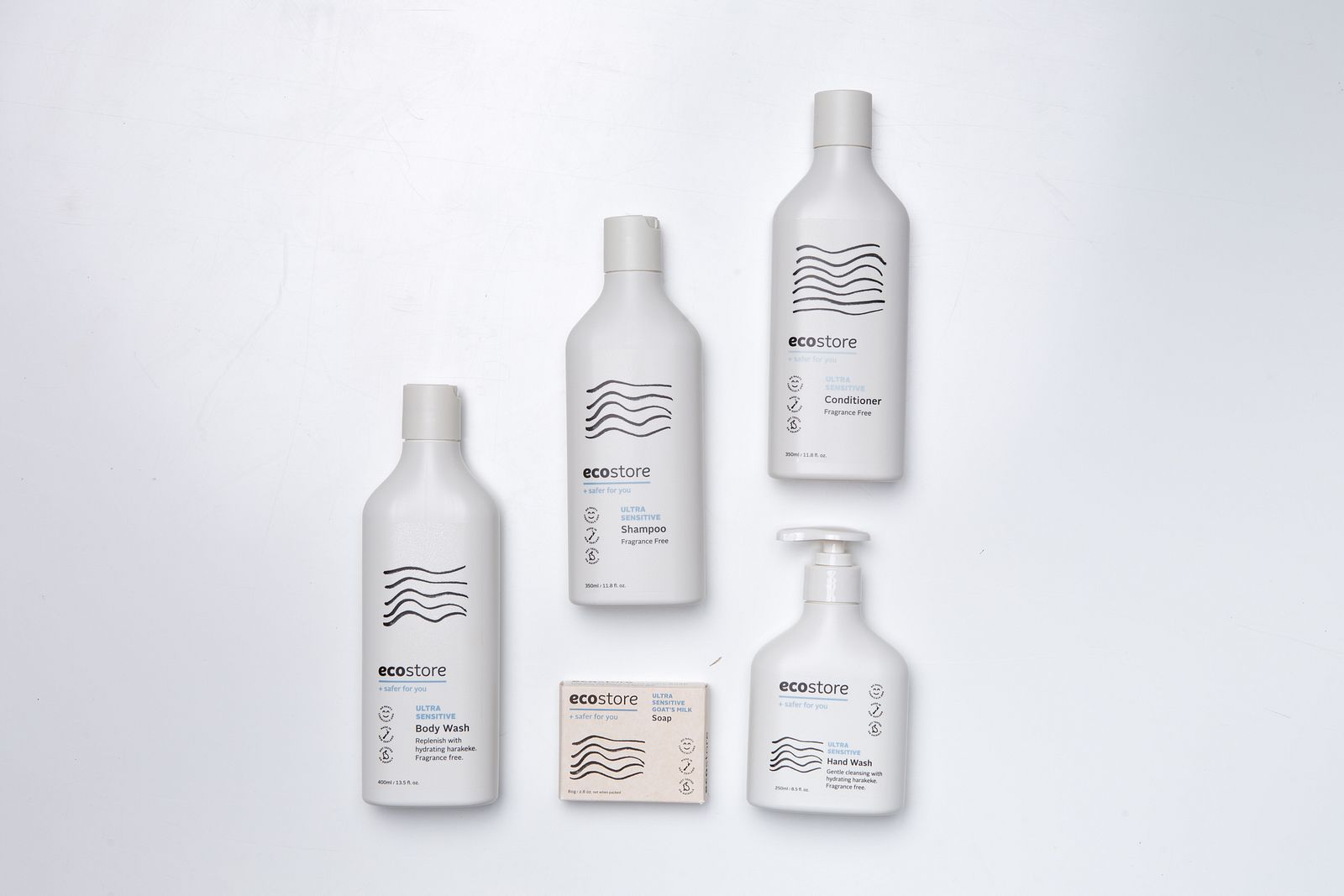 All of ecostore's ultrasensitive items, which include dish soap, laundry detergent, and hand and body soap, are made with natural plant and mineral ingredients, as opposed to commonly-used but dangerous chemicals or genetically-engineered items. While serving as effective disinfectants, they are gentle enough to not irritate one's skin.
One can feel comfortable not only physically, but also ethically, when using items in the ultrasensitive range because they are not tested on animals. Additionally, the special sugar plastic packaging made with sugarcane doesn't contribute to greenhouse gas buildup. Incredibly, since ecostore made the transition to the renewable packaging option in 2014, they've released 4,485 fewer tons of carbon into the air.
Paying Attention to Babies' Unique Needs
A baby's skin is 30% thinner than that of an adult, which makes it a lot more sensitive to sunlight, temperature changes and chemicals. It's also more permeable and has a pH balance that has not fully developed in response to the harsh environment outside of the womb. All of this means that many of the products that may have no adverse effect on an adult can cause irritation and discomfort for a baby, whether it's through residues left on clothing and bedding or as part of routine bathing.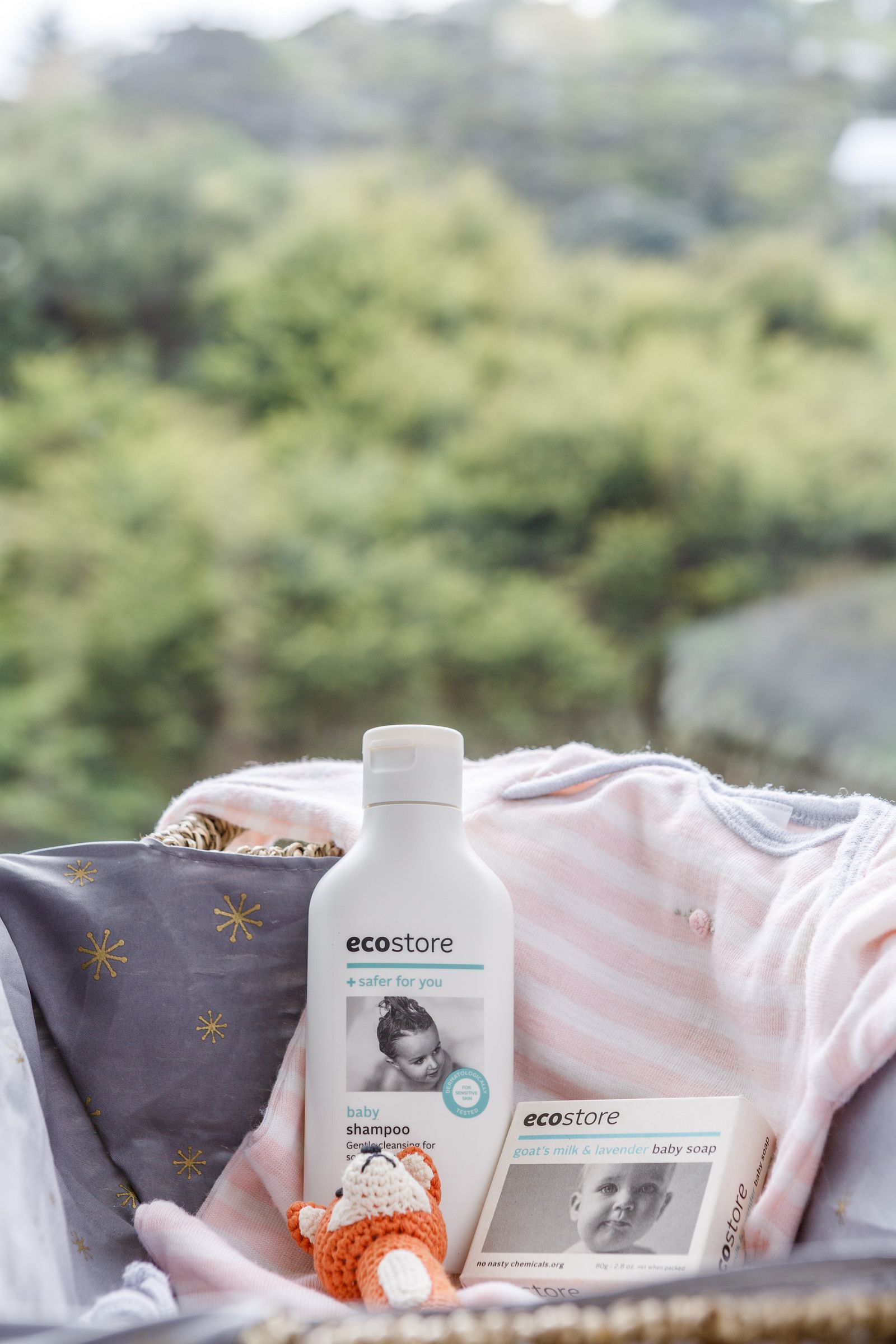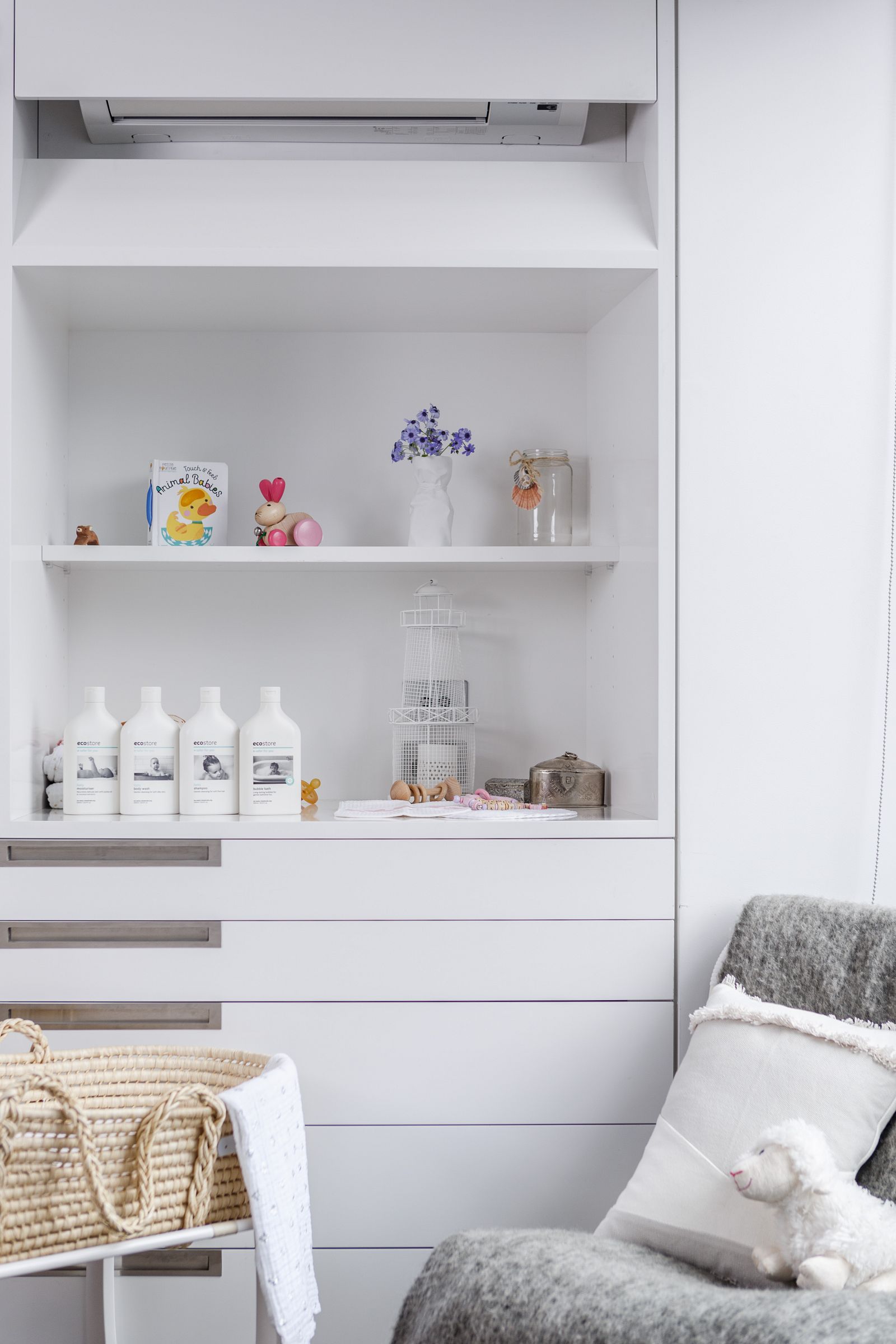 Ecostore's line of plant- and mineral-based baby shampoo, soaps, body wash, moisturizer, oil and balms are specially formulated and independently dermatologically tested to take into account the fragile nature of an infant's skin. Winners of gold and silver medals at the 2016 OHbaby Awards, they are free from mineral oils, synthetic dyes and other harmful ingredients such as SLES, synthetic perfumes, dimethicone and parabens. And like all of ecostore's products, they are sold in sustainable, carbon footprint-reducing containers.
A Convergence of Trust and Convenience
As people continue to care more about making the world a healthier place, one person and home at a time, more sustainable, eco-conscious products will hit the market. They are not all created equal, however, and the reputation that ecostore has earned as the leading sustainable brand in New Zealand for five years in a row, according to Colmar Brunton, Better Futures Report 2018, will serve as an important source of trust.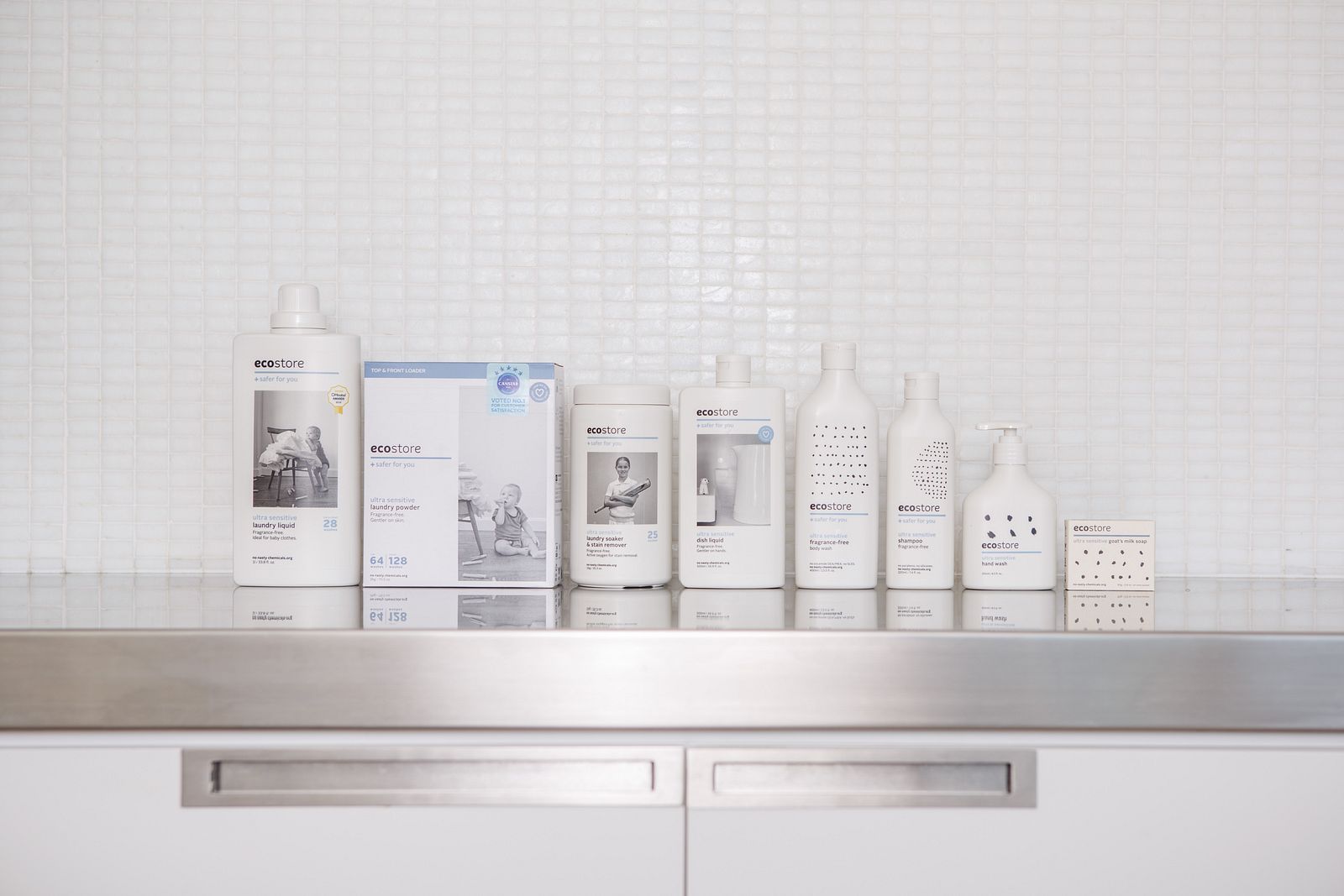 Another advantage of ecostores is the large size and scope of their product lines. Because Ecostore produces nearly all the products one needs for their daily life including home care (cleaning and dish soap, laundry), personal care (shampoo, body wash, hand soap, etc.) and baby care, they represent an easy and convenient way to shop. Rather than having to find one brand for soap, another for detergent and another for moisturizer, customers can have many of their home and personal care needs met by a single familiar brand they trust. With the opening of a flagship store, later this year and numerous ways to purchase ecostore products, including online and at a variety of grocery and health stores, finding them requires little change to normal shopping behavior. Improving the world and one's health is a massive goal that will require small, easy decisions, like selecting safe, sustainable and ethical daily products.