Saigoneer sits down with Sean Thommen, head brewer at East West Brewing Company, to talk about his beer philosophy, brewing techniques and what to expect when you visit.
How did you get started in brewing beer?
- I started home brewing back in 1997 right out of high school in Eugene, Oregon, and it became a hobby throughout my early 20s. Around 2006 I met the owner of Amnesia Brewing in Portland and he hired me. I went to the Siebel Institute in Chicago (the oldest brewing school in the United States), and when I returned to Oregon in 2008 I became the head brewer at Amnesia. I was there until I left for Vietnam this summer.
How did you end up at East West?
- My wife and I were looking for an adventure out of the country and we found East West online. After a few interviews we realized we had the same vision of what we wanted to do and they had really creative ideas. I had never been to SE Asia so I was really excited to come here. We packed our bags and moved here in August, and it's been an adventure.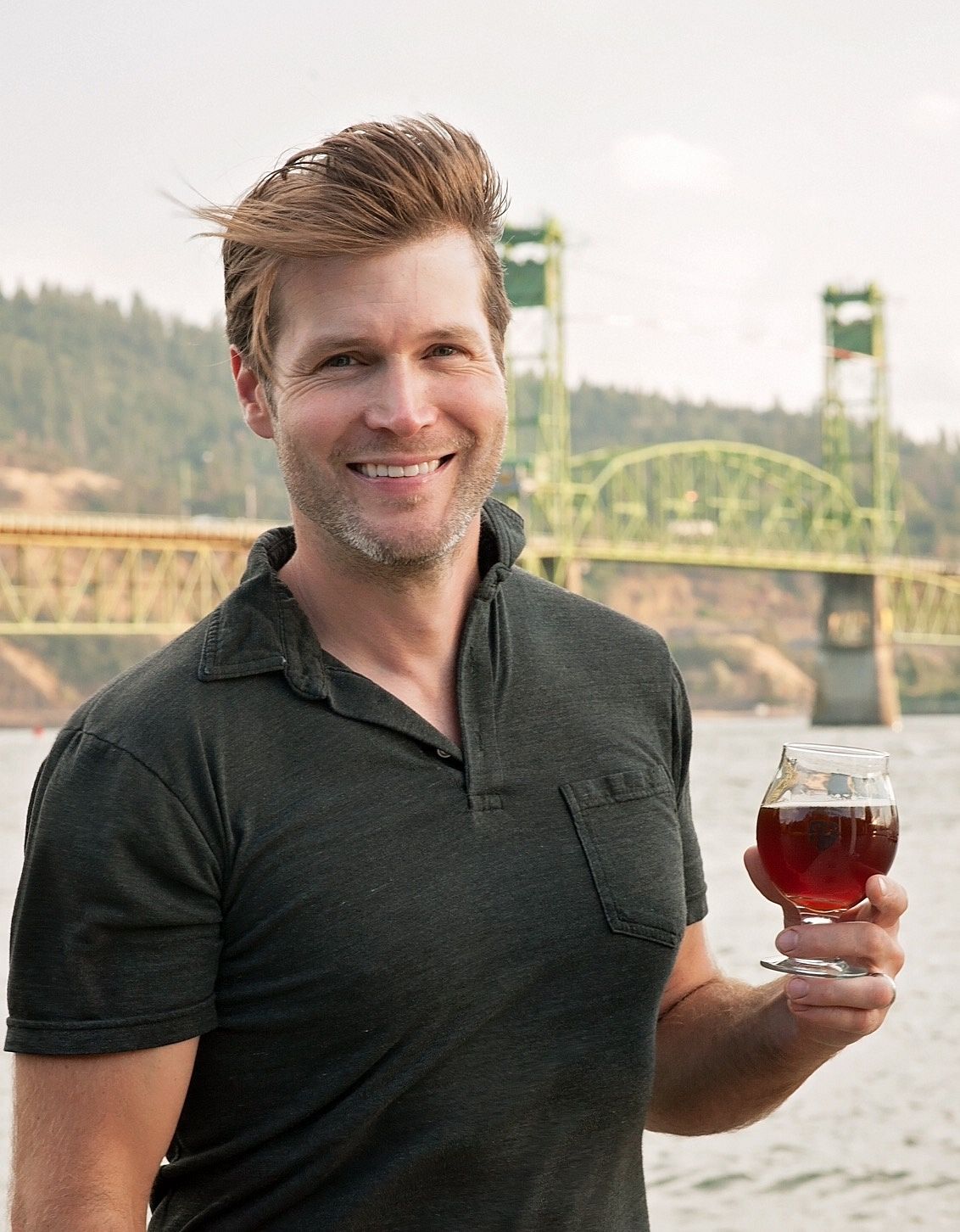 What is your vision of the varieties of beer you'll brew and their flavor profiles?
- We want stages of beer, starting with our core four which are really accessible to the public. Our whole philosophy is trying to break open the microbrew culture among Vietnamese people, in addition to foreigners. We need a core that's nice and accessible, so we have a pale ale, an IPA, a hefeweizen and a raspberry wheat. These are very easy and user-friendly but also very good. Then we step up to slightly more advanced, but still accessible, beers, including a Belgian blonde, Belgian dark, an imperial stout that's very strong and a coffee vanilla porter. These step up the alcohol level, flavor and impact. From there we'll have another eight taps that we can play with, including anything from long-running seasonals on our main system to some really creative ones that we'll get weird with and use unique Vietnamese fruits and spices and things like that. We should eventually have 16 taps going, eight of them a little crazy and outside the box and eight that are more user-friendly. They'll all emphasize the ingredients and the system. Everything from beginning to end will be built on integrity and quality.
Craft beer doesn't have a history in Vietnam, and the most popular local brews are very light lagers. What steps will you take to make sure your creations appeal to local drinking preferences?
- We knew we couldn't just come out of the gates with guns blazing and crazy beers. When we talked before I came over there was lot of insight and decision-making on what sort of beers would work for Vietnamese tastes and where the recipes would go. We're using the pale ale to bridge the divide between the common light lagers, while the raspberry wheat is going to be about 3% ABV, so super light with virtually no hops. From there we'll try to make really balanced flavors that don't get too aggressive right off the bat. We have to be very conscious of people's palates.
Could you go into detail about the brewing process at East West? What sort of techniques will you be using to craft your beers?
- We are using something similar to a gravity brewing technique, though we're not really utilizing a gravity mash technique, which is what that term usually refers to. Ours is more unique because it is set on two levels and we're using the force of gravity from our kettle down to our fermentation level. It's not really going to affect the beer itself, but you'll actually be able to sit in the restaurant and look at both brewing levels, which is really unique. There are also more advanced techniques that we've specifically designed our equipment to do. I made sure when we were getting our equipment that we went to the fabrication company and adjusted every piece as needed since every brewery is different depending on what you want to get out of the process.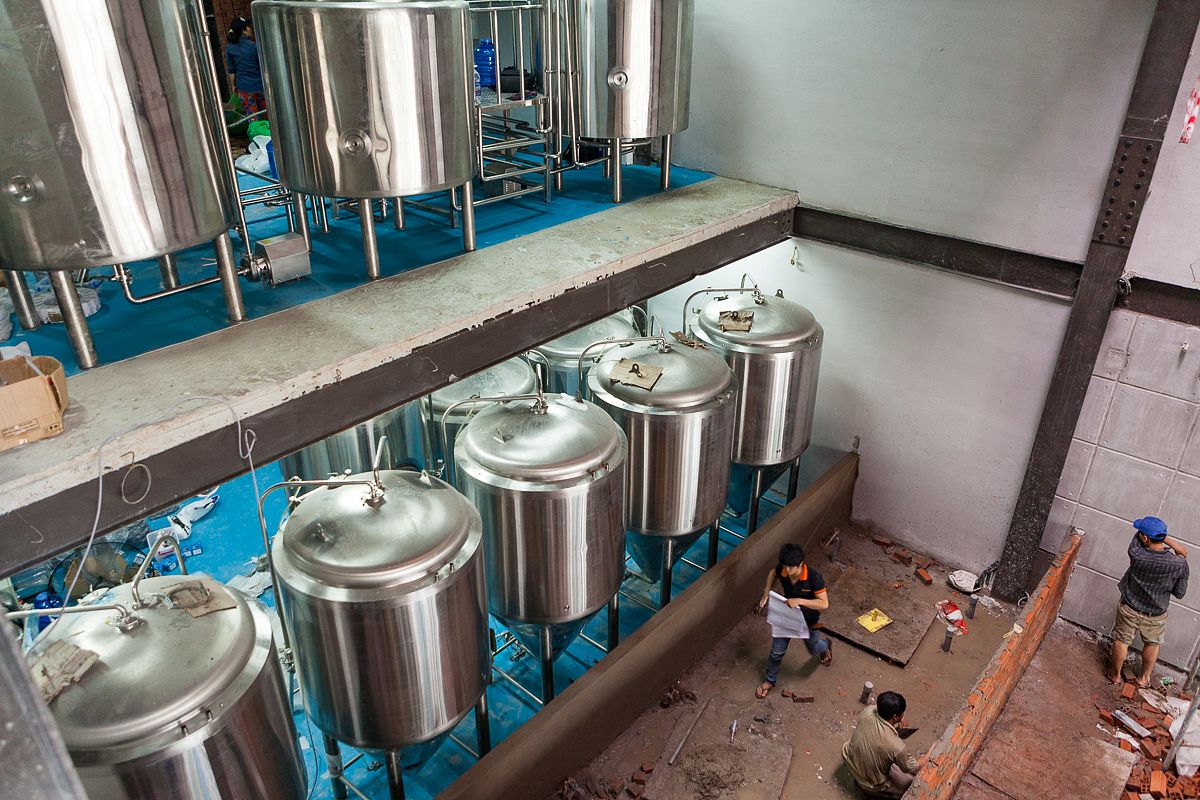 Where are you sourcing your ingredients from? You mentioned using local fruit and spices on your small batch beers.
- The basics –malt, hops and yeast – are all imported. We'd ultimately love to source all of our ingredients locally but since we can't, we use that as an opportunity to source the best ingredients in the world. We're importing these from countries like Germany, Australia, Belgium and the US. Each type of beer will be matched with the proper varieties of malt and hops. The water here isn't great, but it's easily filtered and we do a three-stage filter on it. This lets us make every beer with its own water chemistry, so each one is built to perfectly complement everything that goes into the beer. In terms of the more creative beers, take our coffee vanilla porter for example. We are working with Ta Lai coffee, which sources from farms around Vietnam. They're very environmentally and socially conscious, and that's the sort of people we want to work with. For other beers like our Belgians, we're using local palm sugar, which will give them a unique caramelization and flavor. We will use local side ingredients as much as we can.
At this stage East West is the only craft beer company in Saigon that will brew on-site. What advantages does this arrangement create for you as a brewer?
- I think this will give us more communication with the public, which is something that's missing right now. It will open doors as far as the public being able to see it happening. We really want to make that a strong thing with tours and people coming through the brewery and really being a part of it. When you see the process it makes you want to drink it more, and you understand the work and the creativity behind it.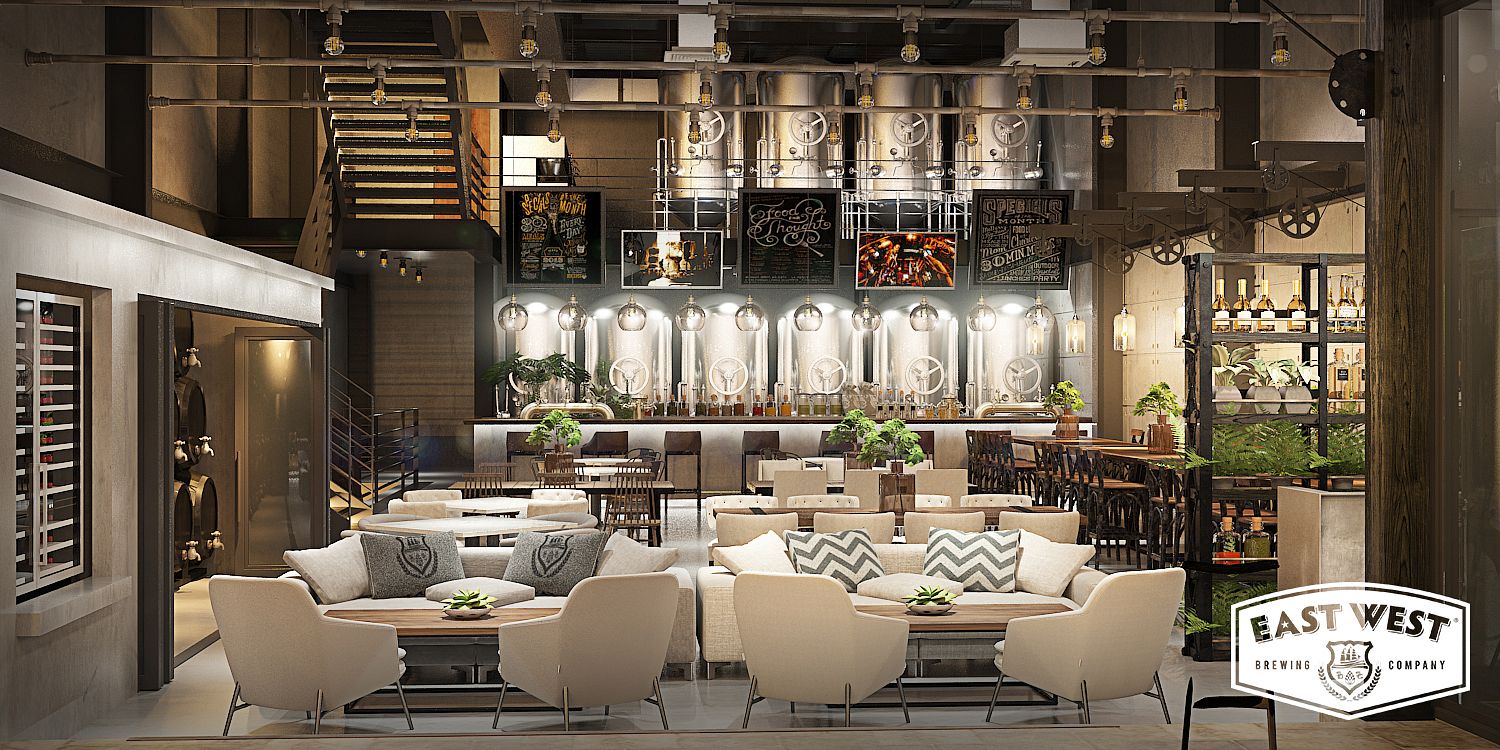 Based on your experience in the microbrew industry in the US, what do you envision happening here as East West establishes itself?
- Saigon is going to be a player when it comes to craft beer, not just in the Asian market but globally. It's also going to happen fast. In the U.S. it was a 10-15 year curve; here it will be two-three years. The real question will be that next-level market. Right now the ceiling is tourists and expats with some Vietnamese coming in, but the next bracket will be getting young Vietnamese into it and trying to capture that next wave. The real benefit of being here is that it's wide open. Seeing the beginning of microbrews is something we won't ever see again. Once the whole world figures it out, and eventually it will, there will be a point in time where you can't go back in history where people aren't exposed to it. Being able to see the beginning of this and being able to create our own arc is really cool.
Sean is currently applying East West's philosophy and his brewing techniques at the brewery. You can find out more about East West Brewing by visiting their Facebook page.