The Saigon-based tech company offers a nightly bottle of spirits or wine at Saigon's finest establishments through a user-friendly app, making evening plans effortless.
It's Friday afternoon and you're in the middle of a group text with your friends figuring out what to do that night. You could go back and forth for hours debating which bar or restaurant to hit, or you could simply open your WisePass app and choose from one of the 26 exclusive venues which offer the service.
WisePass, which debuted in Saigon last August, is a unique service that answers the question, "what are you doing tonight?" For VND6 million per month, members are able to select one out of 11 bottles of spirits and wine per night at the city's most popular establishments. Among the wide cast of liquor options are whiskey, gin, vodka or rum.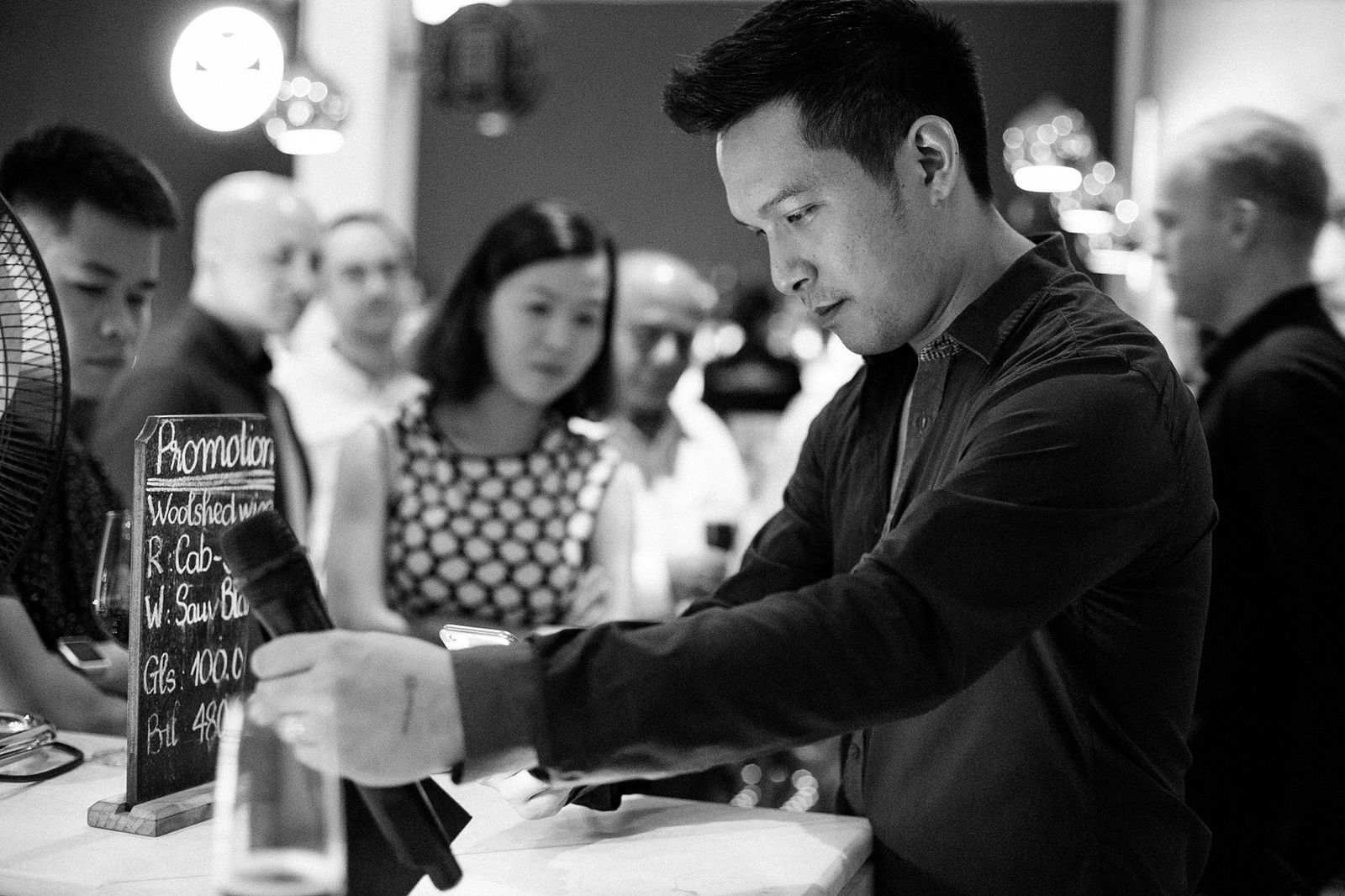 On the consumer end, the app experience could not be easier. Simply visit your chosen bar or restaurant, locate the WisePass scanner, hold your phone up to the QR code and order your bottle. Then, sit back and enjoy your evening at spots like Broma, L'Usine, Blanchy, The Society, Last Call, Cuba La Casa Del Mojito and 'NAMO.
The spirit options are perfect for going out with a group of friends or business partners, while picking a bottle of wine fits any date night.
According to Lam Tran, co-founder and CEO of WisePass, the firm is a tech market research company sponsored by liquor brands so that they can take the heartbeat of the local F&B industry. Data collected through the app allows liquor companies to see who is consuming what, at which locations and at which time on which days.
For example, according to data from the end of December, the three most popular venues are Blanchy's Tash, The Society and Zuma, while the preferred bottles are red wine, Bombay Sapphire and Ballantine's. Men make up 82% of the members, and 76% are between the ages of 25 and 34. In terms of time, the hours between 7pm and 9pm on Thursday, Friday and Saturday are the busiest.
WisePass is currently limited to 200 members, and currently has 120. Lam explains that most members were Viet Kieu at first, but more locals have signed on in recent months. On average, members use the service 9.5 times per month and in the first six months, 1,000 bottles have already been consumed, according to company data. Once the service is fully established in Saigon, Lam plans to expand to Hanoi and hopefully Bangkok.
He adds that an app redesign is on the way, and may eventually include fingerprint functionality to make ordering even easier. In the near future they may also offer free lunch to members at restaurants which partner with WisePass, in addition to other exclusive perks.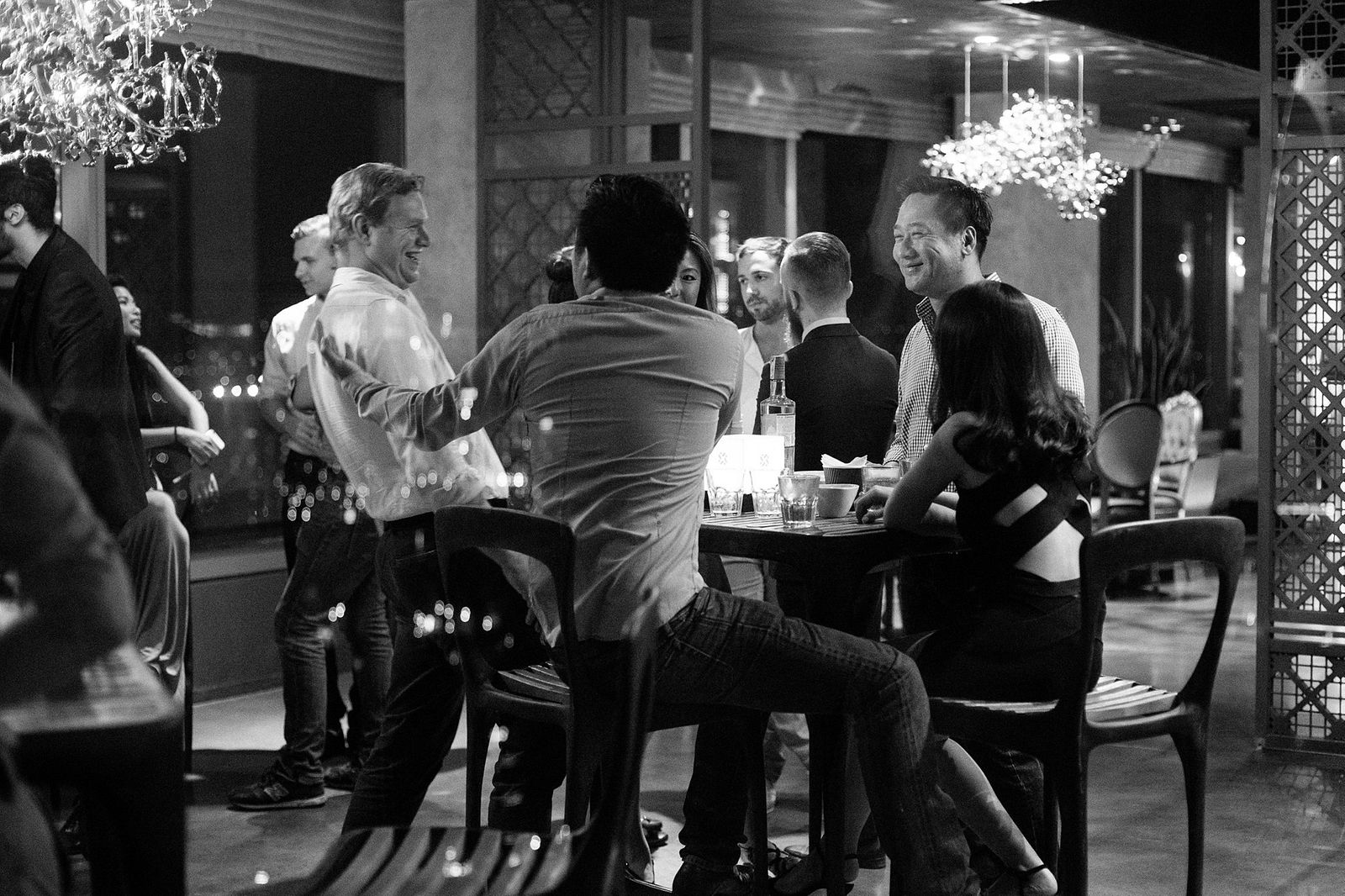 Saigon's ever-growing collection of bars, clubs, lounges and restaurants can make deciding where to go at night difficult. Fortunately, WisePass is here to make planning your night out a breeze.
To learn more about or register for WisePass, visit their website.