When four French Michelin-star chefs were in town for an event at the Sofitel last month, one would think that their culinary interests would take them to as many of Saigon's famous street food eateries as possible. But when we heard that they all ate at the same restaurant for three nights out of their one-week trip, we set out to understand why.
Located in a heritage building that housed many of the city's foreign residents during the colonial period, B3 Steakhouse mixes some of the retro style found in the building's façade with contemporary street art. This results in a warmer atmosphere than one may find at other steakhouses in town. Diners can choose to sit in the spacious indoor area or dine alfresco on a terrace overlooking the Nguyen Hue pedestrian promenade that can sit up to 20 people.
Hong and Pierre, the two founders of the restaurant, know their stuff, and have a clear respect and passion for their product. On a recent visit to B3 Steakhouse, we spent an afternoon talking about their philosophy of bringing natural, grass-fed beef to a market currently saturated by American and Australian grain-fed beef. By sourcing fresh beef directly from a New Zealand-based distributor, they are able to get consistent, top-quality prime steer beef from a country well-known for focusing on natural growth and environment. Best of all, B3 serves steaks at a very competitive price point compared to its well-known neighbors.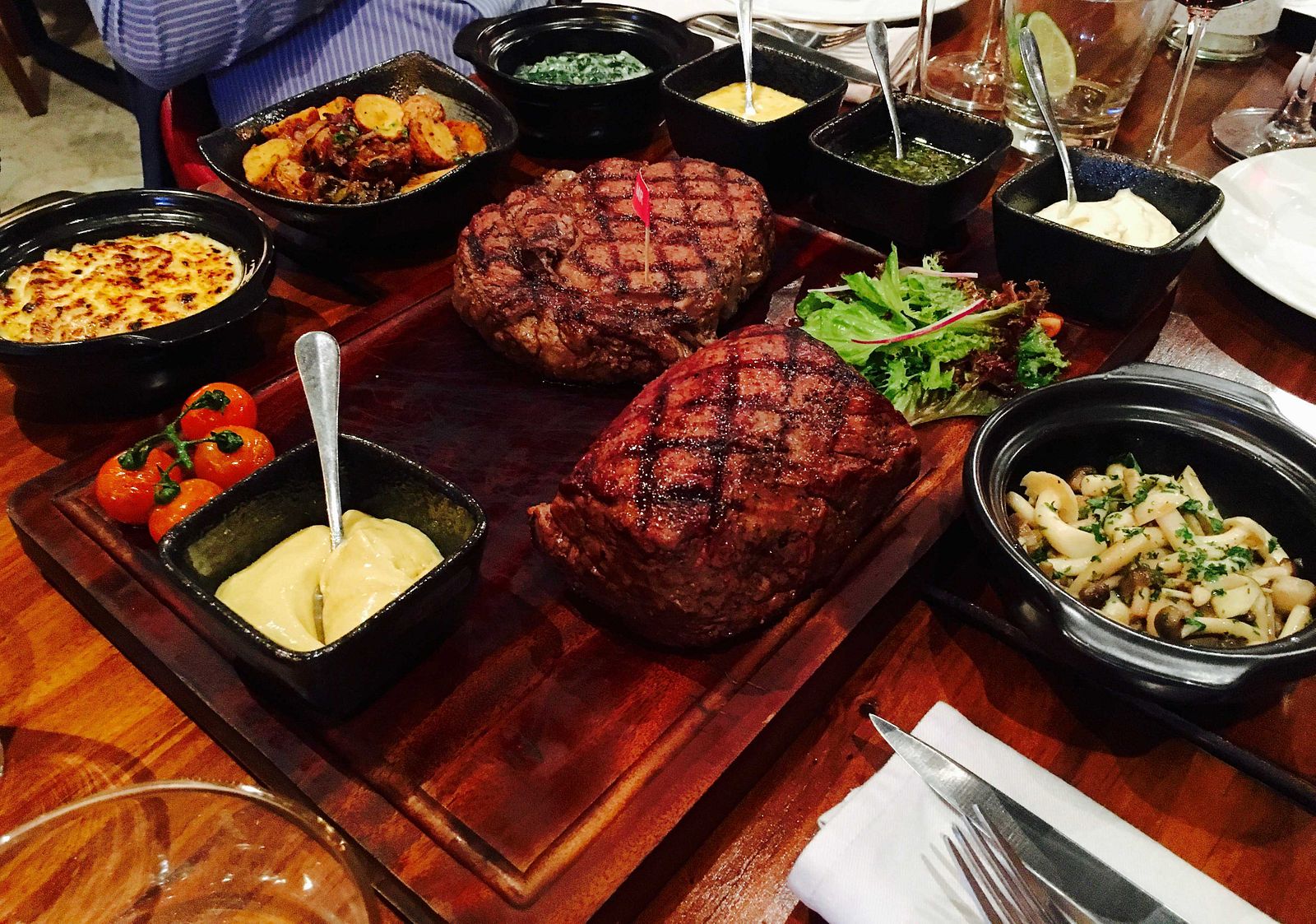 Besides offering single cuts in different sizes – 200g, 300g or 500g – like traditional steakhouses, B3 has introduced the concept of sharing platters, where customers can enjoy three different beef cuts complimented by three side dishes and sauces. Also worth mentioning are the 16 side dishes and 11 sauce choices, which ensure that beef lovers will never get bored of returning to this place frequently. After trying their most popular dish – the 300g Tenderloin Filet Steak with pepper sauce and mac & cheese on the side, we can see why a diverse mix of local Vietnamese families, expat couples, Japanese businessmen, tourists – and even those Michelin-star chefs from France – keep the place buzzing.
If you are not a steak fan, B3 also offers a killer pan-seared duck breast with orange sauce, or a classic salmon steak. Backing up the food is a selection of more than 50 wines and 16 local craft beers, helping to promote the best beers coming out of Vietnam. What is better than sitting at the terrace, watching Saigoneers pass by on one of the city's most famous streets while having a steak and a cold glass of craft beer?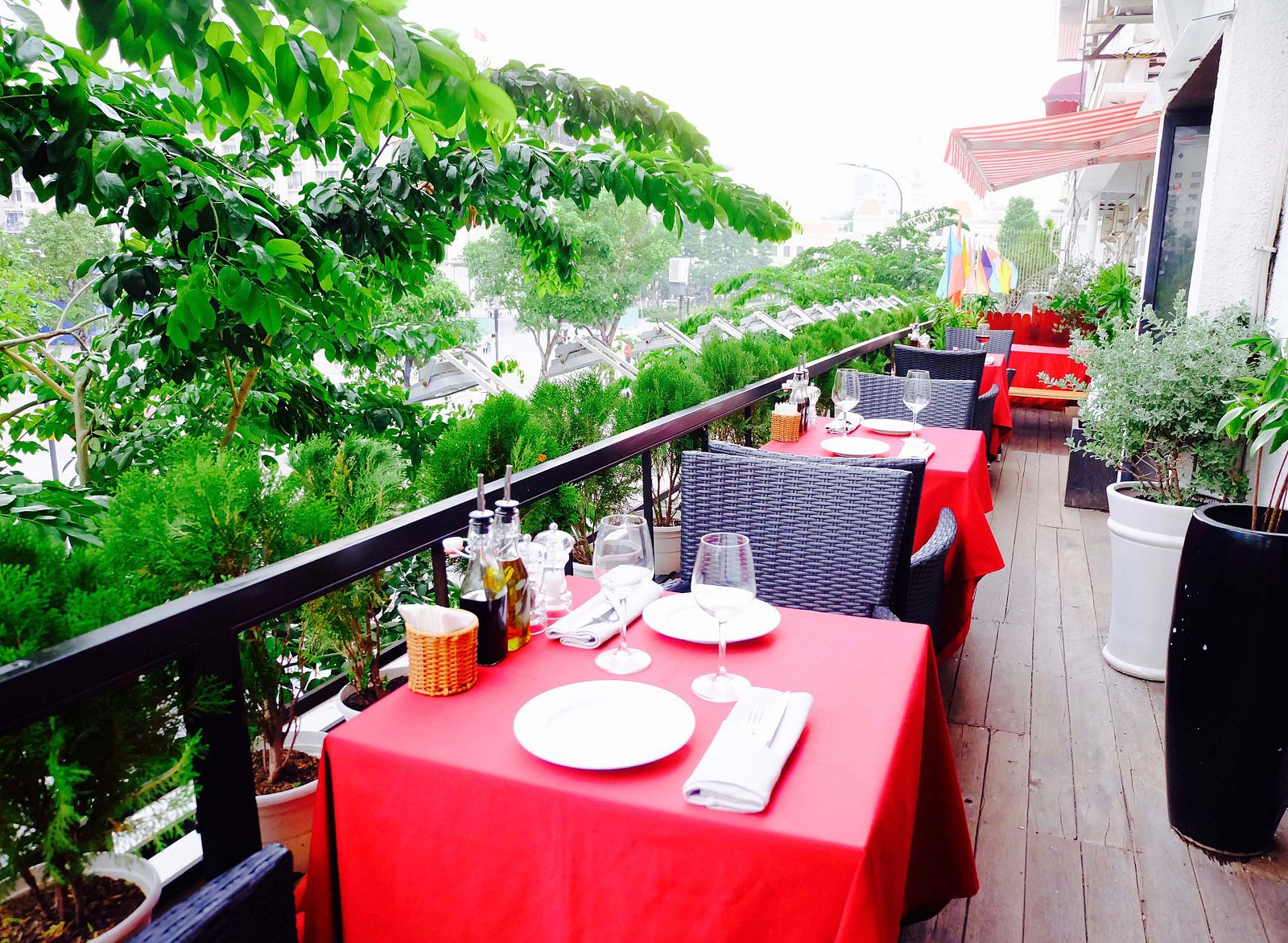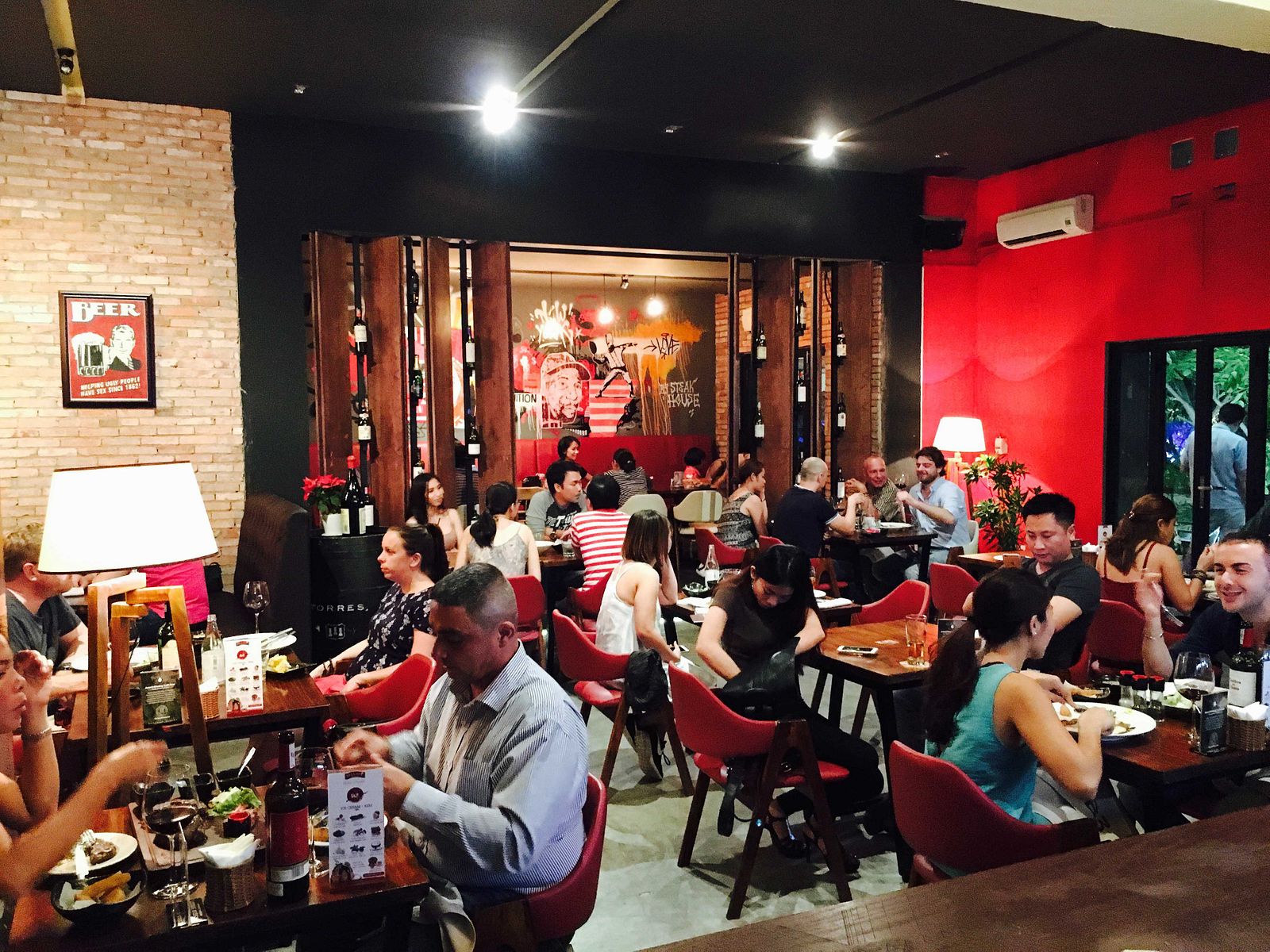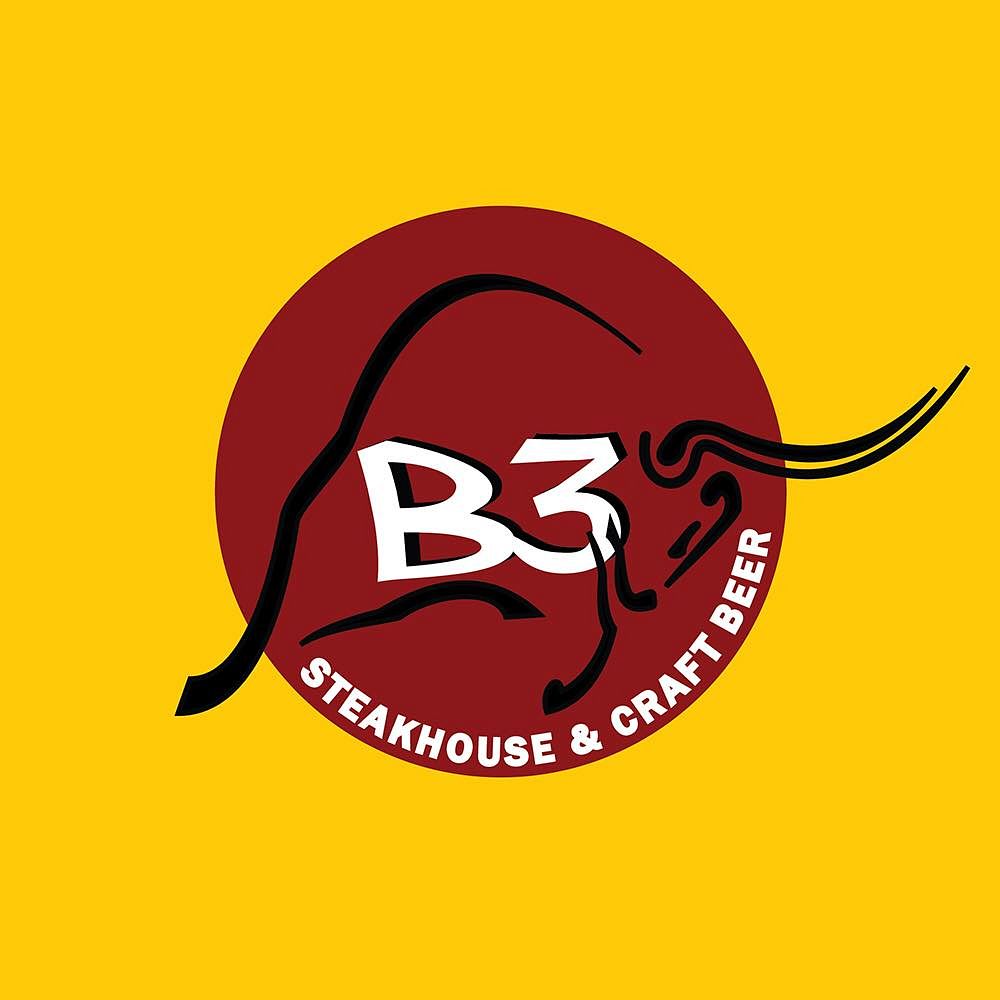 B3 Steakhouse & Craft Beer's Facebook Page
0166 519 9846
Monday - Sunday from 3:00pm - 11:00pm
Level 1, 90 Nguyen Hue, D.1, Ho Chi Minh City