Once a home for aspiring young writers to take their very first steps on their journey towards literary finesse, Áo Trắng will now close its doors for good.
The final moments of the youth literary journal Áo Trắng were confirmed by its publisher Nhà Xuất Bản Trẻ, according to Tuoi Tre. Today, the last issue — with the theme "Folklore in our memories" — will hit bookstores across the country, a poetic ending to the zine's 31 years in circulation. It was due for release this July, but the lockdown in Saigon delayed the publishing until today, October 25.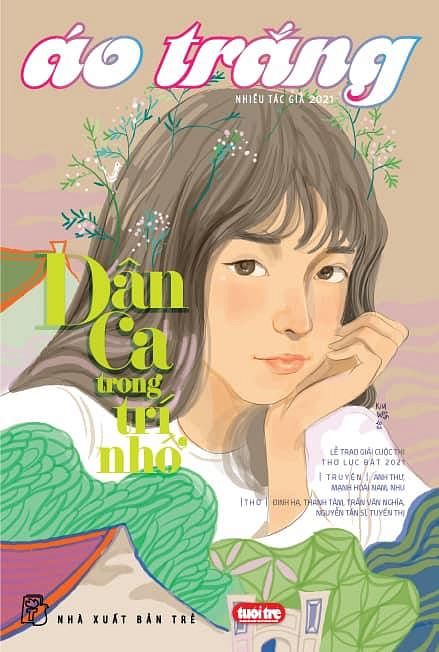 The idea for Áo Trắng was brought up first by Lê Hoàng, the then-director of the publishing house, in 1990, and writer Đoàn Thạch Biền volunteered to head the editorial department. The journal grew into a cozy place that hosted poetry and prose from new writers who are as young as high school and university students. A number of today's established poets, journalists, and authors started their careers within the pages of Áo Trắng, such as Lê Minh Quốc, Trang Hạ, Dương Bình Nguyên and Nguyễn Thị Thanh Bình.
Like many other organizations in Vietnam that have been damaged by the extended pandemic, Áo Trắng met its demise because of a common reason: financial difficulty. Last year, on the journal's 30th birthday, Đoàn Thạch Biền announced that he would step down from the editor-in-chief role, citing his age. Back then, there were plans to renew the operations team with younger talent, but "the pandemic situation is difficult, so a literary forum — no matter how important it is to our young writers — will reach a time when it's impossible to continue," he told the newspaper on October 23.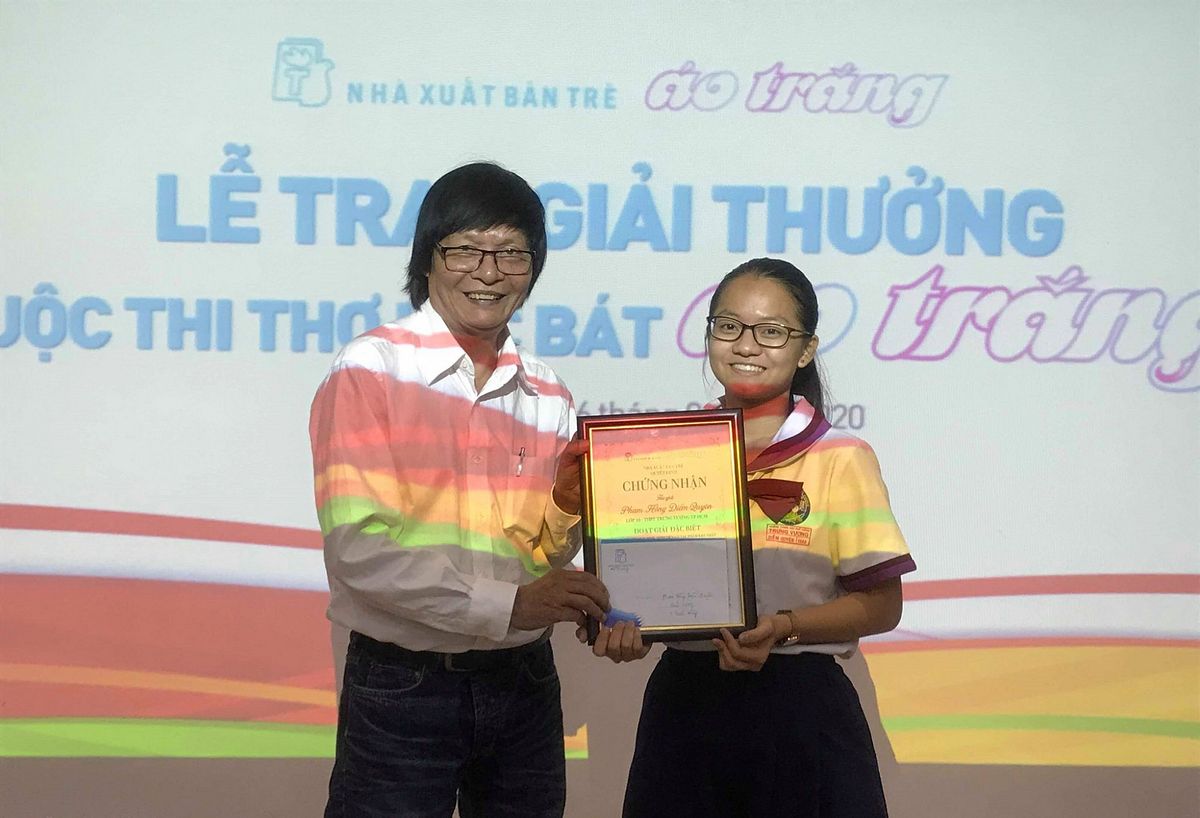 According to Nhà Xuất Bản Trẻ, maintaining a traditional physical publication like Áo Trắng in today's market is a challenge. The journal has consistently failed to make ends meet for years, so its income is barely enough to pay for operational costs, let alone commissions.
"We did the best we can, but the economic climate is inhospitable," poet Trần Hoàng Nhân, a member of the editorial team, told Thanh Nien in Vietnamese. "We explored external sponsorships as an option, but there were complications. By the time we resolved those, the sponsor had left, so the journal had to come to an end."