Details

Published on Thursday, 10 August 2017 14:15
Written by Saigoneer.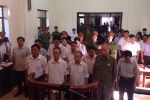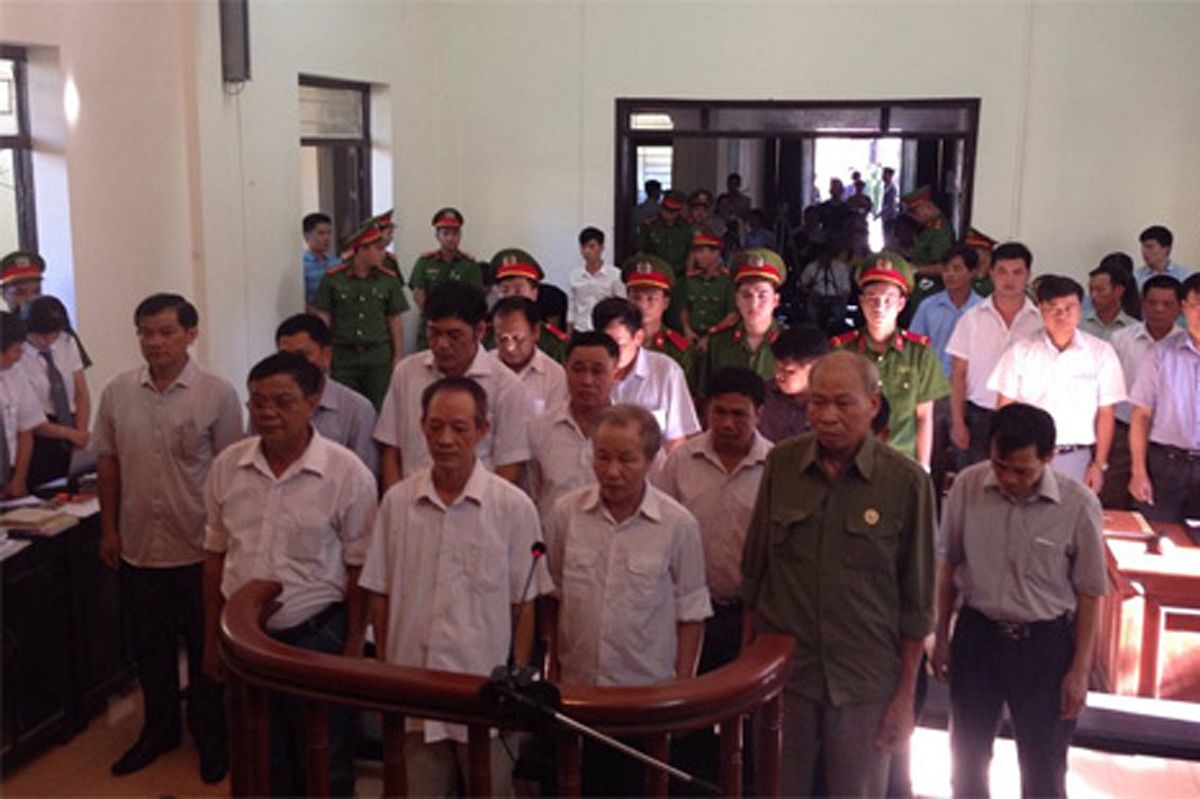 Fourteen officials have been sentenced to jail for stealing land from locals outside of Hanoi.
VnExpress reports that a long-standing land dispute on the capital's outskirts has resulted in jail time for several area authorities. The longest sentence, six and a half years, was given to Nguyen Xuan Trong, the former land management chief in Dong Tam Commune.
Other officials, 13 in all, received up to three years in jail for abuse of power and dereliction of duty.
The case in question began in 1996 when the administration of Ha Tay province, which merged with Hanoi in 2008, ordered Dong Tam's leadership to allocate 5,600 square meters of land to 49 families.
However, according to the news source, commune officials only provided land to 39 families while keeping roughly 1,300 square meters for themselves. This withholding of land led to the above sentences.
The news source adds that this case is not related to the high-profile land dispute which rocked Dong Tam and made national headlines in April.
[Photo via VnExpress]
---
Related Articles:
---