Train enthusiasts, rejoice!
Lam Dong Province officials have reportedly expressed interest in reviving the railway linking the province capital, Da Lat, with Ninh Thuan Province's capital, Phan Rang-Thap Cham. The plan was shared at a conference held on Tuesday to promote investment, finance and tourism, according to Tuoi Tre.
To make this a reality, provincial authorities are hoping to get an investment of VND3.9 trillion (US$171.81 million). At the moment, travelers have to take a 100-kilometer ride on the road from Da Lat to the Ninh Thuan city. Phan Rang-Thap Cham is a popular tourist destination famous for its remnants of the Champa Kingdom in central Vietnam.
Da Lat was still a quiet new town in the early 20th century and the Swiss-built Langbiang cog railway was its connection to the coast. This 84-kilometer railroad frequently brought fresh produce from Da Lat's farms and plantations to Ninh Thuan, according to historian Tim Doling.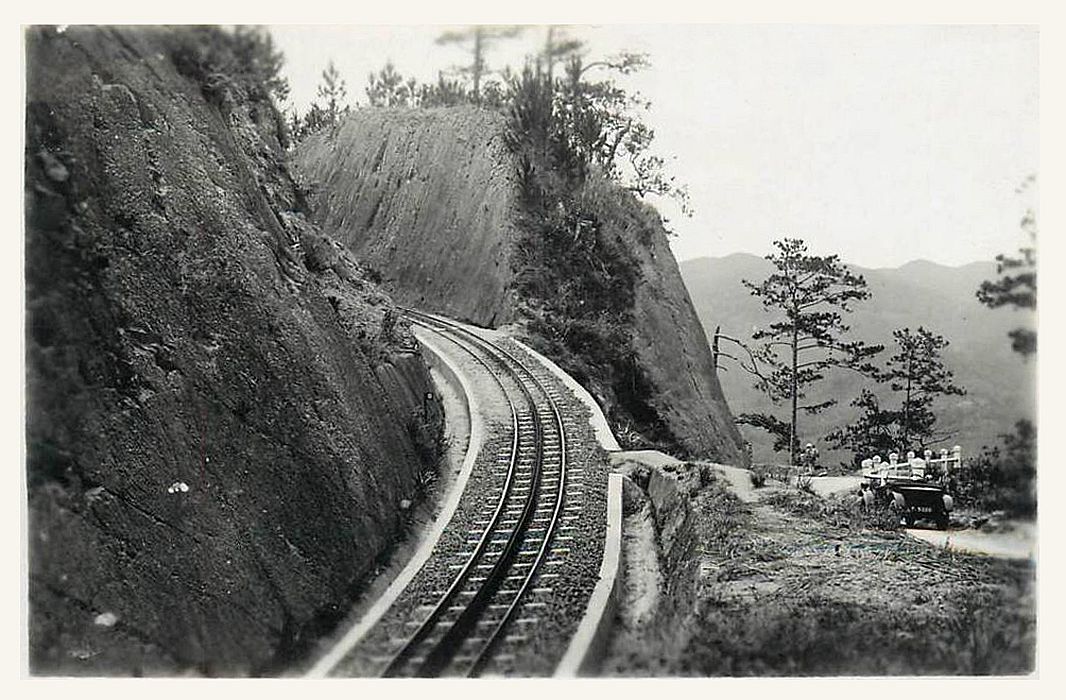 Construction on the Da Lat-Phan Rang railway officially finished in 1932. The route began transporting tourists and freight between the two towns for a few decades until operations ceased in 1969 as authorities thought that the line didn't have enough demand for further service continuation. The track was disassembled after 1975 and the locomotives were resold to Switzerland.
In the early 1990s, hopes for the revival of the Langbiang line were ignited once again when local authorities reopened a seven-kilometer stretch between Da Lat and Trai Mat for tourists, but not until now has the government expressed wishes to fully revive the Da Lat-Ninh Thuan railway.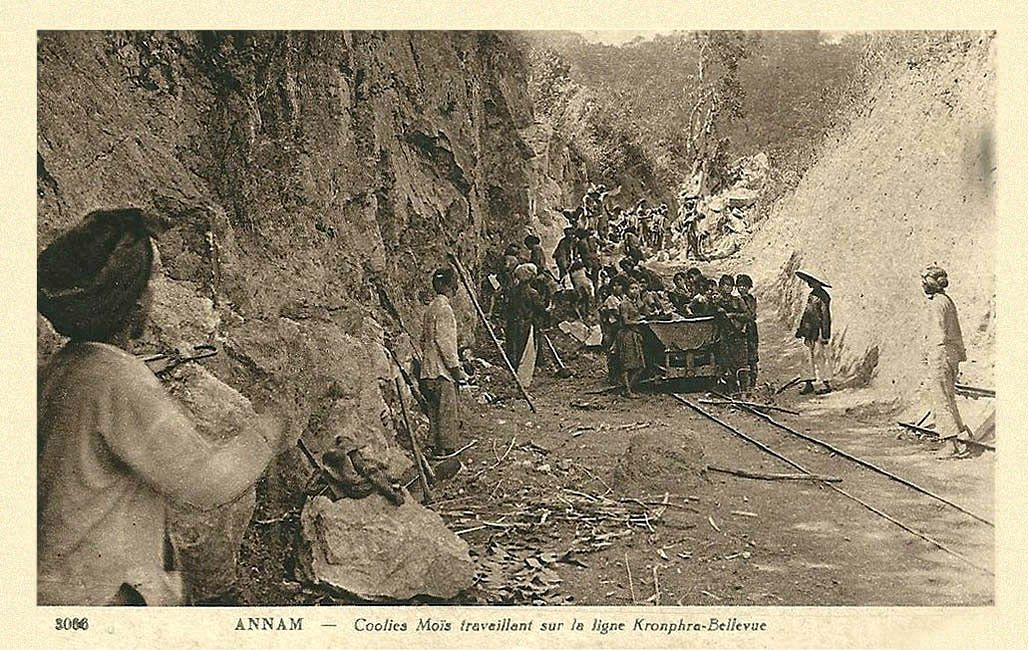 ---

Related Articles:
---