Details

Published on Thursday, 07 July 2016 12:00
Written by Lee Starnes. Photos by Lee Starnes.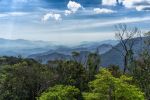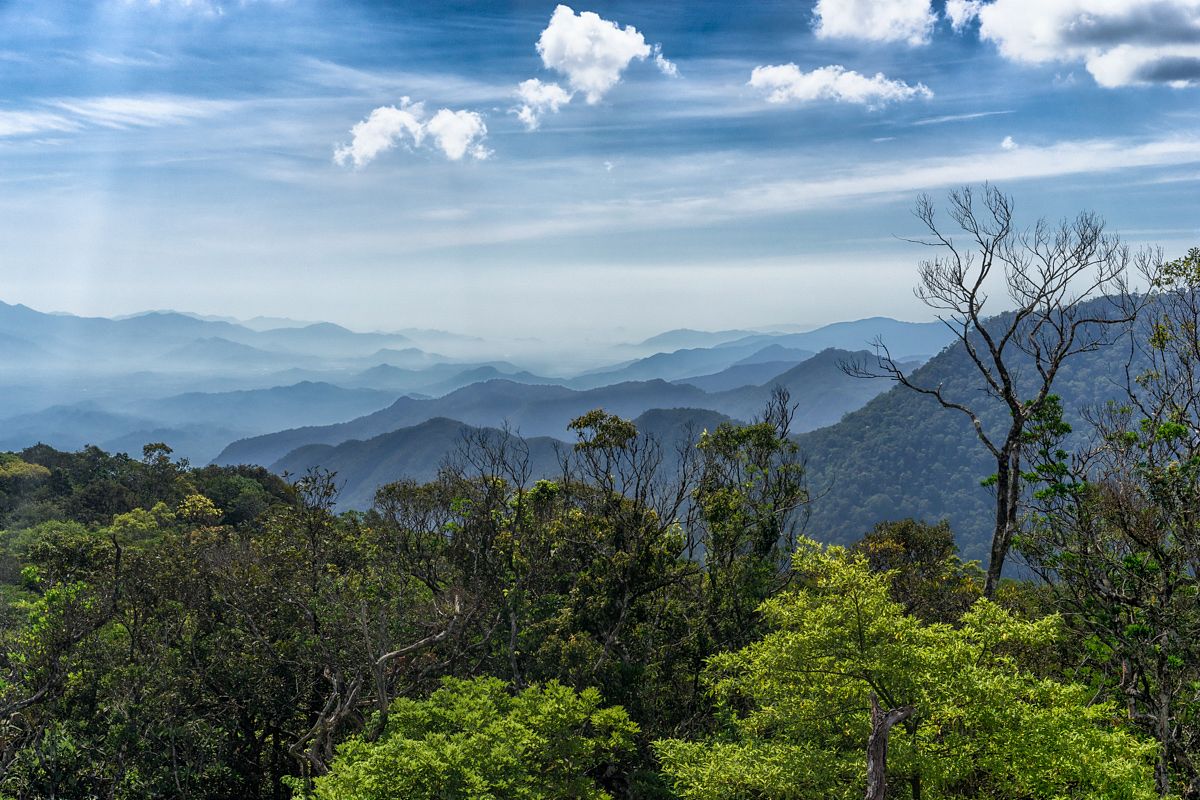 The winding northern route which snakes between Da Lat and Nha Trang is full of pine forests, mountain jungles and coastal plains.
There are more trees than people. Though both tourist destinations are worthy in their own right, TL652 is a literal – and figurative – breath of fresh air. It starts up high, nestled in the wooded mountains of the Central Highlands before sliding into a stretch populated by waterfalls and red-dirt patches. The wider, greener leaves of palm trees start to appear. Before long, the heat and noise arrive, pulling you down into coastal Vietnam's chaos. If you gun it, the drive only takes a few hours. But with views like these, why rush?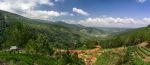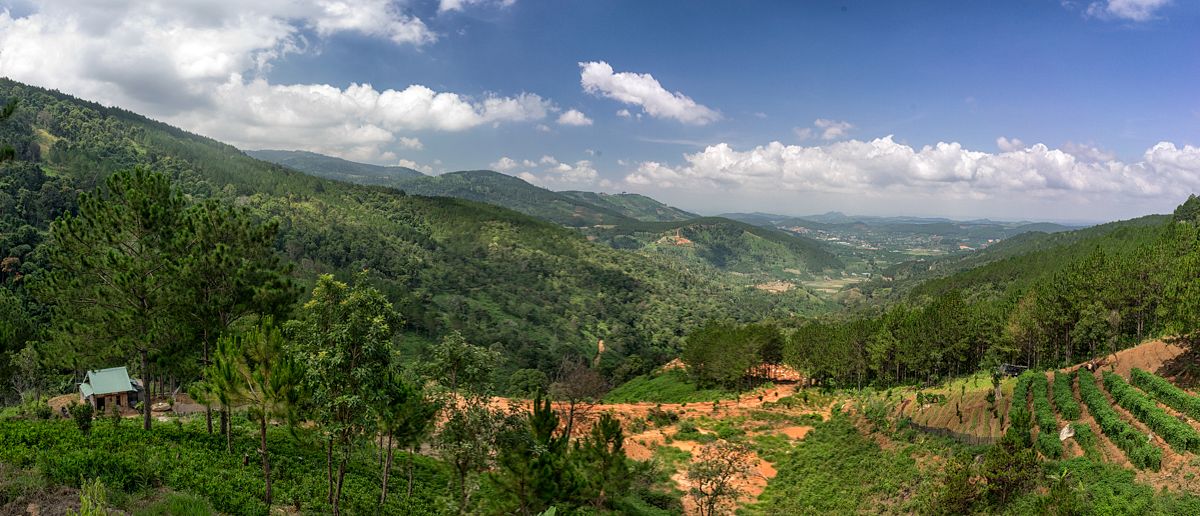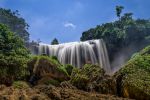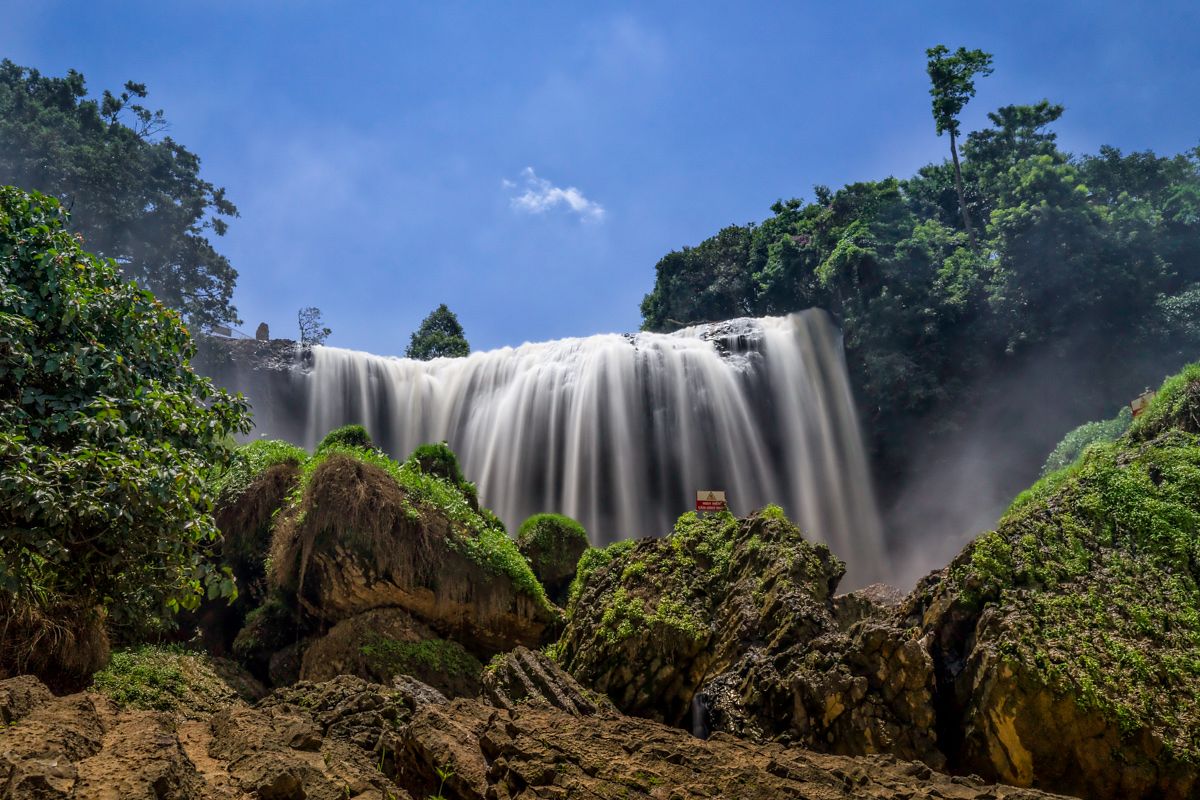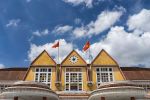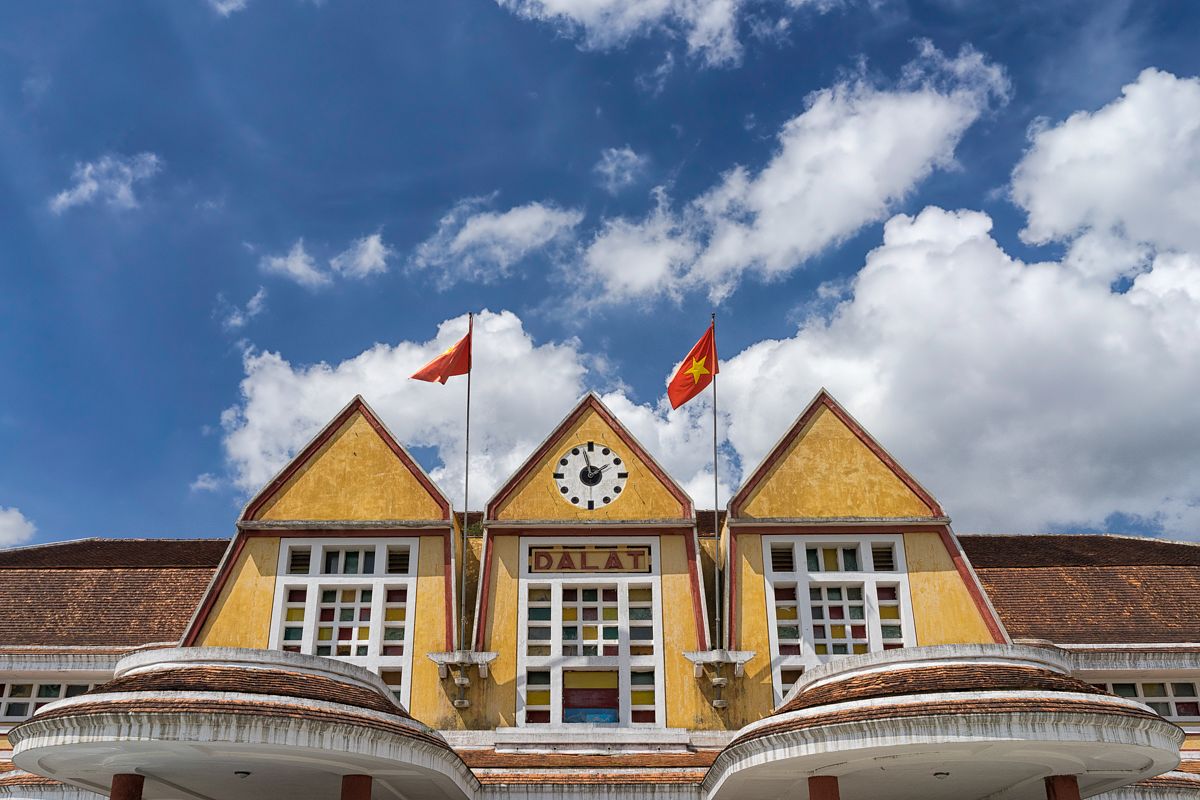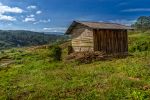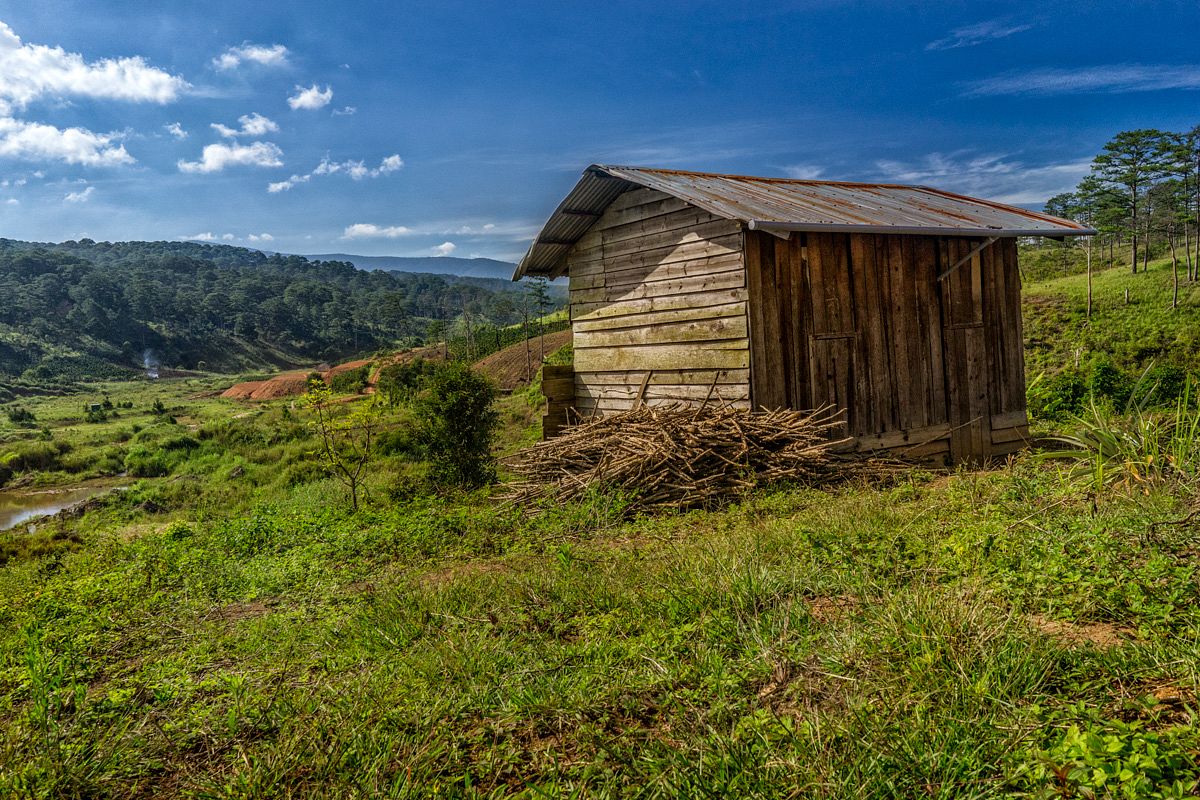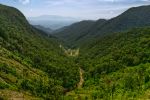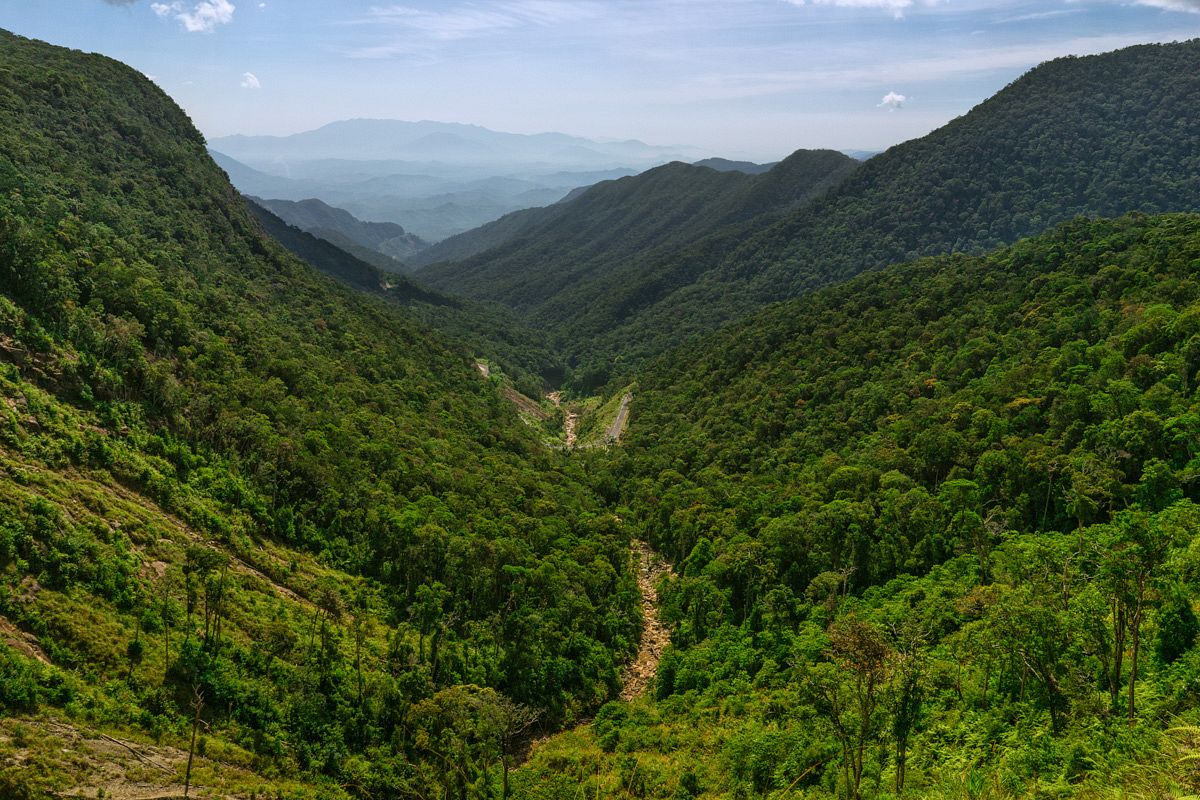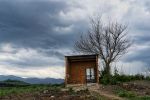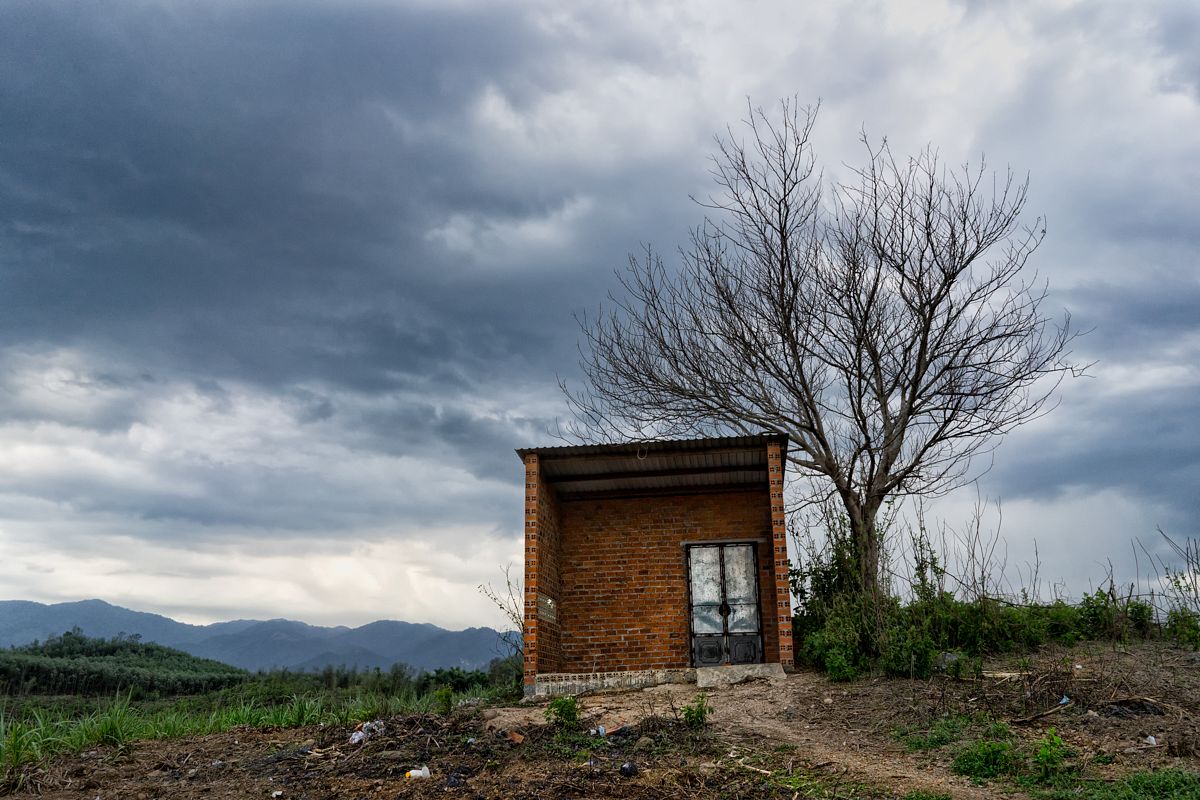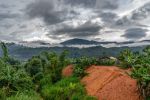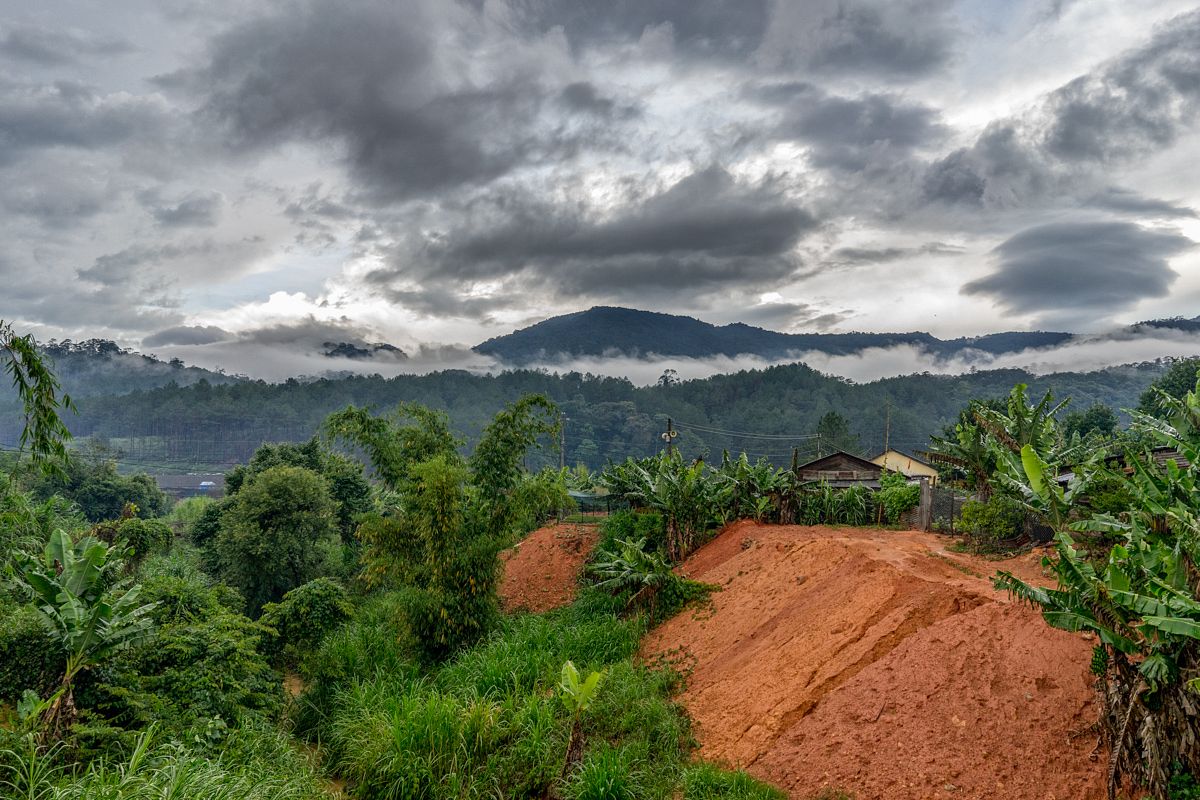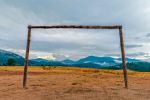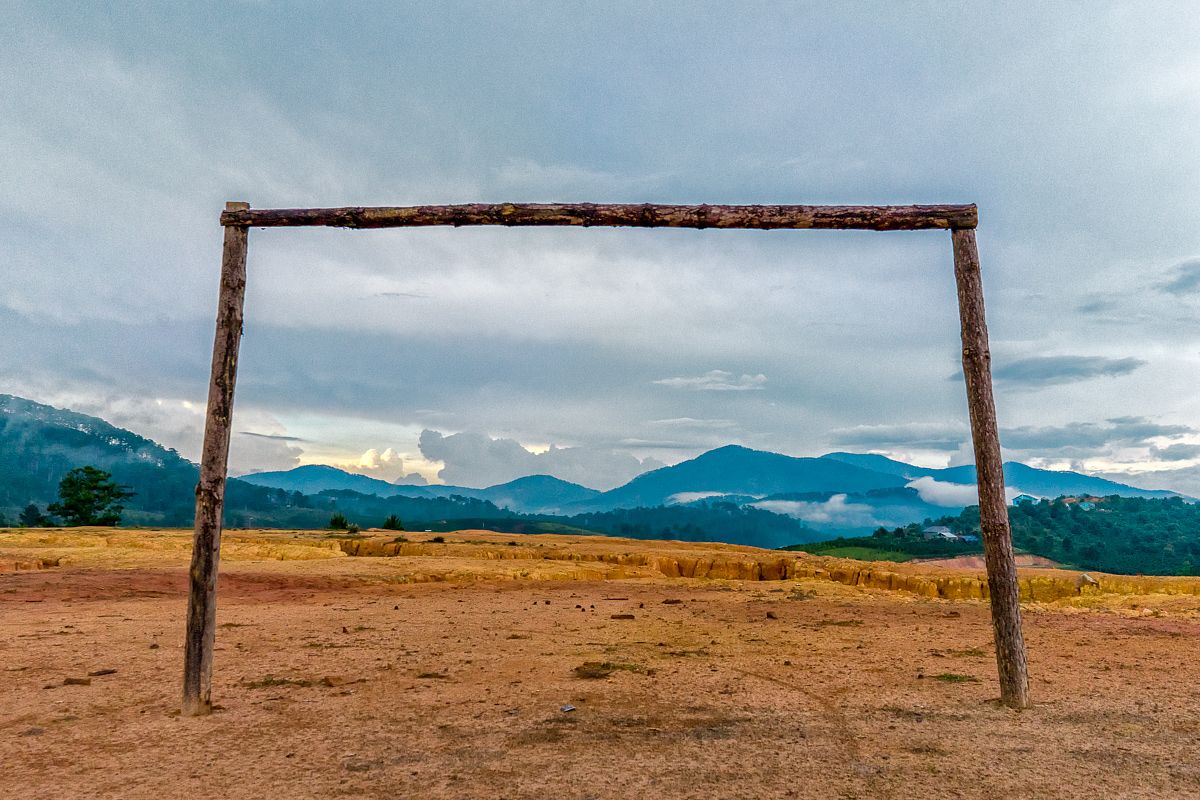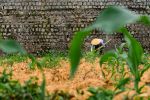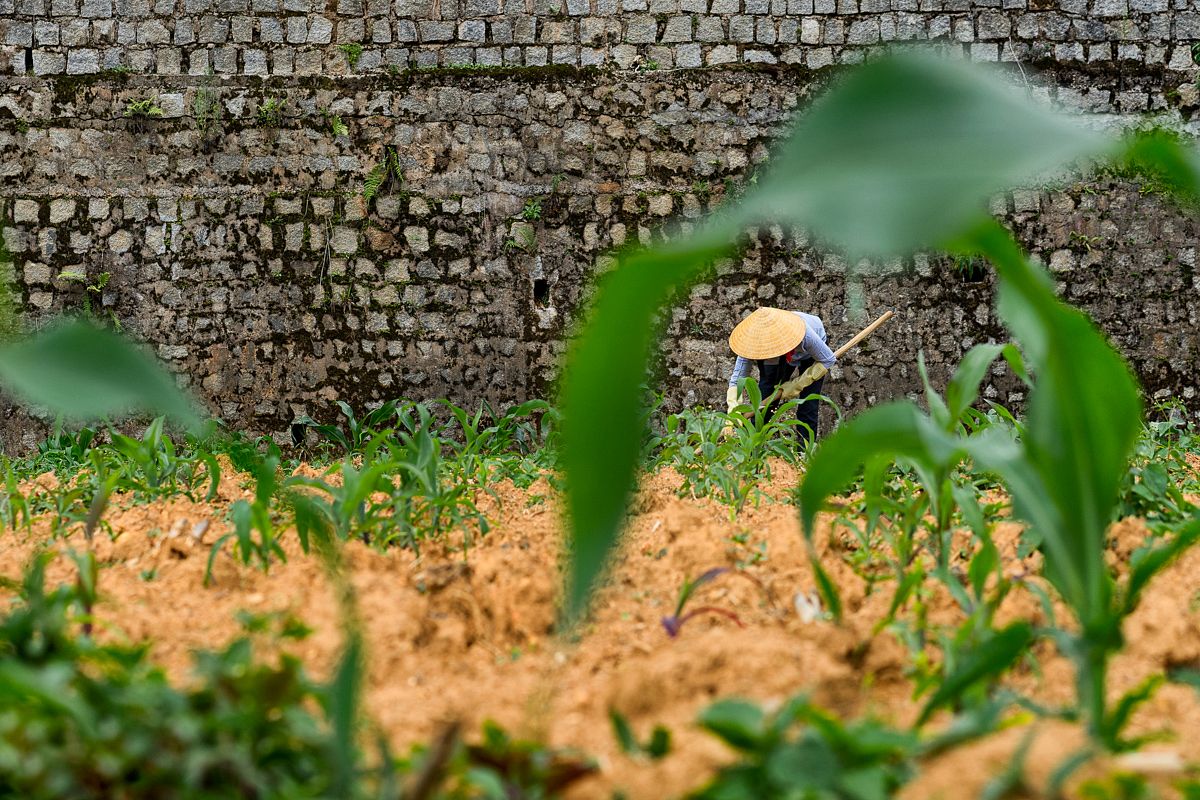 ---
Related Articles:
---