Fast earning a place on travelers' radar, sleepy Con Dao is home to pristine beaches, ornate rock formations and some of Vietnam's best diving. Pair these natural attractions with the island's troubled past, filled with French tiger cages, a gruesome network of prisons and gracefully aging colonial-era buildings and you have plenty of reasons to make the trek from the mainland to this tiny island destination.
Still awash with French architecture, the archipelago's main island, Con Son, retains much of the colonial charm quickly disappearing from the rest of Vietnam. Heritage trees line the avenues, historical markers are scattered along the streets and a cemetery filled with national heroes serves as a testament to the island's role in modern Vietnamese history. While tragic, the history behind Con Dao's political prisons are a crucial part of its story, and for many Vietnamese, a visit to the island's cemetery – final resting place of Vo Thi Sau, the first Vietnamese woman to be executed by the French – is all but required.
On the scenic side of things, jaw-dropping vistas are around every bend of the tiny road lining Con Son's coast. Much of the 15-island archipelago has be been deemed a national park, and its waters are home to green turtles, hawksbill turtles and even dugongs.
As the island becomes more and more popular with tourists, both domestic and foreign, Con Son will be faced with many of the problems with which other popular destinations struggle. The once-idyllic Phu Quoc, for instance, has recently come under fire for its lack of waste facilities, trash-strewn beaches and general lack of environmental upkeep.
Moving forward, Con Son may never develop into quite the glitzy island attraction presented by its larger neighbor, but if the archipelago is poised to become a destination in its own right, we're hoping the local authorities protect those natural features that make it so worth visiting.
Many thanks to Six Senses Con Dao for making this trip possible.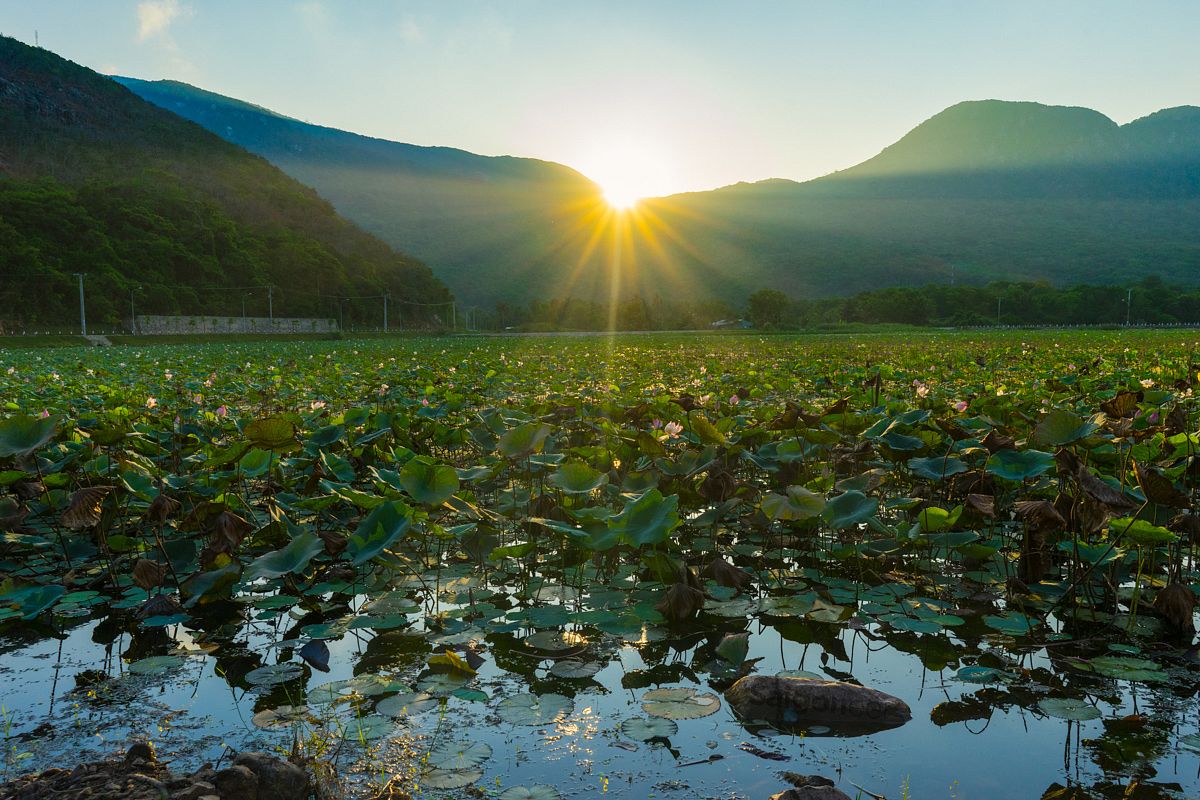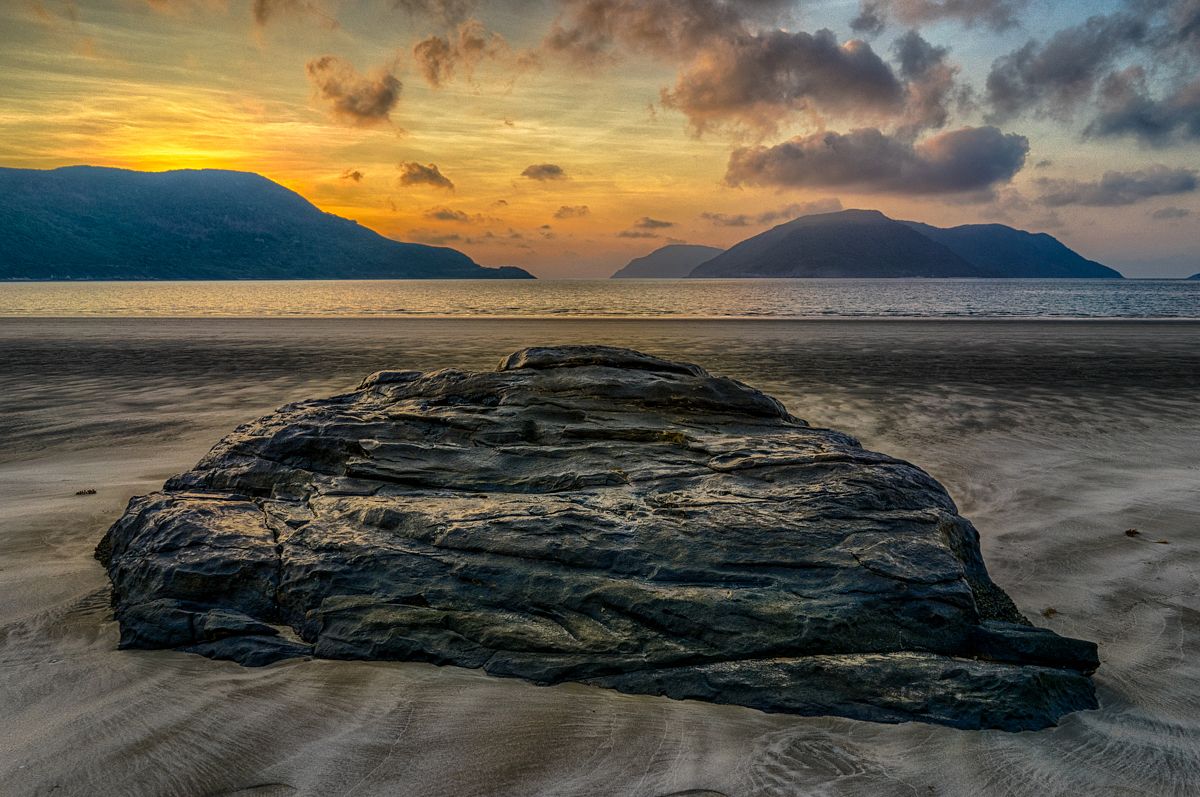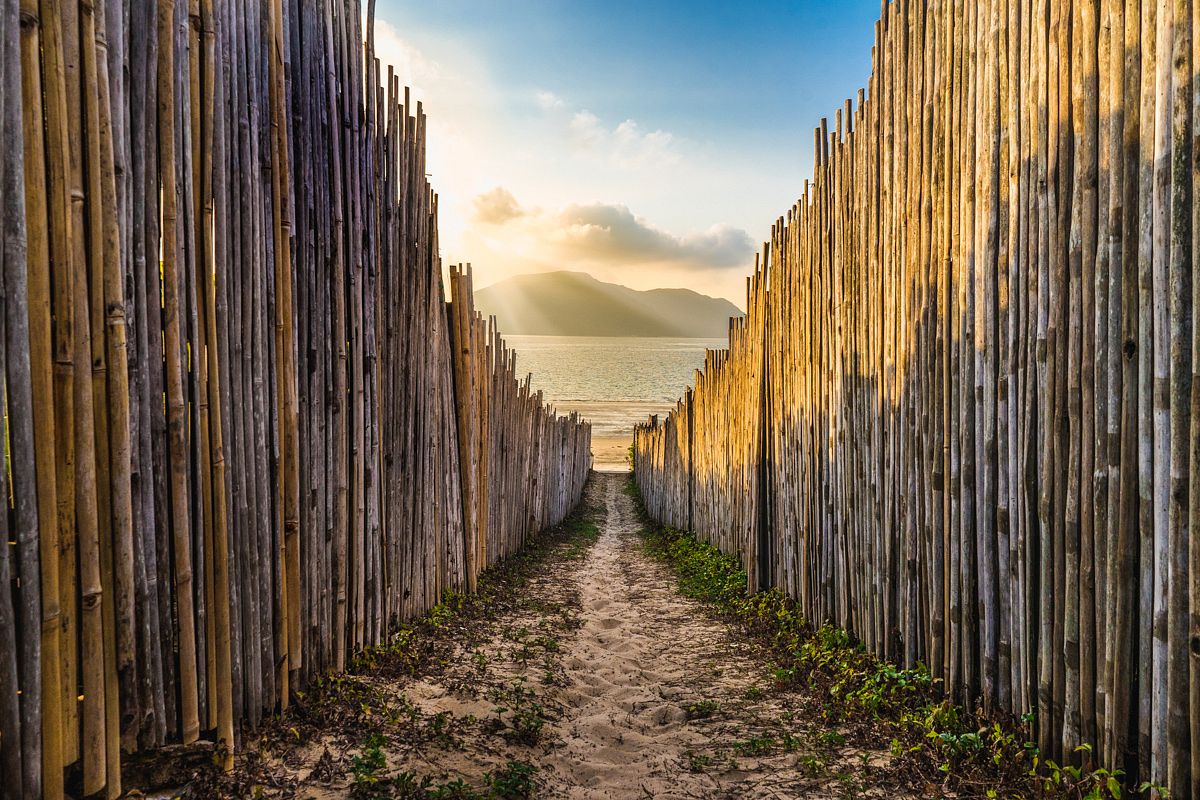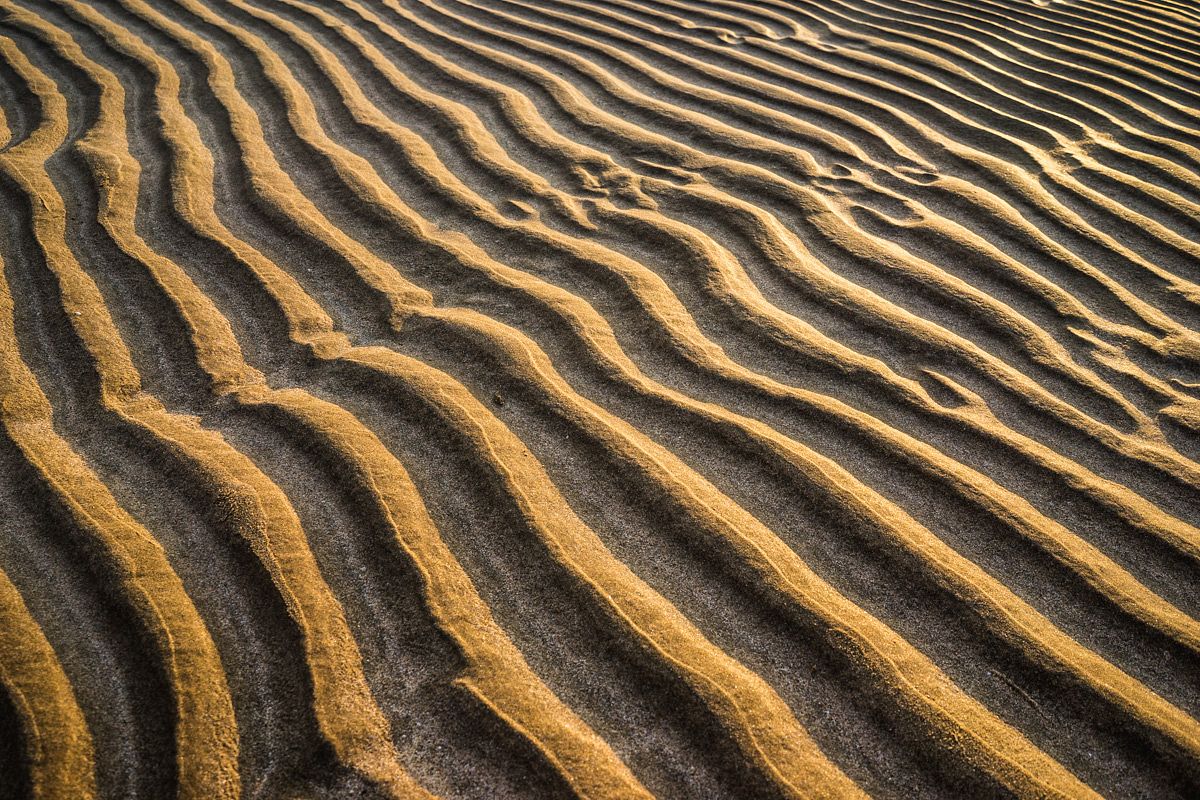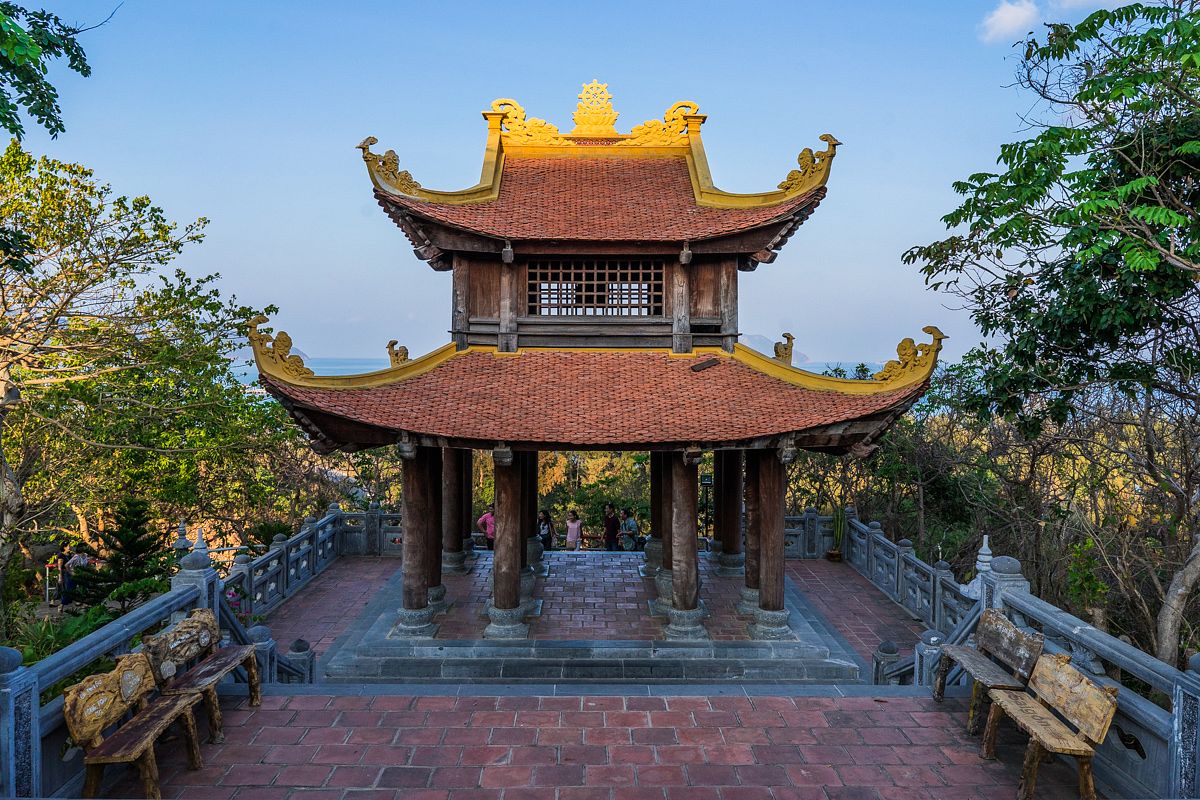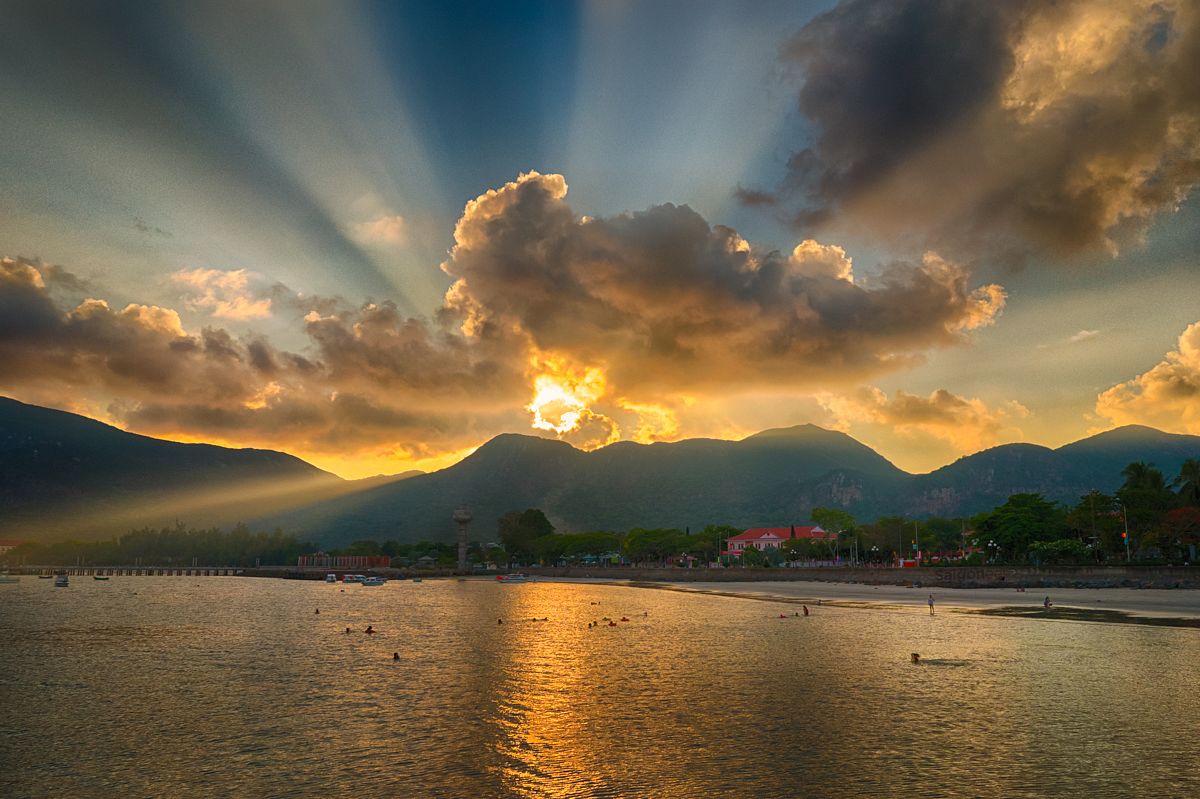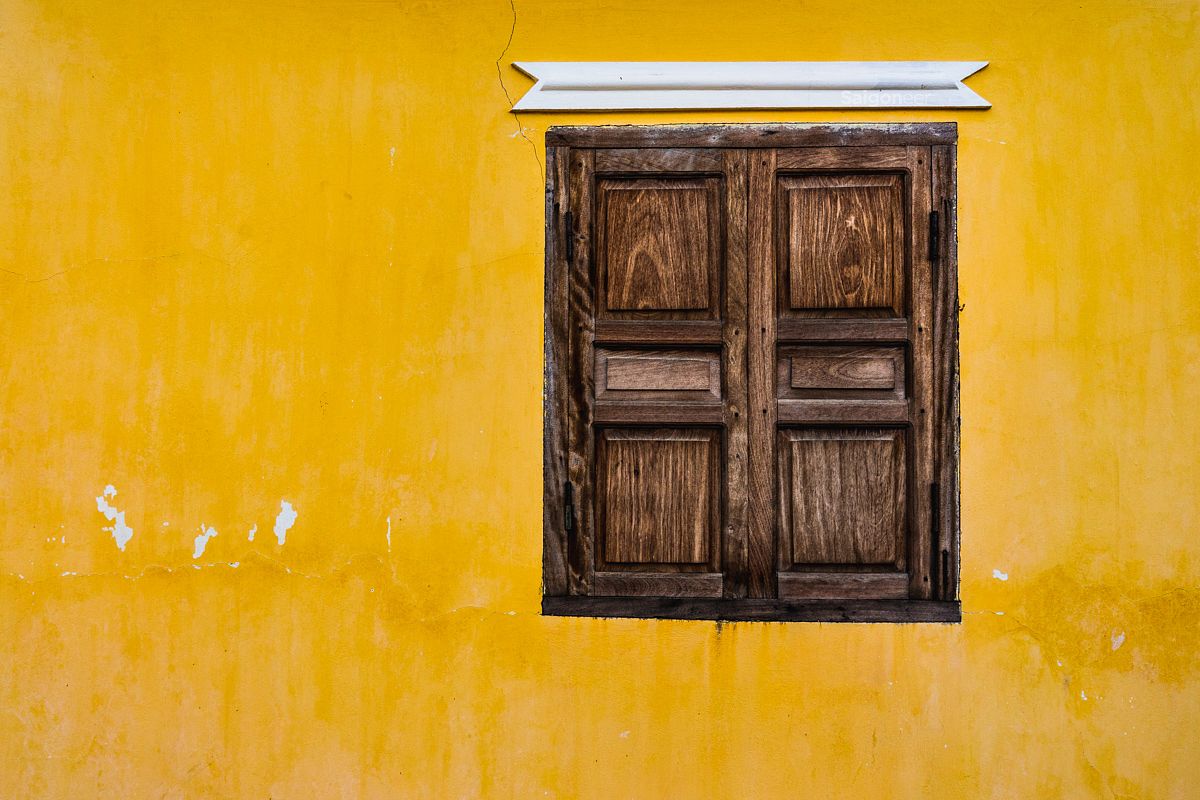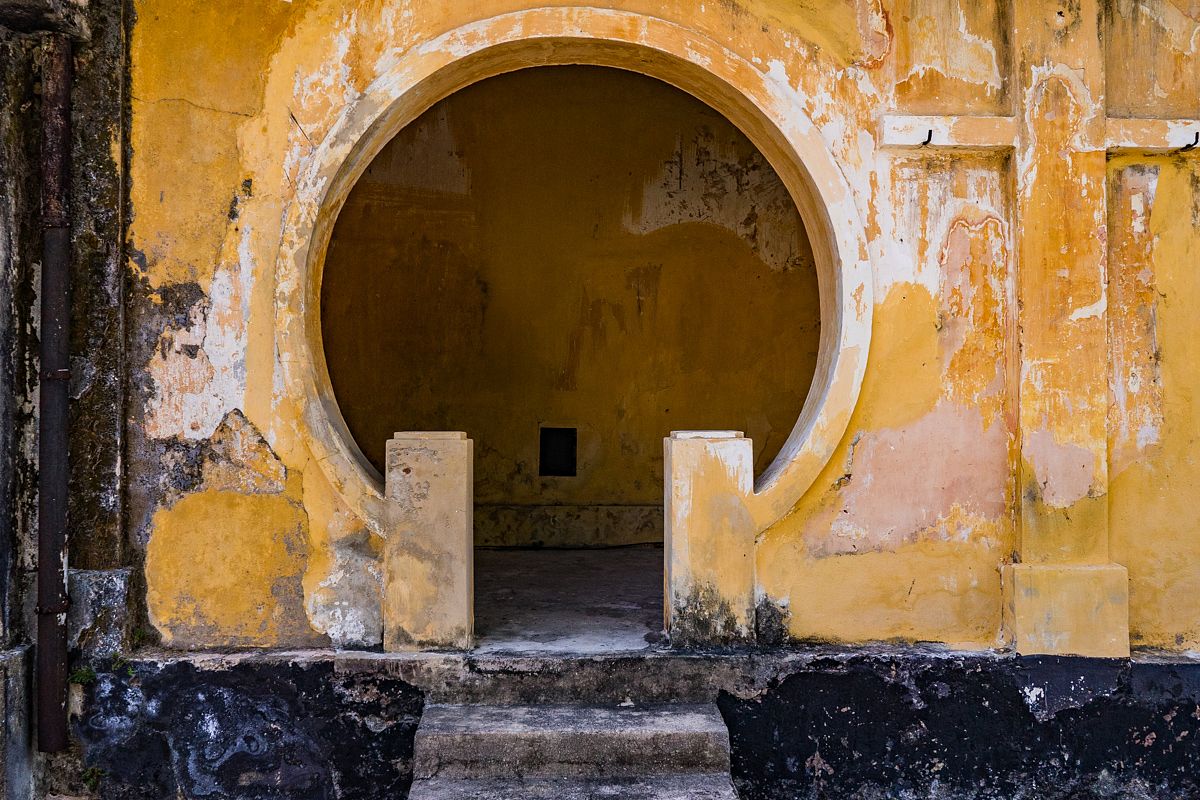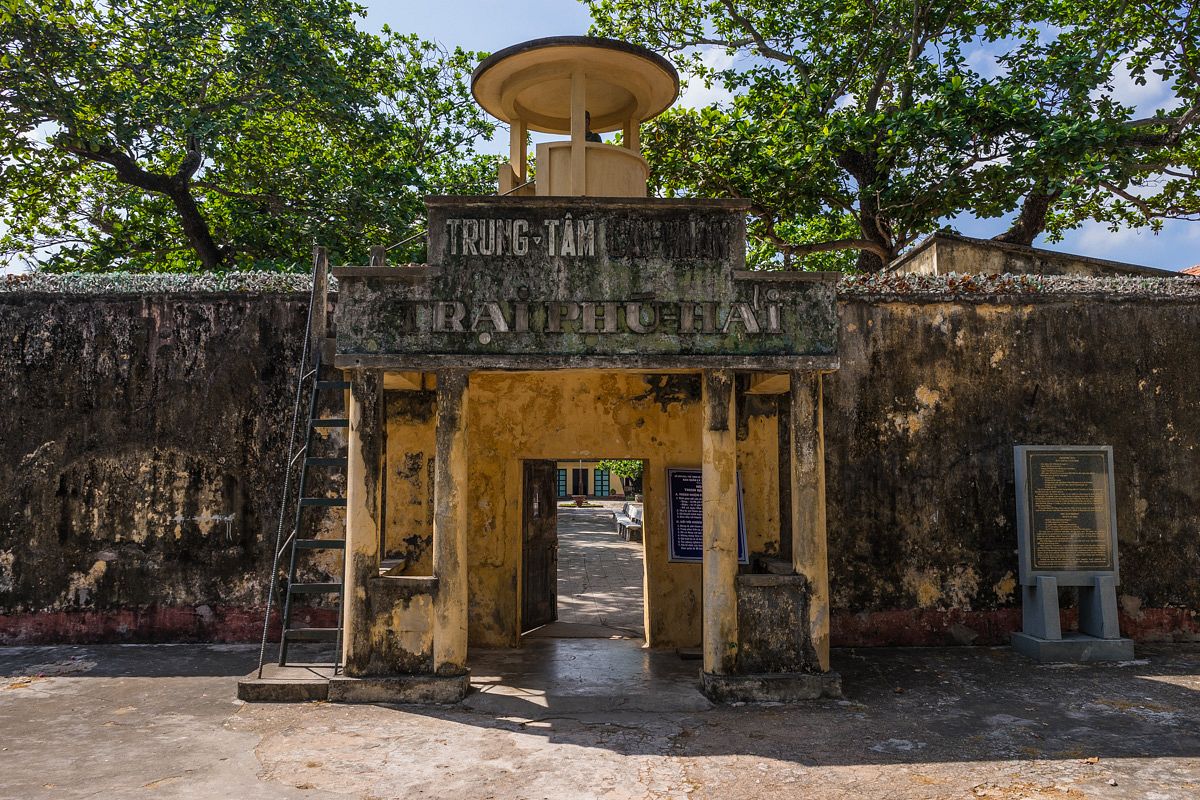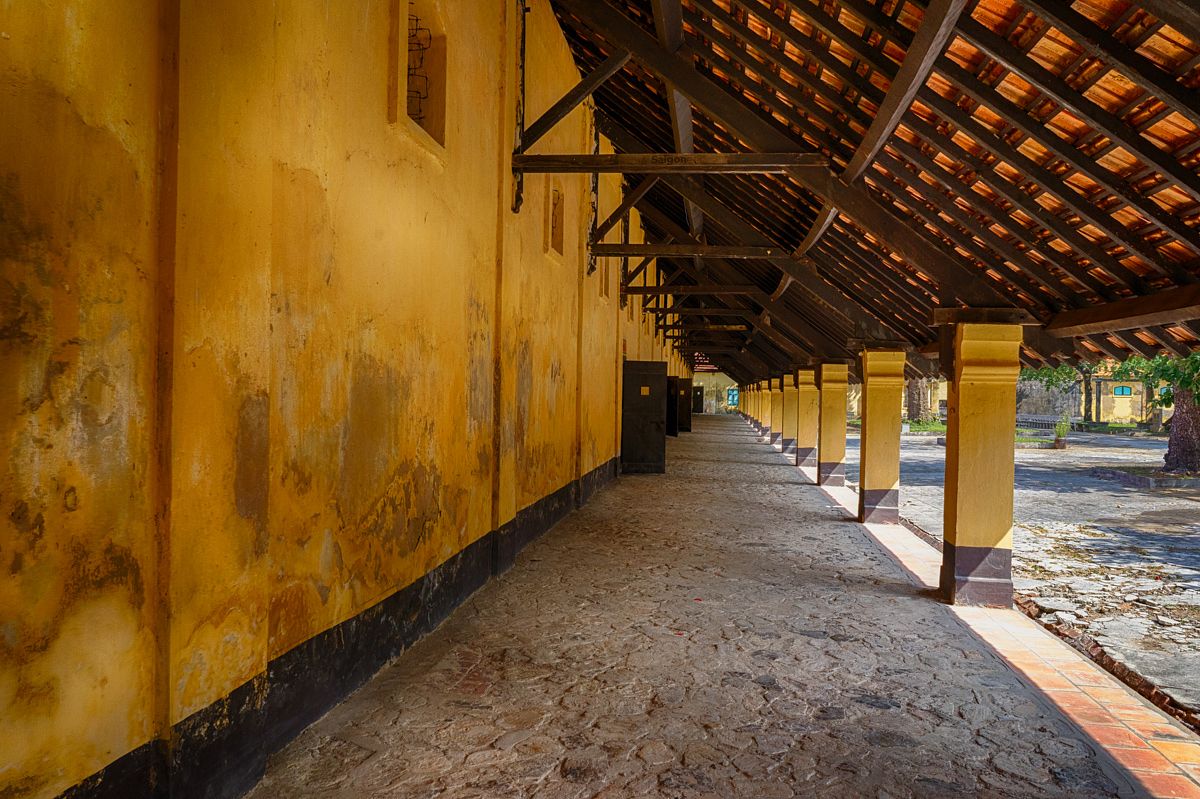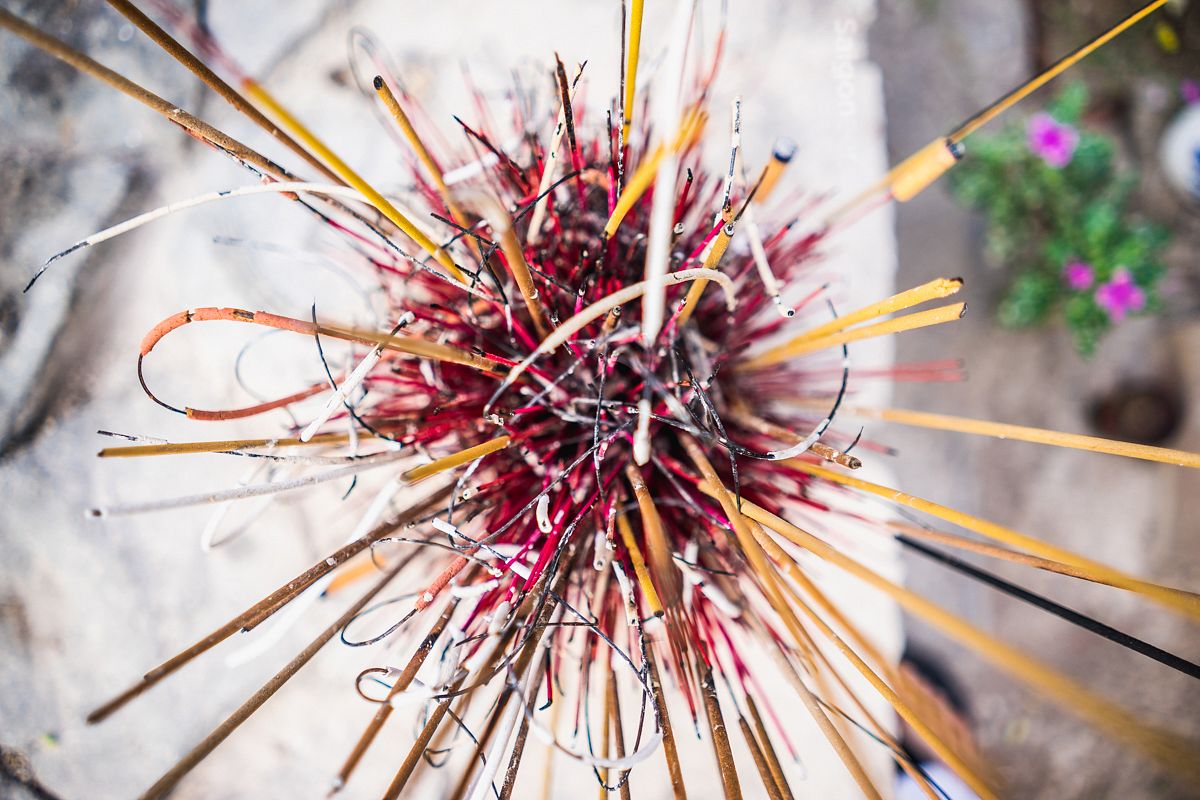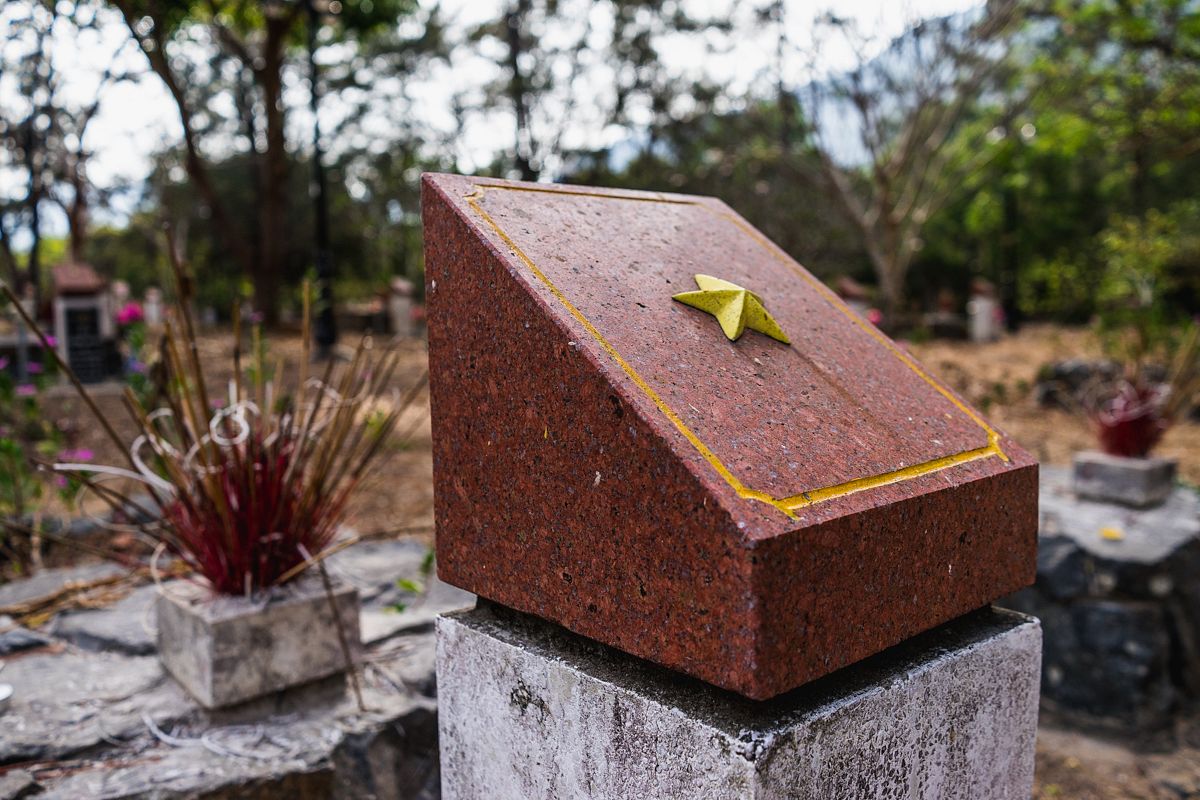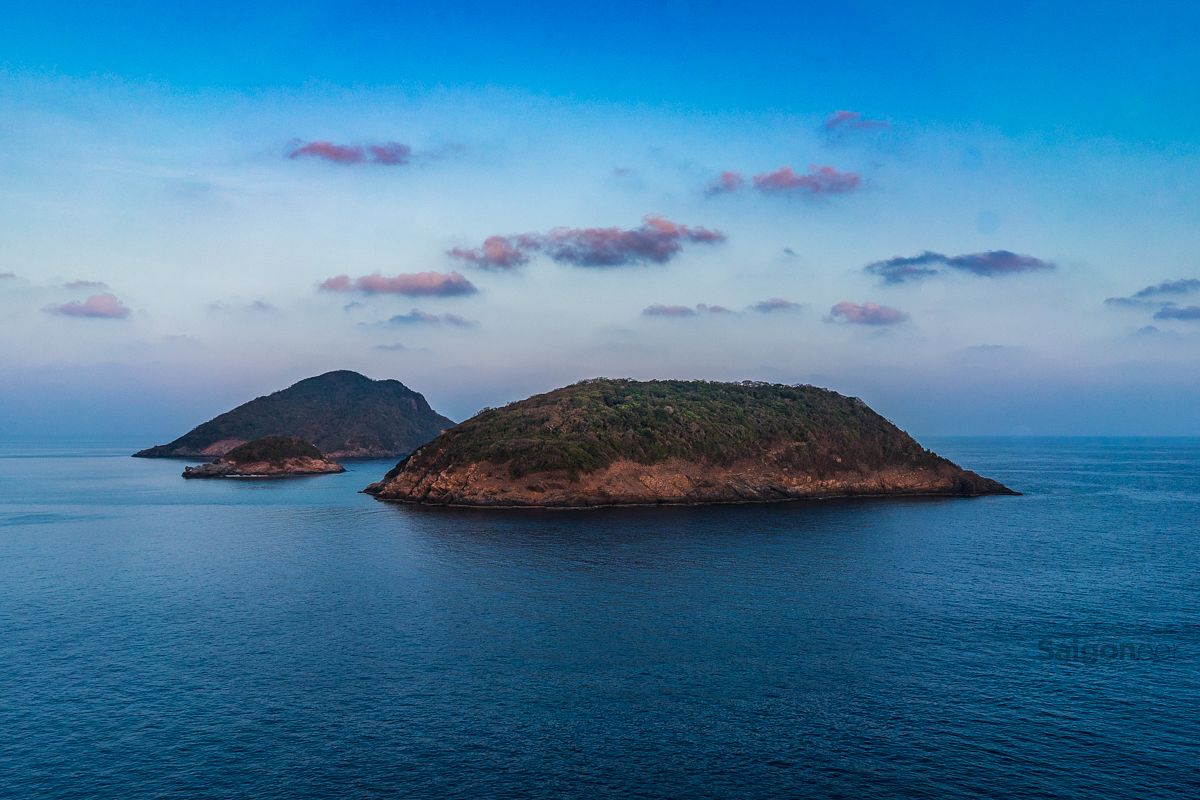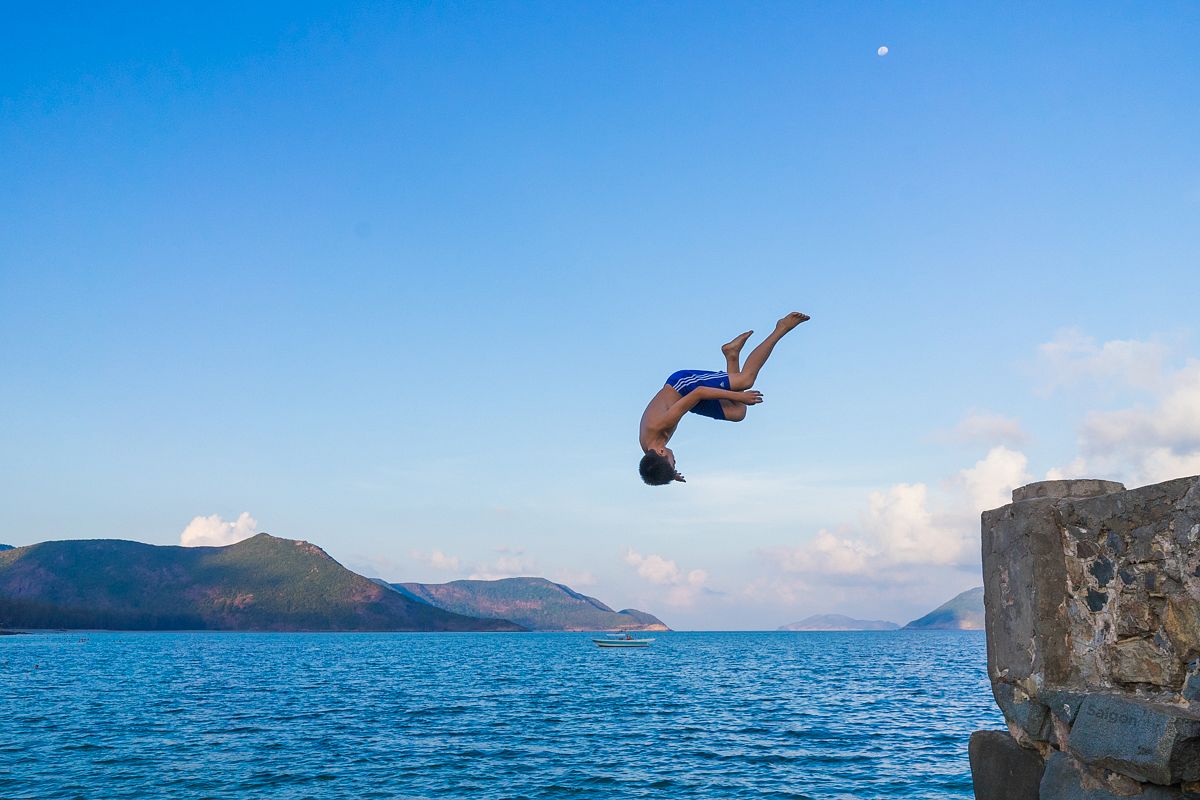 ---
Related Articles:
---