Details

Published on Friday, 06 March 2015 12:36
Written by Lee Starnes.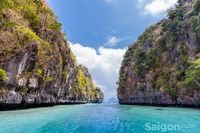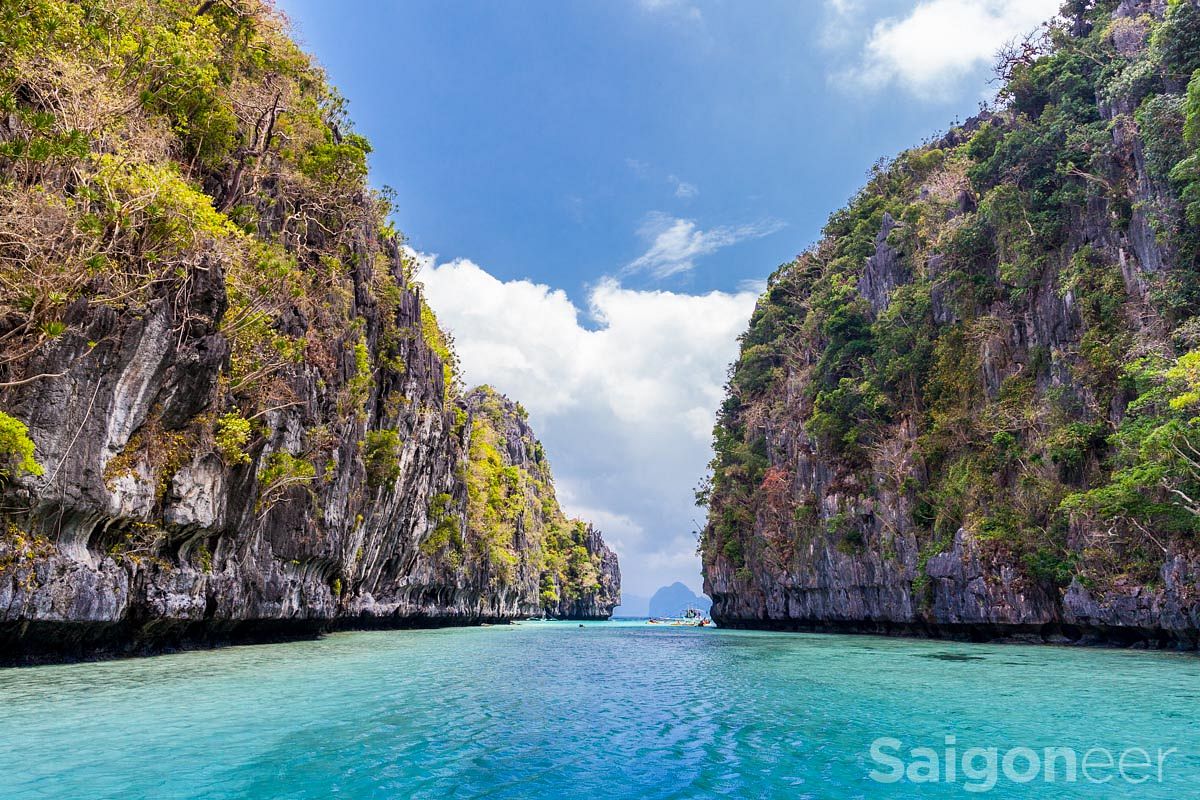 Over the Tet holiday, our photographer, Lee Starnes, tried to capture the melting pot of the Philippines. Traveling to Palawan, Bohol, and Southern Luzon, the remnants of Spanish and American colonization mixed with distinctly Asian tradition made for a unique experience.
Jungles, beaches, mountains and some of the most hospitable people one will ever come across all characterized his experience in the Philippines. While quickly emerging as a must-see stop on the Southeast Asian circuit, the many corners of the country are largely quiet. Yes, El Nido has its fare share of tourism, but there are no high rises or cookie cutter beach resorts. For that matter, places like Phuket make it look like a quiet beach outpost rather than an emerging tourism destination.