Is there a photographic format more suitable for capturing Hanoi's abundantly complex and alluring culture than the crystalline clarity of medium format film?
For many of us, images of rice paddies and conical hats have grown insipid as a consequence of overuse. Yet in the following collection, French photographer Joseph Gobin trains his lens on what's often unobserved — an artist, caked in plaster, creates a mold of himself just as Gobin forms his own image of the young man; a couple watch a film in the shade of their umbrella, the most intimate of theaters; in a school playground, onlookers appear like film directors while enjoying the subtle tension of a volleyball tournament.
As Ansel Adams once said, even in a landscape photo "there are always two people: the photographer and the viewer." In Gobin's images, his gaze focuses on endearing or touching aspects of Vietnamese culture with affection, a caring antithesis to the likes of Vietnamese Cursed Image.
Stripped of visual clichés and taken on an atypical camera, the images gain a tender vitality and quirky appreciation for contemporary Vietnam. Not all were taken in the capital, but all cherish the earnestness of Vietnam. And yes, that includes the swan boats in Vinhomes Riverside.
Take a look below: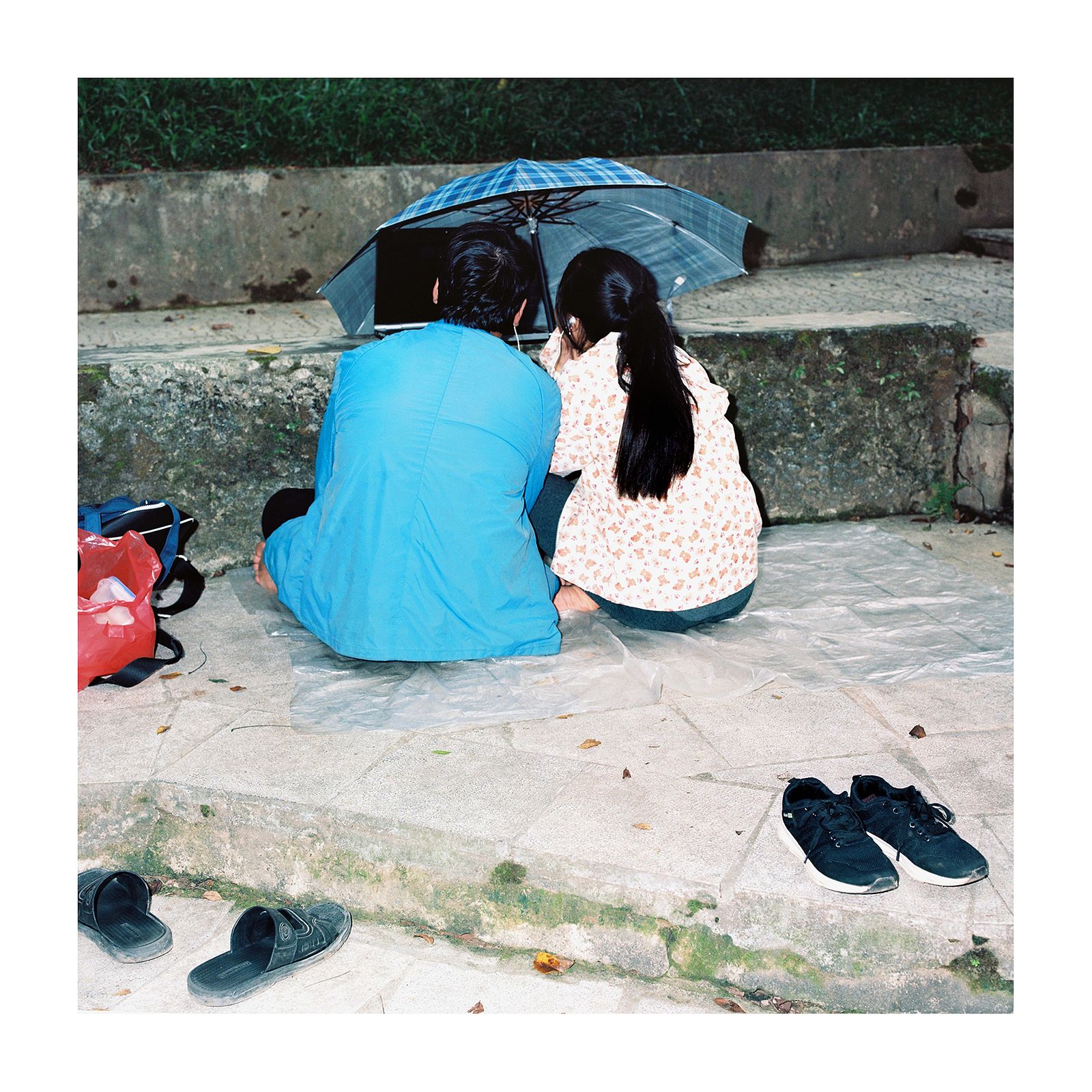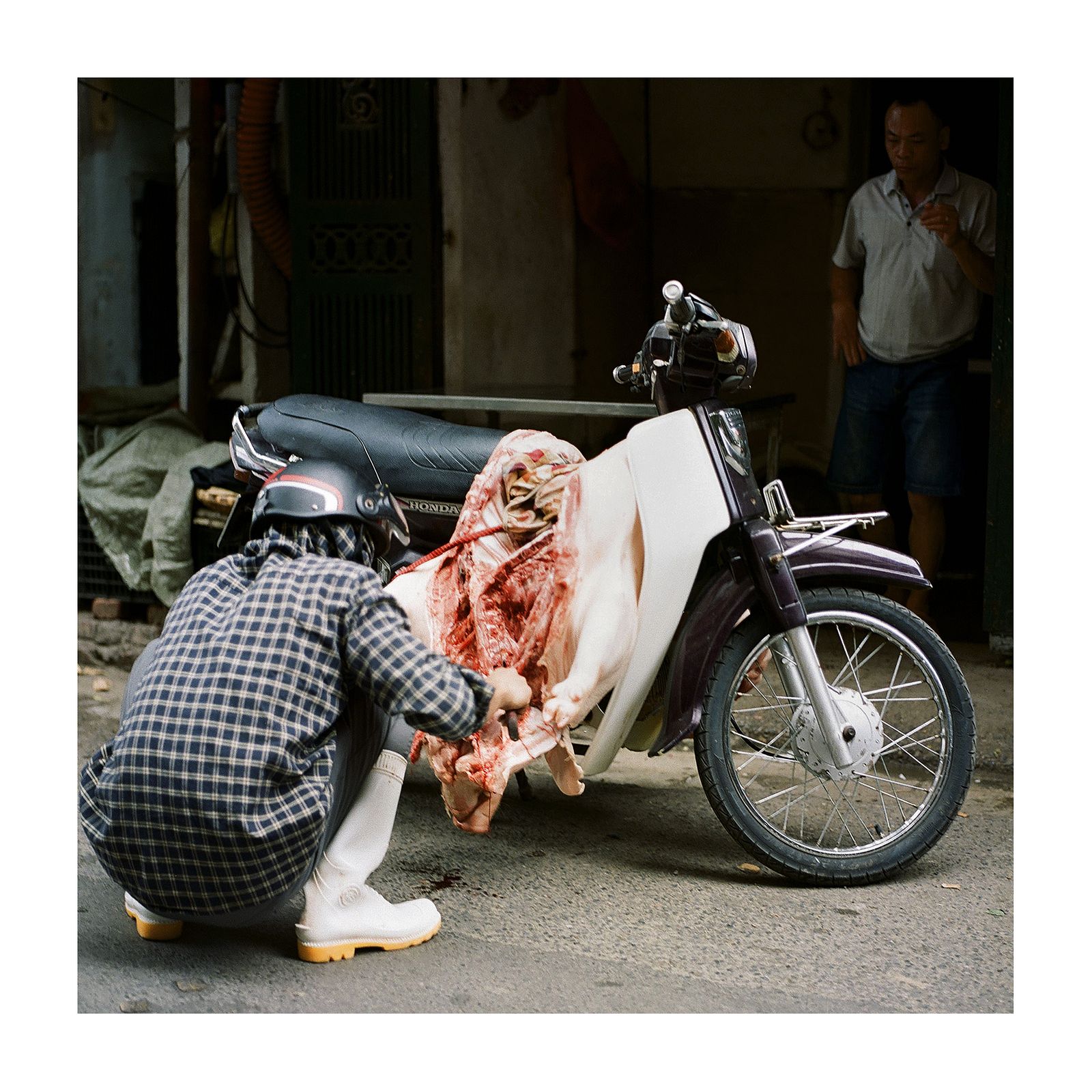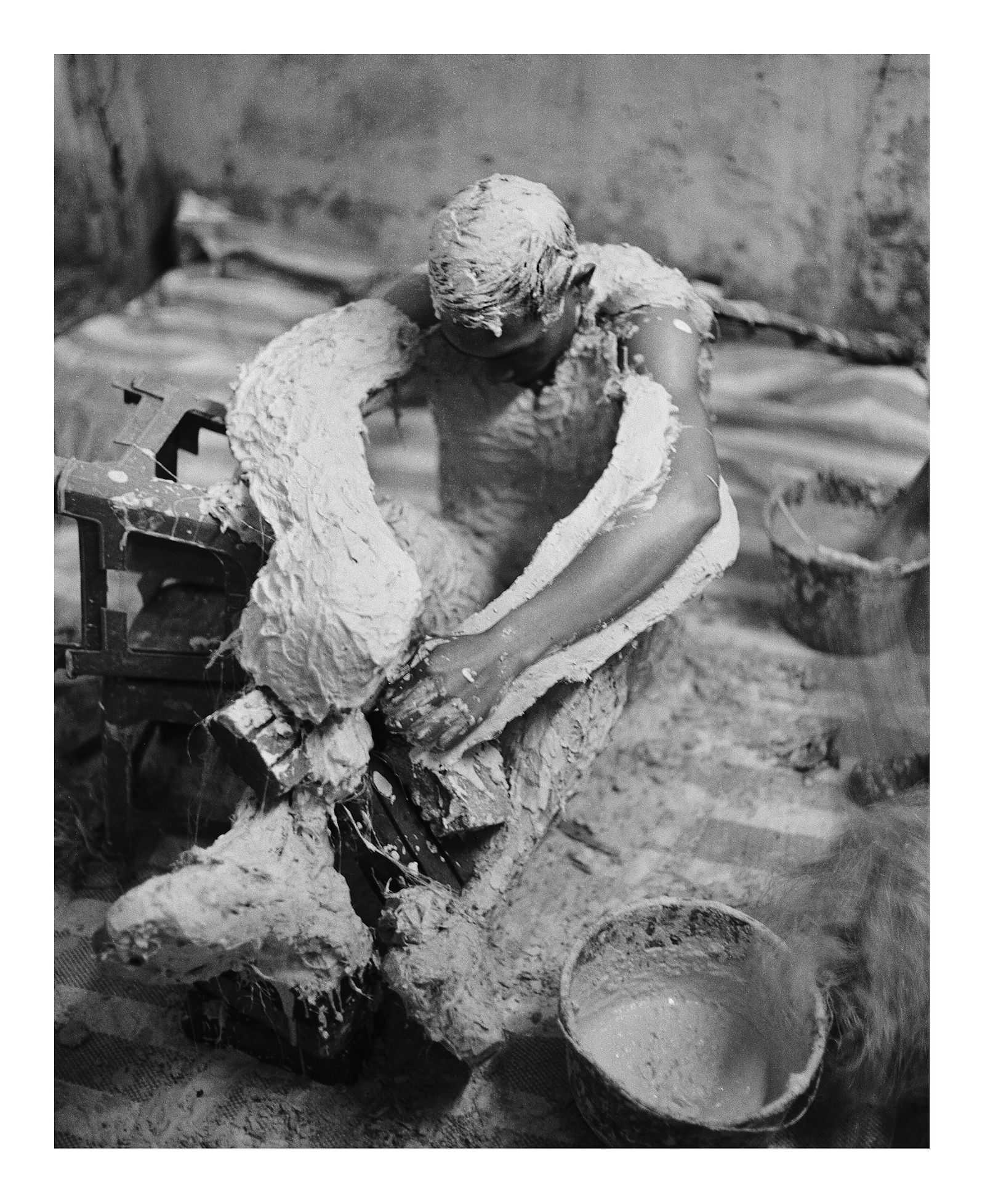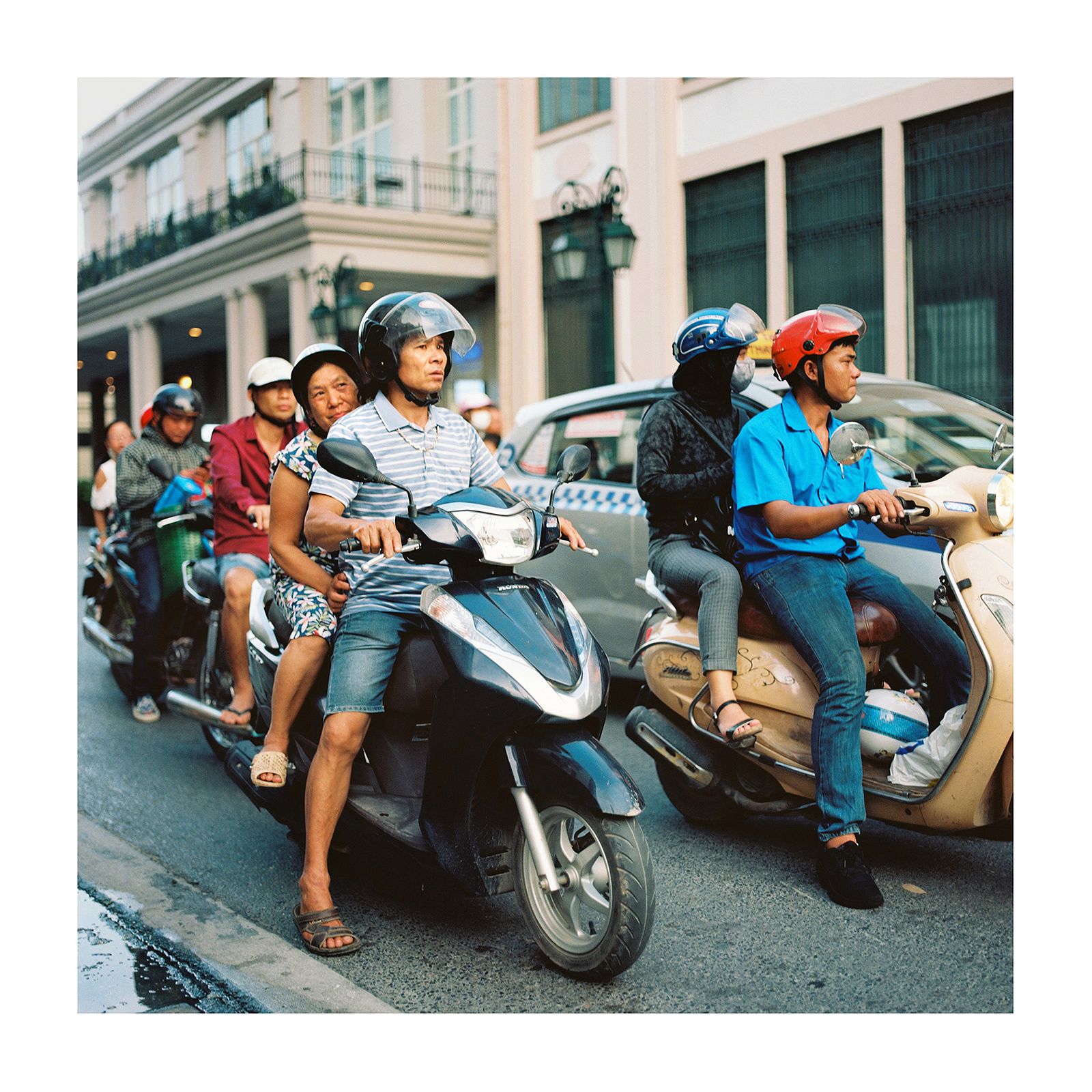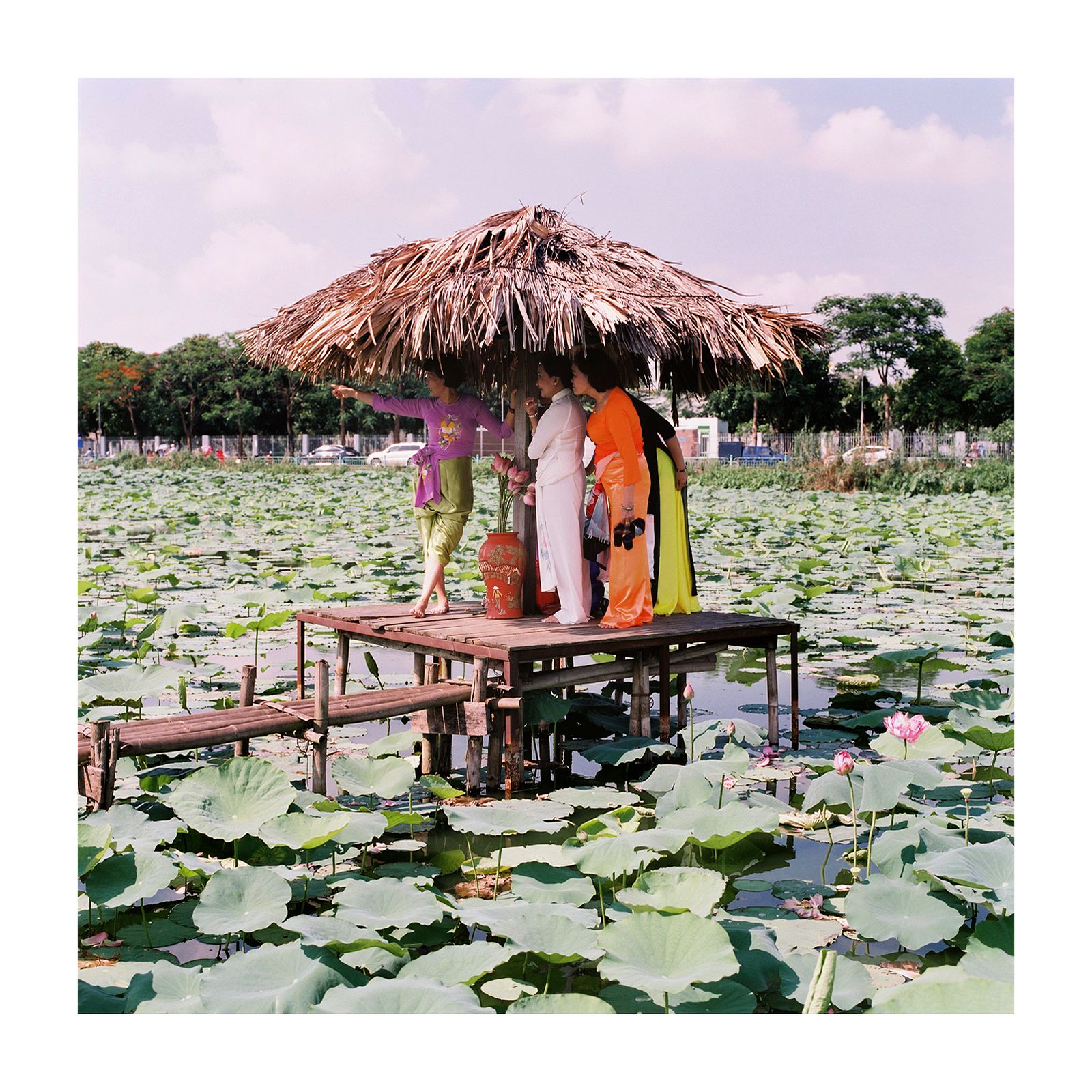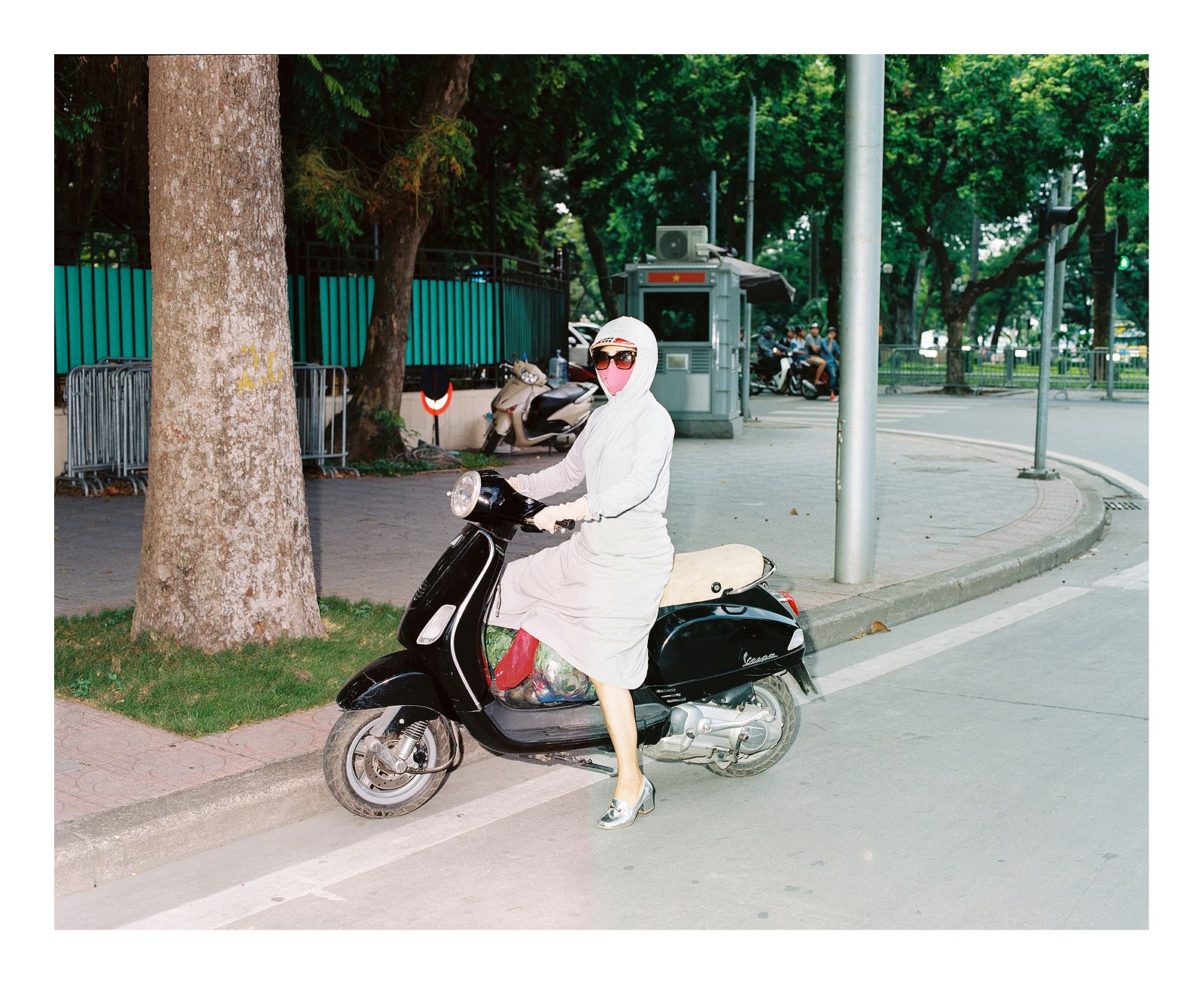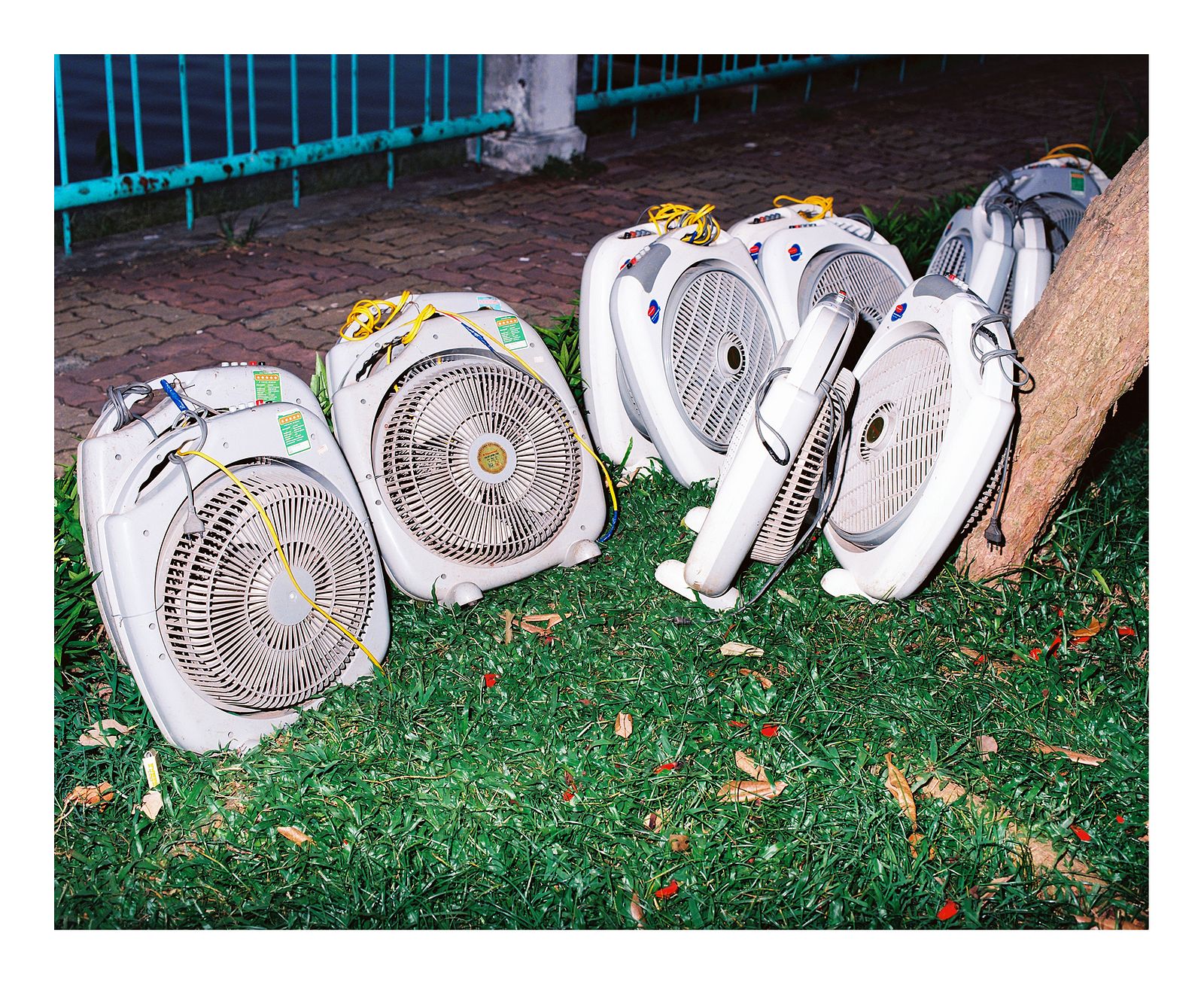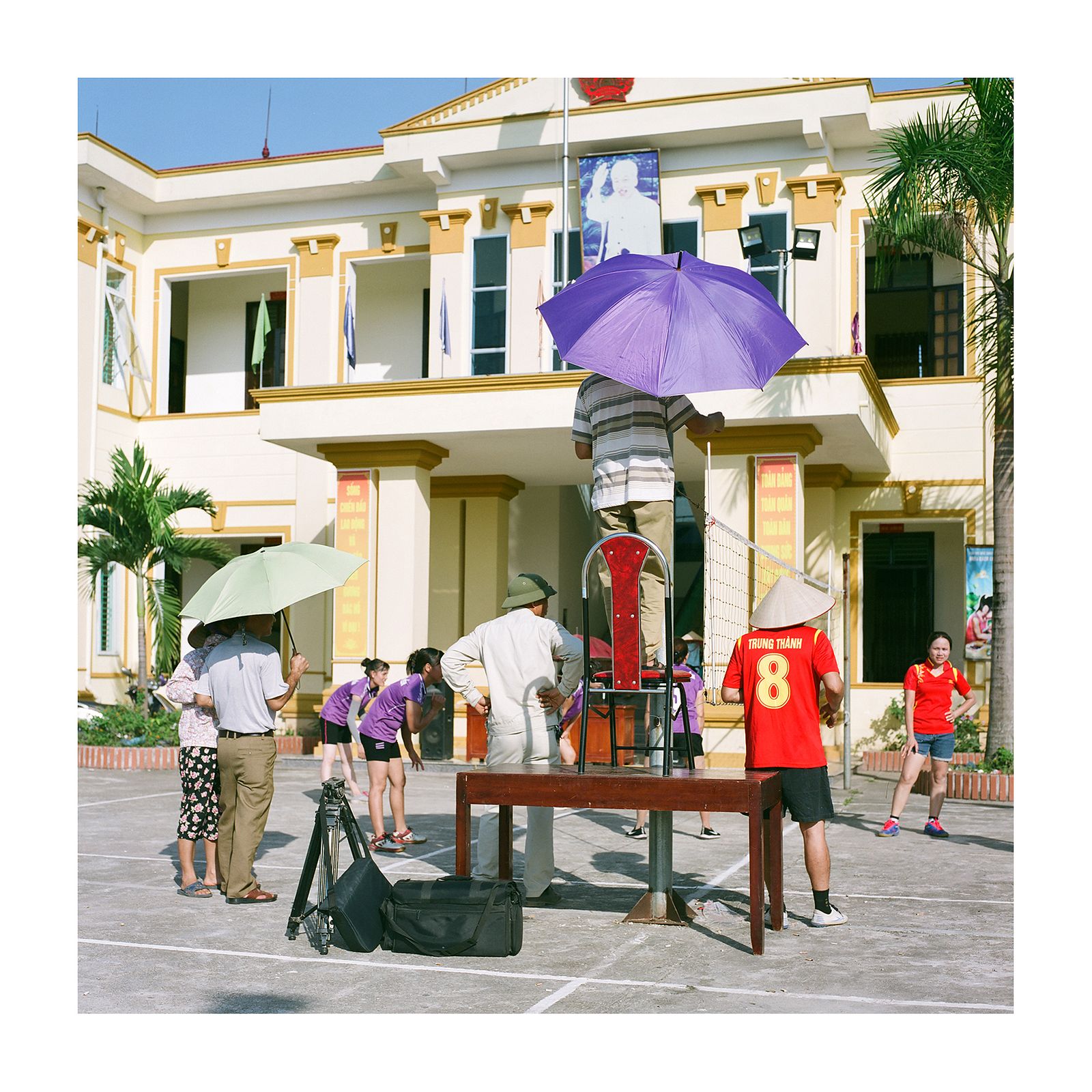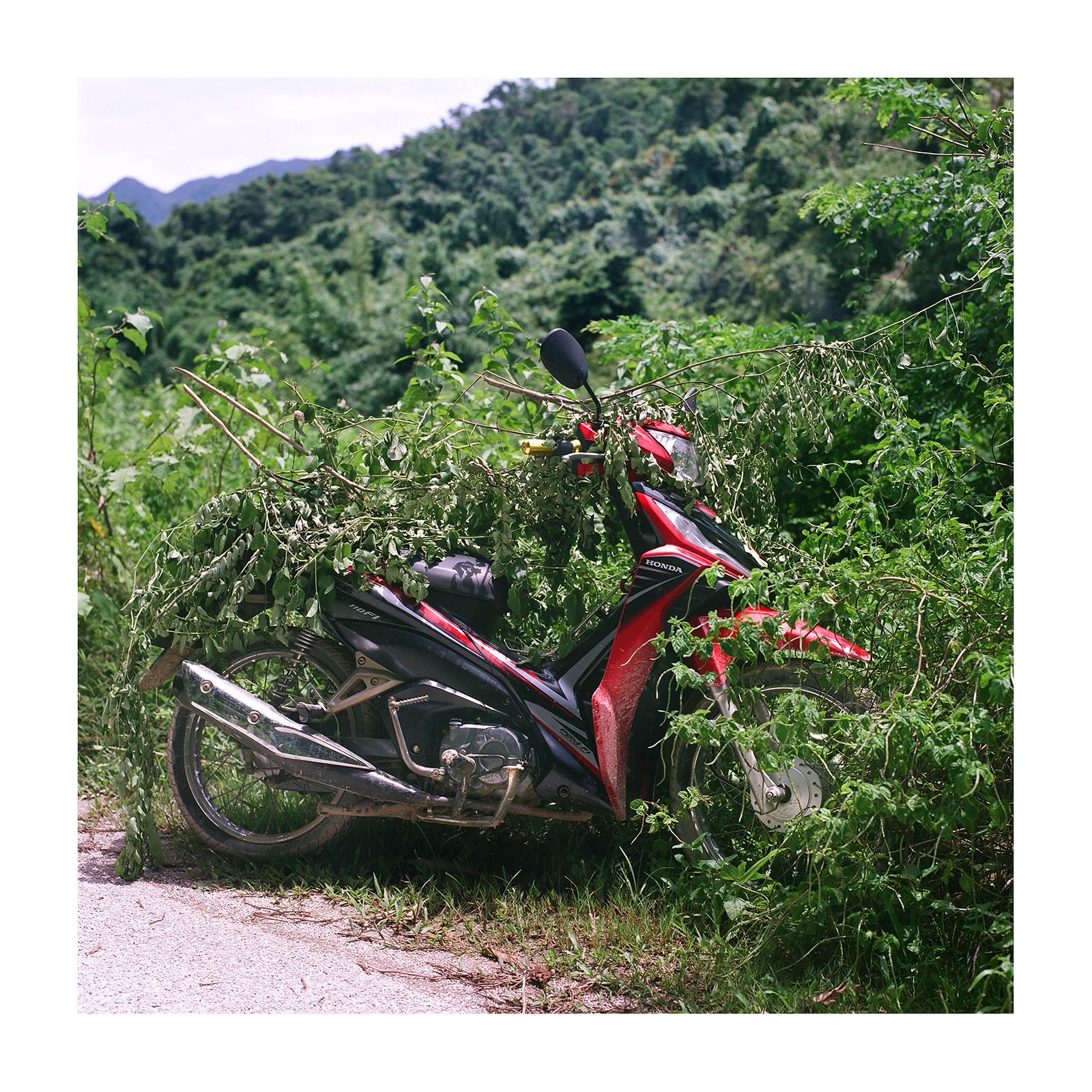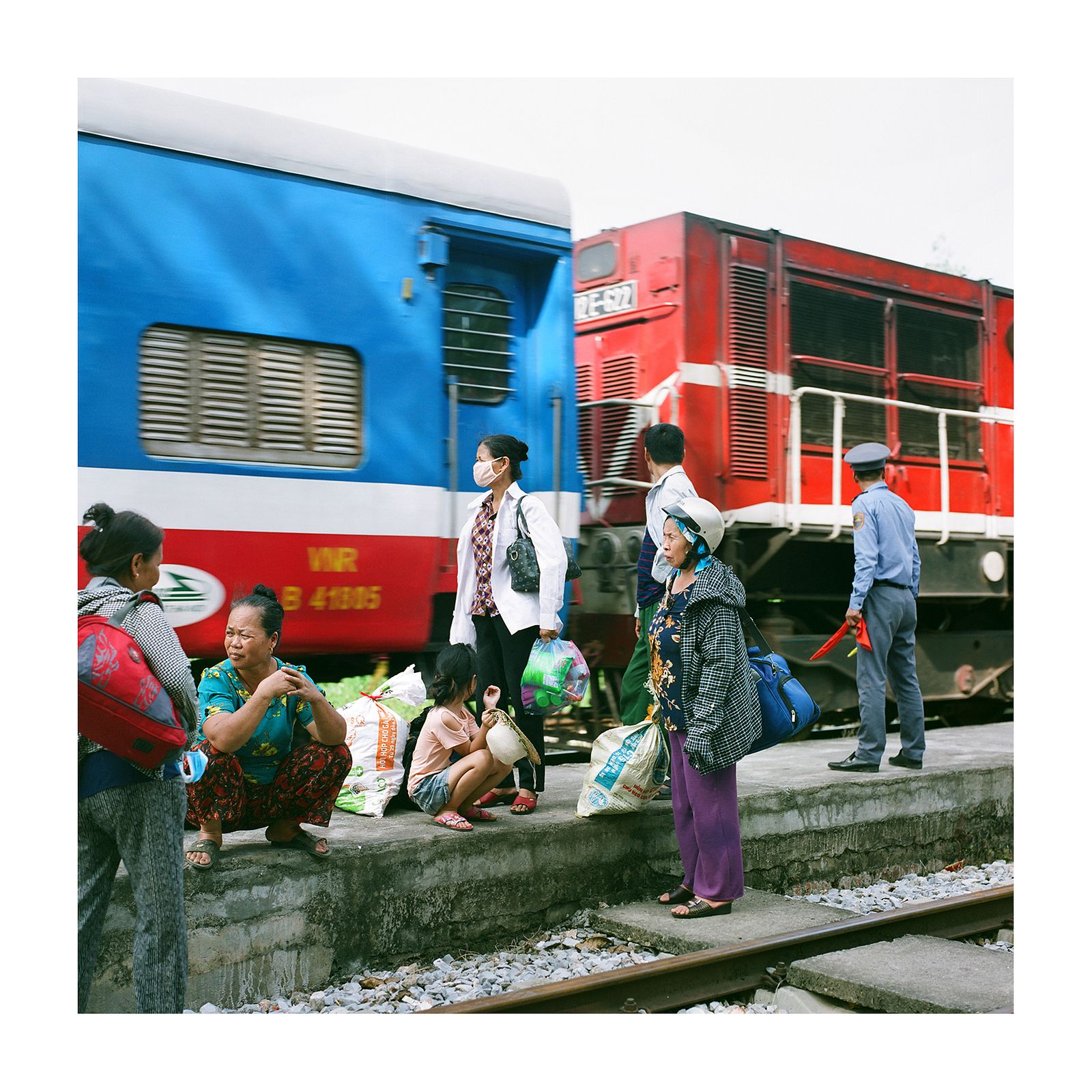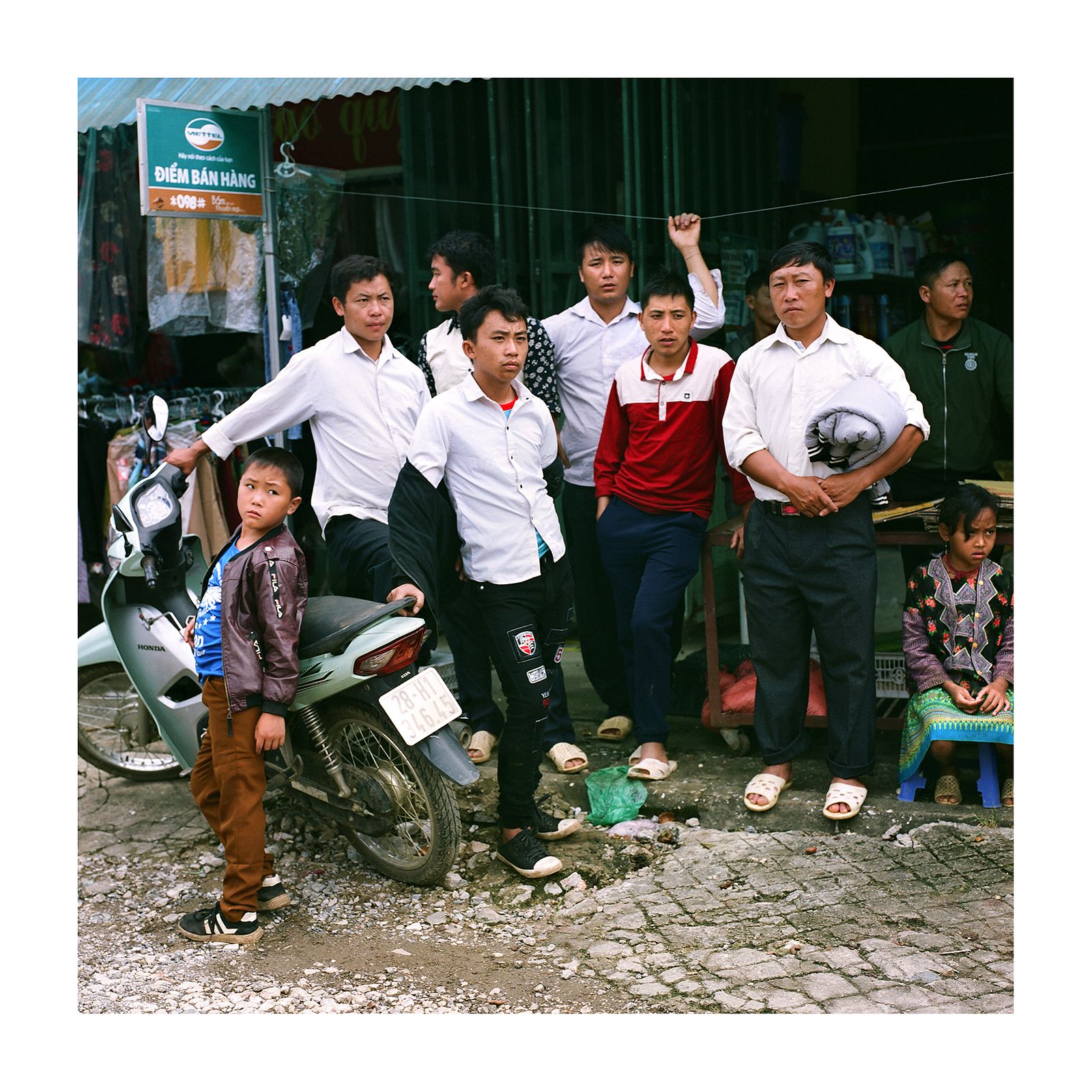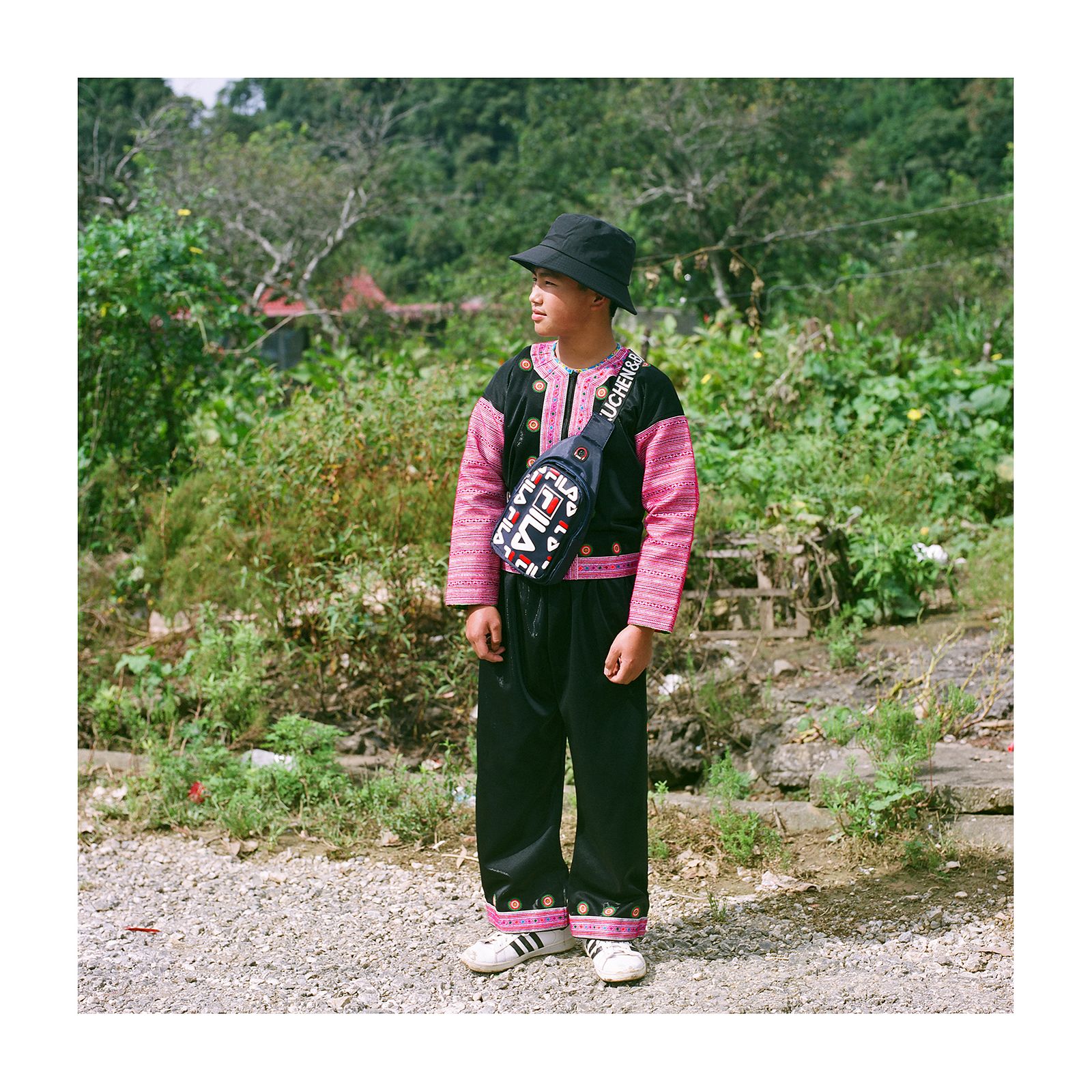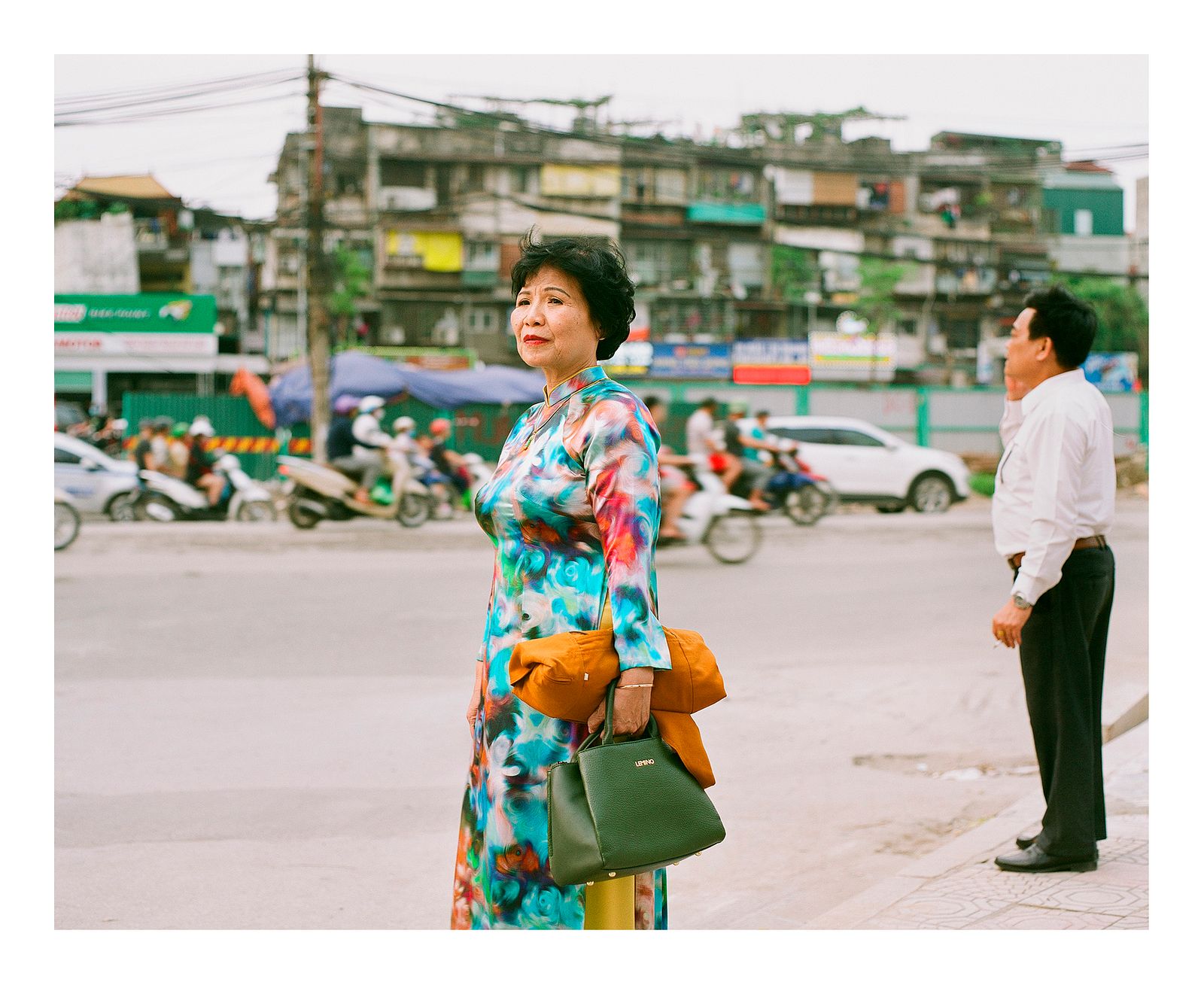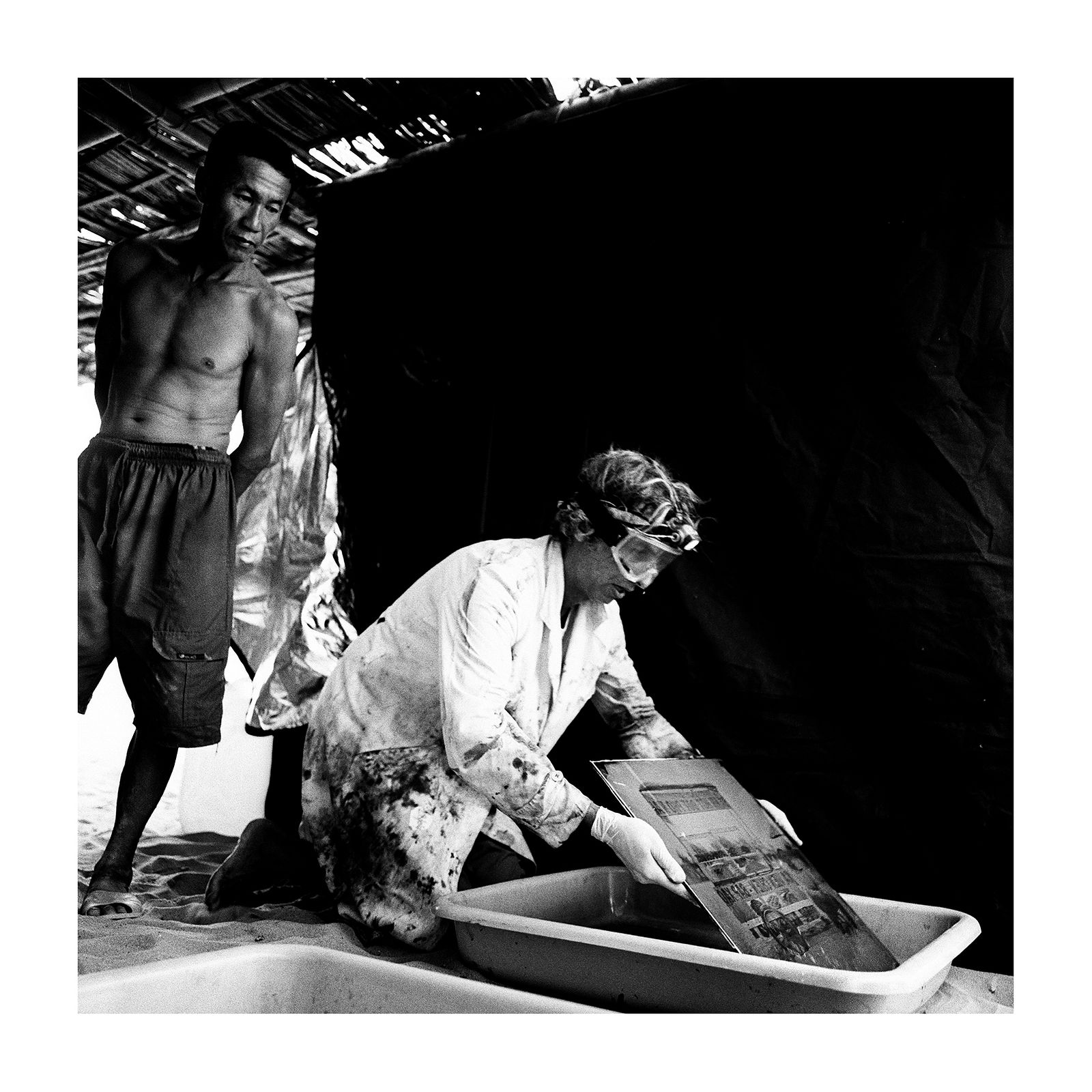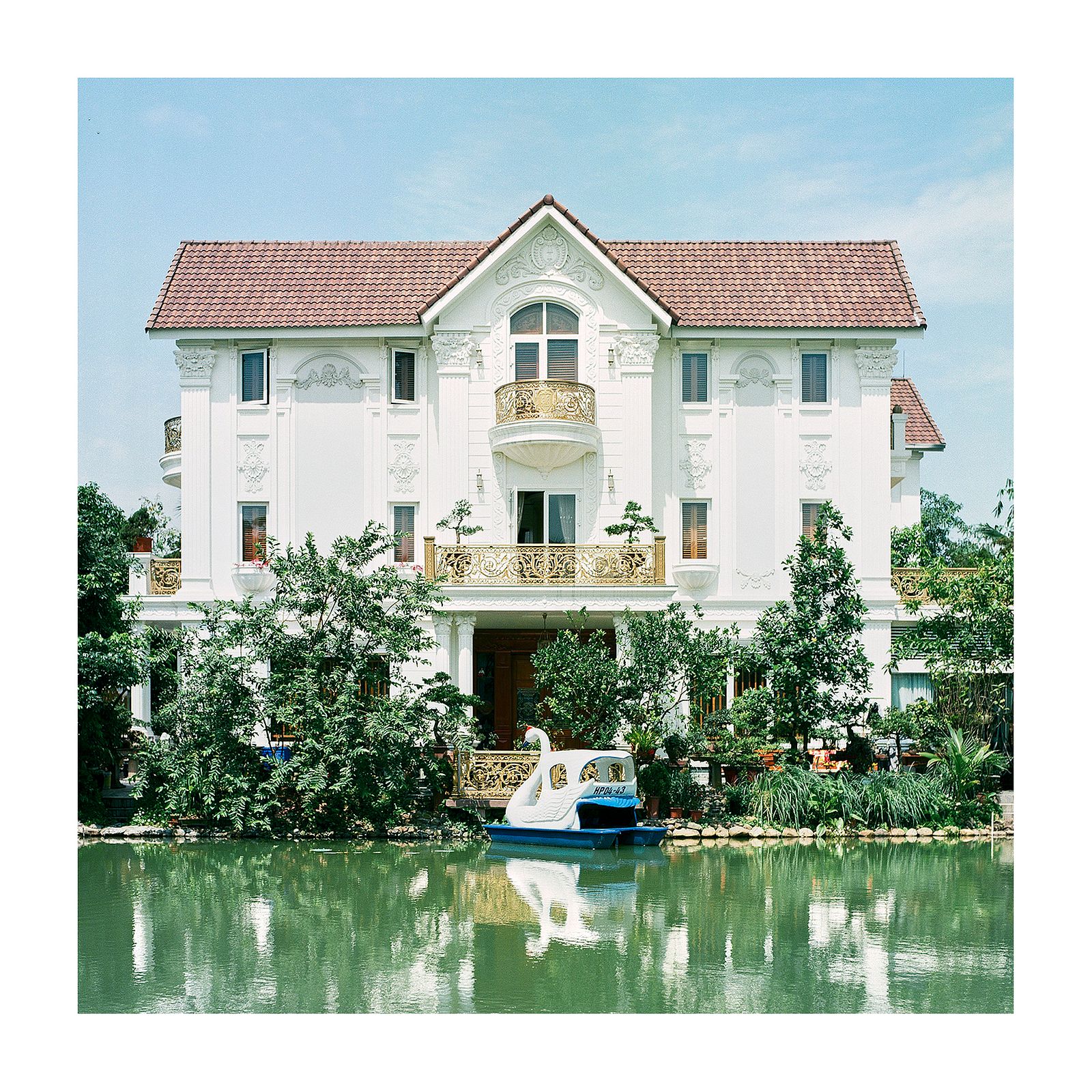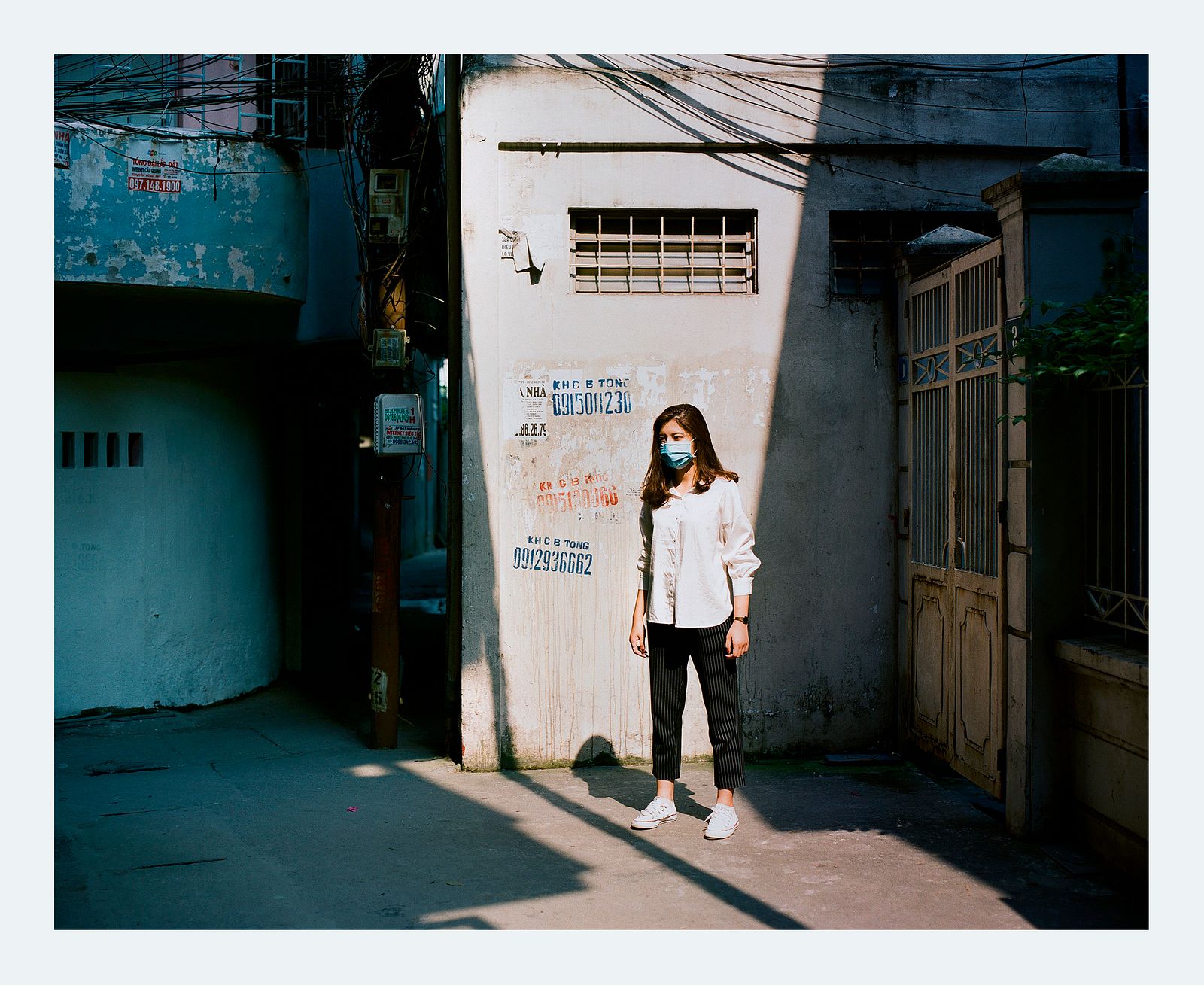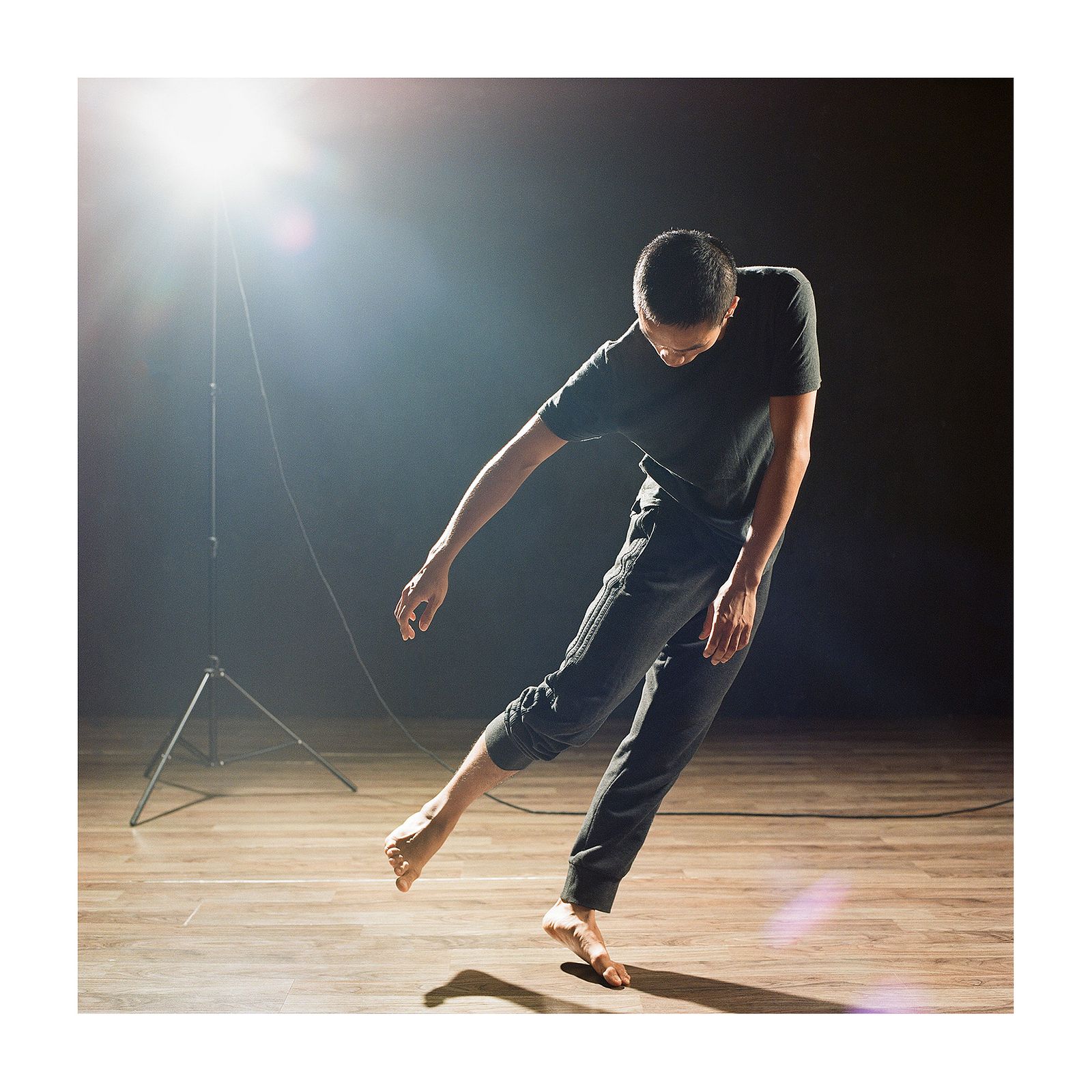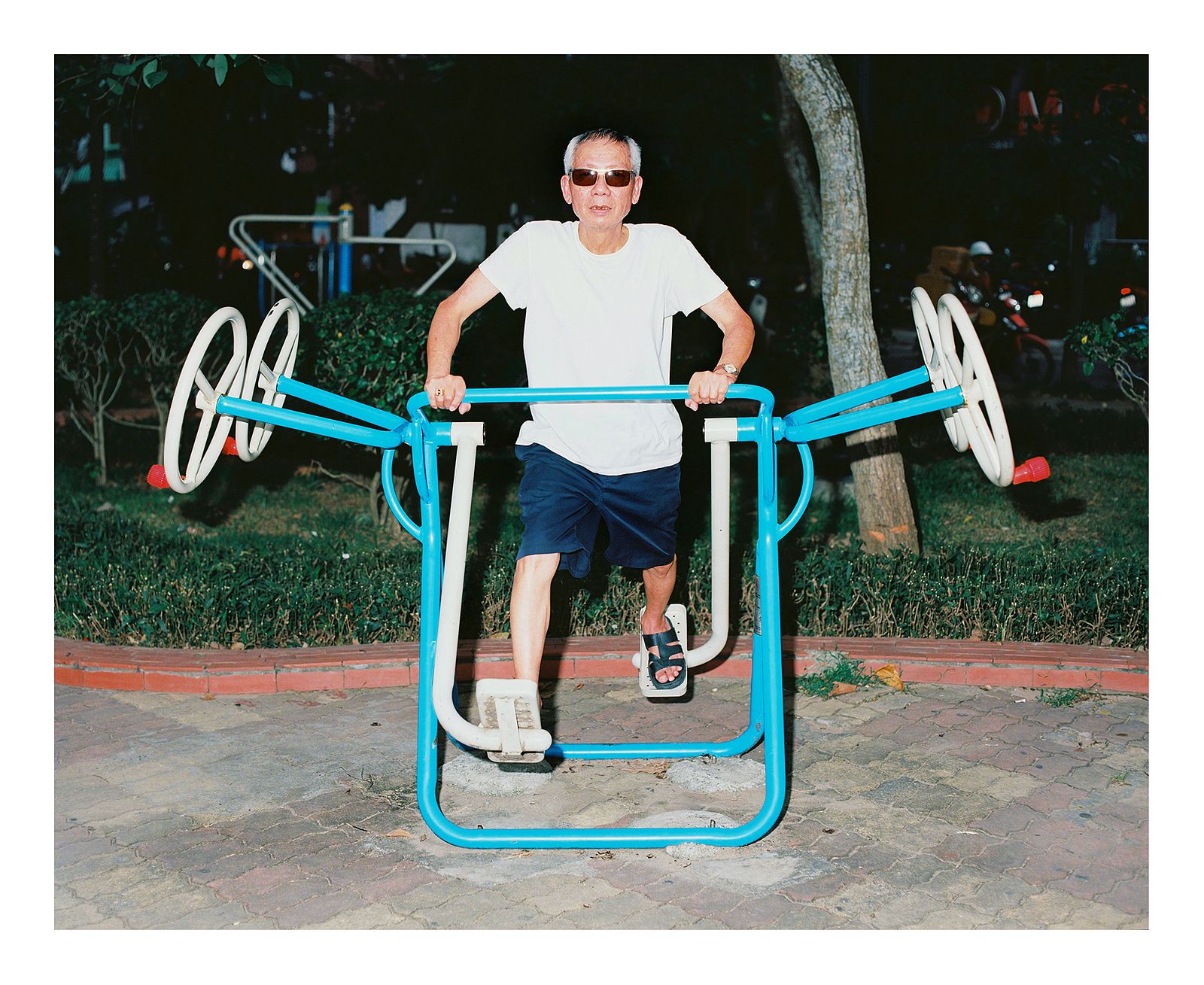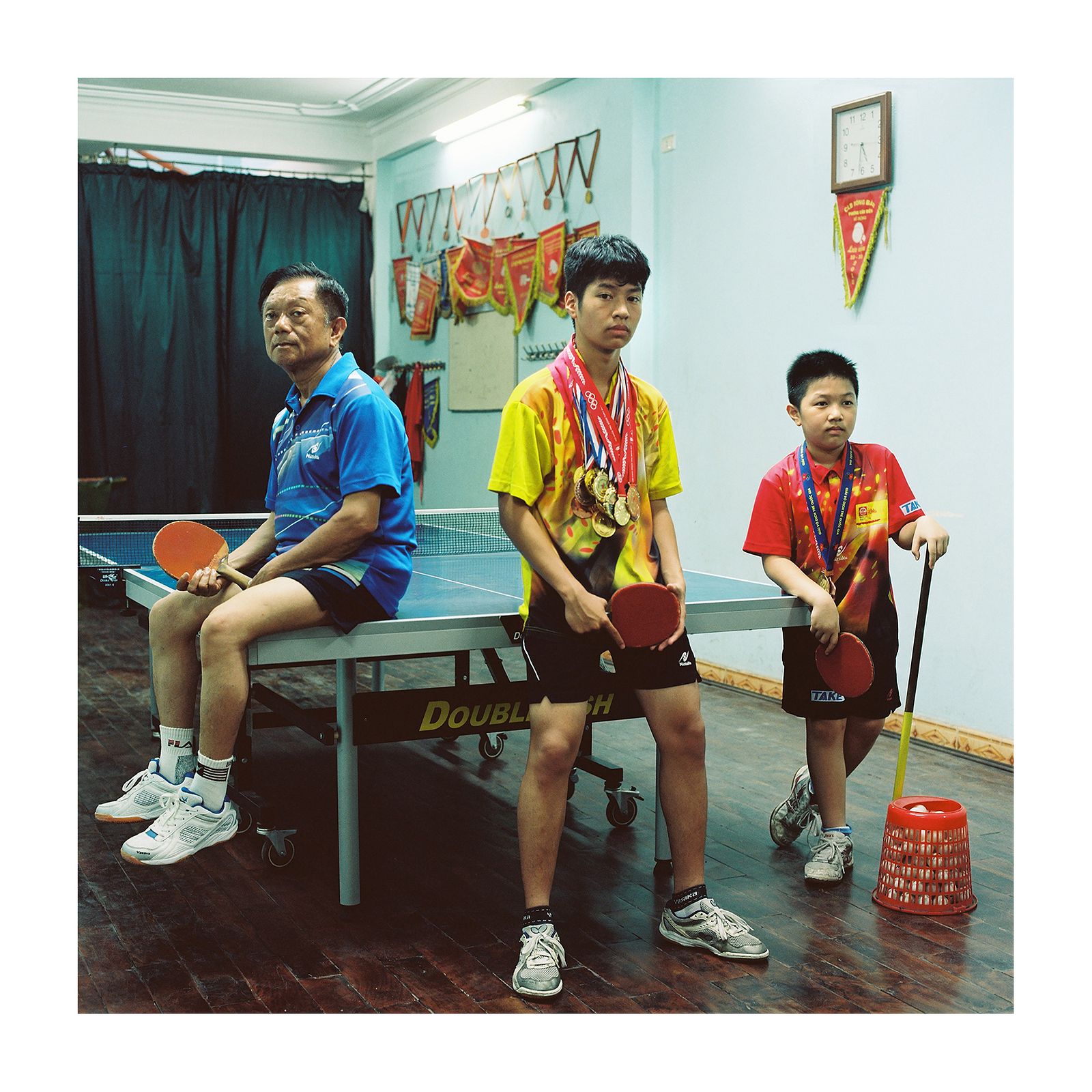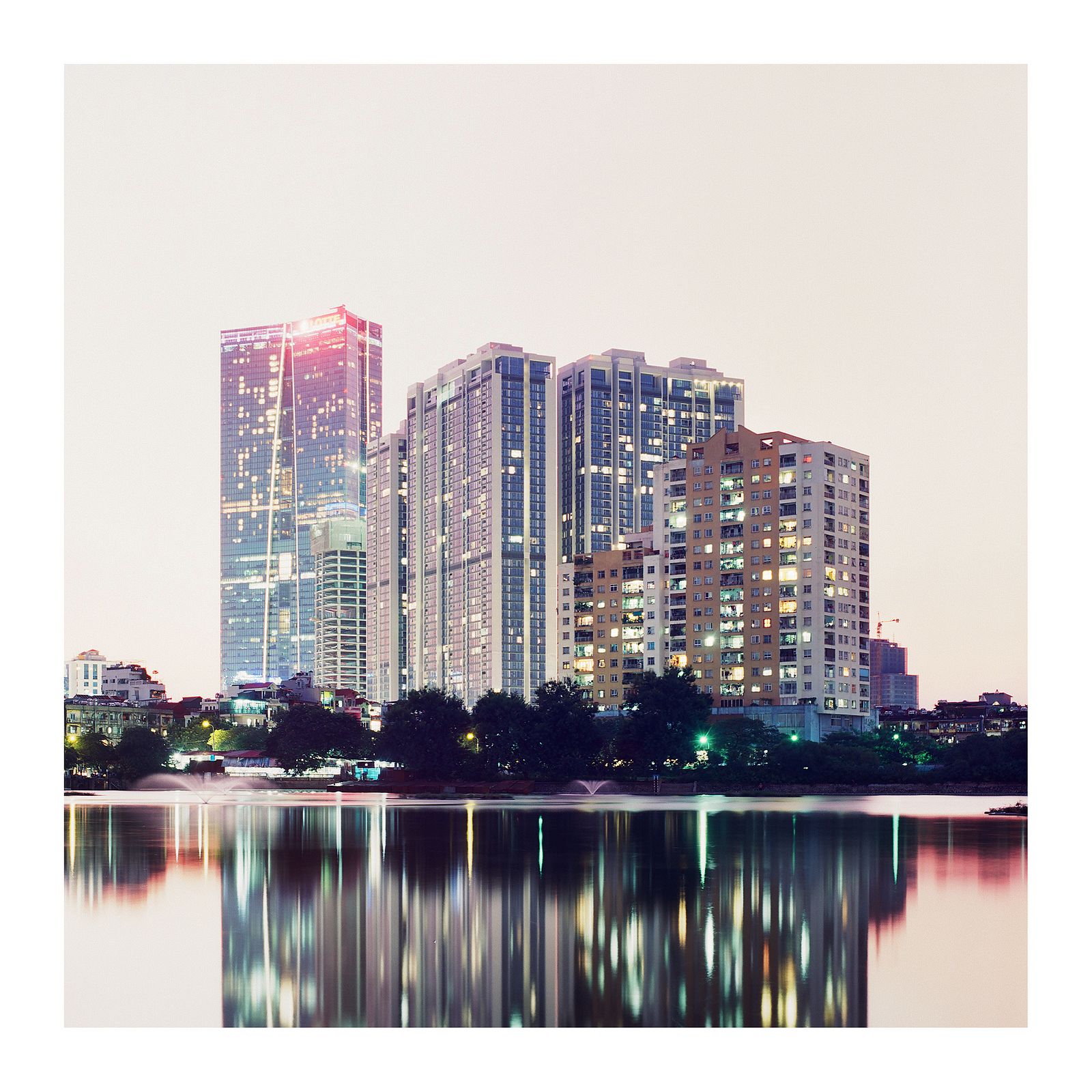 ---

Related Articles:
---