Called Văn Lan during the reign of the Lýs, Bội Lan under the Minhs, Văn Quán under the Nguyễn's and finally Bắc Sơn after 1945, this mountainous region in north Veitnam is the home to 6 of Vietnam's ethnic groups including the Tày, Kinh, Dao, Nùng and H'Mông.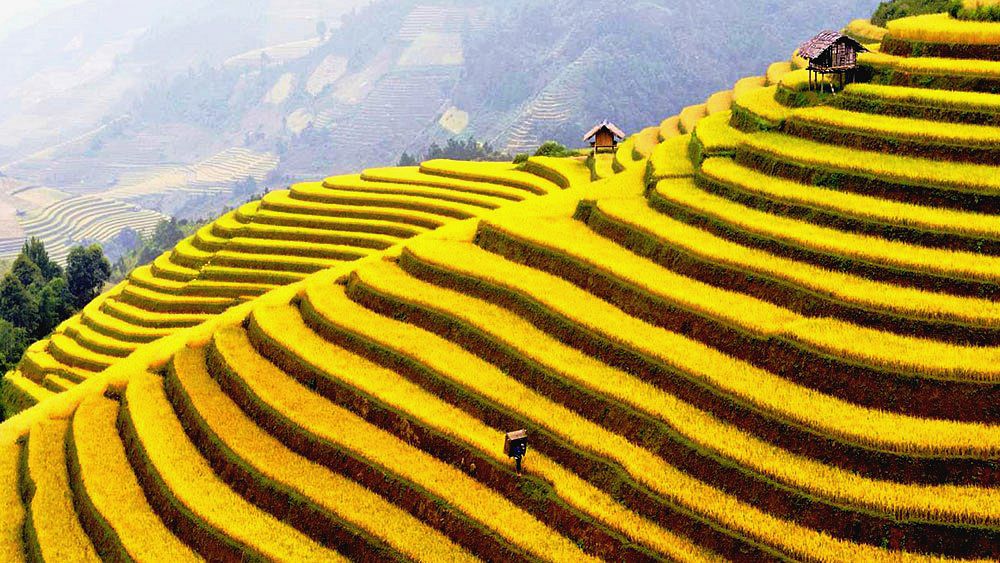 Its climate and rich soil provides an ideal environment for agricultural activities. As a result, the beauty of Bắc Sơn valley lies in the contrasting colors of its prosperous rice fields and elegant winding rivers, all encapsulated by misty mountain peaks.

To see the pinnacle of Bắc Sơn's beauty, take a hike to one of the surrounding mountains tops where you can behold a complete panorama of the breathtaking landscape.