Driving along the coastal roads from Saigon to Nha Trang on motorbike is a beautiful journey, but also a bit of a grind. Here are 6 great places to stop between the 2 cities that will help break up the drive and make your trip that much more awesome.
Nha Lon, Long Son, Vung Tau
A Ha Tien man, Le Van Muu (more commonly known as Ong Tran), built this 2-hectare complex in 1929 which consists of a temple, courtyard, school, market, houses and workshops. It is now one of the most popular historic relics in this area.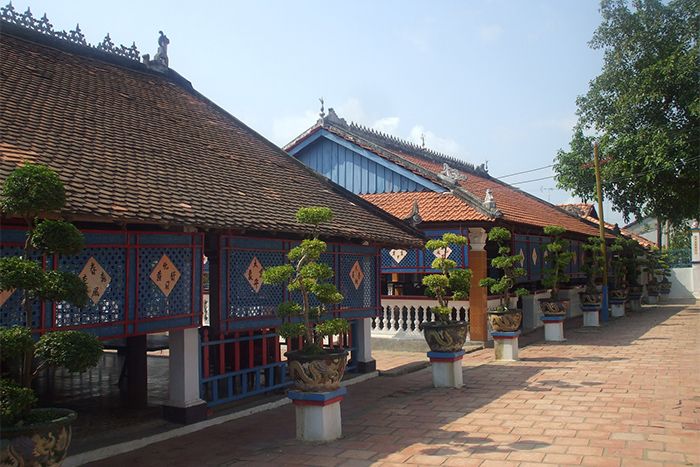 Long Son Floating Village
Not far off from Nha Lon, you can spot this floating village wrapped in the blue of sea and sky. Indulge yourself with seafood, fresh from the ocean at this stop.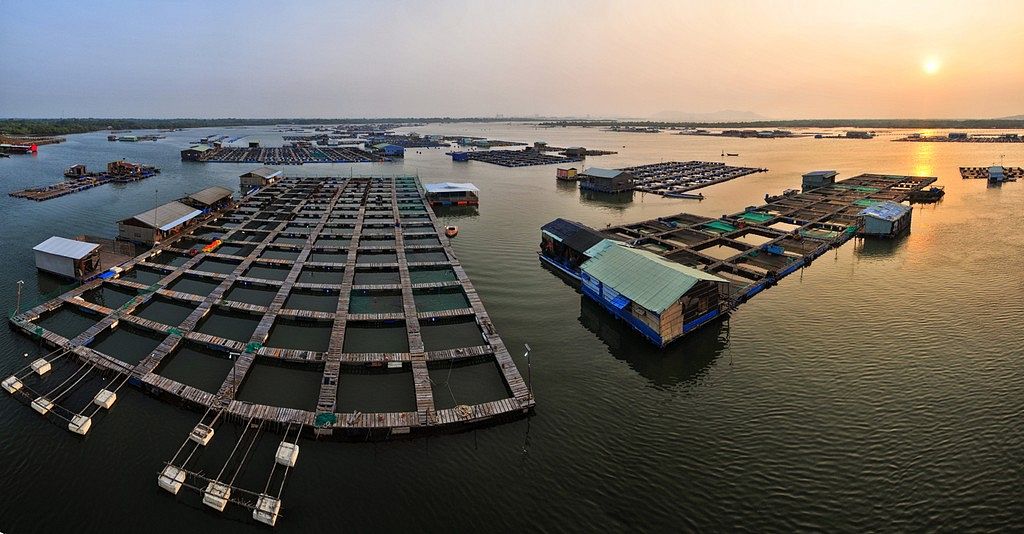 Ke Ga Cape, Binh Thuan
This quiet beach is worth a visit for the spectacular views seen from the top of SE Asia's oldest and tallest lighthouse.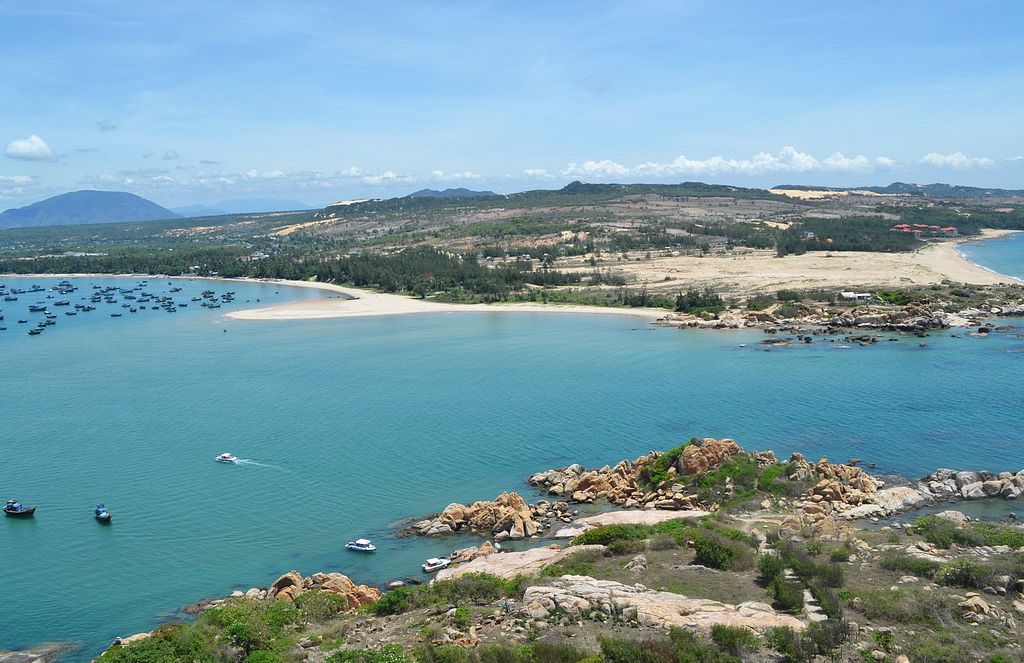 ---
Related Articles:
- Escape From the Tourists: 5 of Vietnam's Underrated Islands
- 5 Of Vietnam's Most Beautiful (And Terrifying) Mountain Roads
- A Guide To Dalat's Waterfalls
---
Bau Trang, Binh Thuan
The only lake in Binh Thuan Province is known for its unique, white sand beach and plethora of beautiful lotus flowers.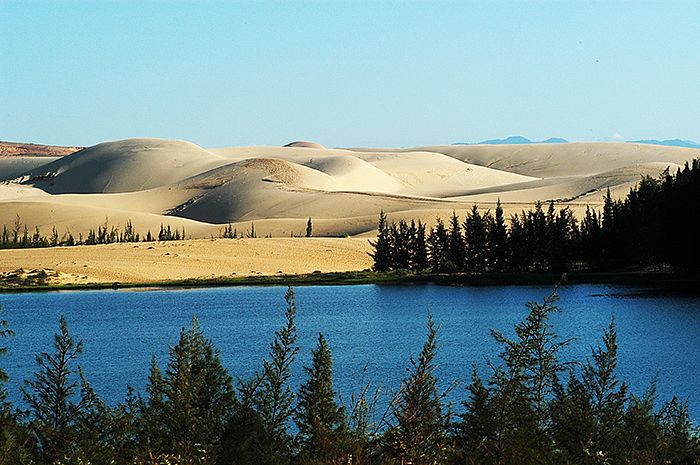 Ninh Thuan Province
One of the 2 oldest pottery villages in South East Asia, Bau Truc's ceramics are known for their high quality and unique designs.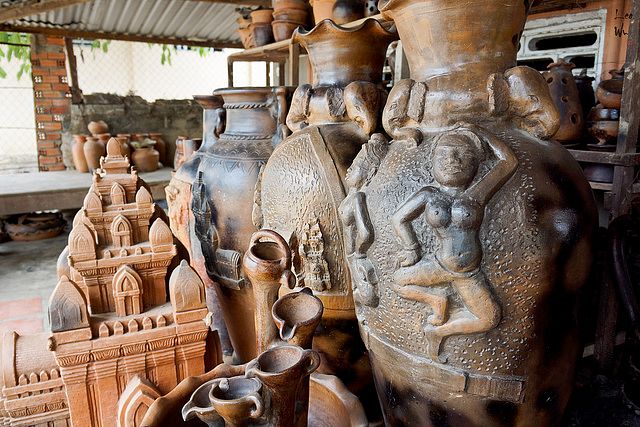 There are also herds of sheep in Ninh Thuan – you don't see sheep in Vietnam everyday, do you?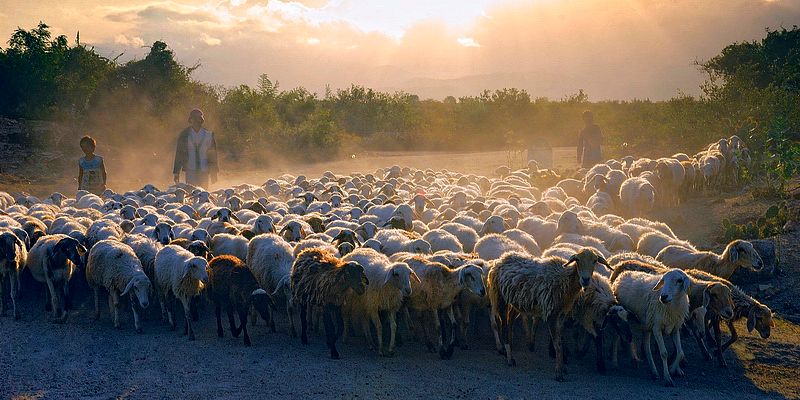 The best that Ninh Thuan offers might be Vinh Hy Bay. Famous but still retaining its tranquility, the Bay is a fine mixture of rocky mountains, sandy shores and calm blue sea.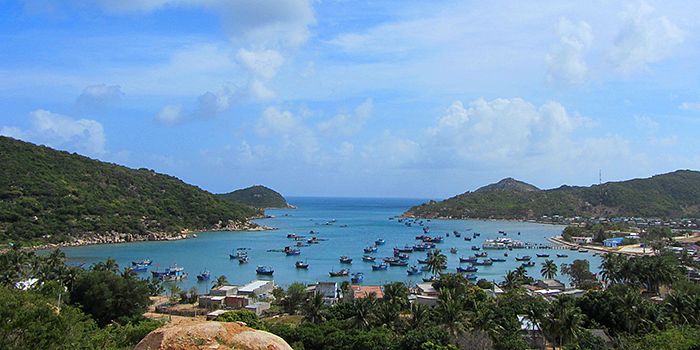 [Top image via Hugh Derr]