A short 45-minute flight from Saigon takes you away from the city's frenetic energy and drops you in a place where the sounds of waves hitting the sand replace the endless honking horns of busses and motorbikes.
Traditionally a fishing outpost and once home to one of the country's most infamous prisons, Phú Quốc has become a popular destination on the tourist map of Vietnam. Development has taken off in full force and luxury resorts are starting to pop up all over the island.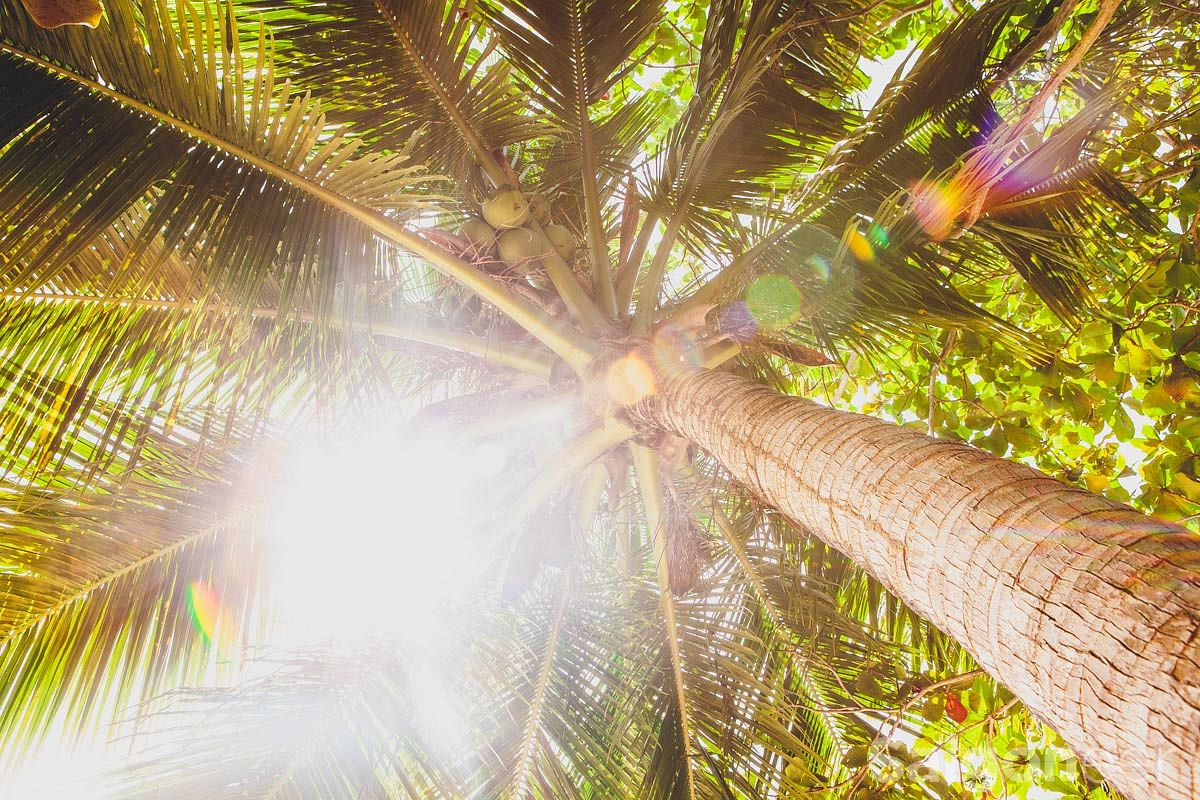 Vin Pearl is building a Disneyland-esque resort, VinPearl Land, on the north of the island, complete with amusement rides and a water park that could be found in countless other tourist destinations. The balance between idyllic beach life and increasing development is something all too familiar with other parts of Vietnam where the push for commerce often supersedes and diminishes their initial draw. The additional income could help the local population assuming the community gets the construction and hospitality jobs offered by the development of said resorts, but does this outweigh the consequences of rapid "progress"? For now, however, the island is still abundant with quiet beaches, untouched rainforests and provides for a quiet respite from Saigon's frenzied atmosphere.