For Saigoneers, the arrival of summer usually equals either raincoat season or swimming pool season. But, for a select group of photographers in Japan, with summer comes fireflies and a chance to capture nature's raw beauty.
In May and June each year, Japanese shutterbugs with a fondness for fireflies make a trek to secret locations all around the country in hopes of finding the elusive creatures. According to Spoon-Tamago, fireflies are very sensitive to any form of light and pollution and have a life cycle of just 10 days, making the search for them an even greater challenge.
This collection of photos features work from many photographers but each image shares a surreal, almost dream-like quality. Normal Japanese landscapes are filled with thousands of glowing dots. These photographs are composites, combining numerous images of the exact same frame to make it appear like thousands of fireflies have inundated the scene.
Enjoy the photo collection, courtesy of Spoon-Tamago, below: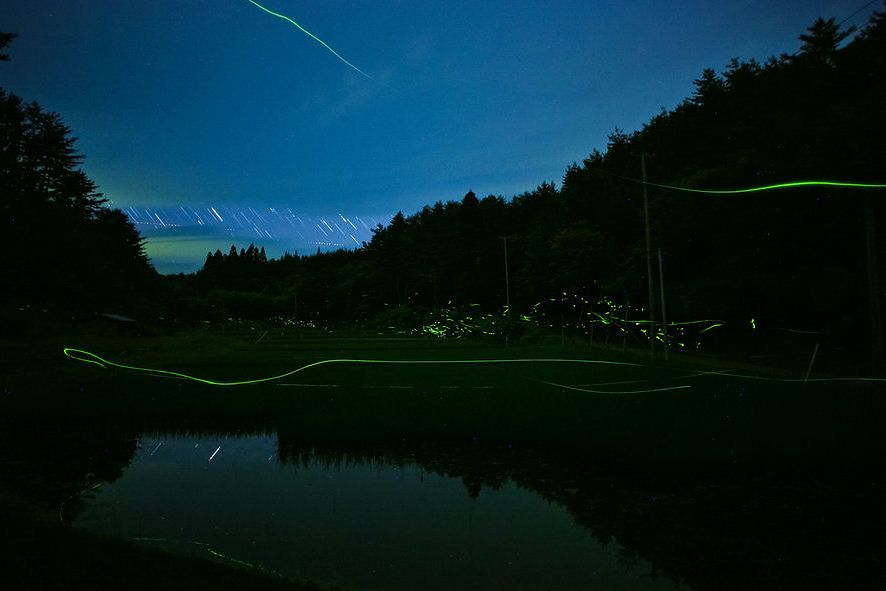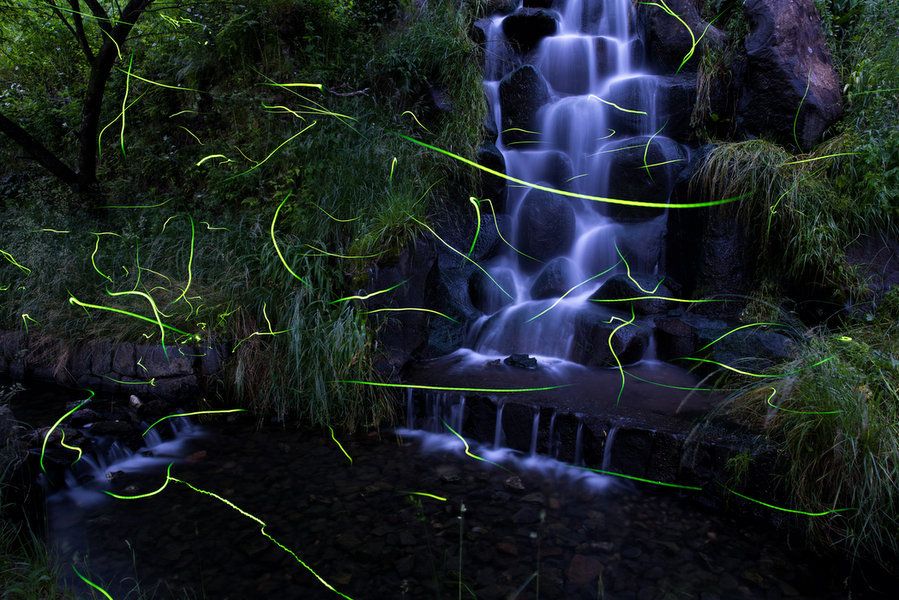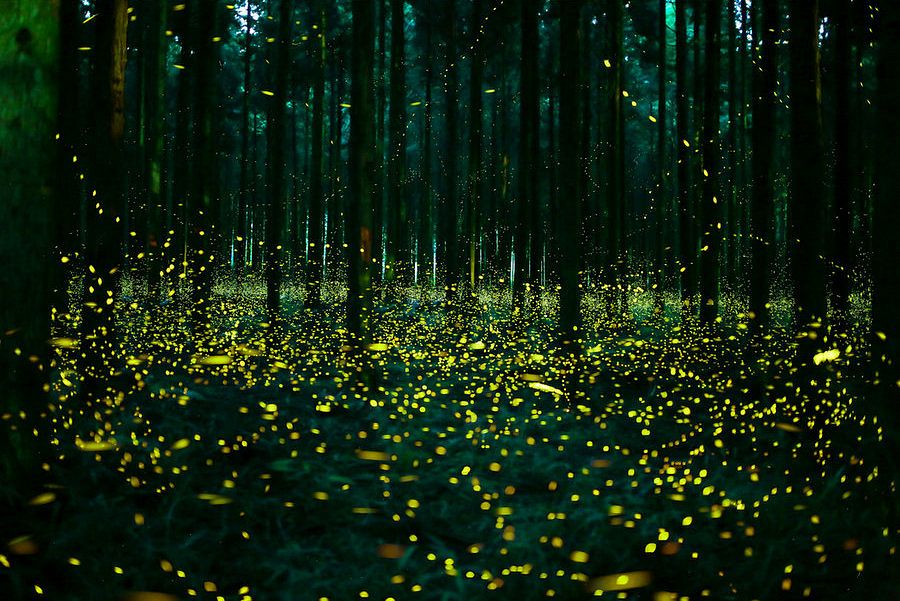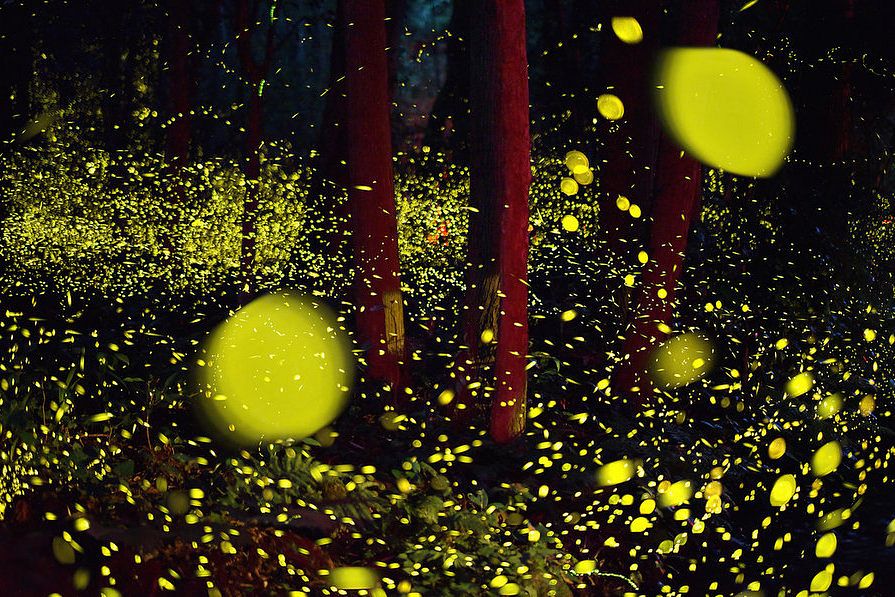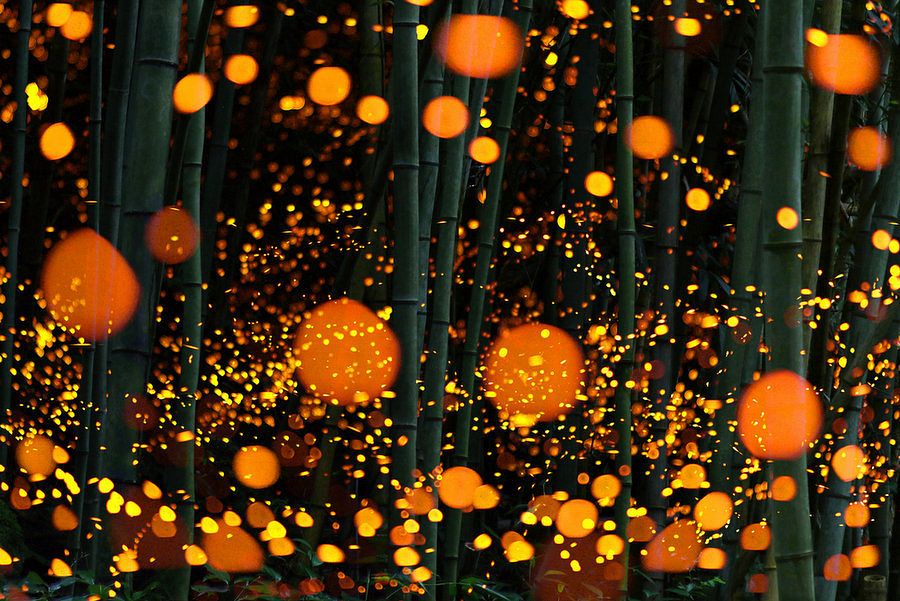 [Photo via Photohito user fumial]
---
Related Articles:
---