Details

Published on Thursday, 12 April 2018 15:37
Written by Saigoneer.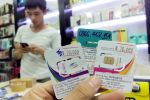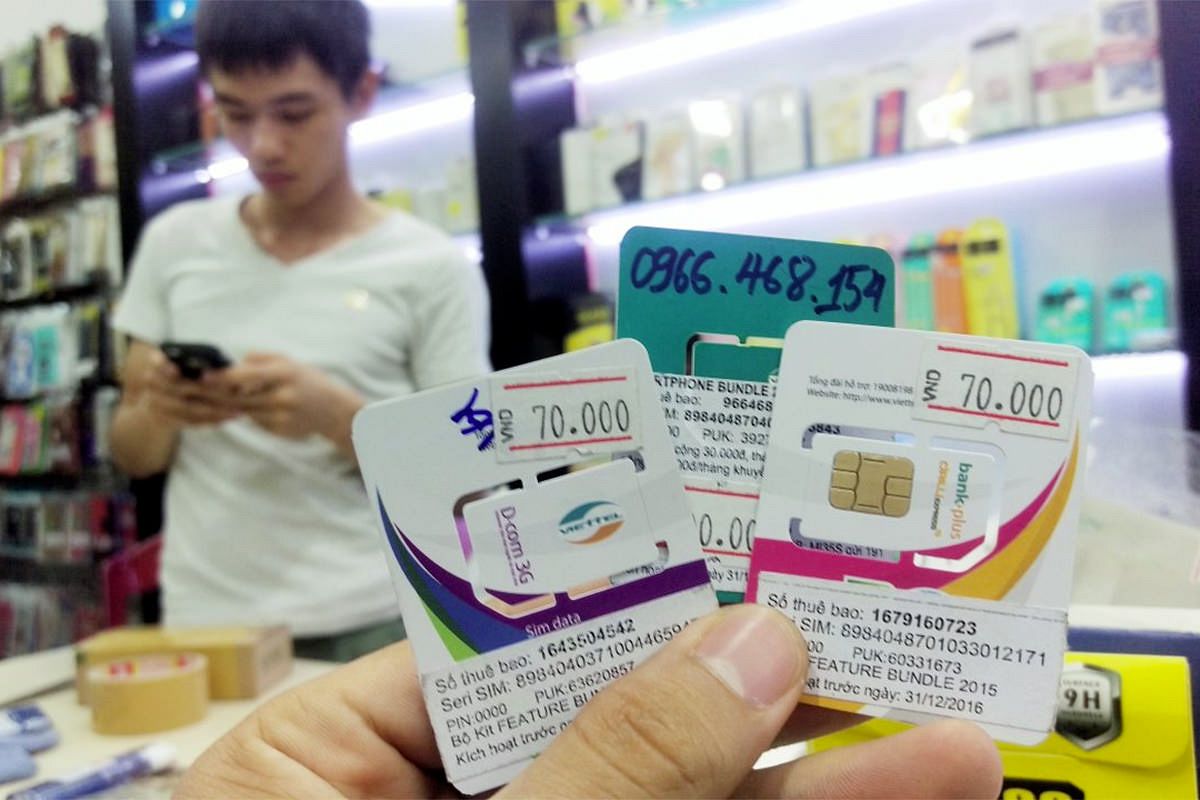 New legislation going into effect later this month asks mobile phone subscribers to submit a portrait in an attempt to crack down on spam accounts.
A government decree passed in 2017 will come online on April 24, requiring mobile carrier subscribers to submit a personal picture or risk having their number disabled, according to Tuoi Tre.
Decree 49, as the legislation is called, was issued in an attempt to restrict sales of fake SIM cards, in addition to preventing phone numbers from being used to send spam messages.
"Customers have been advised to visit our nationwide branches for support and information," a representative of Viettel, Vietnam's largest mobile carrier, told the news outlet. "An accurate account will help customers protect their mobile numbers and allow carriers to manage users' data and fight improperly registered SIM cards more effectively."
Another carrier, Vinaphone, advises its users to send a message stating "TTBT" to 1414 in order to check whether their number has been properly registered. The network added that incomplete accounts have been sent a message advising users to complete registration, the news source shares.
The requirement has not been without controversy, as numerous subscribers have expressed frustration over security concerns, while also lamenting that the process is time-consuming.
"Even registering a car or property doesn't require photos," Do Thi Hoa told the news source after receiving a message from her carrier.
Following concerns expressed by users like Hoa, as of April 10, some major carriers in Vietnam announced that customers can submit their portraits online or through their respective apps. Previously, users had been told that they would have to do this in-person at a store.
Accordingly, Vinaphone users can send their photo via email to cskh@vnpt.vn, or through its app, MyVinaphone. Subscribers can also send a picture to the network's official Facebook page. Similarly, MobiFone subscribers can add their photo via its website, while Viettel has set up this option on its app, MyViettel.
In addition to these measures, Viettel will mobilize working teams to assist less mobile customers such as the elderly to complete registration.
The decree will also apply to foreign subscribers who reside in Vietnam. The Vinaphone spokesperson told Tuoi Tre: "They are supposed to register using information on their passport and take a photo as per regulations."
[Photo via Tuoi Tre]
---

Related articles:
---