Details

Published on Saturday, 14 April 2018 10:00
Written by Saigoneer.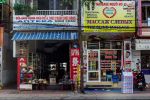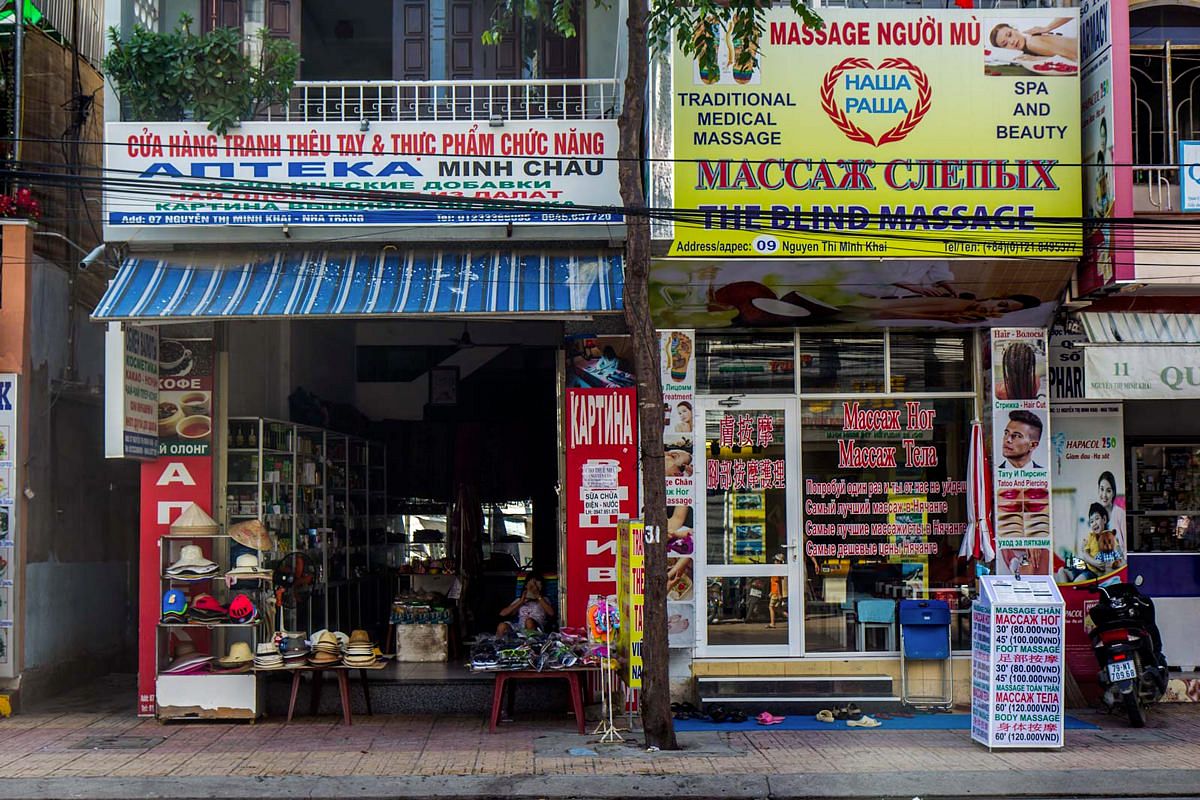 As a result of the surge in tourists coming from China and Russia, advertisements in Chinese and Russian are becoming more ubiquitous in Nha Trang, Khanh Hoa Province.
Local authorities in Nha Trang are demanding signages and panels written in Russian and Chinese to be removed as they violate Vietnam's advertising law, VnExpress reports.
According to Vietnam's Law on Advertising, advertisements must be in Vietnamese. There are three exceptions to the rule: a permission granted by the authority; the content shown doesn't have a Vietnamese equivalence; and the content advertises licensed foreign brands.
On April 11, the Khanh Hoa People's Committee organized a meeting among the province's officials regarding the proliferation of advertising written in Chinese and Russian in Nha Trang.
According to Director of Khanh Hoa Department of Culture, Sports, and Tourism Nguyen Khac Ha, local business owners rarely follow the law regarding licensing of promotional materials with foreign language.
"We almost never received any request for permission to use foreign languages on these signages, except for very few occasions. I can safely assume that all of the advertisements written in foreign languages in Nha Trang are illegal."
During the meeting, many pointed out that the lack of regulation and the increased amount of tourists – 75% of whom are from China and Russia – might have given rise to the phenomenon.
Locals who put up this signage seem to be oblivious to the illegality of doing so. As Vu Dinh Bay, a shop owner told VnExpress: "I don't know what the law says about advertising panels. I just do what people usually do around here."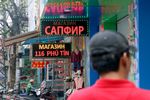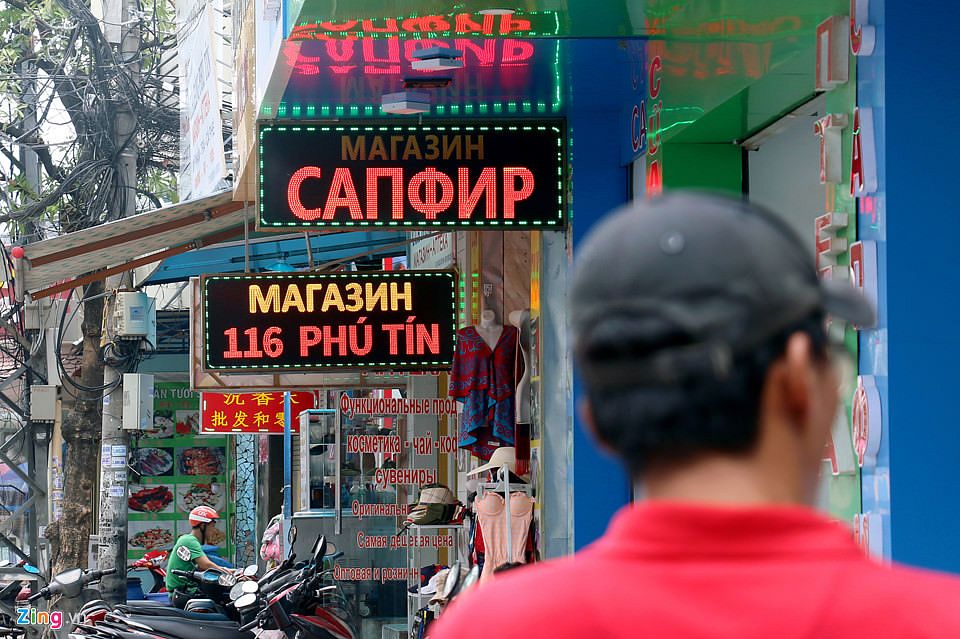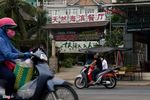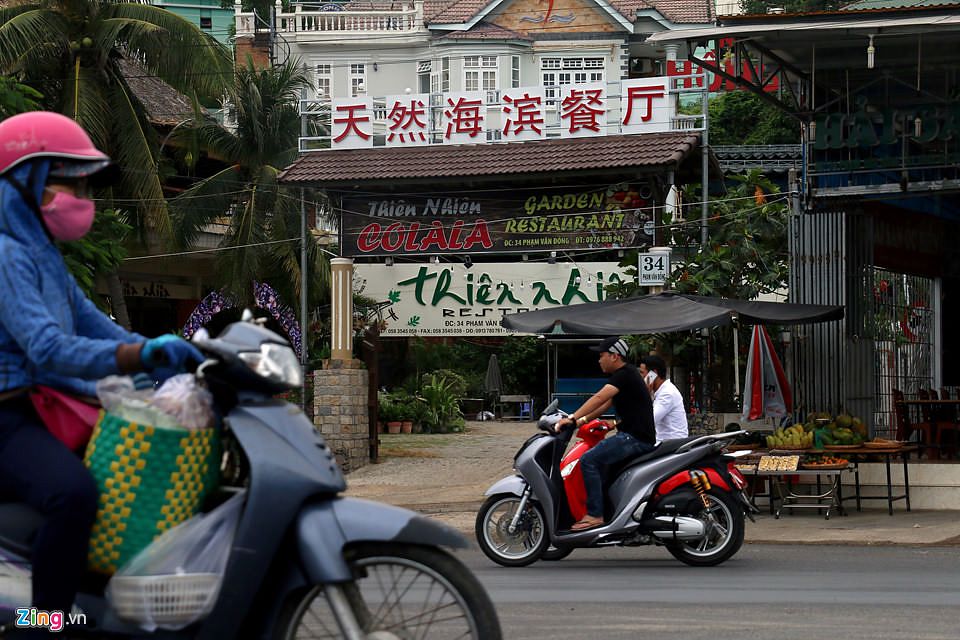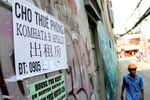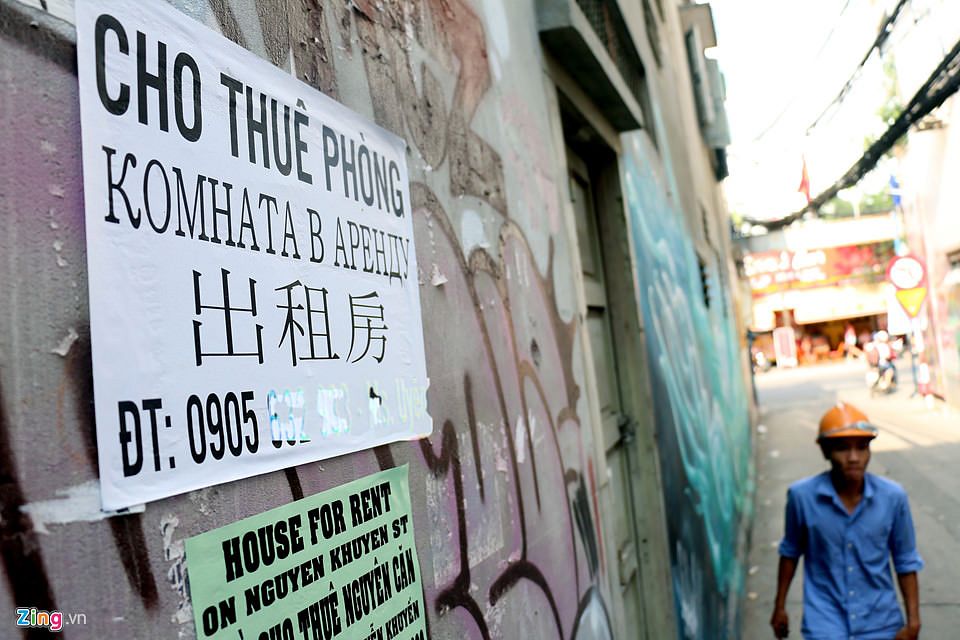 [Top photo via Time Travel Turtle]
---

Related Articles:
---