Details

Published on Wednesday, 11 July 2018 16:00
Written by Saigoneer.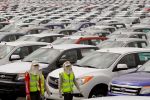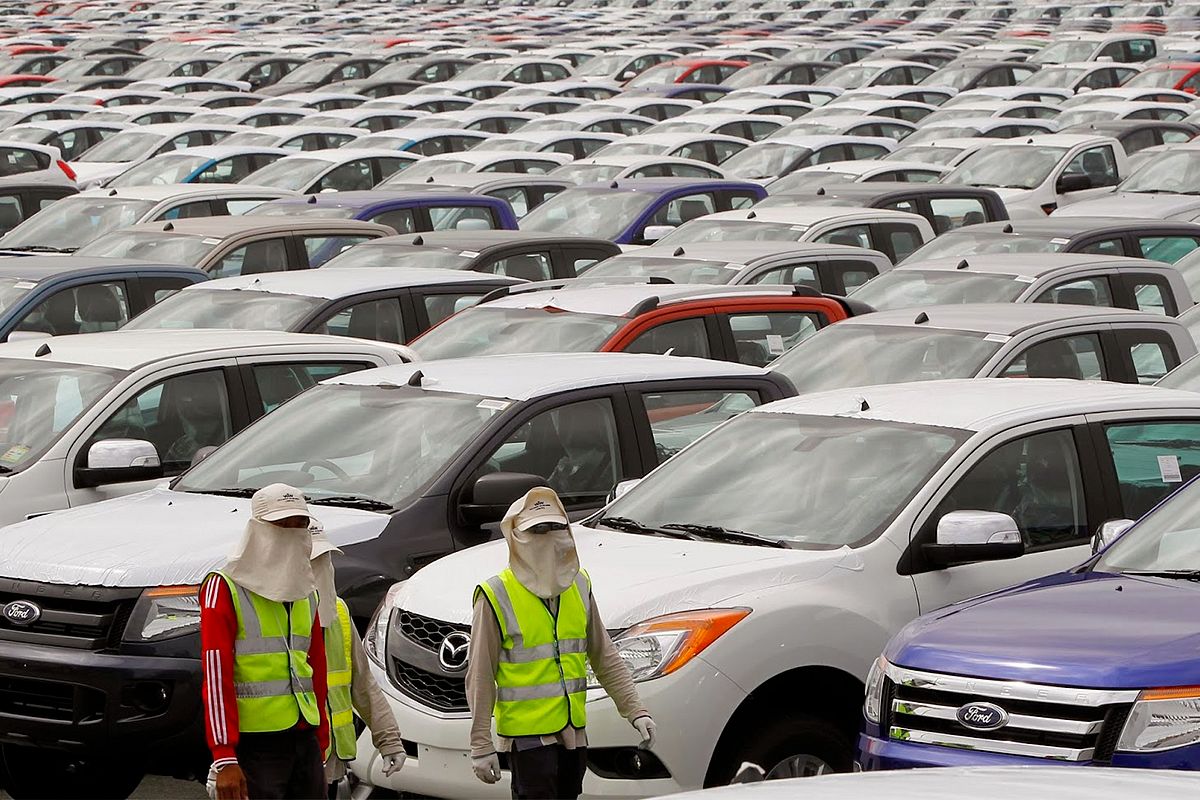 Vietnam has been buying fewer cars this year.
In the first six months of 2018, only 19,039 vehicles produced outside Vietnam were purchased for personal or commercial use this year, according to VietnamNet. This amounts to a decrease of 49% compared to the same period last year. In general, Vietnam's total car sales saw a year-on-year drop of 6%.
The drop in imports can be attributed to Decree 116, which went into effect on January 1, requiring all imported cars to have certifications related to safety and emissions standards set by Vietnamese authorities and then undergo inspection upon arrival. The expensive and time-consuming processes essentially forced Toyota, Mitsubishi, Ford and several other major manufacturers to completely halt exports to the country. Honda and GM were the only companies to bring in new models this year.
The legislation-prompted slump contrasts with previous optimistic forecasts for car purchases following the 10% decrease of import tax on Southeast Asian-origin vehicles. In addition, car import tax from countries enjoying the status of the Most Favored Nation decreasing by 5% on January 1, 2018. "We were anticipating a big jump in 2018, but due to the non-tariff barriers set by the Vietnamese government we cannot export to the market at all," explained Toyota Motors Thailand President Michinobu Sugata.
Toyota has been quickest in adapting to Decree 116 and is now resuming exports to Vietnam. Ford, Nissan and Mitsubishi expect to resume distributing foreign-made vehicles in the year's third and fourth quarter.
In the absence of the foreign-made cars, the domestic market saw modest growth. The country is home to several plants that assemble foreign brands like Mazda, Kia, and Peugeot and produces 190,000 cars a year, which is only 10% of Thailand's output. The Vingroup conglomerate recently began building a plant in Hai Phong to produce their own brand, Vinfast. Expanded automobile production in Vietnam could have spillover effects, boosting other manufacturing industries such as metal processing, plastics and molding.
Despite the current downturn in sales, all predictions point to Vietnam's streets continuing to swell with cars. The country was recently named the world's second-fastest-growing car market.
[Photo via Retail News]
---

Related Articles:
---