Details

Published on Thursday, 12 September 2019 08:00
Written by Saigoneer. Photo by Brandon Coleman.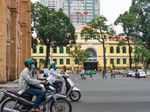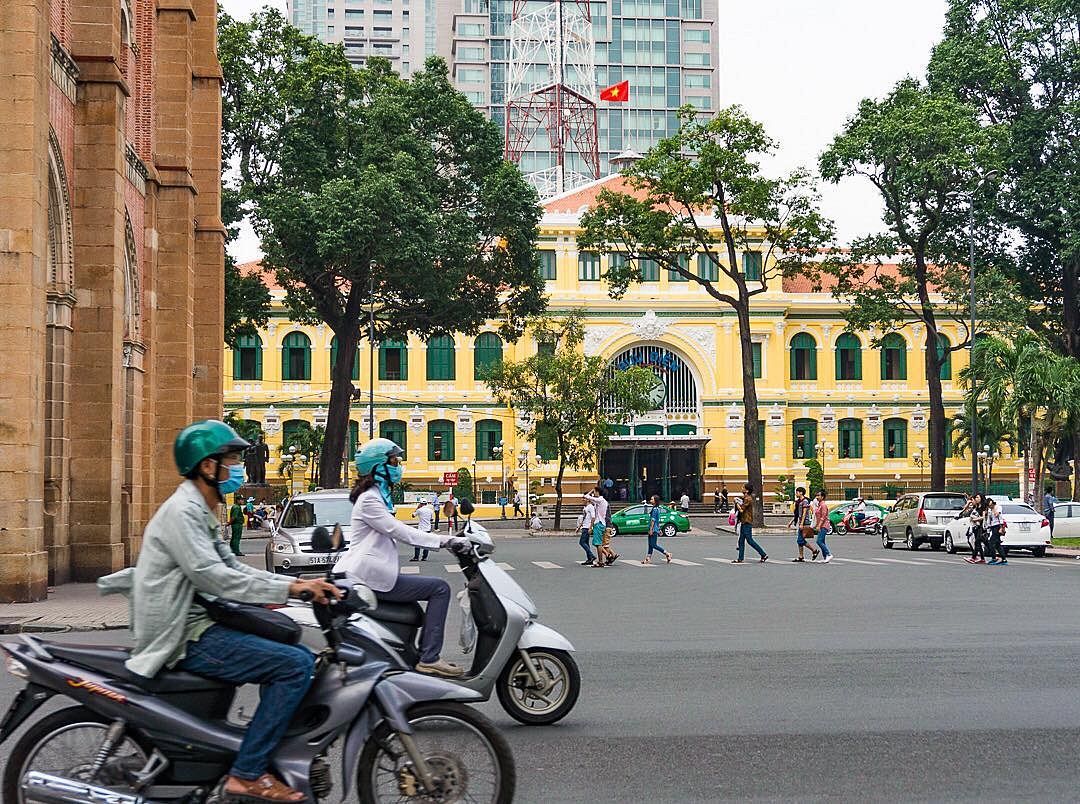 Stay connected with Saigoneer on Twitter and Instagram and like us on Facebook.
Each morning, we select some of the most important stories from Saigon, the rest of Vietnam and beyond, and digest them into short, accessible links so you can easily keep up with current affairs.
Saigon
- Public passenger transport meets only 9.2 percent mobility needs in HCMC. [SGGP]
- HCMC must use rivers as special natural resource for future growth. [SGGP]
Vietnam
- Bird strike leaves dent in Vietnam Airlines plane nose, damages radar. [Tuoi Tre]
- Vietnam finishes third at Asia-Pacific Robot Contest. [Dan Tri]
- Large-scale drug production facility busted in Kon Tum. [Dan Tri]
- Vietnam's Nguyen Thi That wins French cycling race. [VietnamNet]
- Vietnam's fiscal deficit forecast to be at 6.6% of GDP in 2019. [VietnamNet]
Other
- Astronomers Find Water on an Exoplanet Twice the Size of Earth. [Scientific American]
- Vietnam August trade surplus jumps on Samsung phone shipments. [Reuters]
Video of the Day: