Nga Nguyen, a 27-year-old London-based socialite who gained fame when she and her sister were at the epicenter of a COVID-19 outbreak in Vietnam last February, has launched a line of self-care items that includes hand wipes and face masks.
Nga already had a large social media following before she gained national notoriety after her 26-year-old sister skirted quarantine protocol when returning to Vietnam from Europe, becoming Case 17 and starting a small cluster of COVID-19 cases. The irresponsible actions sparked outrage in local and international media, followed by a backlash regarding public shaming and cyber-bullying.
Nga told the South China Morning Post of her initial inspiration while undergoing treatment in Europe: "I was at the hospital but I wasn't on a ventilator and I was conscious. I was blessed to get very good treatment and I was very impressed by all the sanitising products that they used, and that made me think that I should use my personal experience to start a line."
The luxury brand is named N.G.A, which is both her name and an acronym for "Never Go Alone." She shared with the newspaper that she founded it out of motivation to help "others to feel safe and protected." Nga further explains that she wants the products to feel like perfume and not have the "sticky" quality of other hand sanitizers. The line will also include hand towels, cleaning paper, scented candles and tissues for electronic screens.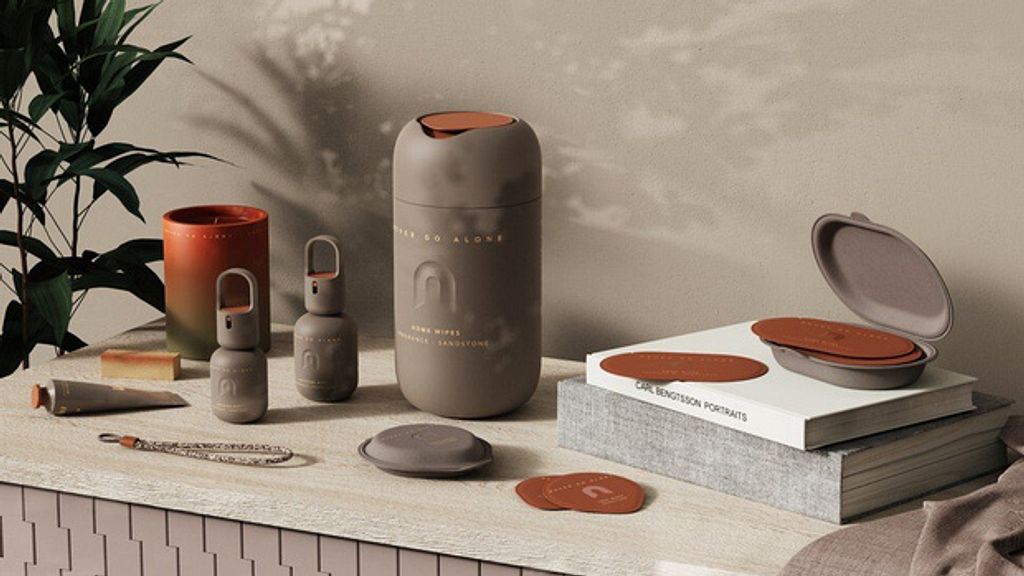 Despite not previously having an interest in sanitizing products, the business endeavor is a natural move for the daughter of property moguls. She holds a master's degree in luxury management from the INSEEC business school in Paris, and then worked for 18 months as a marketing assistant for LVMH's heritage perfume brand Aqua di Parma. This allowed her to "learn the ins and outs of marketing and how retail works…and how marketing for fast consumer goods is so different than for luxury products," she says.
No details about the price or availability of the products has been released yet. Nga has not returned to Vietnam during the pandemic.
[Top image via Instagram user @ng.a]