Details

Published on Thursday, 11 June 2015 09:39
Written by Saigoneer.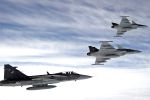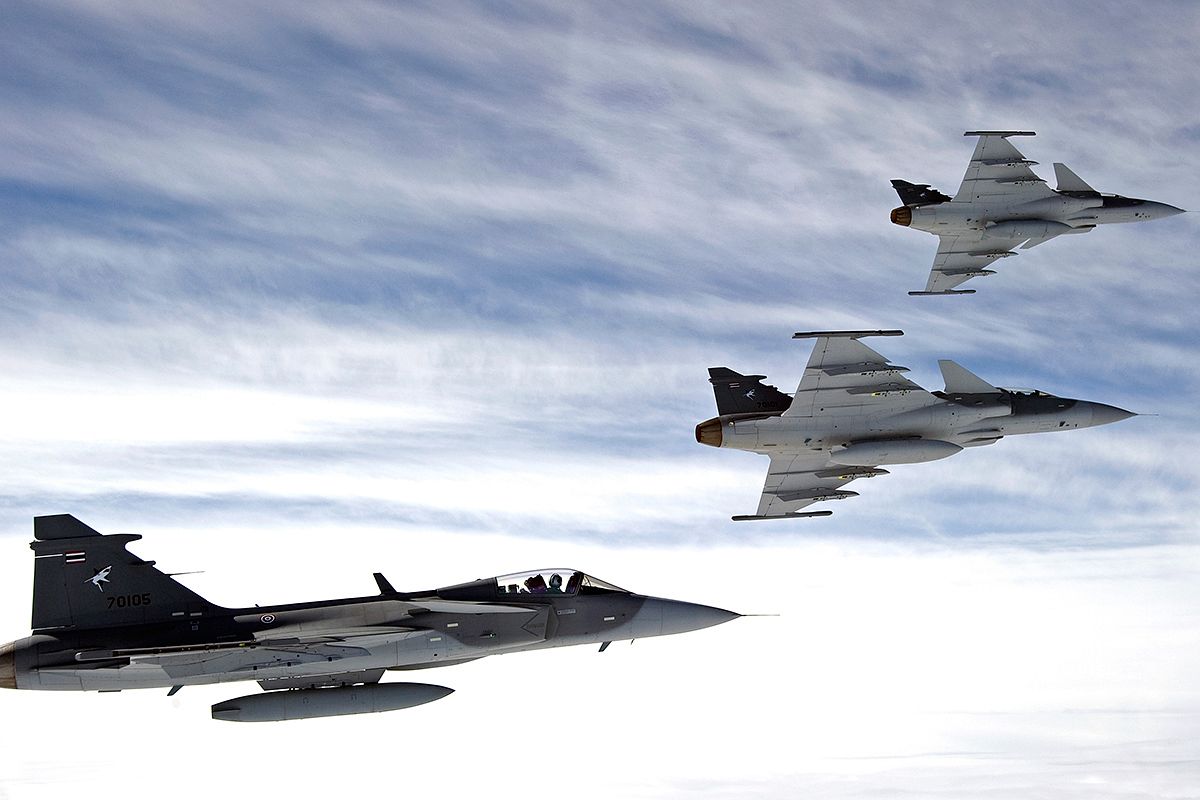 Vietnam is in talks with US and European contractors to further modernize its air defense systems with new fighter jets, unmanned drones and maritime patrol planes.
The negotiations represent a significant about-face for a country which has relied heavily on Russian equipment in recent years. In 2009, Vietnam signed a US$2.6 billion deal for 6 kilo-class attack submarines and will soon receive about a dozen new Sukhoi Su-30 fighter jets.
But as tensions flare with China over disputed islands in the East Sea, Vietnam is reportedly looking west to beef up its air defense capabilities.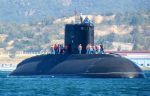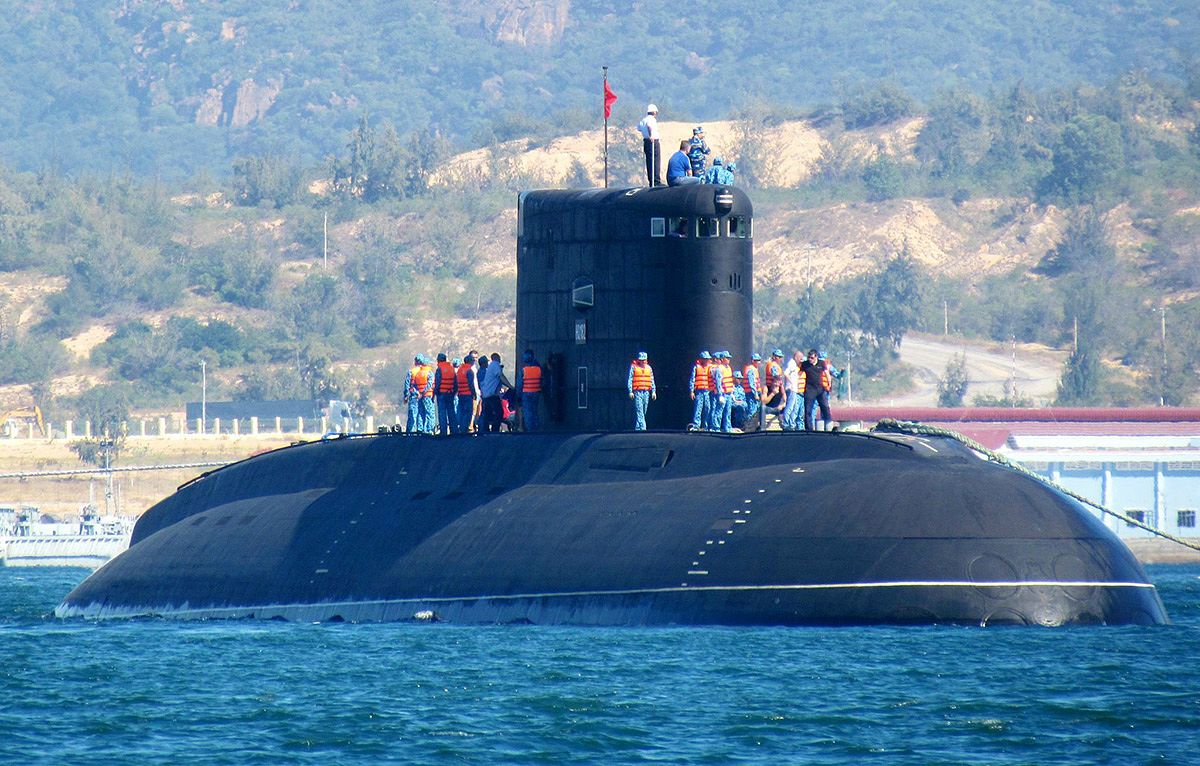 According to Reuters, the country has been negotiating aircraft purchases with Swedish defense contractor SAAB, European consortium Eurofighter, Lockheed Martin Corp. and Boeing.
"Defense contractors had made multiple visits to Vietnam in recent months although no deals were imminent, said the sources, who declined to be identified because of the sensitivity of the matter. Some of the sources characterized the talks as ongoing," wrote the newswire.
"We had indications they want to reduce their dependence on Russia. Their growing friendship with America and Europe will help them to do that," said one defense contractor, adding that Hanoi was seeking to replace more than 100 aging Mig-21 fighters.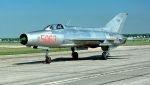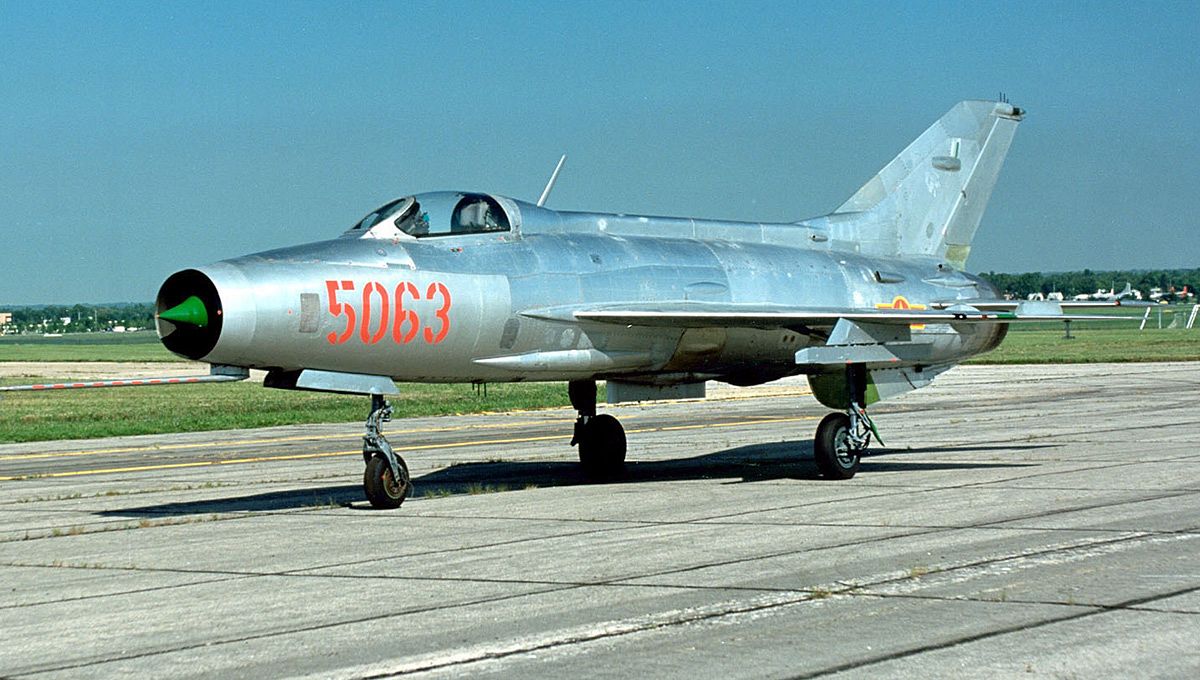 Vietnam is eyeing the SAAB Gripen E fourth-generation fighter jet (pictured at top), in addition to the Saab 340 or 2000 twin-engine turboprops fitted with maritime patrol and airborne early warning systems.
Boeing's P-8 Poseidon plane surveillance system, Lockheed's Sea Hercules and unarmed drones are also said to be on the table.