According to Voice of Vietnam, the Vietnamese Navy now has a proud new addition to its fleet, thanks to the work of Polish shipbuilder Marine Projects, Ltd.
The Le Quy Don – named after the 18th-century Vietnamese philosopher and poet – arrived at Nha Trang's Vietnamese Naval Academy at the end of August. The ship, which was ordered in 2013 and completed last year, set sail from Poland on June 1 and traveled around the Cape of Good Hope with a joint Polish-Vietnamese crew.
But the best part of Vietnam's brand-new navy vessel is neither its European construction nor its epic maiden voyage. In addition to rowboats and computerized classrooms, this 67-meter-long masterpiece is equipped with a full 1,400 square meters of working sails, according to Marine Projects, Ltd.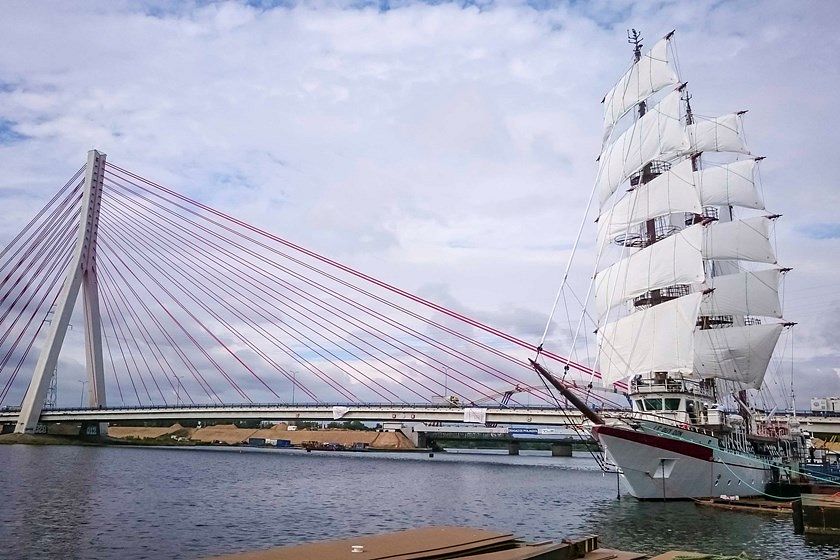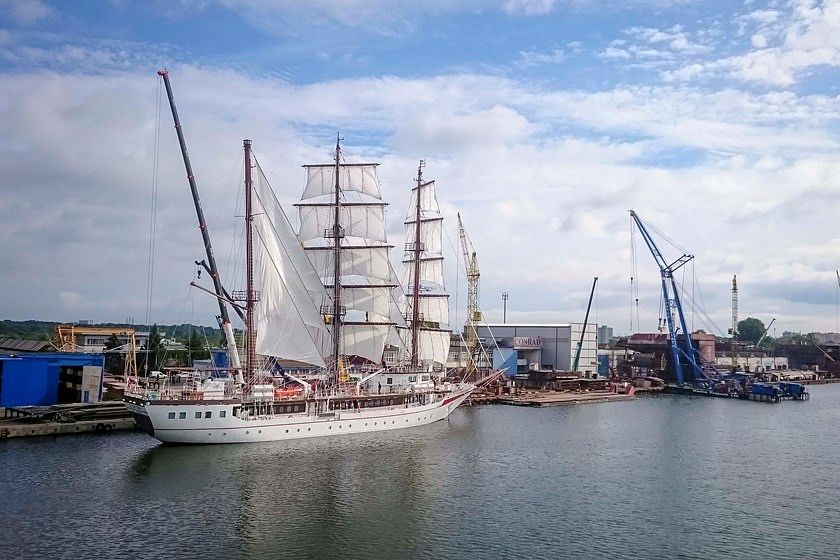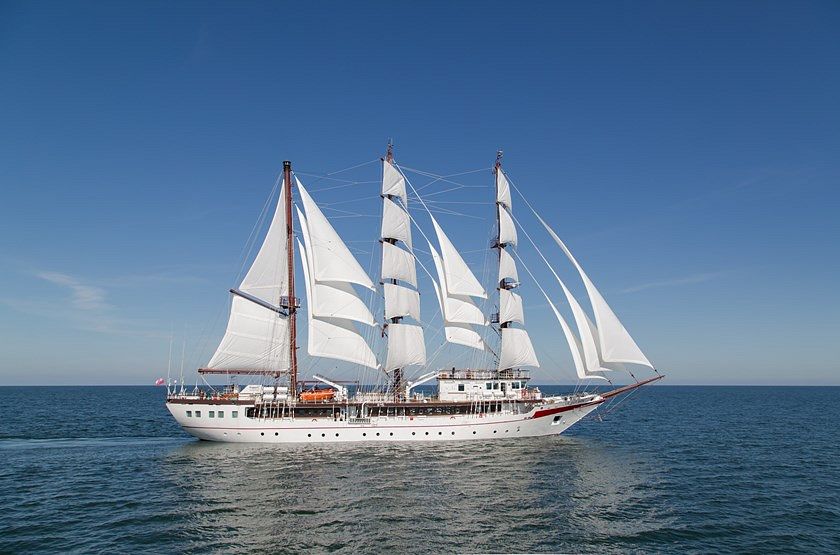 You can catch the Le Quy Don in action – set to the Pirates of the Caribbean-style theme music it deserves – here: