Vietnam already boasts the world's oldest woman and largest cave. Well, now you can add Miu, the fattest cat in all the land to the country's record list.
While a German feline named Elvis currently holds the title, weighing in at 17.5kg, Nam Dinh Province's Miu is set to challange his crown.
The 20kg cat was purchased eight years ago by 75-year-old Tran Thi Nga who has since become a celebrity in her neighborhood, reports VietnamNet (which did not provide any corroboration of the cat's weight).
Nga told the newspaper that after she bought him, Miu surprised her with his rapid weight gain, sometimes reaching as high as 1kg per month.
By the time he reached 15kg, Miu had become a tourist attraction with crowds regularly descending on Nga's house to get a glimpse of the plump cat.
According to Nga's daughter-in-law, Miu not only loves to bathe and has "good manners," but is also able to catch rats and jump up stairs despite his size.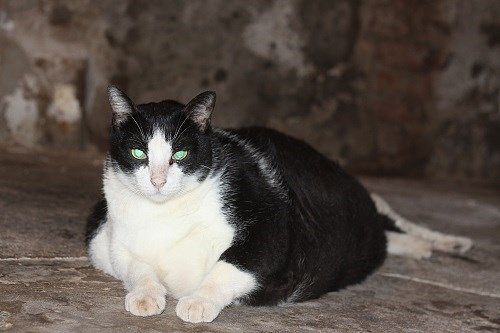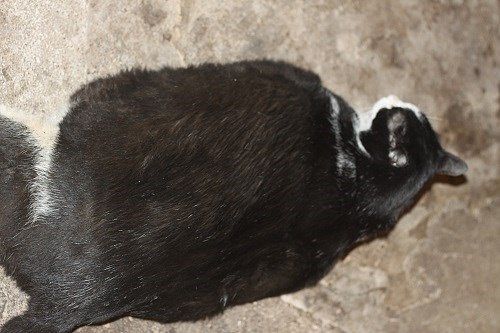 Nga has reportedly rejected numerous offers from people who wanted to by him since the elderly woman and the feline have developed a strong bond.
"He is like a friend, or a son, or a grandson of mine," she said.
There will have to be an official weigh-in before any title is bestowed upon Miu, but judging by these pictures, he'll definitely give Elvis a run for his money.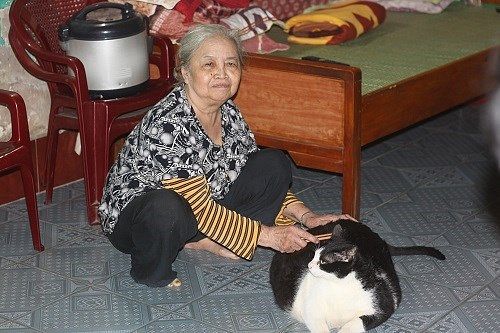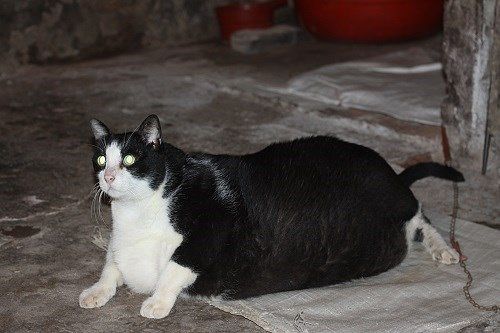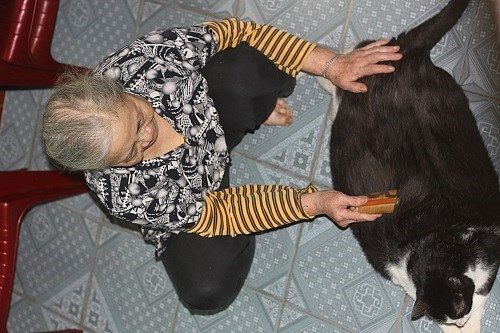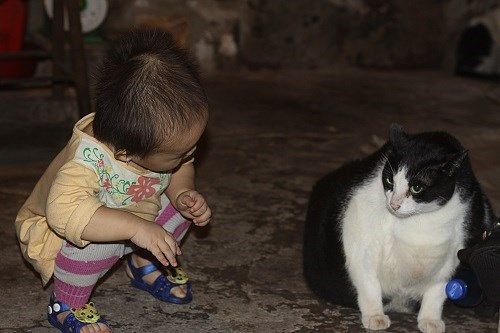 ---
Related Articles:
---