It used to be a monumental achievement reaching the summit of Vietnam's Mount Fansipan. At 3,143 meters tall, the tallest peak in Southeast Asia – also known as "Indochina's Roof" – towered above the rest of the region, drawing a small but adventurous group of climbers.
However, mountaineers aren't the only ones who'll be visiting Fansipan, as the world's longest three-rope cable car system opened to the public on Tuesday, reports Tuoi Tre.
Da Nang-based Sun Group, the project developer, accepted two certificates from the Guinness Book of World Records during the cable car's opening ceremony: one to recognize the 6,282-meter cable car as the world's longest and another to acknowledge the biggest ascent by a cable car, rising 1,410 meters throughout its journey.
The system first began construction in November 2013 with an investment of VND4.4 trillion (US$196.43 million). Built to withstand northern Vietnam's sometimes harsh weather, its departure point is located in Sapa's Muong Hoa Valley. The cable car takes passengers up to a point just below Fansipan's summit; from there, the journey to Indochina's Roof has now been reduced to 600 steps, according to Kenh 14.
In the past, the Fansipan journey took most climbers around two days to reach the peak on foot. Now, it's a 15-minute cable car ride on the system, which can transport up to 2,000 passengers per hour.
This is not Sun Group's first foray into the world of record-breaking cable cars at Vietnamese tourist attractions. The developer was also behind the cable car at Ba Na Hills, which has four Guinness World Records to its name, as well as a controversial plan to build another cable car at Son Doong Cave, though public disapproval of the project has put it on hold until at least 2030.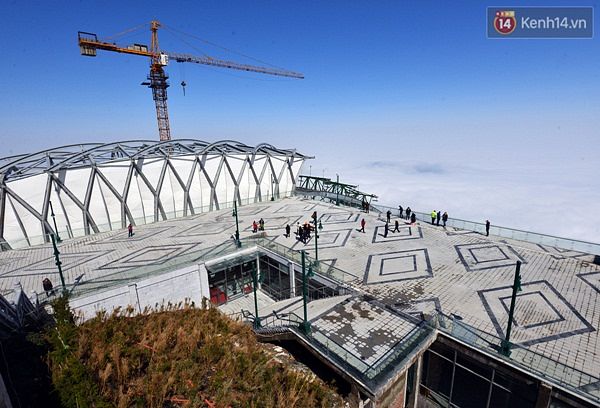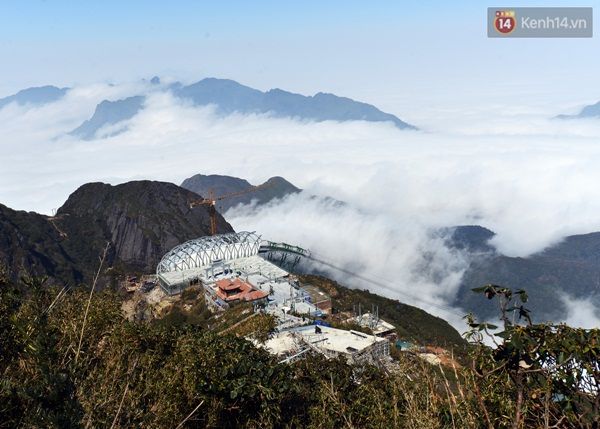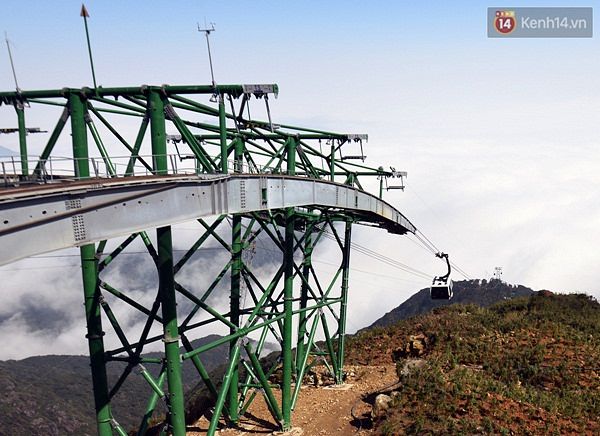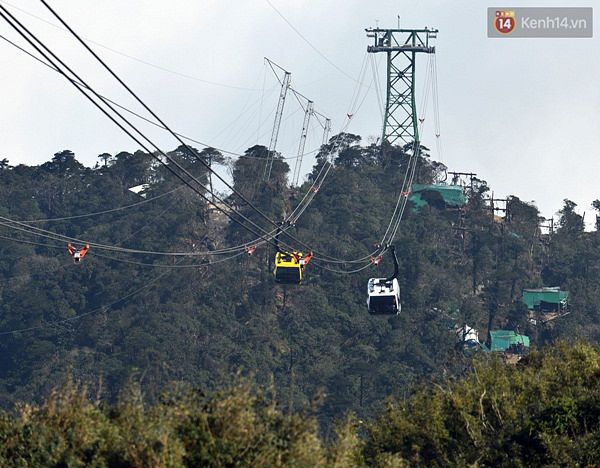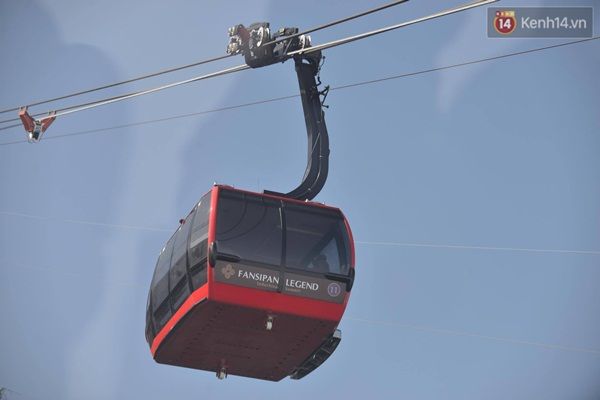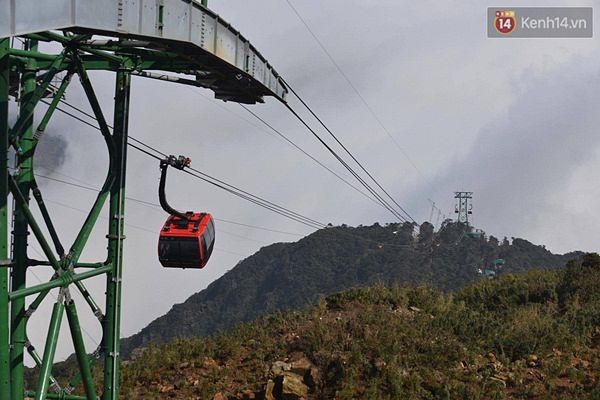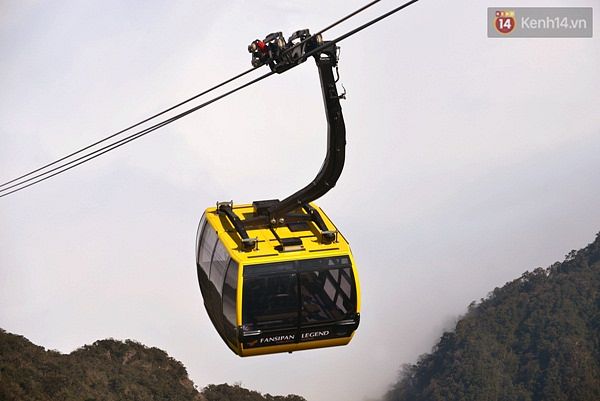 [Photos via Kenh 14]
---

Related Articles:
---