Tourism has long been a capricious, shape-shifting beast. Its latest incarnation explores the damage humanity is doing to the natural world.
In an unusual turn, environmental NGO Kuasa Perak last weekend held a deforestation tour of some of Peninsula Malaysia's worst affected forests, with visitors seeing "graveyards" where trees used to thrive.
Described as an environmental activist training program and a tour of "eco-destruction," the two-day trip begins in Ipoh before heading to nearby areas of deforestation. The first day also includes visiting forest farms and vegetable gardens, as well as discussions about the environmental problems Malaysia is facing.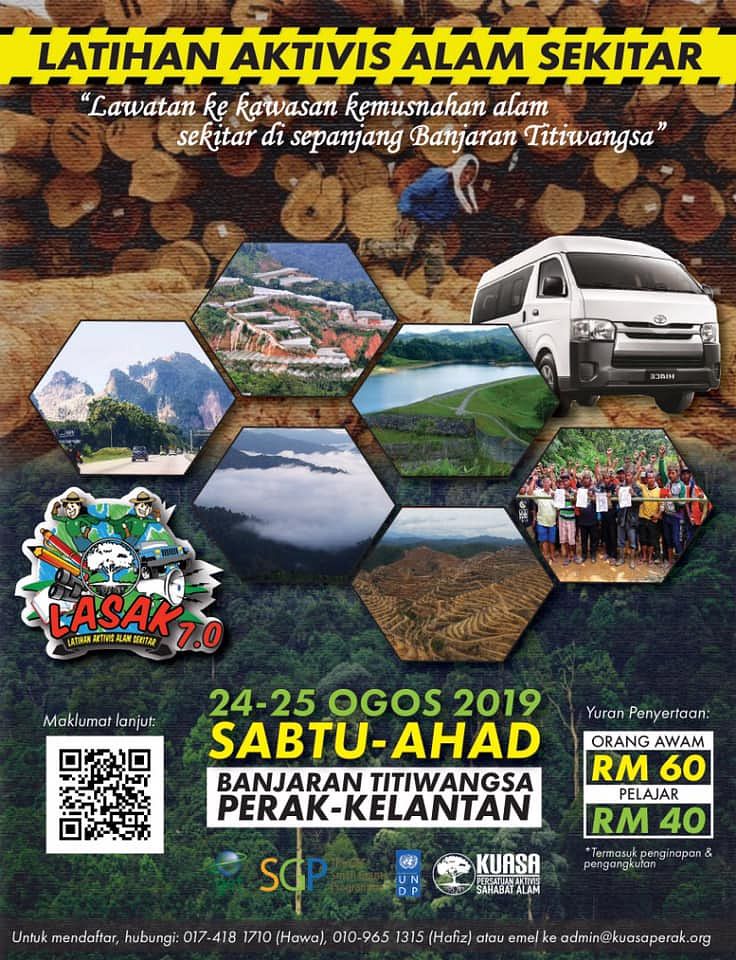 The second day features visits to a hydroelectric dam, a research center, and indigenous communities who have blockaded roads in an effort to prevent logging of the forest they depend on to maintain their traditional way of life.
The tour costs US$15 for adults or US$9 for students and, to an extent, follows in the footsteps of controversial 'poverty tours' around the world that claim to raise awareness of development issues.
Studies in Turkey and Nepal have shown that tourism can actually lead to increased rates of deforestation. In Indonesia, meanwhile, NGOs have encouraged tourists to visit indigenous communities in ancestral forests in an effort to slow the advance of logging operations.
---

Related Articles:
---