A bánh mì stand to the left, signs for Bích Karaoke above an alley across the street, an open shopfront lined with bottles of Chin-Su chili sauce and G7 coffee sachets, a laid back restaurant where waiters dish out steaming bowls of noodles to customers perched on plastic stools.
No, this is not a description of Hanoi Old Quarter, but a bustling street outside Takadanobaba Station in central Tokyo — a slice of Vietnamese flair in the heart of a foreign city. This small cluster of streets boasts so many Vietnam flags that some local residents jokingly refer to it as Takadanobaba's very own "Vietnam Town." Yet, if the area continues to develop as it has been doing, that expression won't seem like a joke for much longer.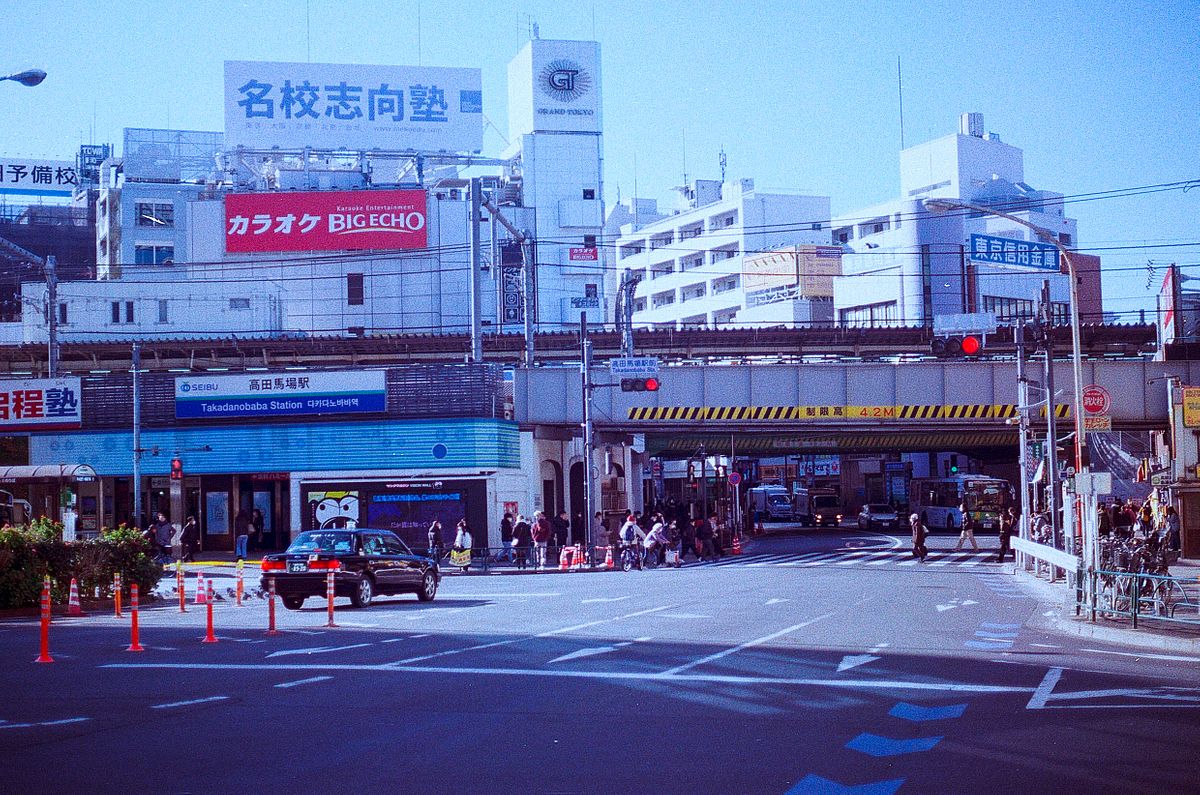 When the COVID-19 Pandemic hit in 2020, Vietnamese nationals made up the second-largest number of foreign students in Japan after China, up to a pre-pandemic record of 73,389. That number now looks set to continue growing after a small pandemic-induced lull. And that's just the students. The number of Vietnamese nationals in Japan rose from around 52,000 in 2012, to a staggering 476,000 in 2022. This number is second only to China. It is exciting to imagine what effects this could have on both Vietnamese and Japanese culture.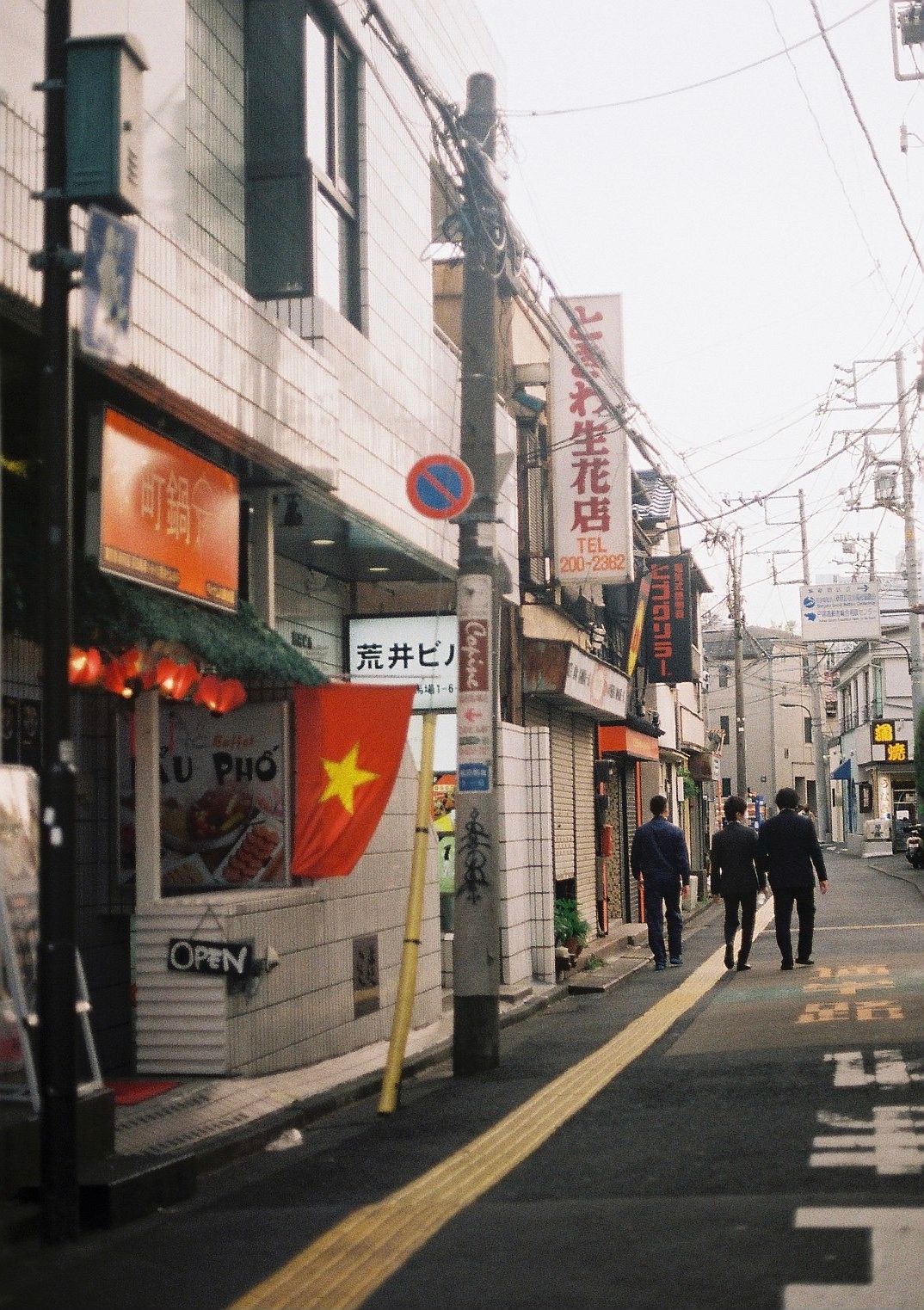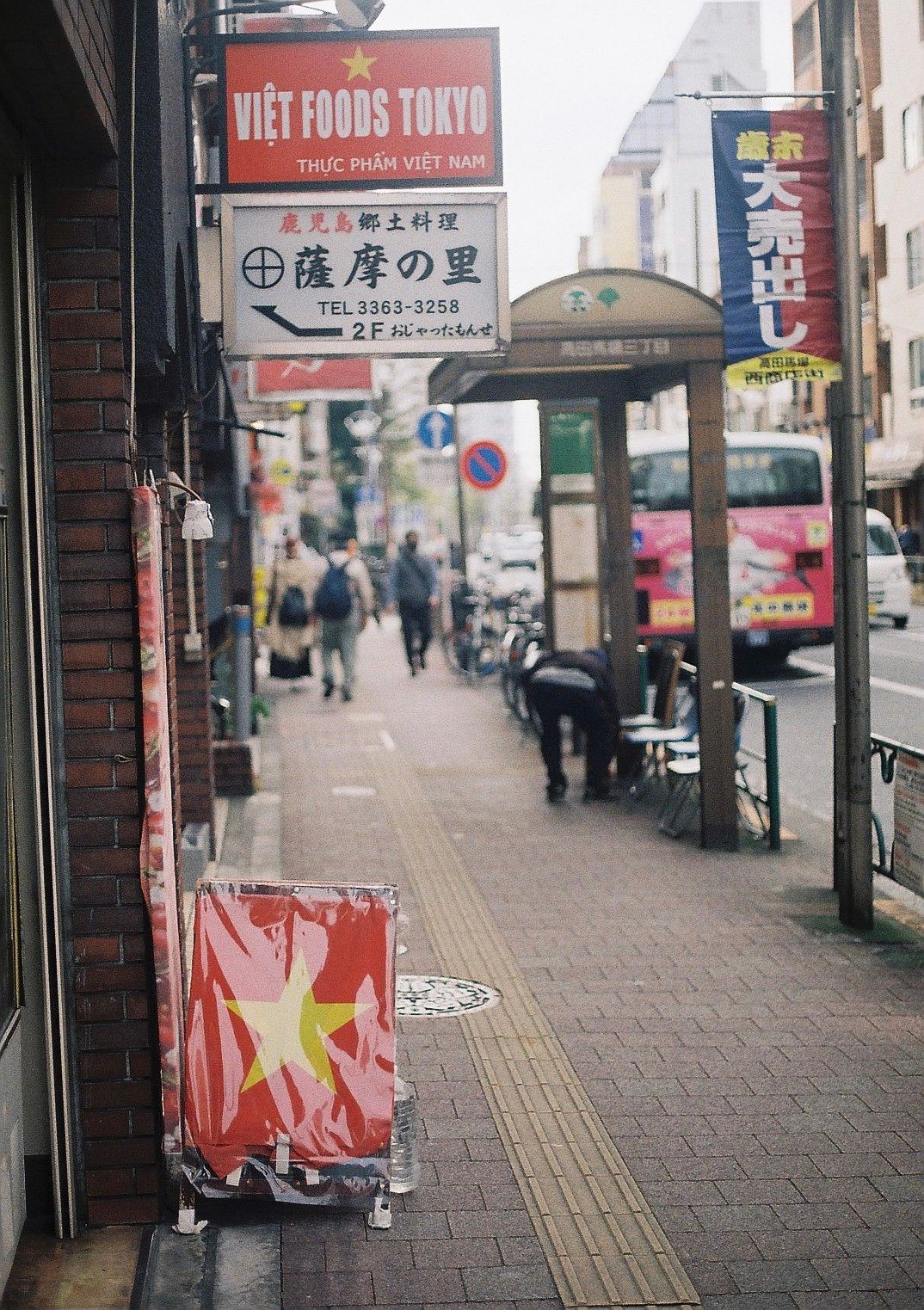 Indeed, it is tempting to imagine this movement might boost Japanese interest in Vietnamese art, music, and fashion. But first comes the food. Takadanobaba boasts several bánh mì shops, from the incredibly popular Bánh Mì Xin Chào to Bánh Mì Sandwich, the latter of which claims to have started the recent bánh mì craze in Tokyo. The neighborhood is also home to two Vietnamese-style karaoke bars, Vietnamese shops that make their own spring rolls on site, and countless sit-down restaurants serving everything from cao lầu to bún bò Nam Bộ.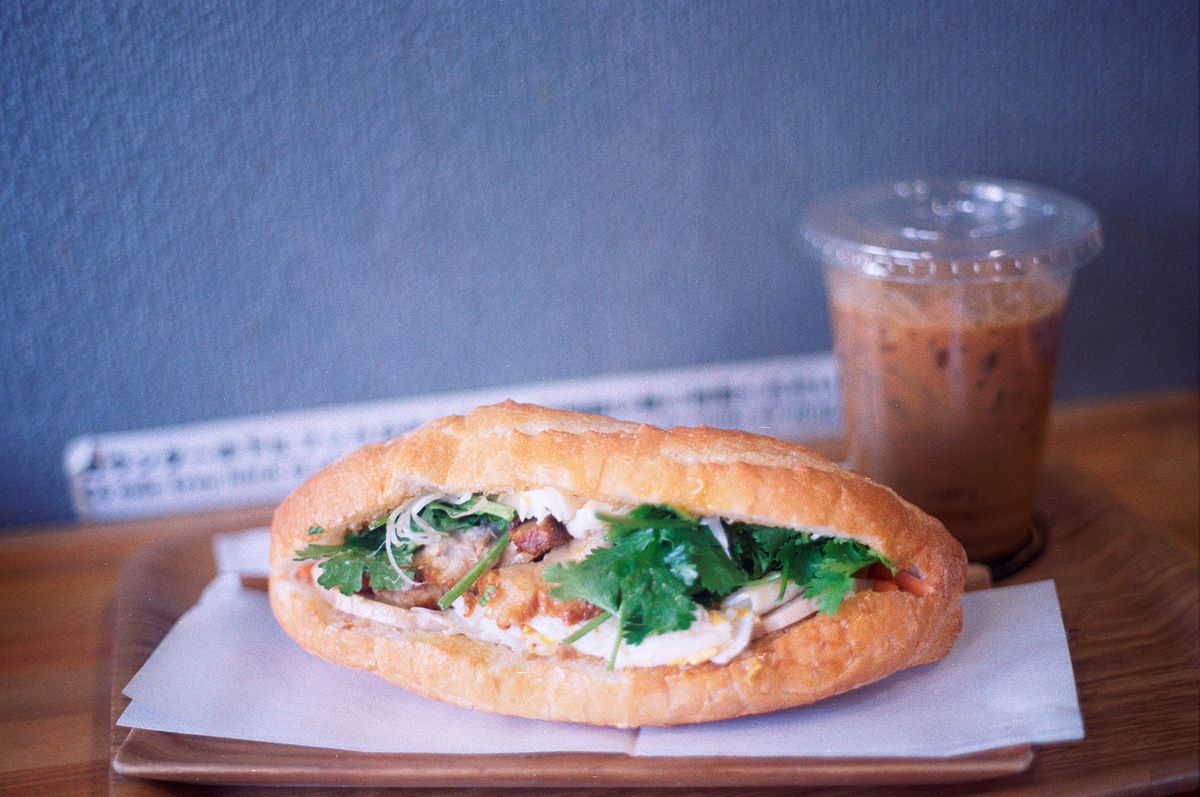 Bích Khoang, a local business owner who lives in the district, kindly let me explore his imports shop, Việt Shop. Khoang's staff uses the ground floor to prepare Vietnamese bento boxes and food for his nearby restaurant, Nón Lá. A narrow staircase leads to a small room brimming with Vietnamese food products, from Bia Hà Nội to Oishi potato chips.
"There's quite a lot," this is the first thing Khoang says when I question him about Vietnamese businesses in the area, and he repeats the statement with a clear sense of pride throughout our conversation. And he is right. The sheer number of Vietnamese flags on show is not only arresting, but evidently empowering. This is a corner of a vast, sometimes alienating city that clearly feels like a home-away-from-home for many Vietnamese nationals.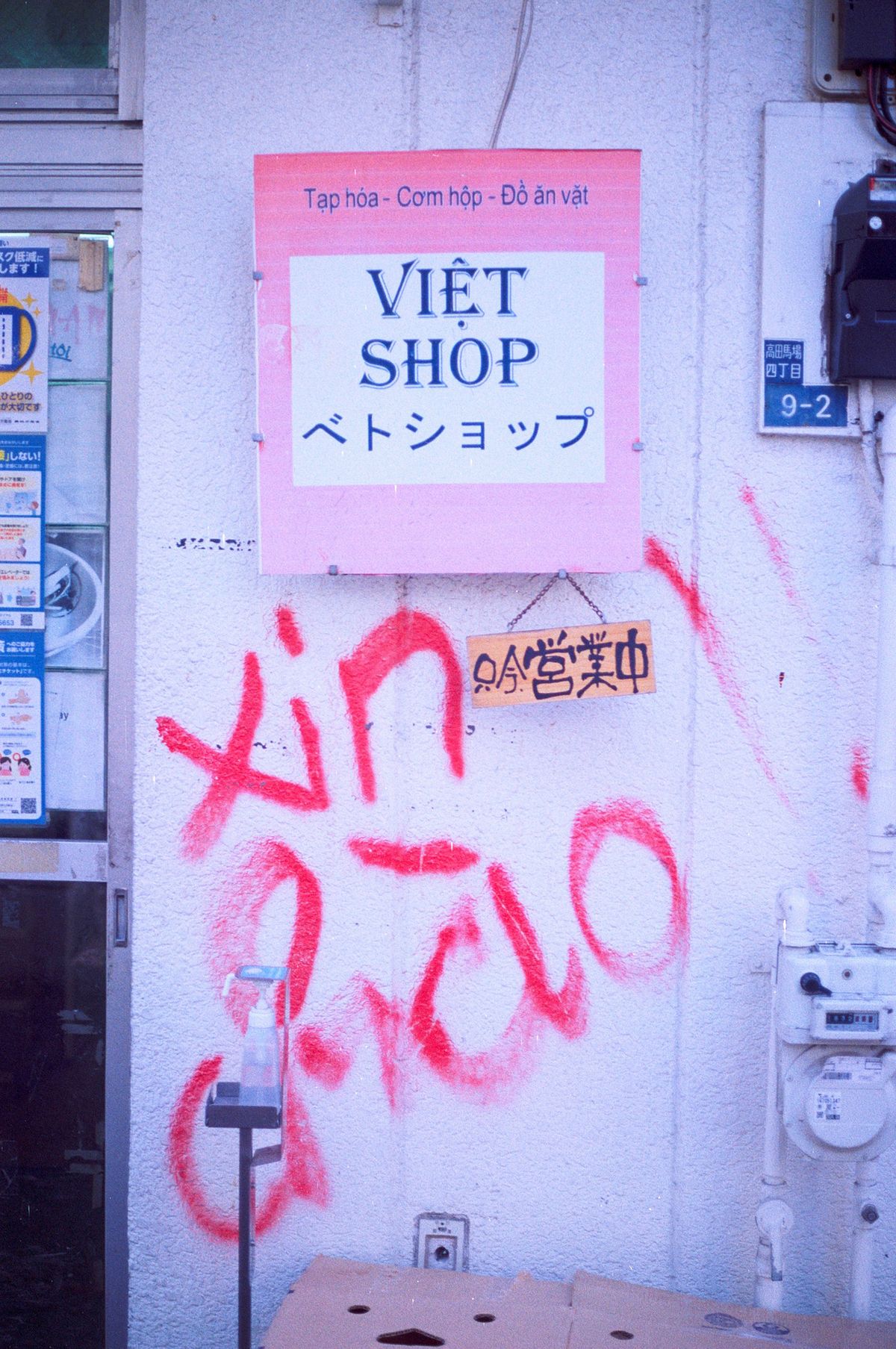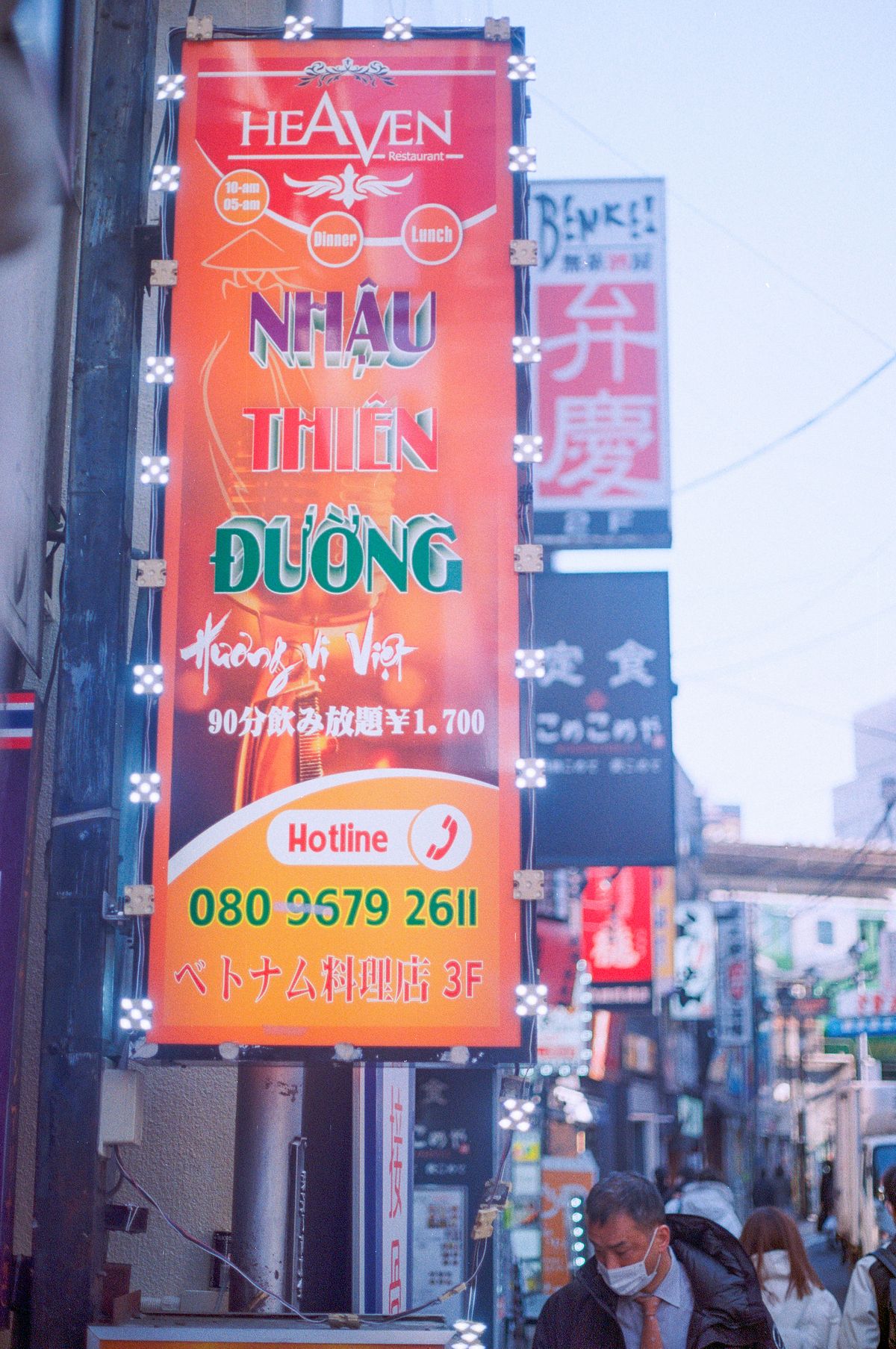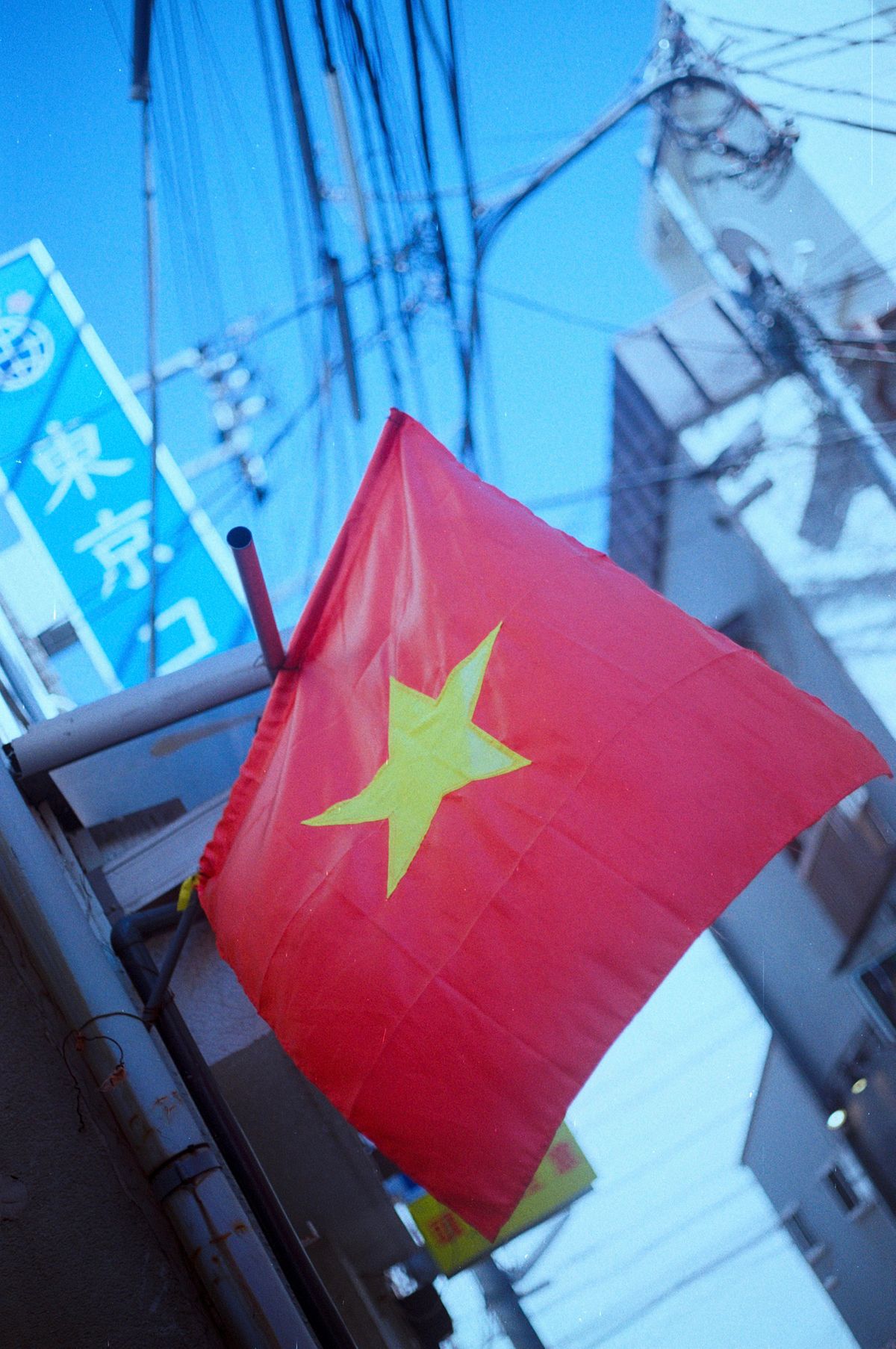 Diệu Linh, an International Relations student at a Tokyo-based university, backs up this sentiment: "Of course, it feels great when I see so many Vietnam flags, and to know that Vietnamese culture is getting so popular here. Sometimes, in that kind of area in Takadanobaba, it even feels like I'm back in Hanoi or something."
It's not only the home-away-from-home aspects that excite Diệu Linh, but also the understandable sense of pride in seeing a foreign country so clearly enjoying the culture of her birthplace.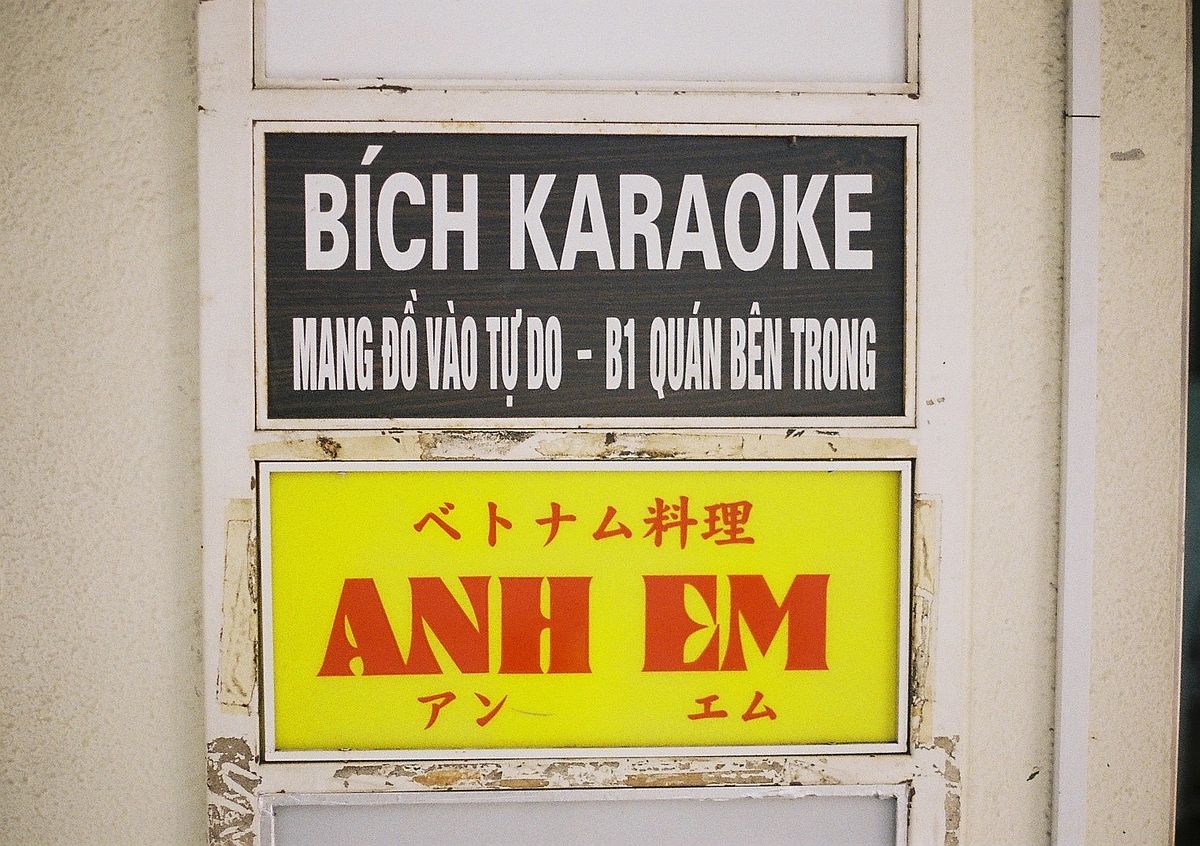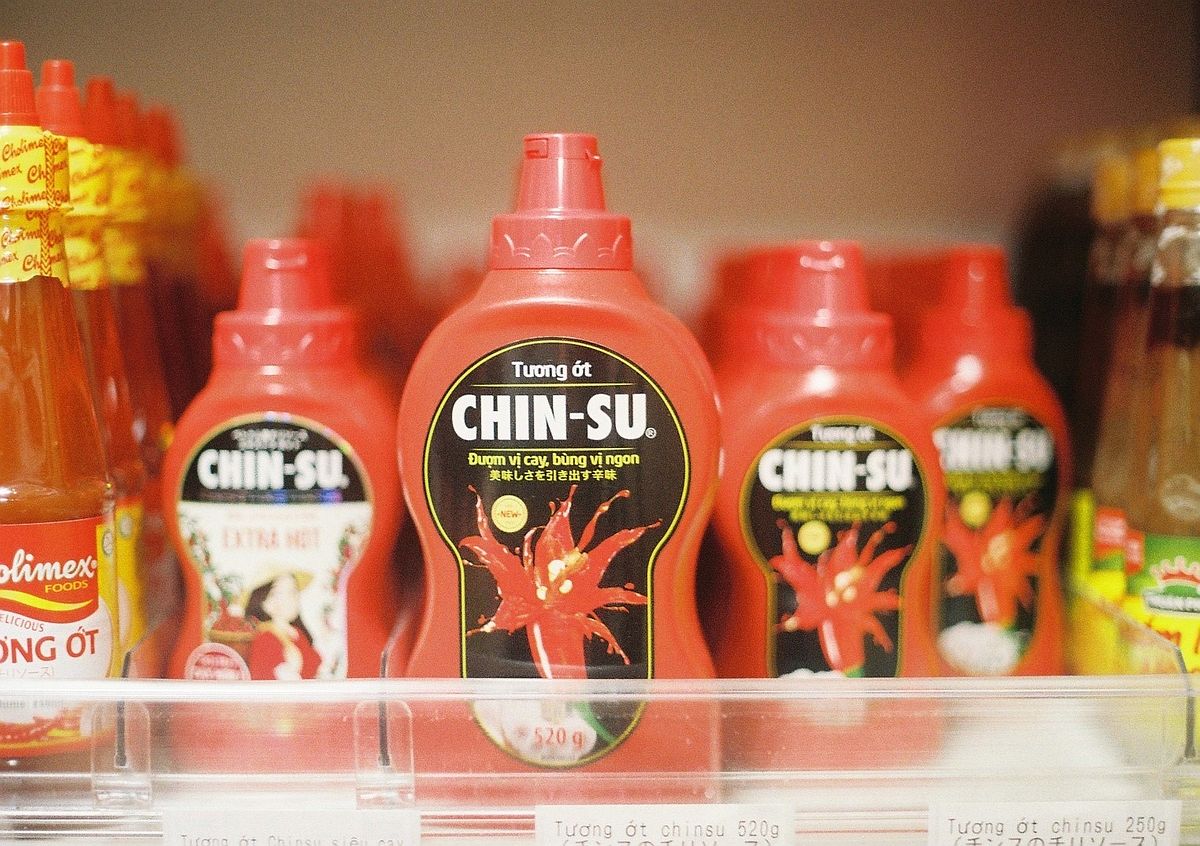 "When I go to a Vietnamese restaurant with my Japanese friends, or hear Japanese people talking about Vietnam or enjoying Vietnamese food, there's a kind of feeling of pride around Takadanobaba and also at the annual Vietnam Festival in Yoyogi Park," she explains. "It makes me feel more relaxed here to know there's goodwill towards Vietnamese culture."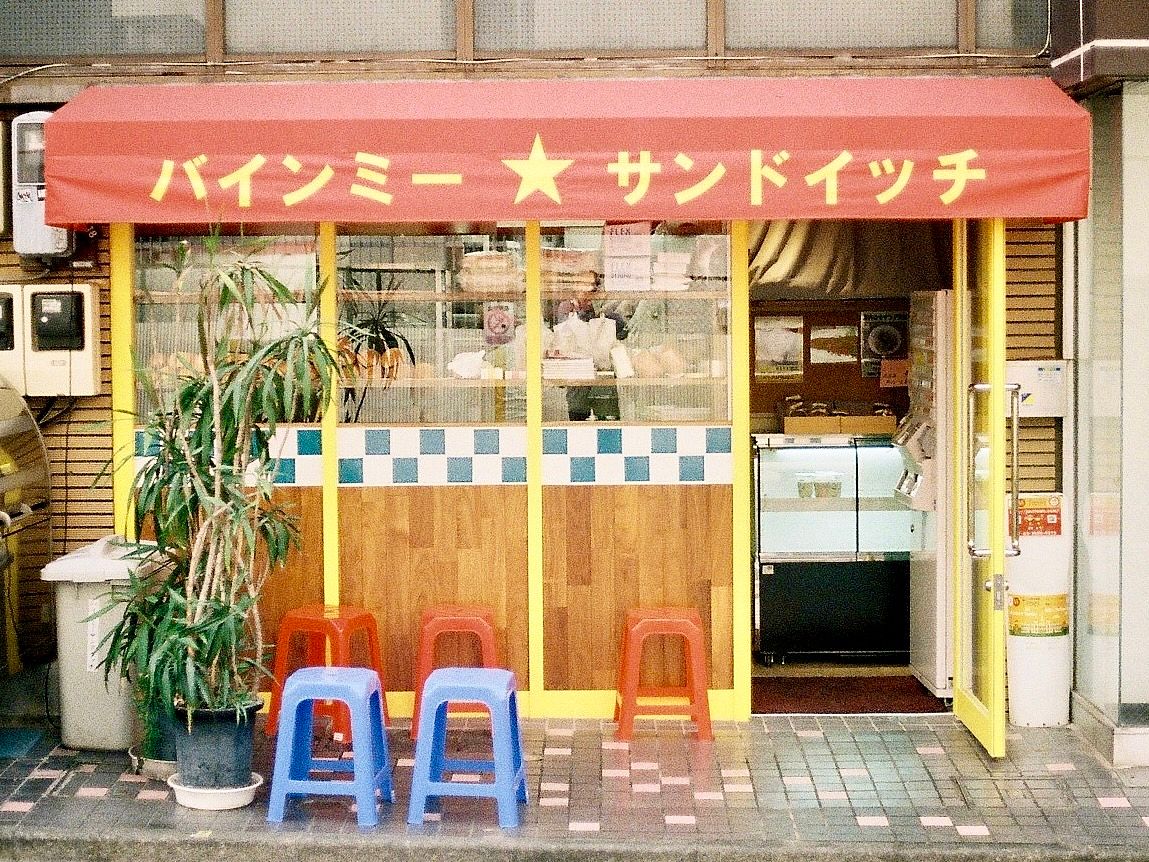 Meiko Tamura, a graphic designer who has lived in Takadanobaba for over ten years, believes Vietnam has the potential to become a cultural powerhouse in Japan. "Why not? Japanese people obviously seem to love Vietnamese food and culture," she shares. "There are Vietnamese people everywhere and they seem to adapt really well to the culture here, too. To be honest, with all the Vietnamese flags and signs around, it [Takadanobaba] already feels like a 'Vietnam Town.'"
Whether or not this scattering of Vietnamese shops and restaurants ever turns into a full-fledged "Vietnam Town" remains to be seen. What is certain, however, is that Takadanobaba has already established itself as the place to be for Vietnamese food, which, right now, makes it a place that a lot of Japanese people want to go.