Monsoon centers on a gay Vietnam-born British man named Kit as he returns to his home country.
The film is directed by Cambodian-British filmmaker Hong Khaou, who spent his childhood living in Vietnam before moving to the United Kingdom. Monsoon is Khaou's second feature film after his 2014 debut Lilting.
Henry Golding, who is famous for his role in Crazy Rich Asians, plays the main protagonist, Kit. After his mother's death, he returns to Vietnam to find a meaningful place to scatter her ashes.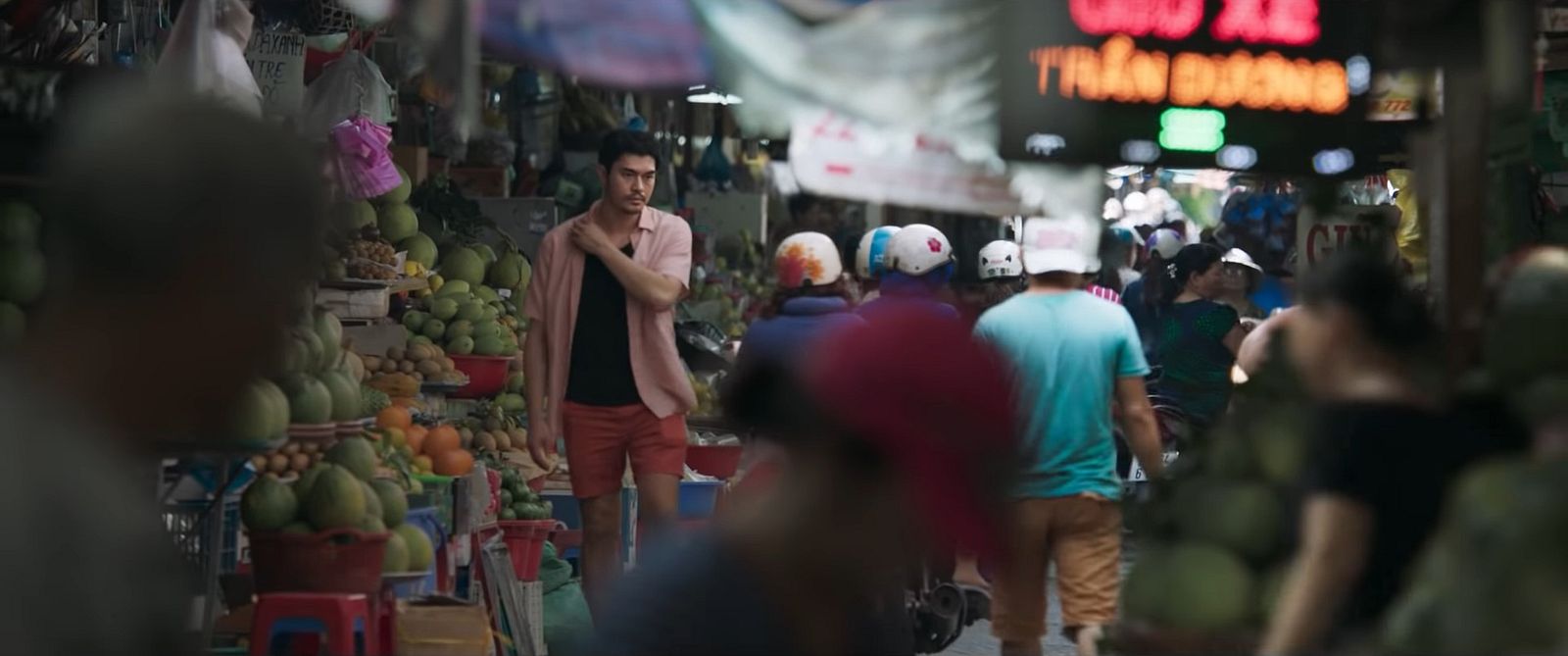 According to Khaou, the film examines the feeling of dislocation central to Kit's experience in Saigon, capturing his journey of reconciling with a place that is so different from what he remembers as a six-year-old kid, and navigating this alienation.
"Vietnam is changing so quickly. It wants to be this exciting new capitalist country, and everything is possible there," the director told Variety. "I wanted for Kit to have this sense that when he arrives in Vietnam it is this foreign place, and he has to slowly forge a relationship with it."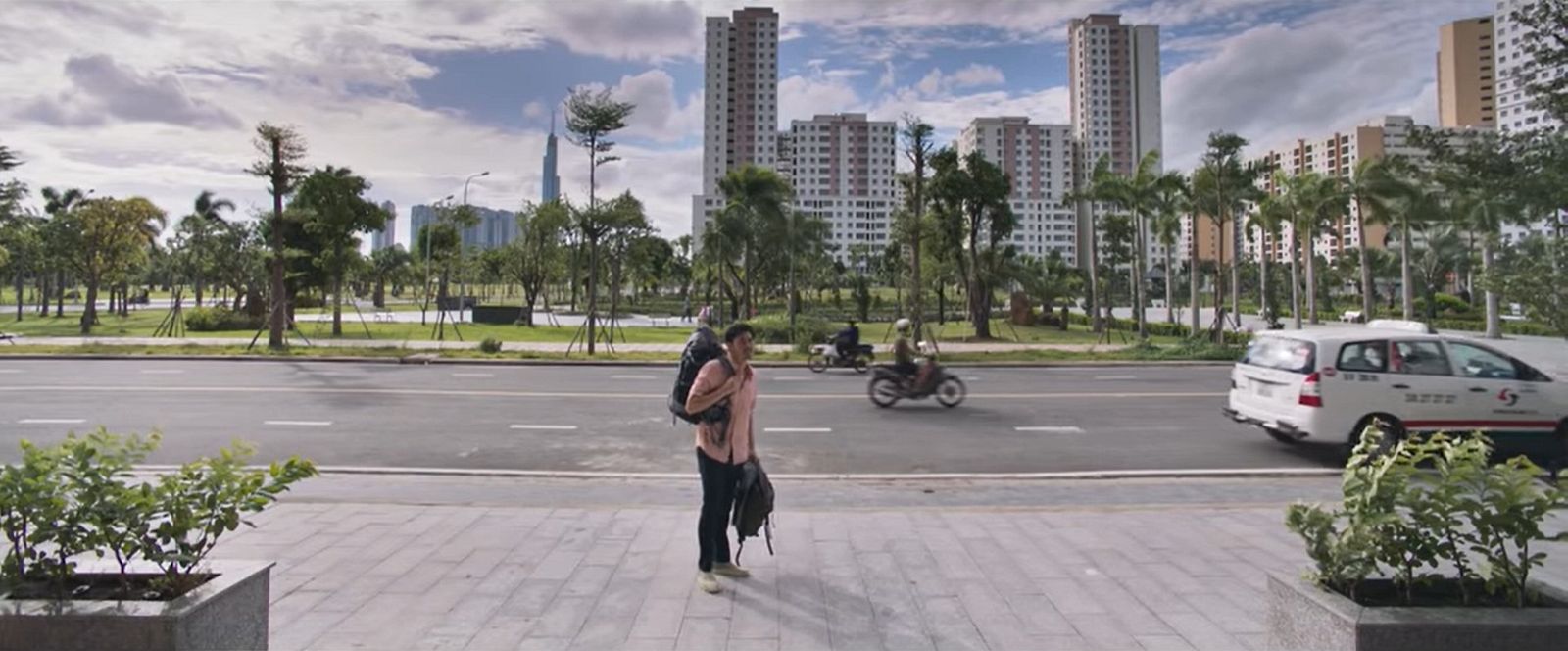 During his time in Vietnam, Kit meets Lewis, played by Parker Sawyer, an African-American entrepreneur living in the city whose father fought in the American War. The two develop a romantic relationship.
"I wanted to hide behind this Vietnamese character, so to speak, and talk about these feelings and issues I've always had about having to flee a war-torn country…and the struggle for a sense of cultural identity," Khaou told Variety.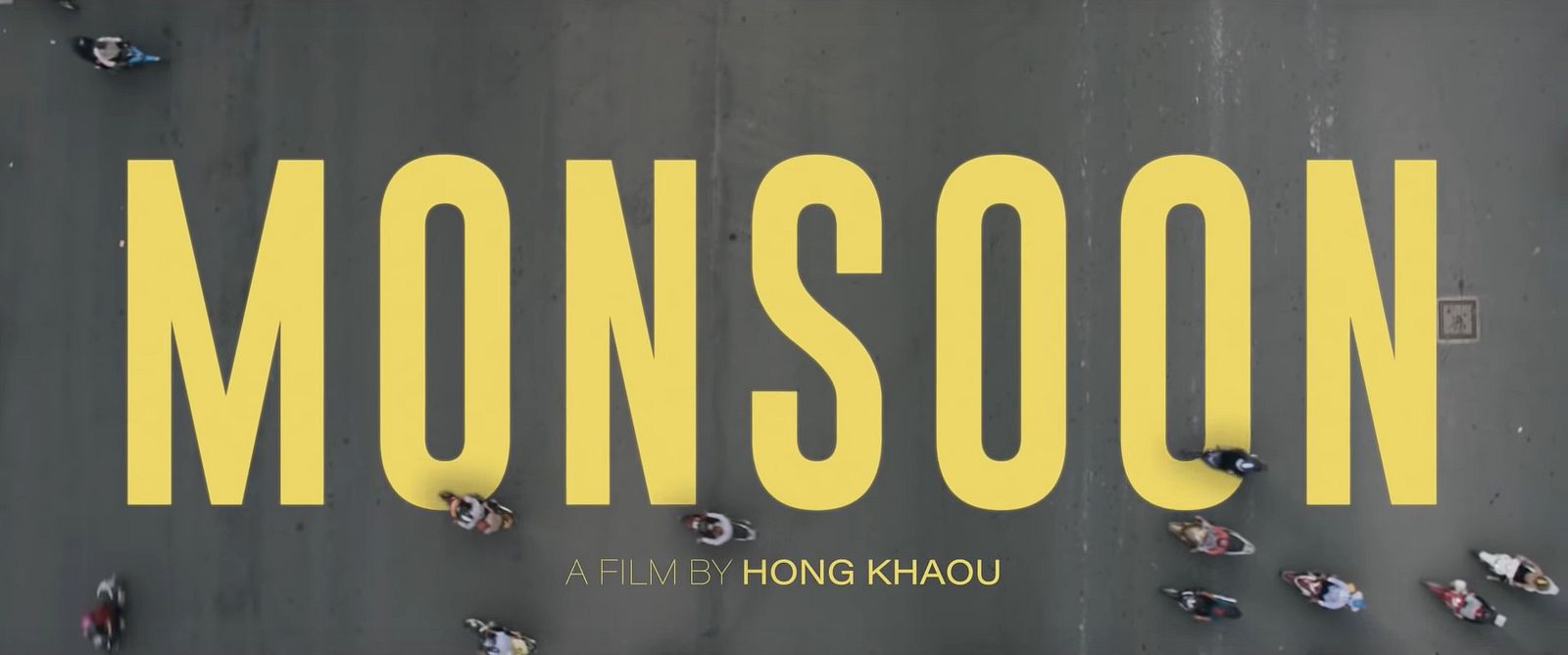 "The odd thing is, I'm not Vietnamese. I was born in Cambodia but I left when I was just a baby. I grew up in Vietnam and all my childhood memories are of Vietnam. In the early drafts, I was thinking, 'should I make him Cambodian?' Through writing and re-writing, he took on the shape of a British-Vietnamese man, even though I'm not," Khaou told Glass Magazine.
Have a look at the trailer below:
[Photo via Variety]