Authorities are researching a plan to ban motorcycles in the city center from 2025 onward.
According to Tuoi Tre, the Hanoi Department of Transport has asked relevant agencies to devise a plan for banning motorbikes in districts within Ring Road 3, Hoang Sa Street and Truong Sa Street.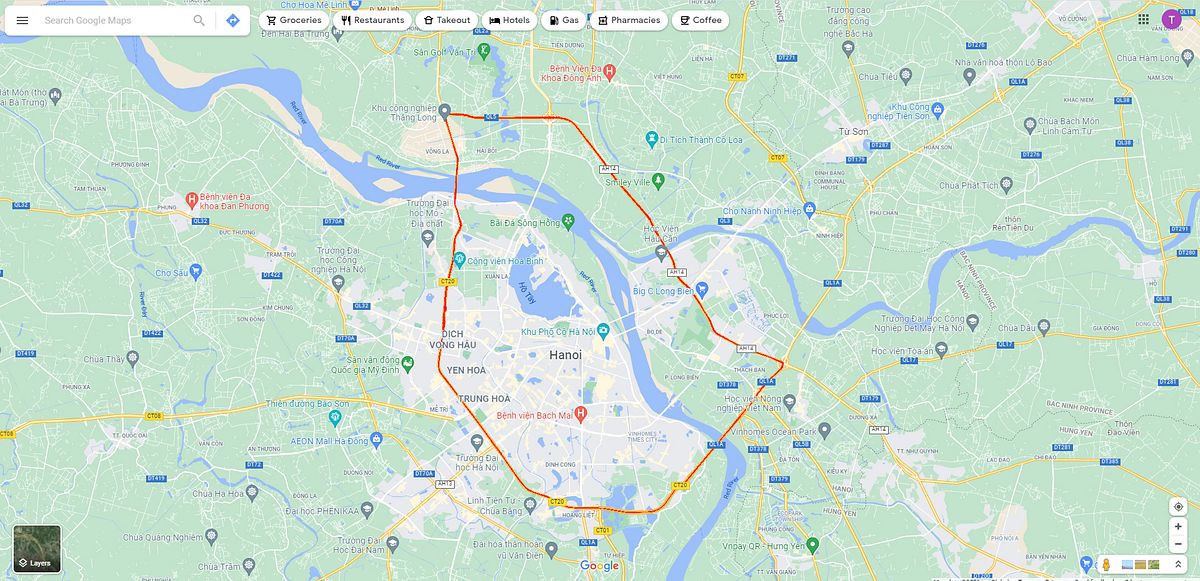 This is a part of the city's effort to combat traffic jams and ensure public safety. In the next few years, the city would set up zones with limited motorcycle activity, and gradually move toward phasing out this vehicle completely.
The notion of limiting motorbike activity was already approved by the People Council of Hanoi back in 2017. The original plan was that by 2030 the city would ban all motorcycles, so authorities have decided to move the deadline up by five years.
As of now, Hanoi has about 6.6 millions vehicles, 5.4 millions of which are motorcycles, along with about 600,000 cars. Additionally, there are 31 traffic jam hotspots in the city.