With a photo of a flower vendor biking on Hanoi's ceramic road, Nguyễn Phúc Thành was chosen to be a winner in the National Awards program of Sony World Photography Awards 2022.
According to VnExpress, the Hanoi-based photographer is one of the 65 winners in this year's program. Of his winning image, Thành said that he spent a weekend following street vendors and this is one of his favorite moments.
Thành is no stranger to the Sony World Photography Awards. In 2019, he received the November prize of Sony's open competition. His photos were also published by National Geographic and the Times UK.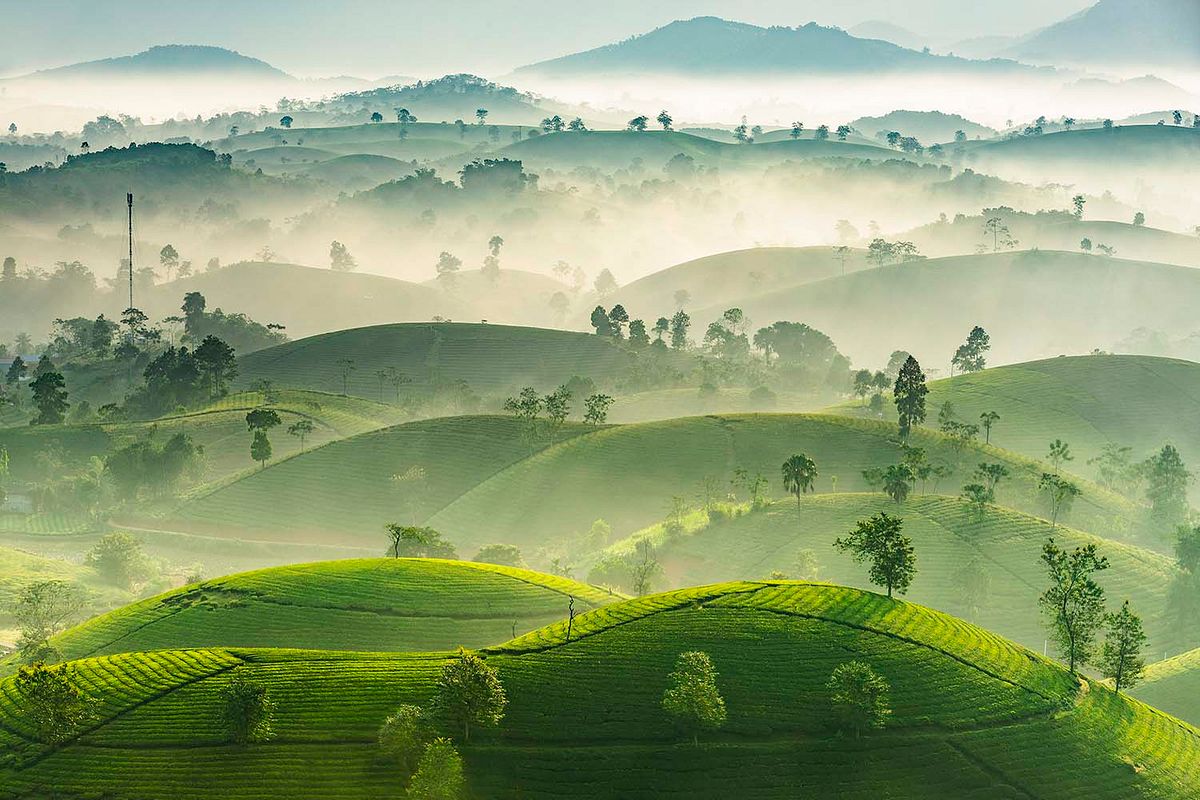 The Sony World Photography Awards is set up by the World Photography Organization, whose mission is to support photographers around the world and nurture the medium of photography on a global scale.
[Top photo by Nguyễn Phúc Thành via VnExpress]