Once known as Tran Vu Temple, Quan Thanh Temple is a Taoist temple situated near West Lake in Hanoi.
Legend says that it was built during the reign of Emperor Ly Thai To (between 1010-1028). The temple honors Tran Vu, the Taoist deity of the North. This is said to be a symbol of power, protecting the city from unwanted spirits.
Tran Vu is a Vietnamese spelling of the Chinese Xuanwu, or Dark Warrior, one of the most prominent deities in Taoism. The associated animals are the serpent and the turtle.
Over the centuries, the layout of Hanoi has changed considerably, and today Quan Thanh Temple faces a street bearing the same name, facing West Lake. It is also very close to Truc Bach Lake.
The temple has seen many renovations, the most recent of which happened in 1893. As a result, it tells a story of many different architectural styles. The most notable feature of the landscape is the banyan tree in the courtyard.
The most iconic piece of art is a bronze statue of Tran Vu that was built in 1677. The statue was a gift from neighboring villagers, weighing in at 3,600 kilograms. It is 3.96 meters tall and depicts the warrior god alongside both the serpent and the turtle.
Later, a statue of the artist himself, a craftsman called Trum Trong, was also placed inside the temple. Other artifacts include a variety of 17th and 18th century poetry and commemorative steles for each round of renovation.
Quan Thanh Temple remains a preferred place for Vietnamese to worship during the Lunar New Year or during new and full moons. It is also a popular tourist attraction. Several traditional martial arts classes also use the temple as a training venue, which is very much in line with its purpose, as Tran Vu was highly revered in the realm of martial arts.
Have a tour of the famous temple through time below: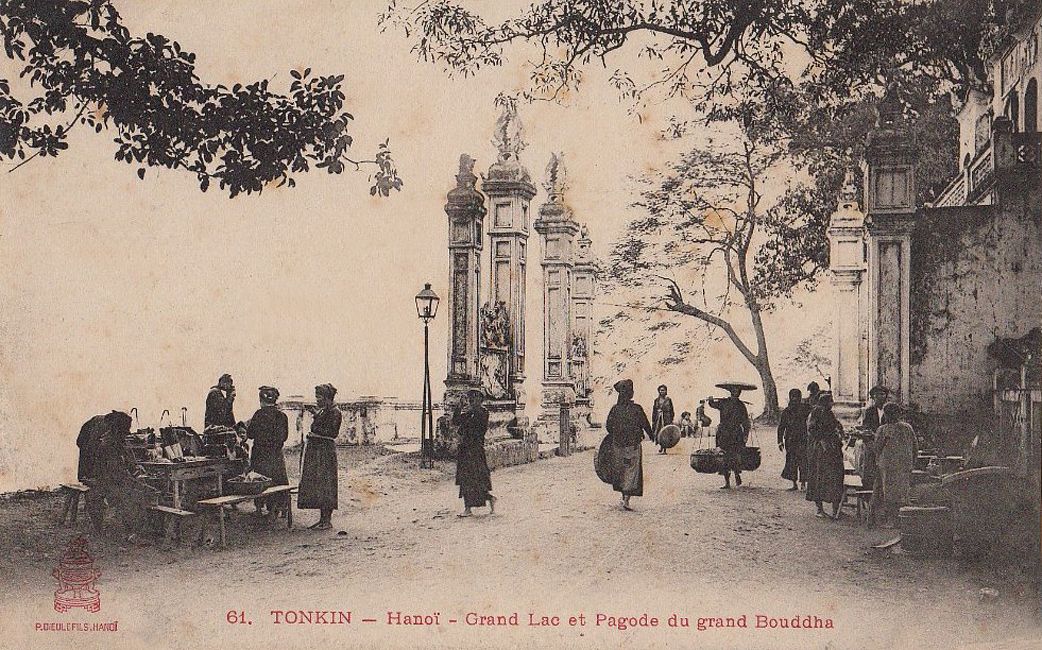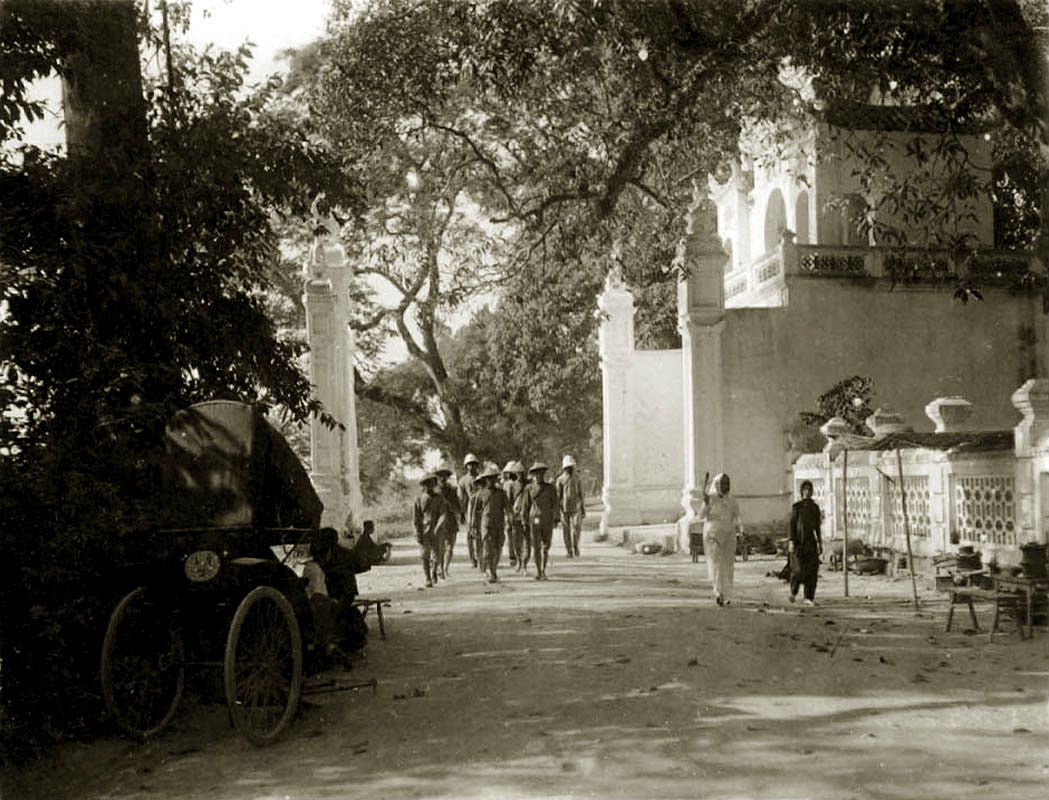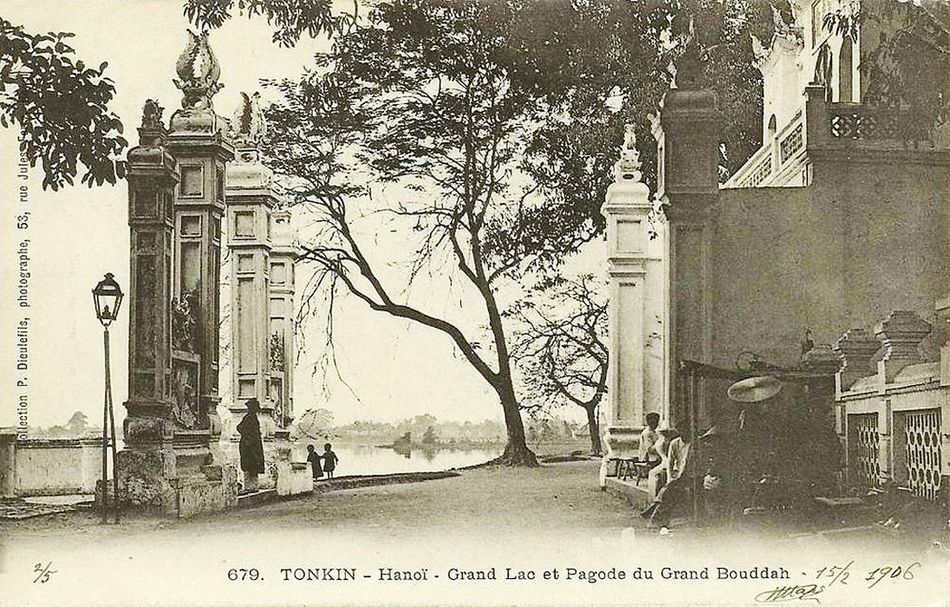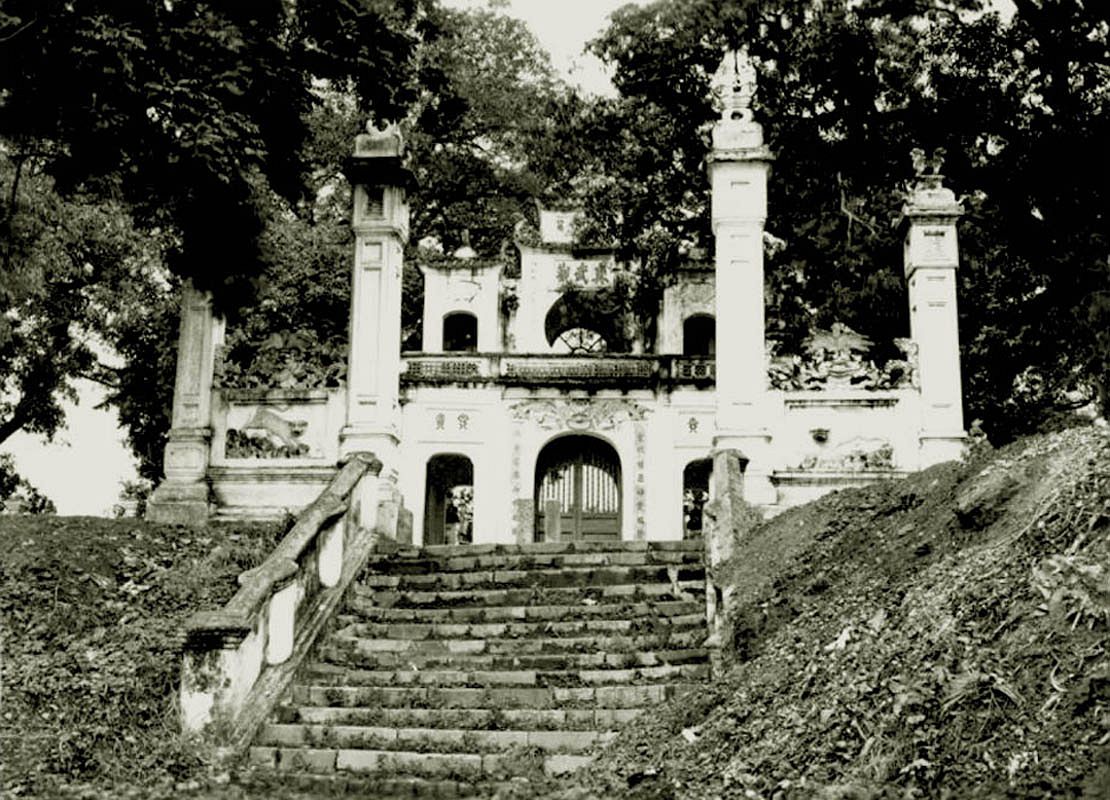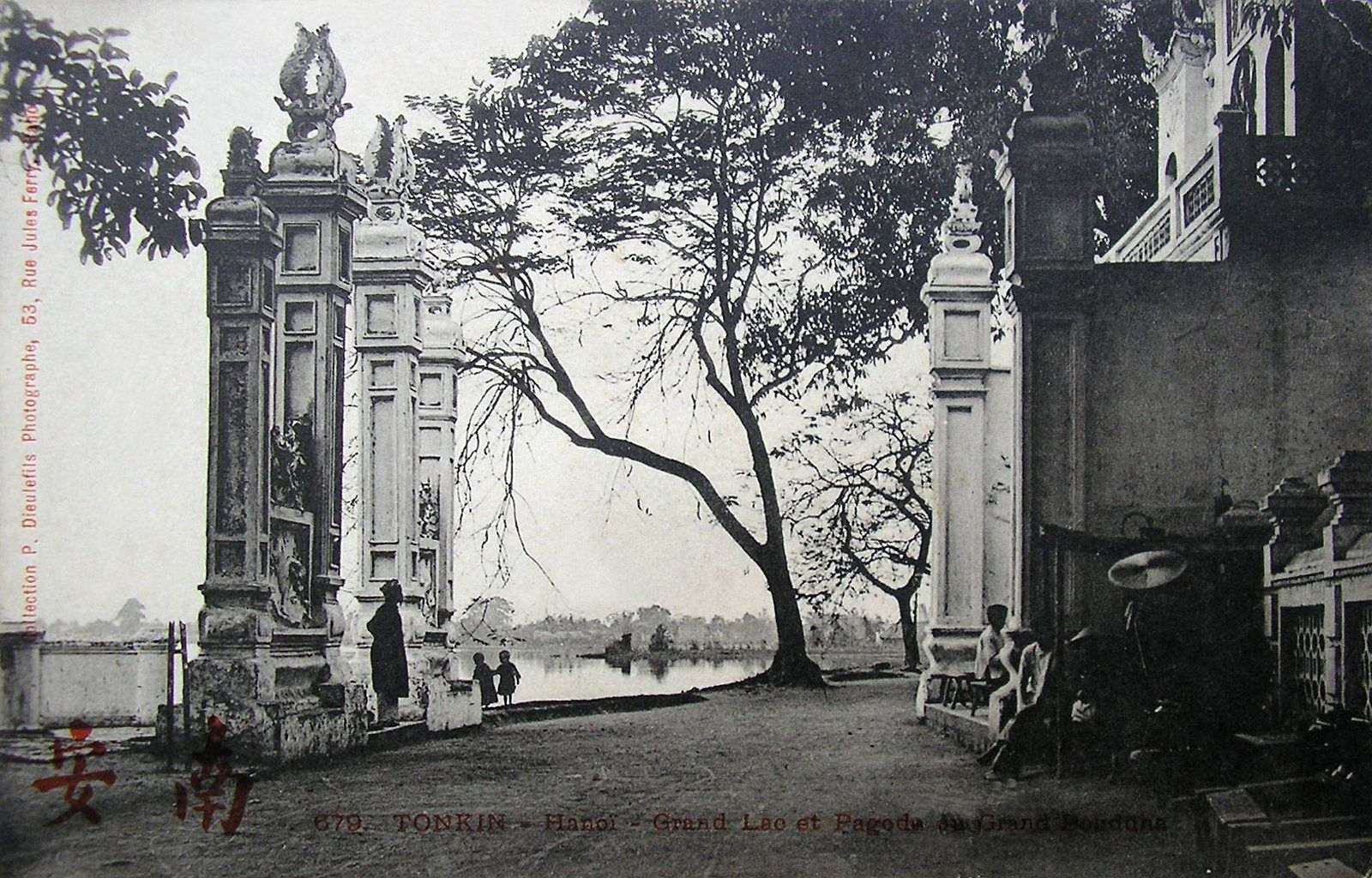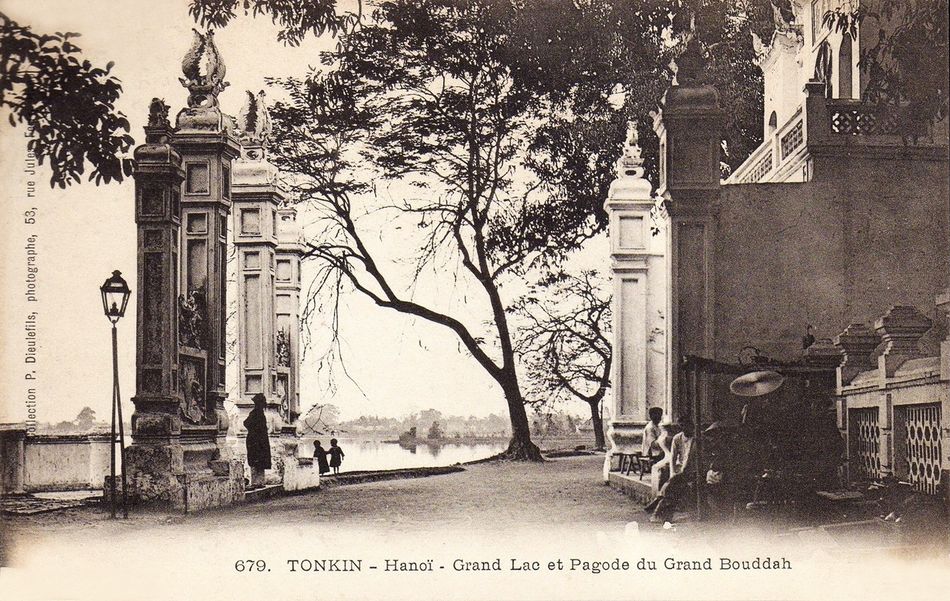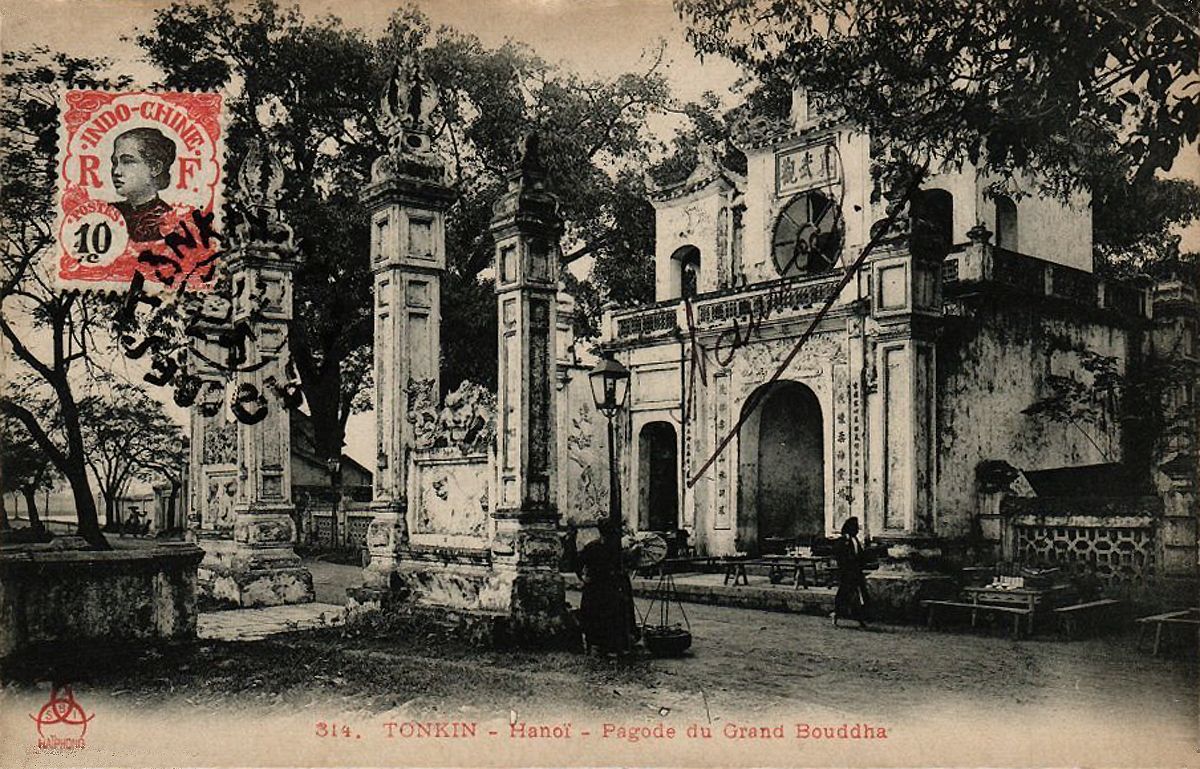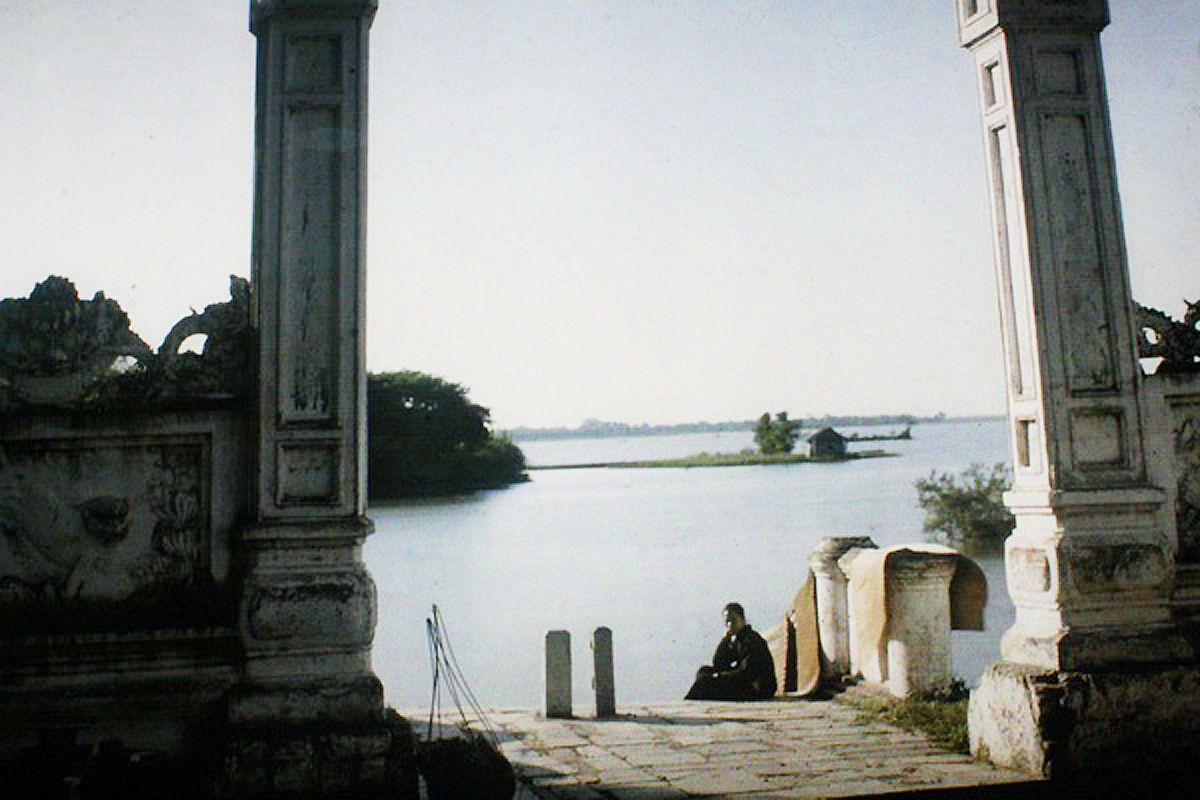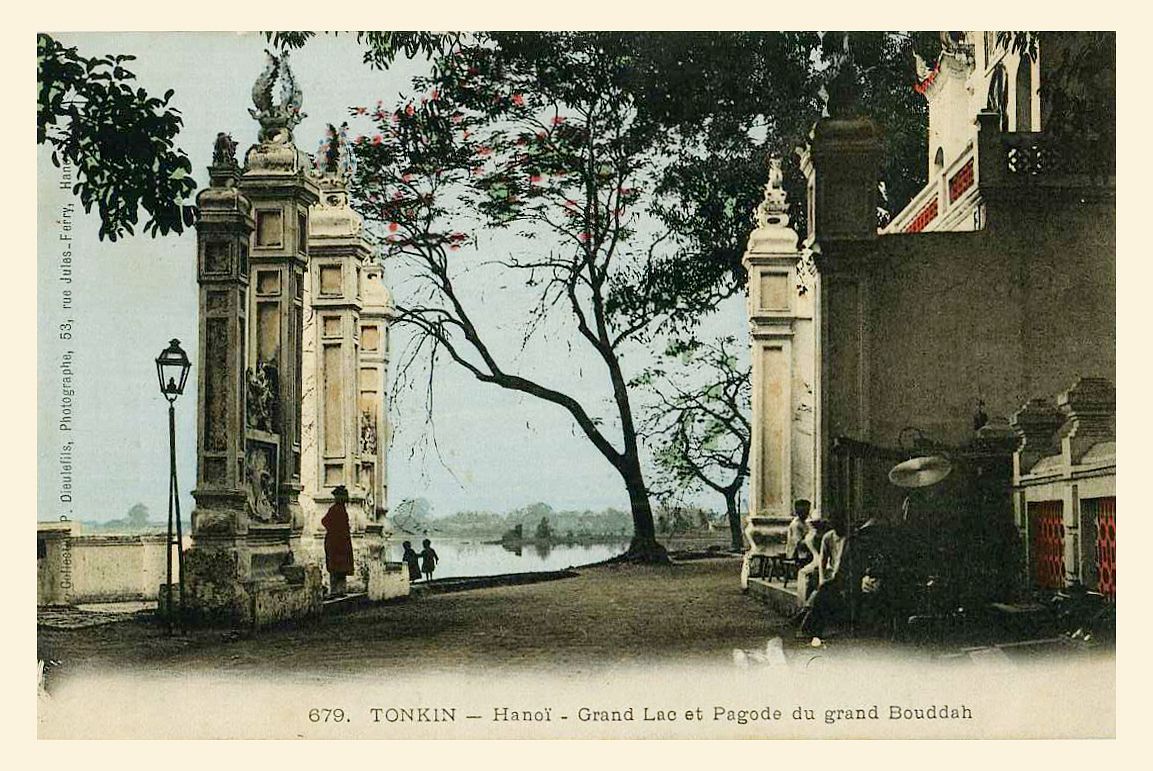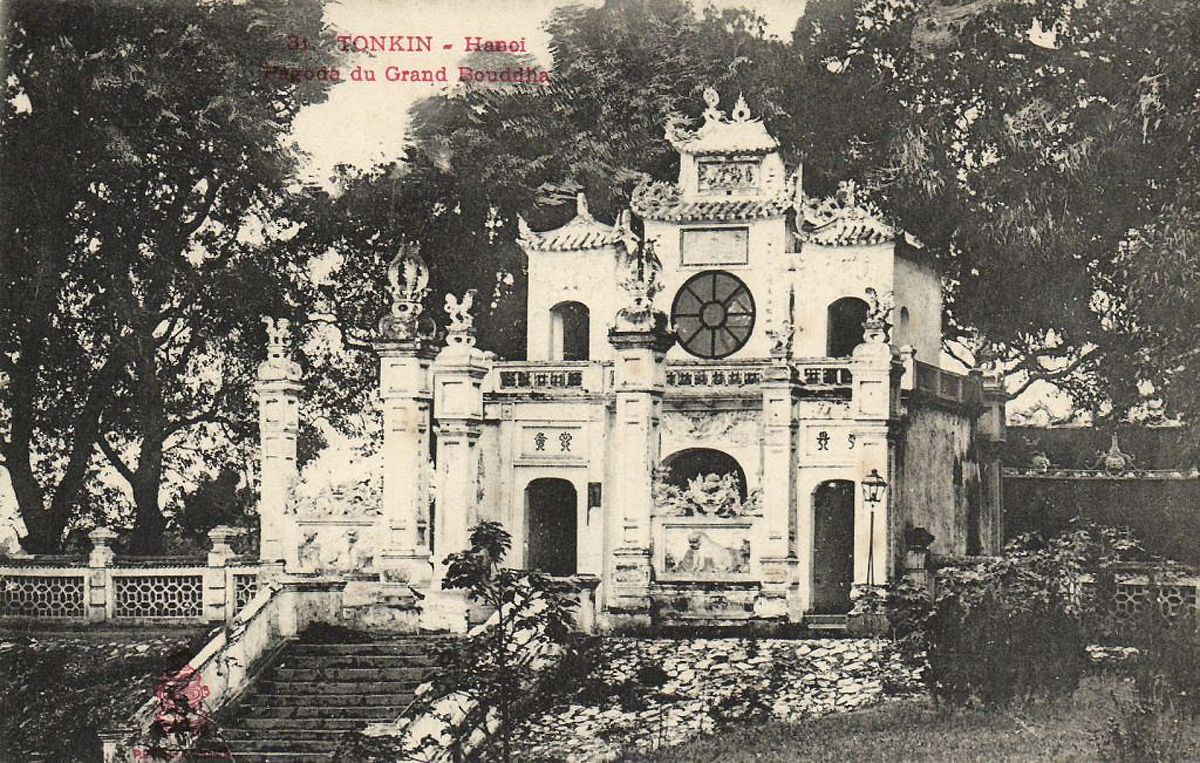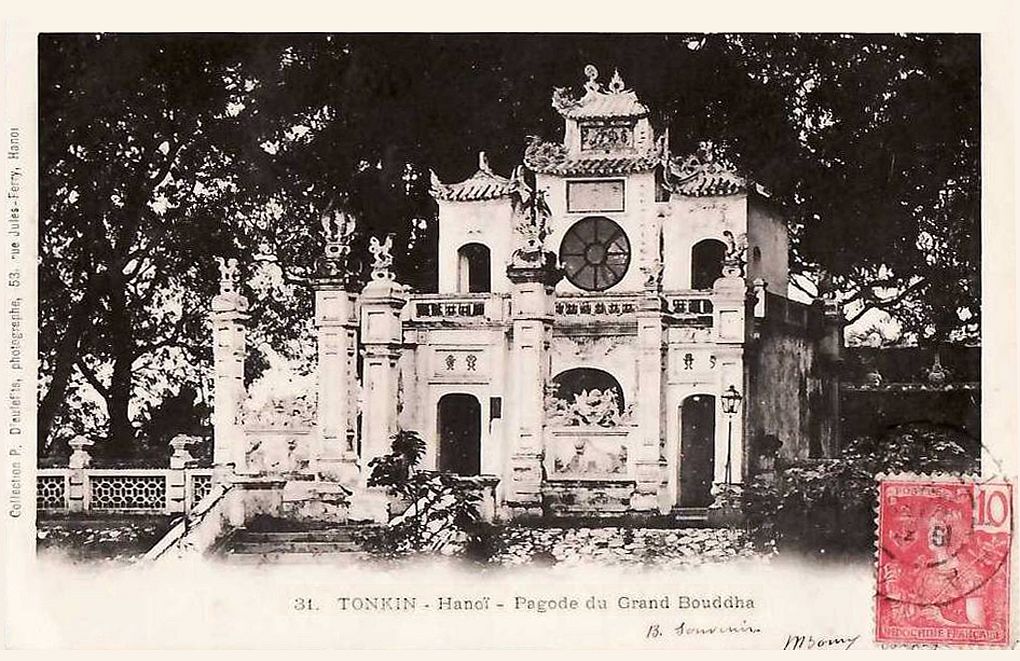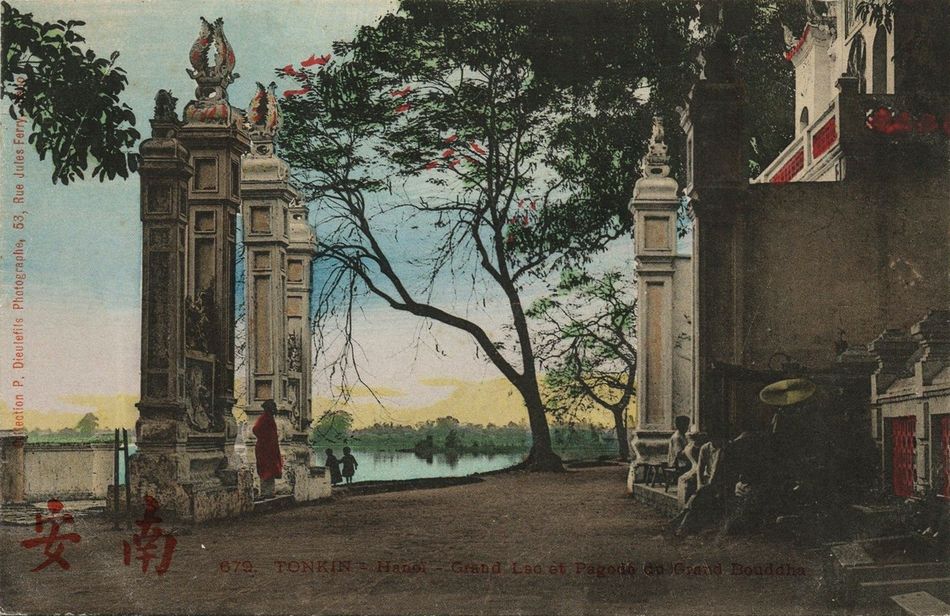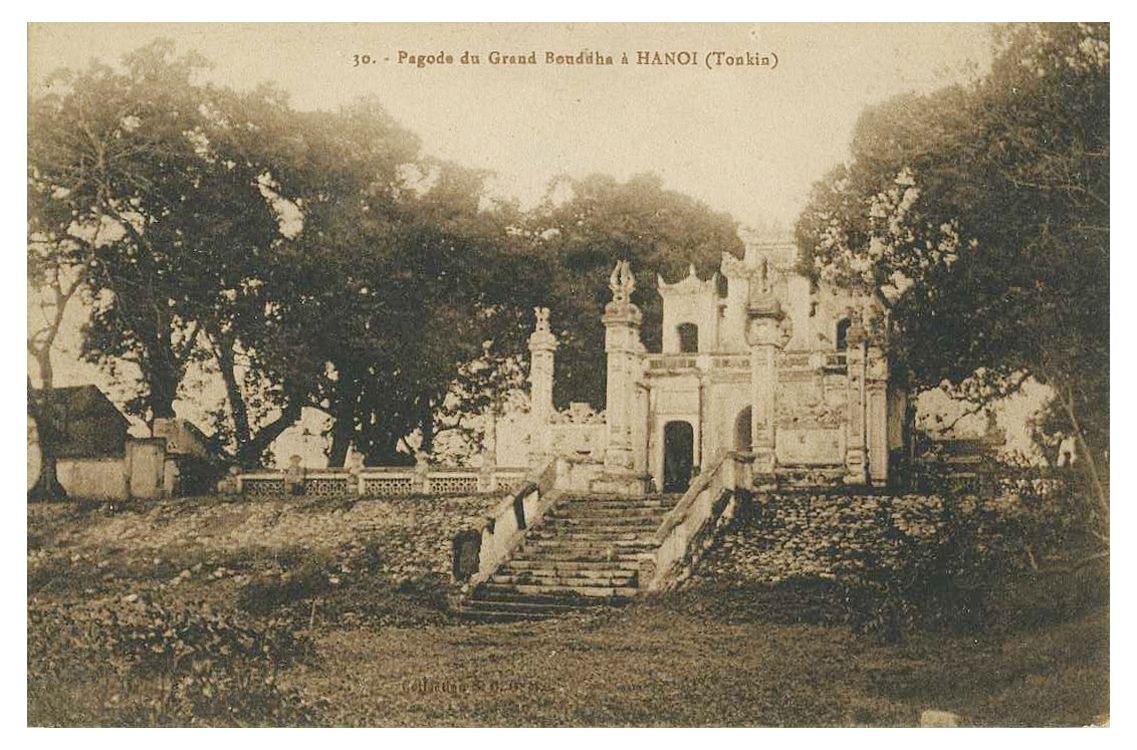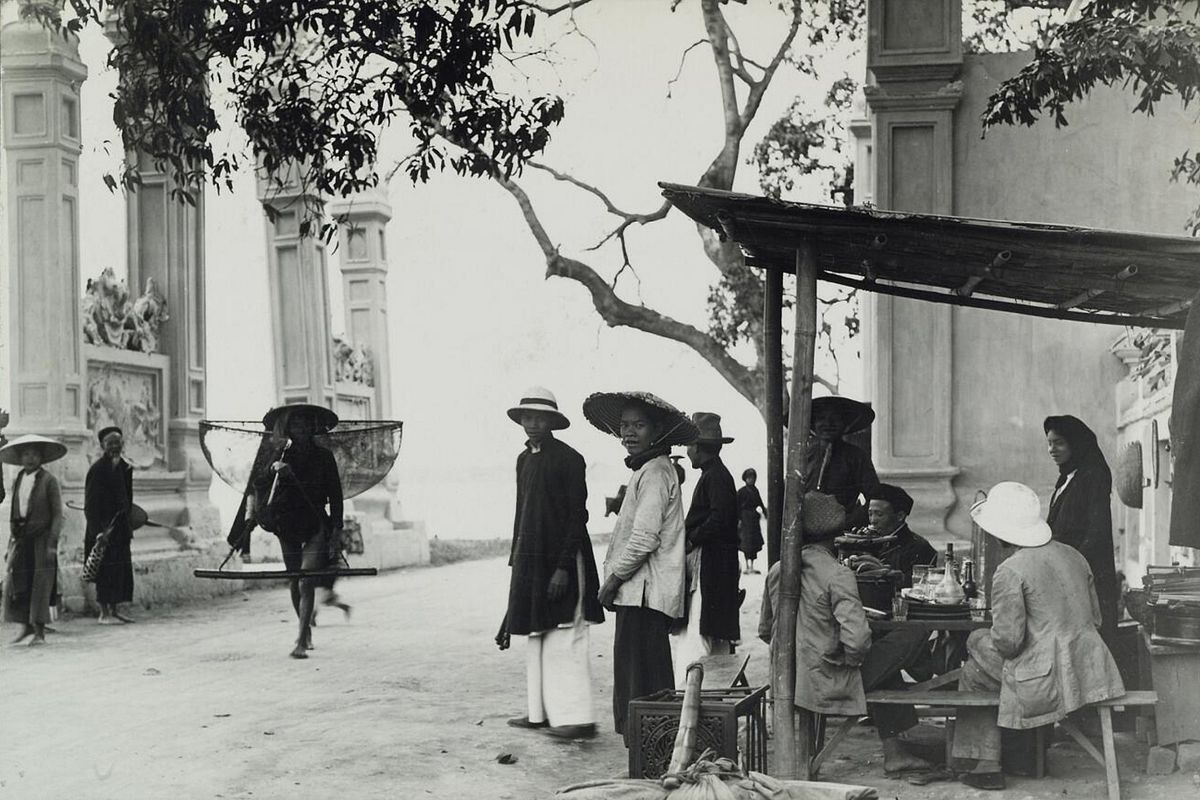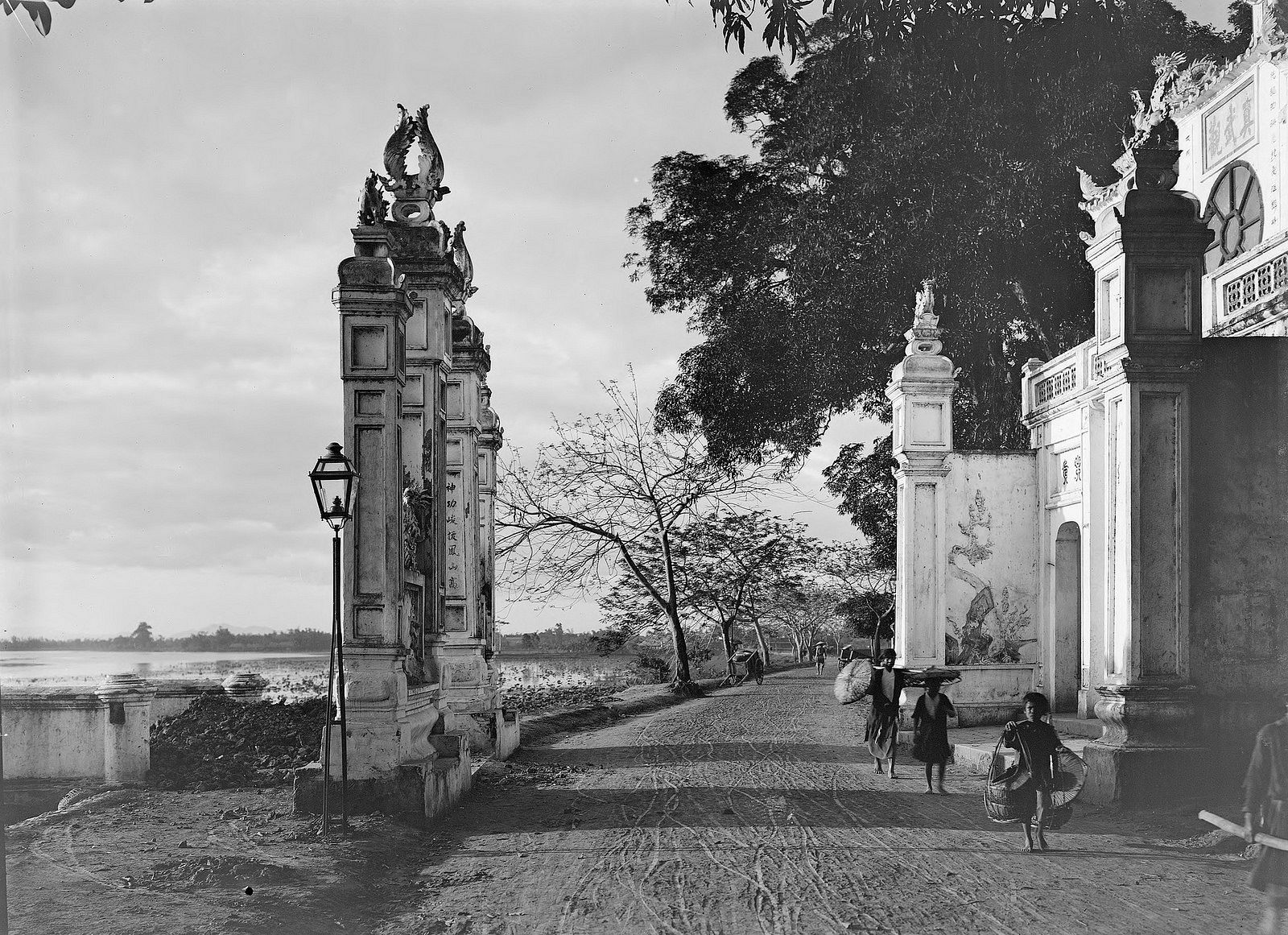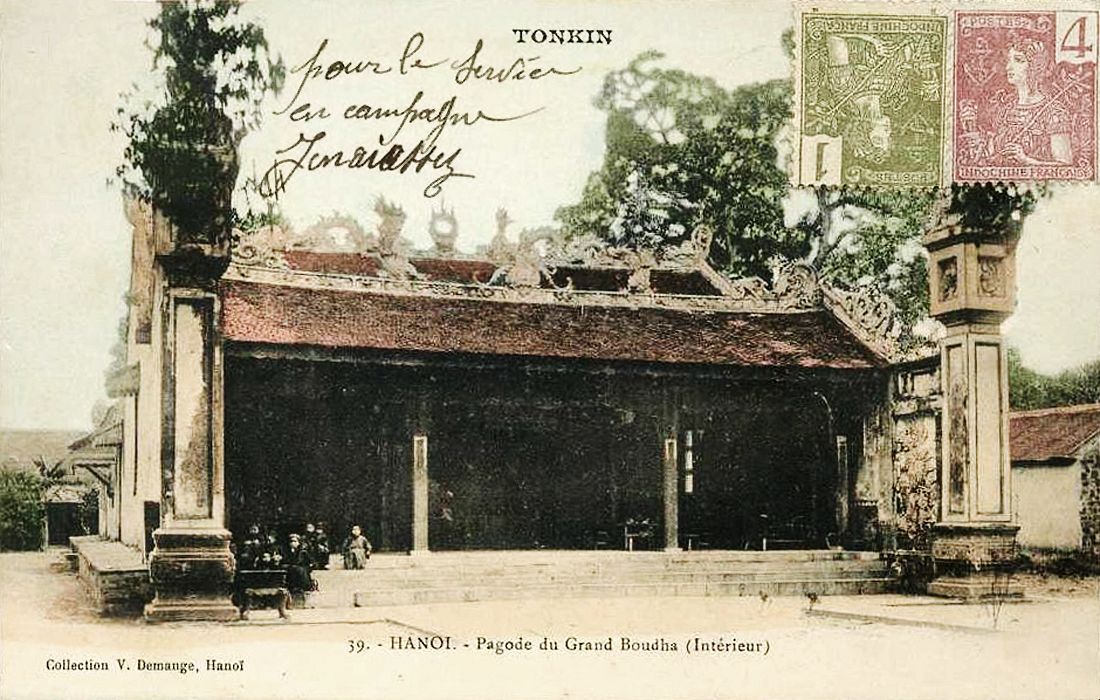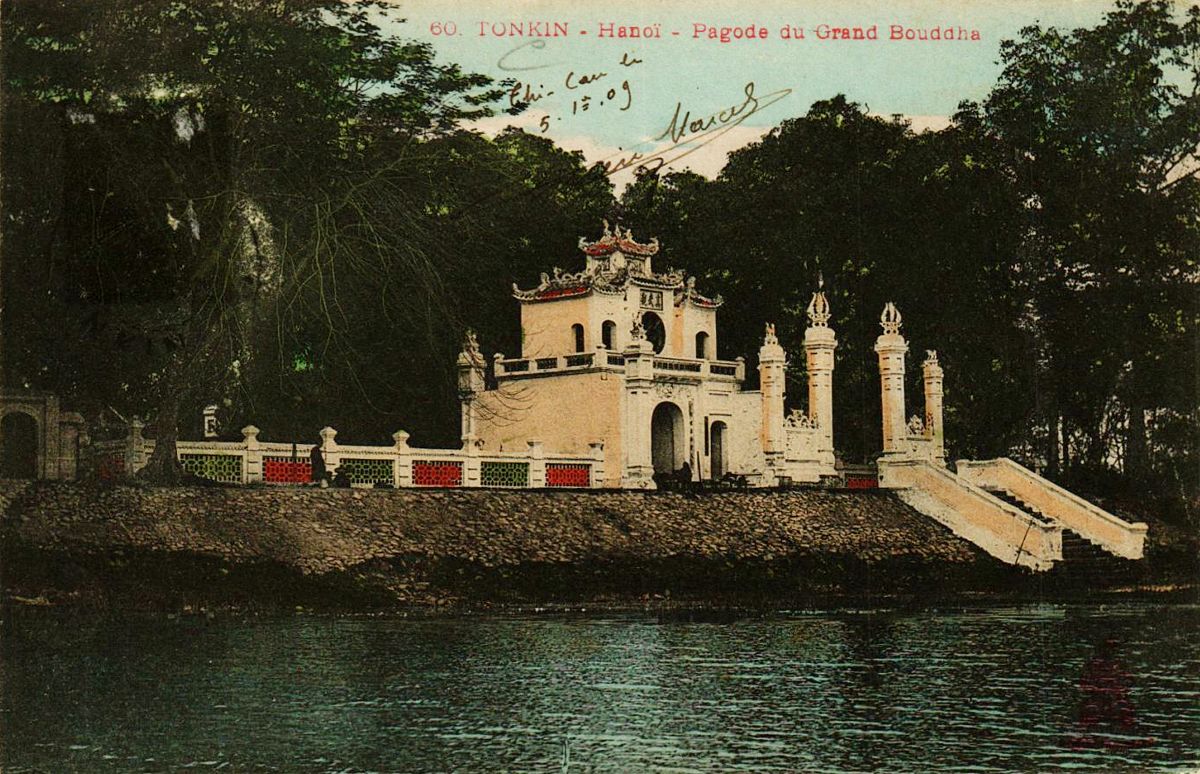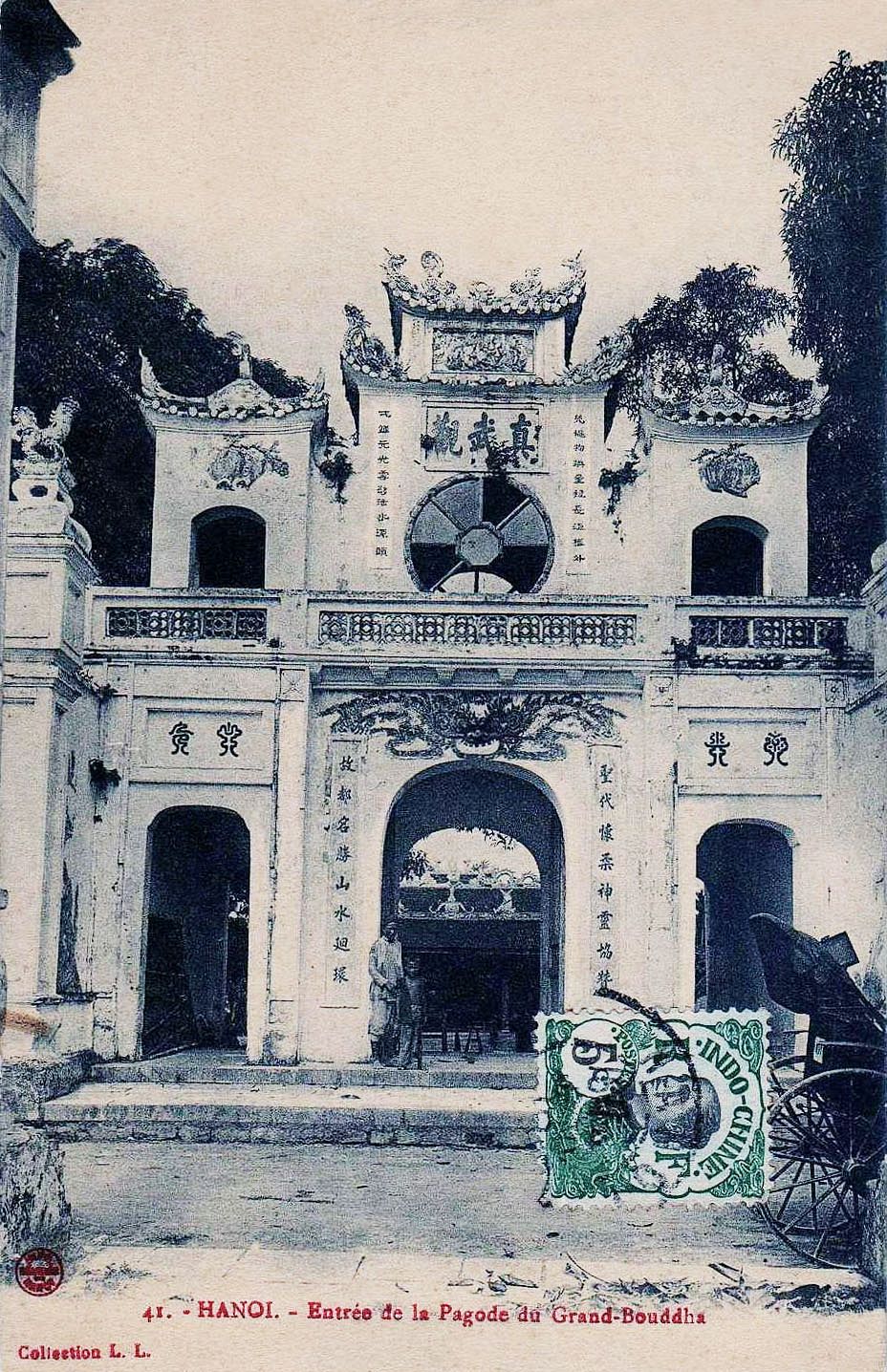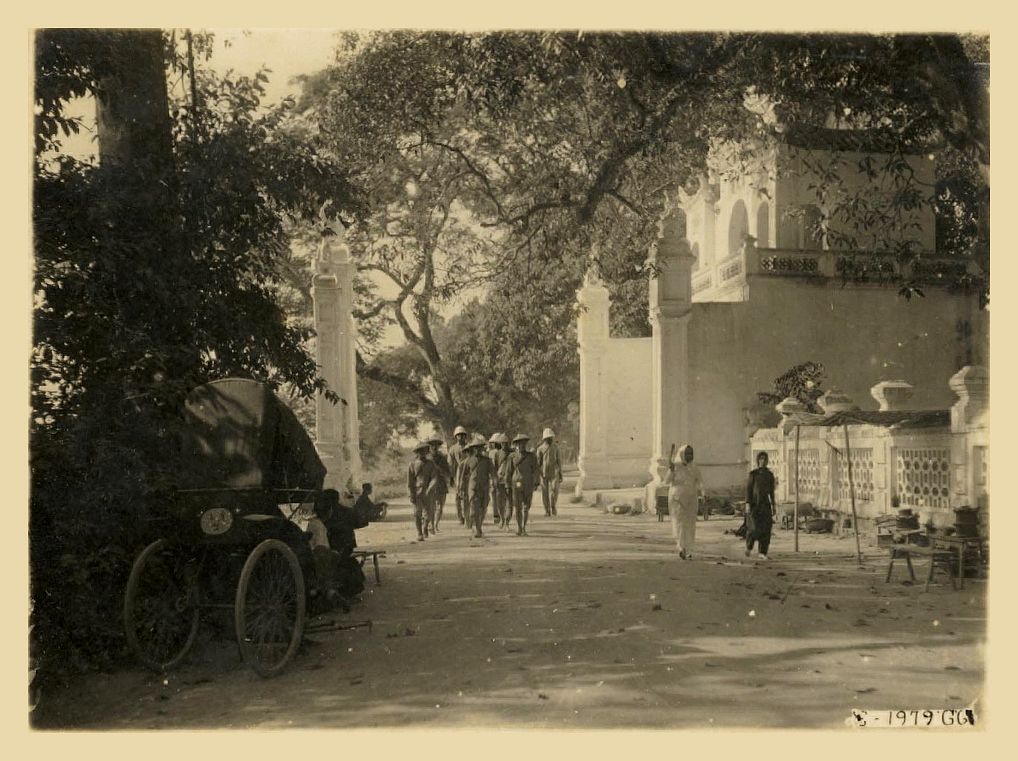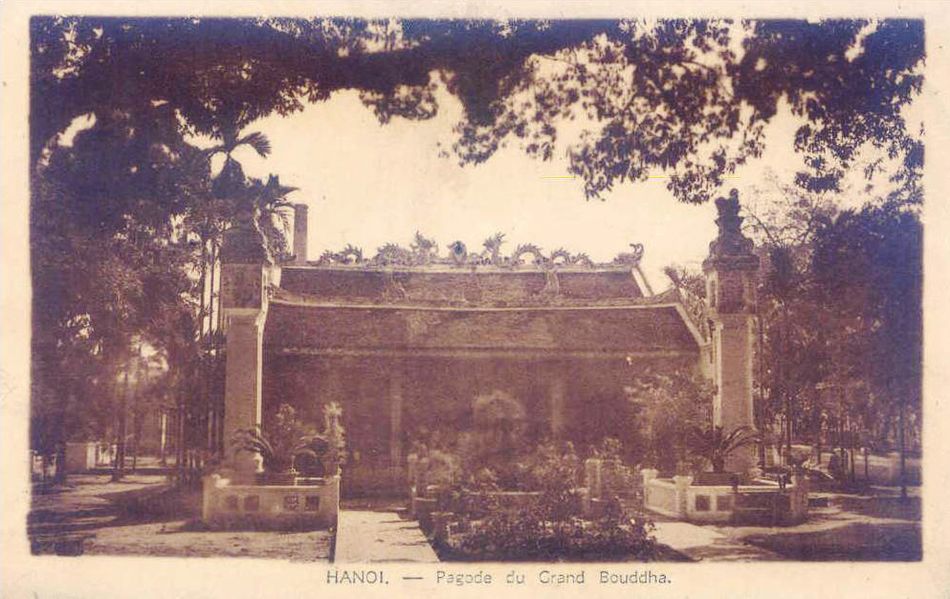 [Photos via Flickr user manhhai]
---

Related Articles:
---