Everyone in Saigon knows the drill: what's a shoe store today might be a phở stall tomorrow. Hairdressers become restaurateurs, office buildings turn into hotels and your favourite bánh mì cart could just as easily rock up one morning selling wicker baskets instead. In this city, buildings and businesses come and go in the blink of an eye.
---
Related Articles:
- 21 Beautiful Photos Of 1961 Cho Lon
- 15 Nostalgic Photos Of Life In 1990s Saigon
- [Photos] This Is What Life In Vietnam Looked Like 100 Years Ago

---
Which is what makes old photos of the place so captivating: 1960s Saigon is a world apart from the skyscrapers and sleek, air-conditioned shopping malls of today. In these images, dirt paths line either side of the street, modest houses stand no more than a few storeys high, and you can even make out a few palm trees among the storefronts of the Phu Nhuan intersection where present-day Phan Dinh Phung, Phan Dang Luu, Nguyen Kiem and Hoang Van Thu Streets meet. In many photos, the blocky, concrete 7th Day Adventist Hospital stands high above the rest of the junction.
But even with a half-century gone by, the telltale signs of Vietnam are still there: women sit side-saddle on the back of motorbikes dressed in colorful áo dài while young men roll by on vintage Vespas, proving how much has changed in Saigon – and how much hasn't.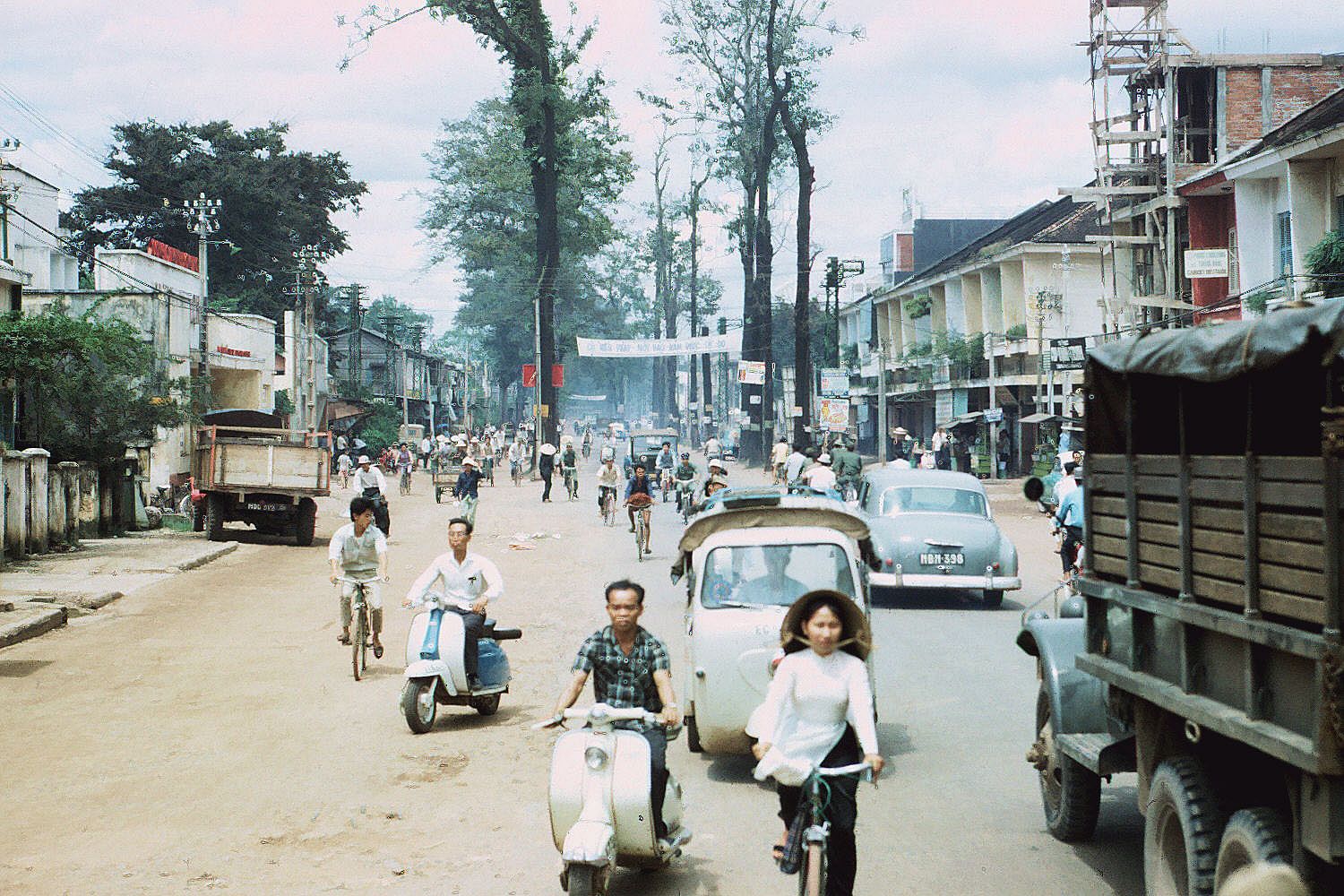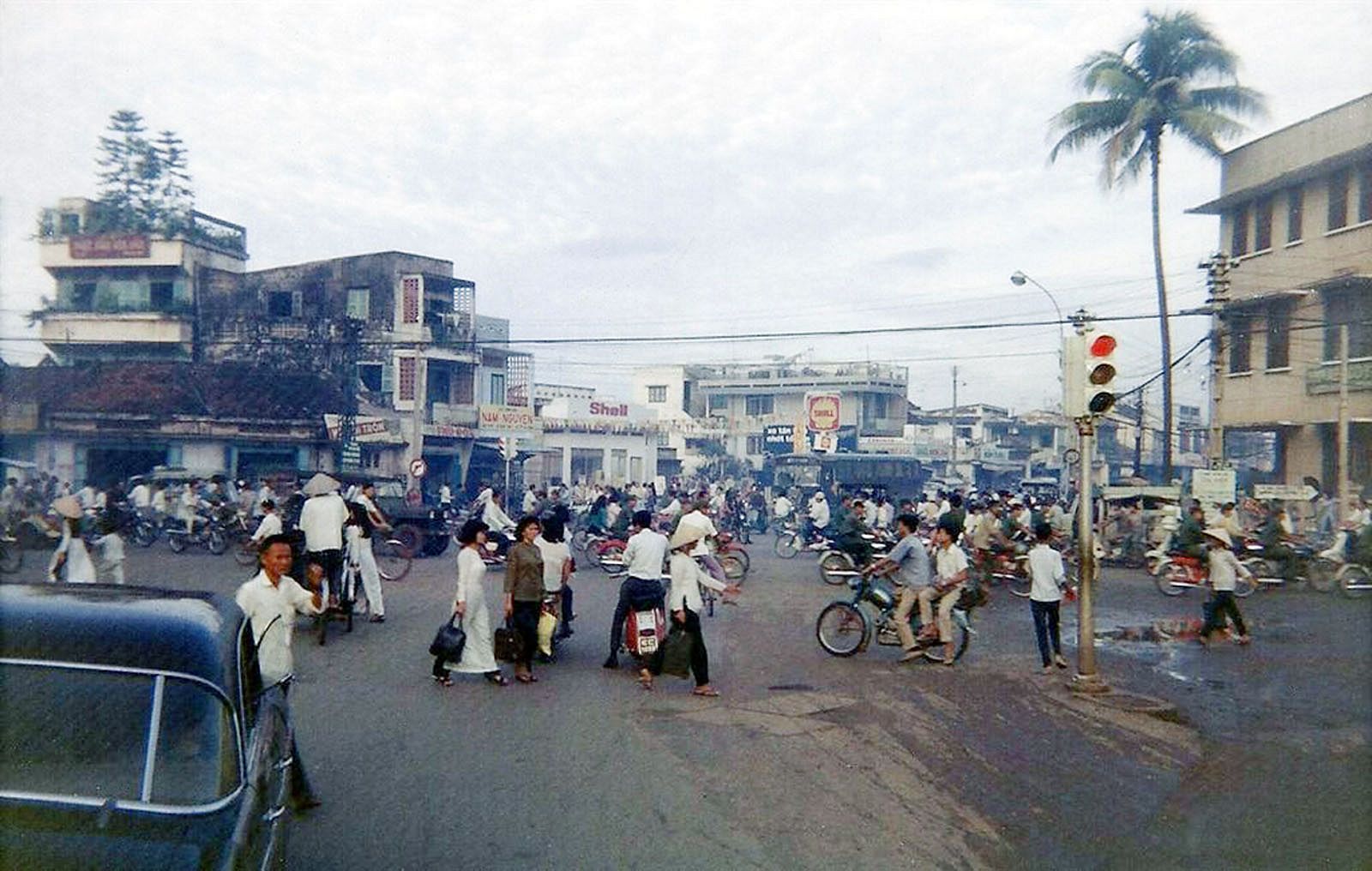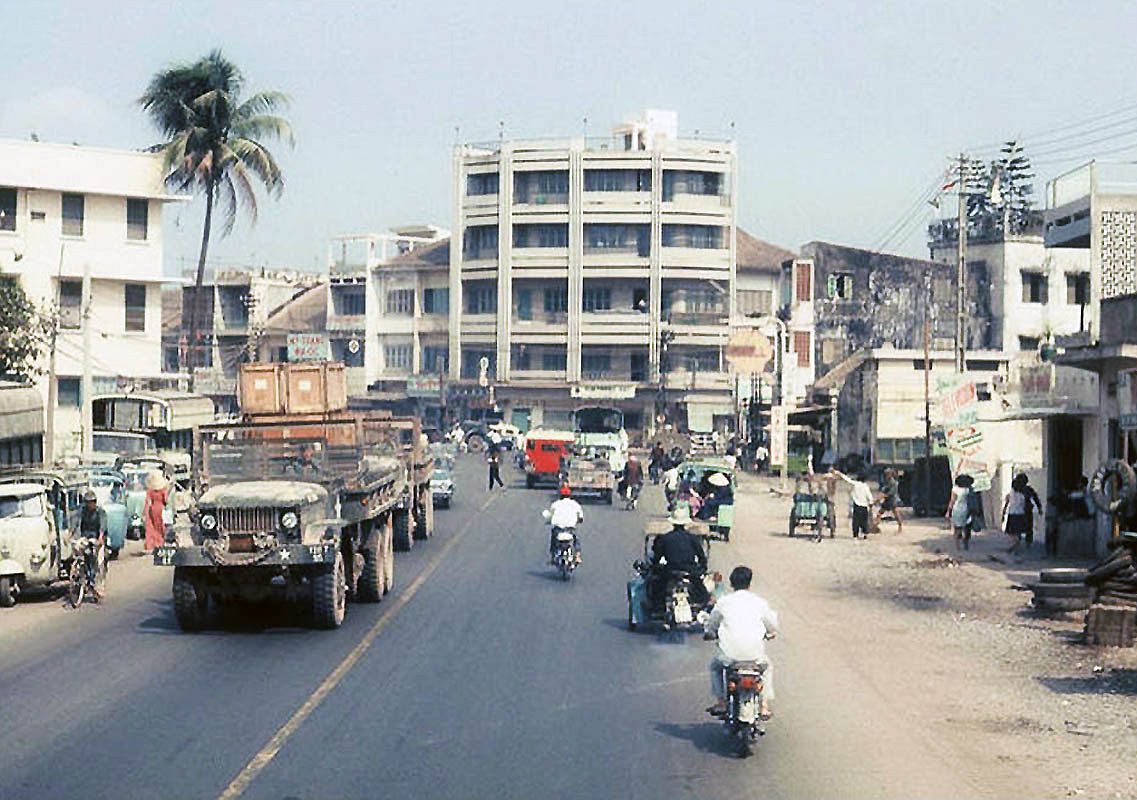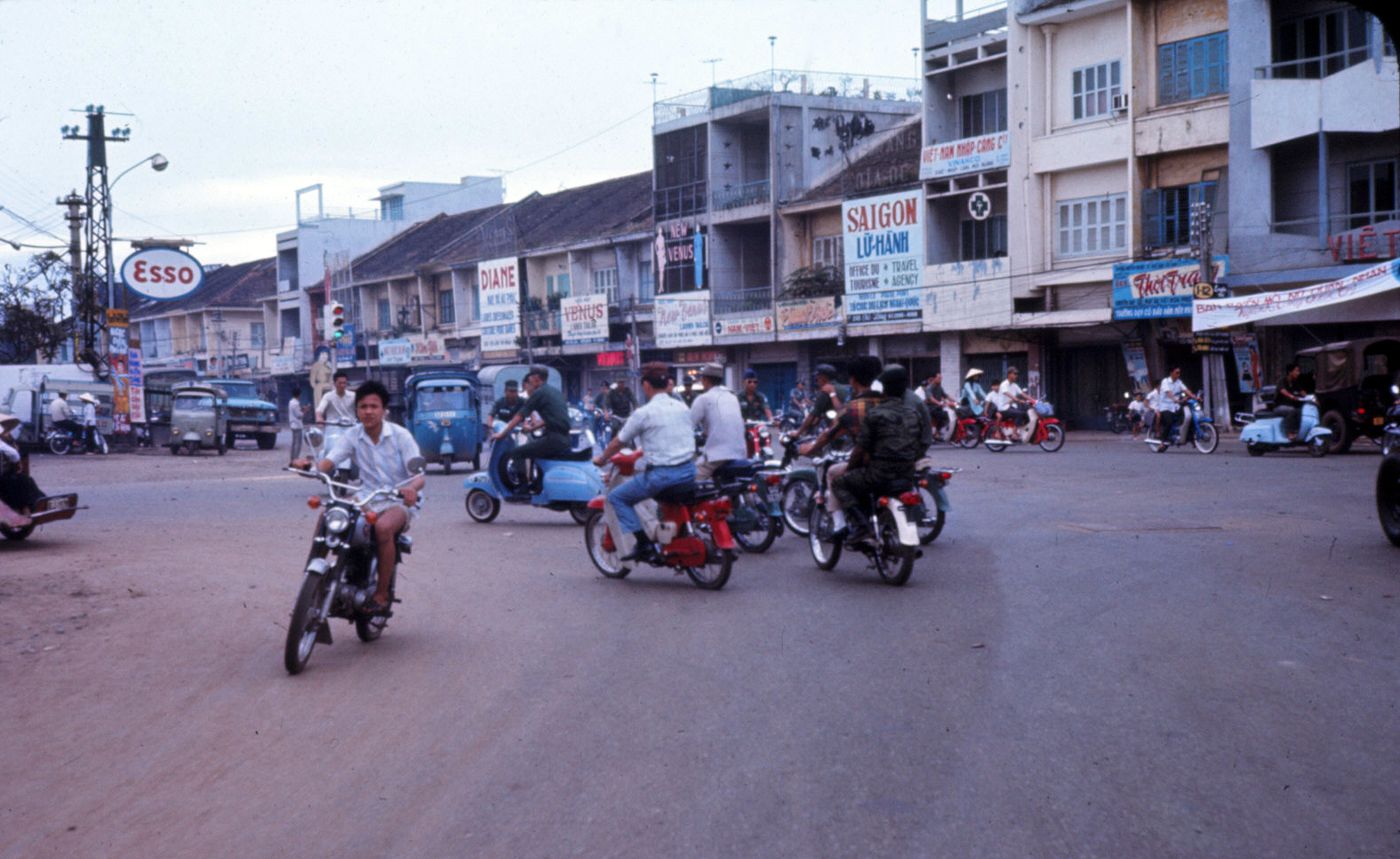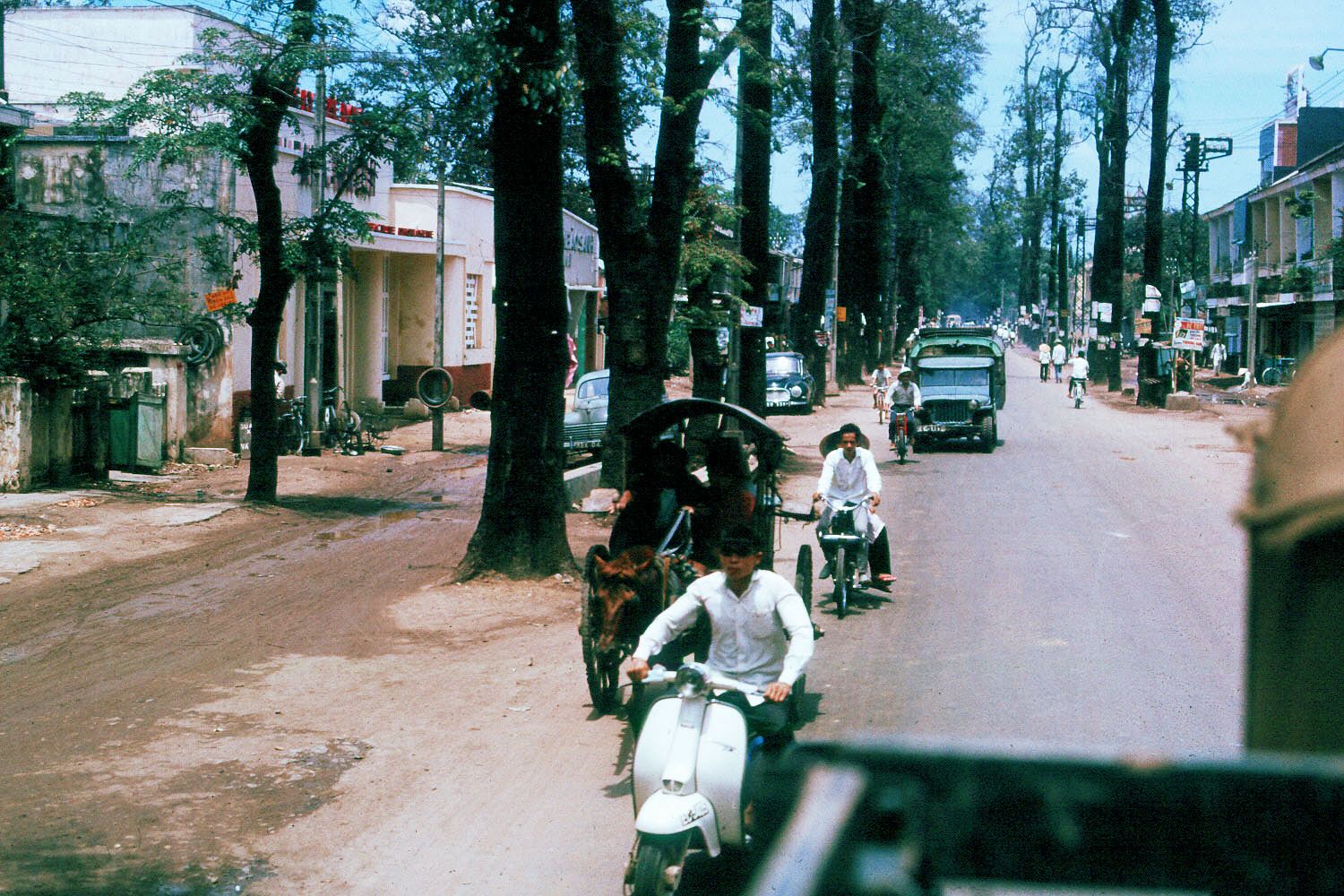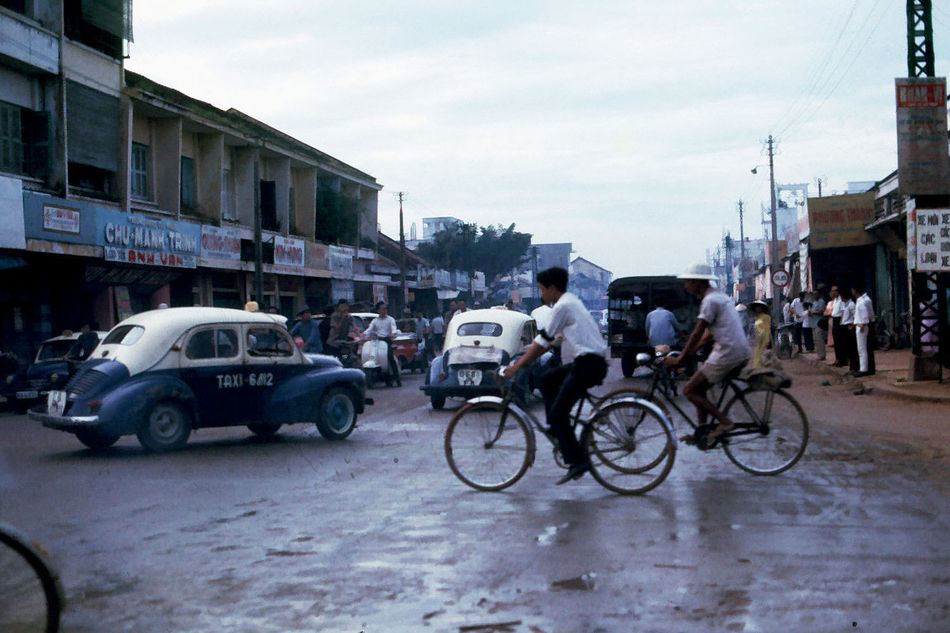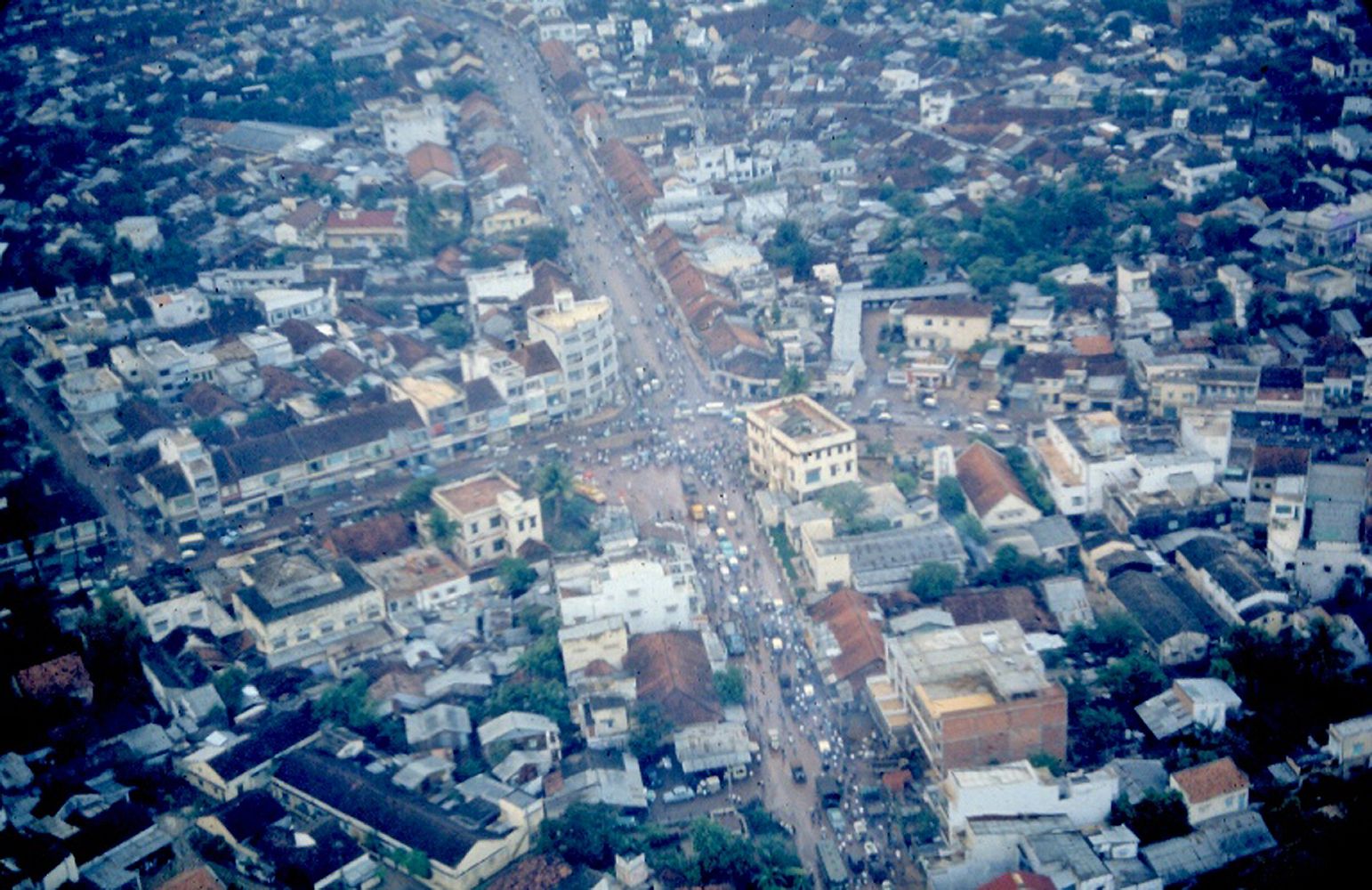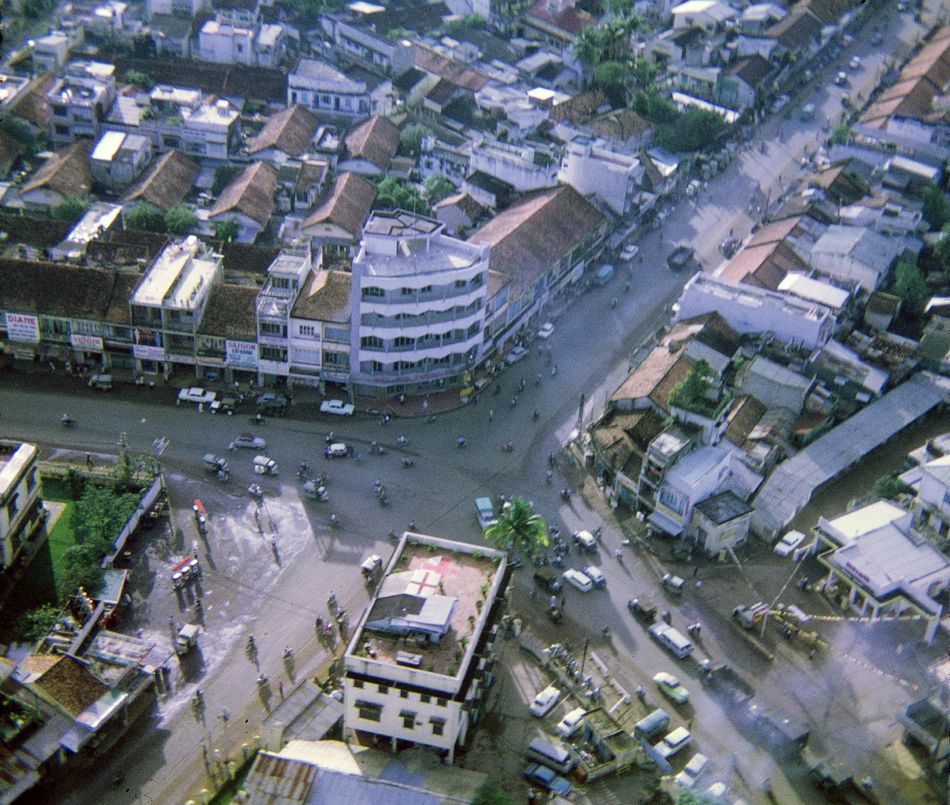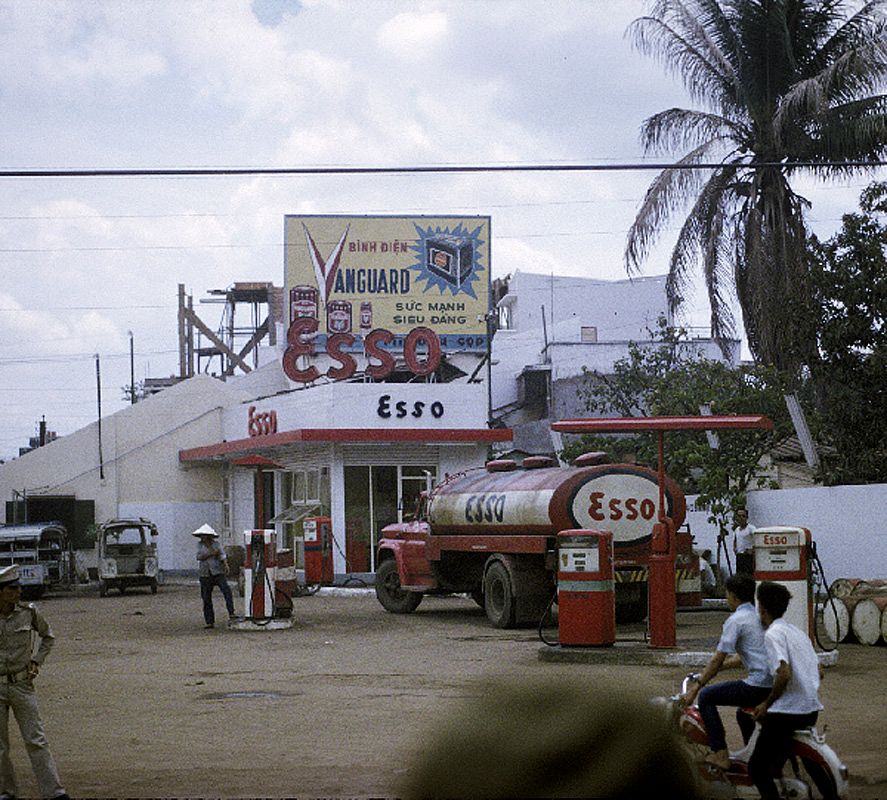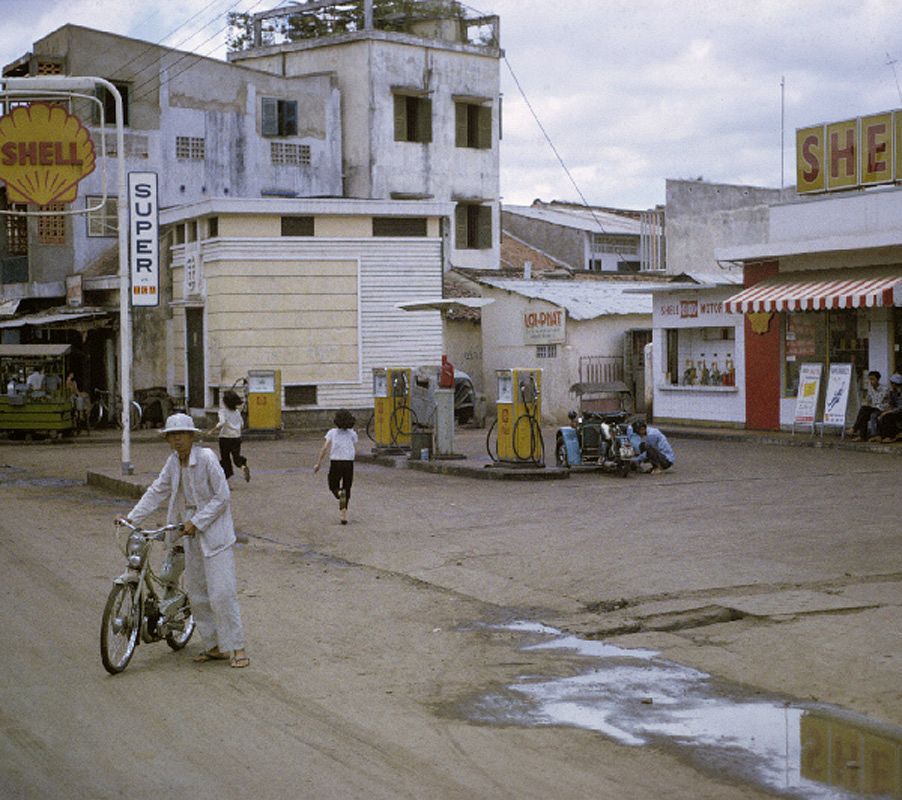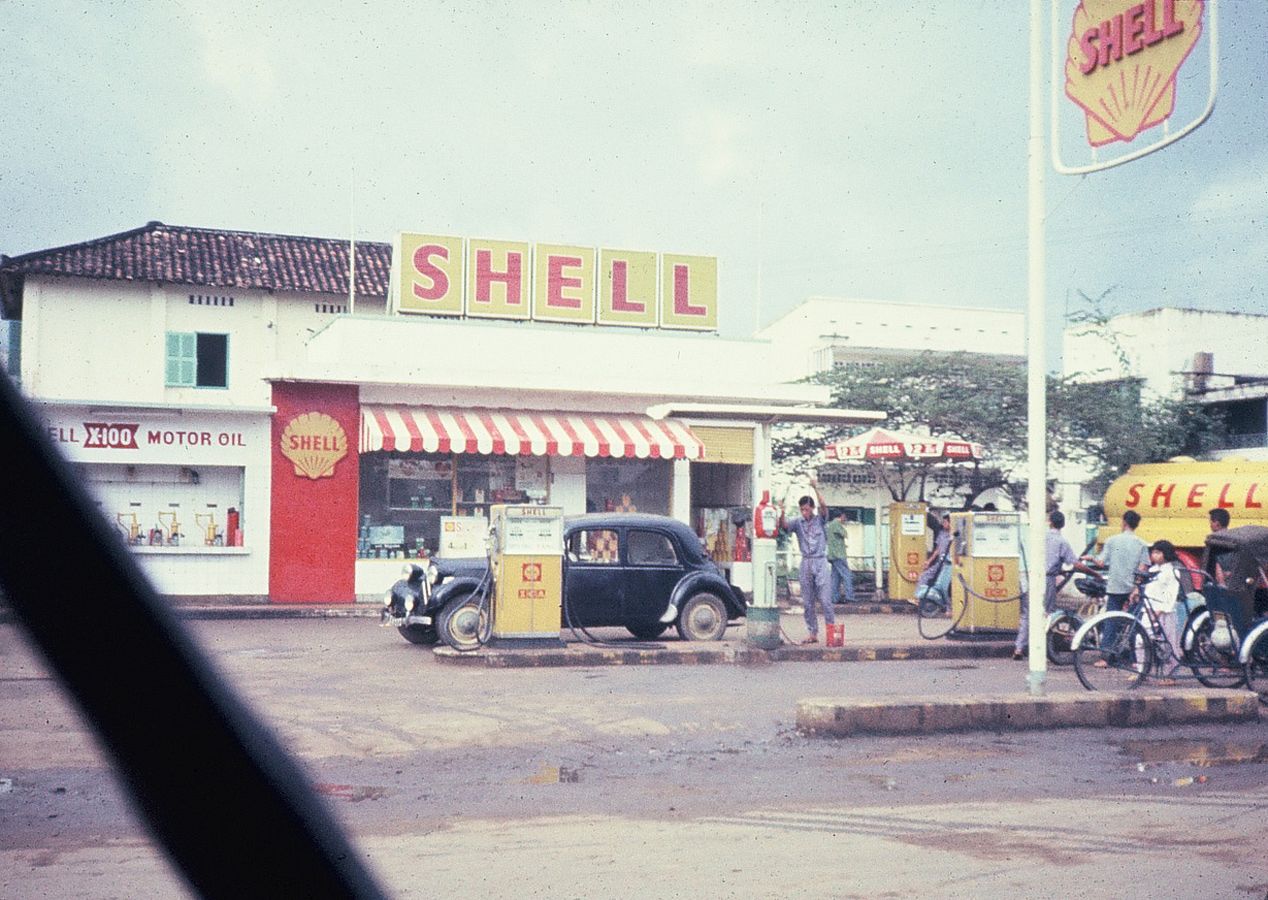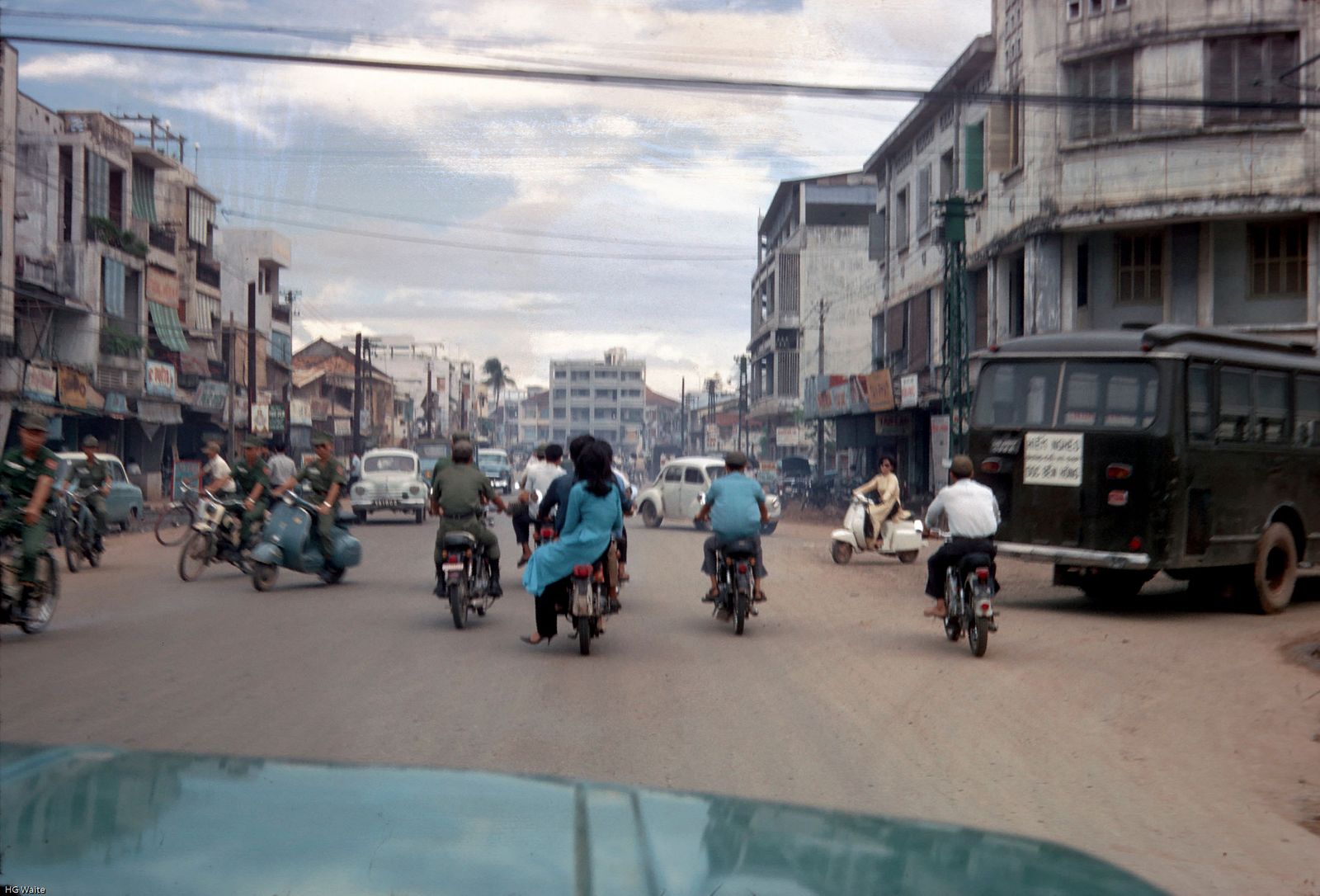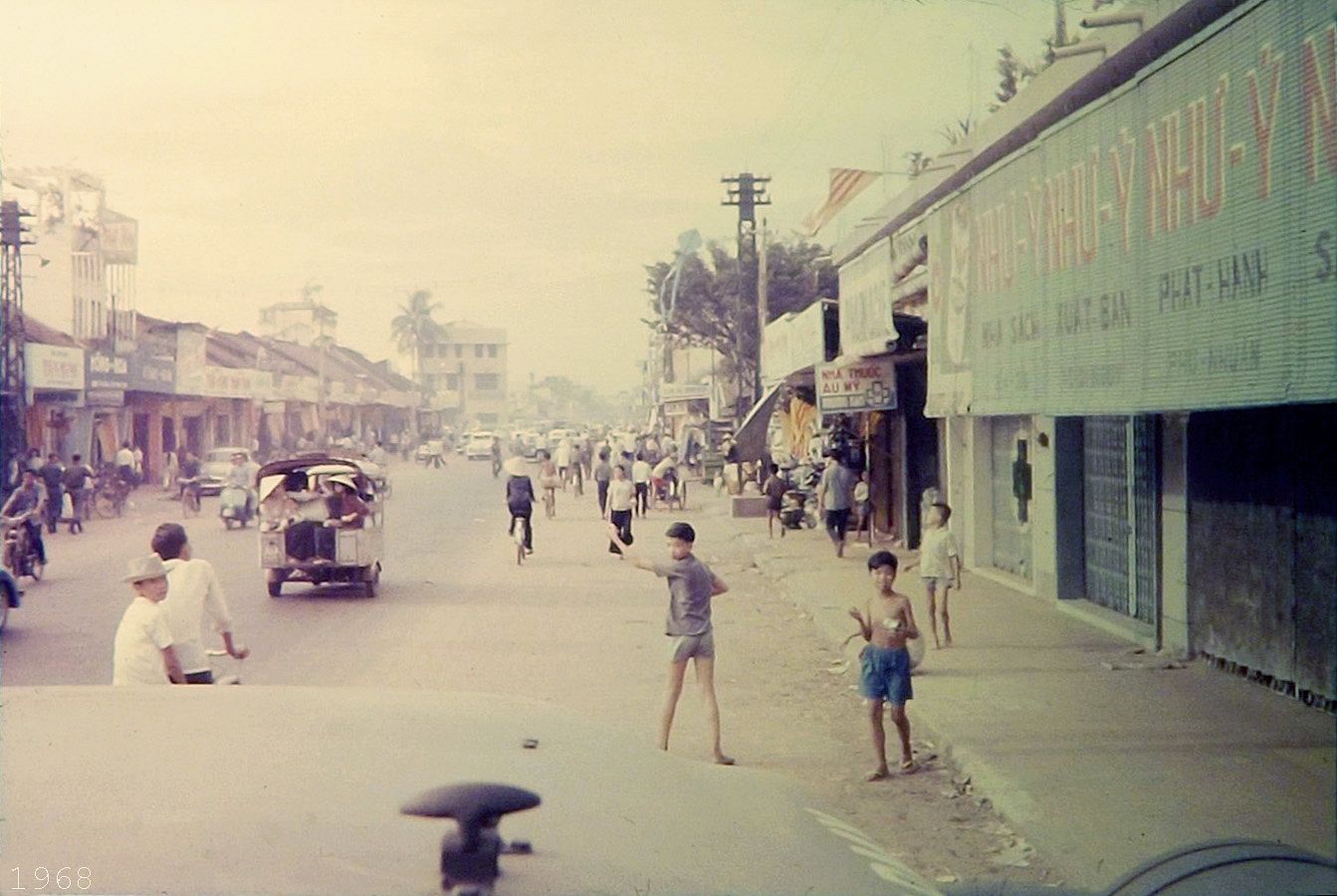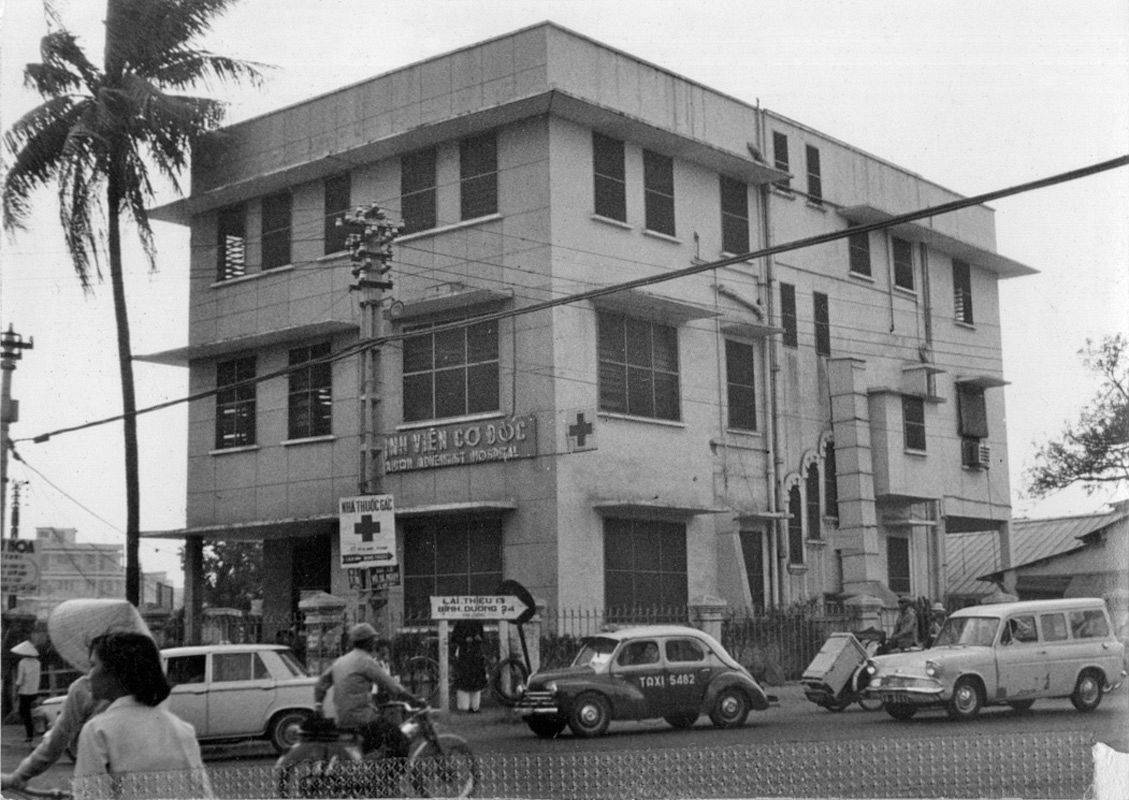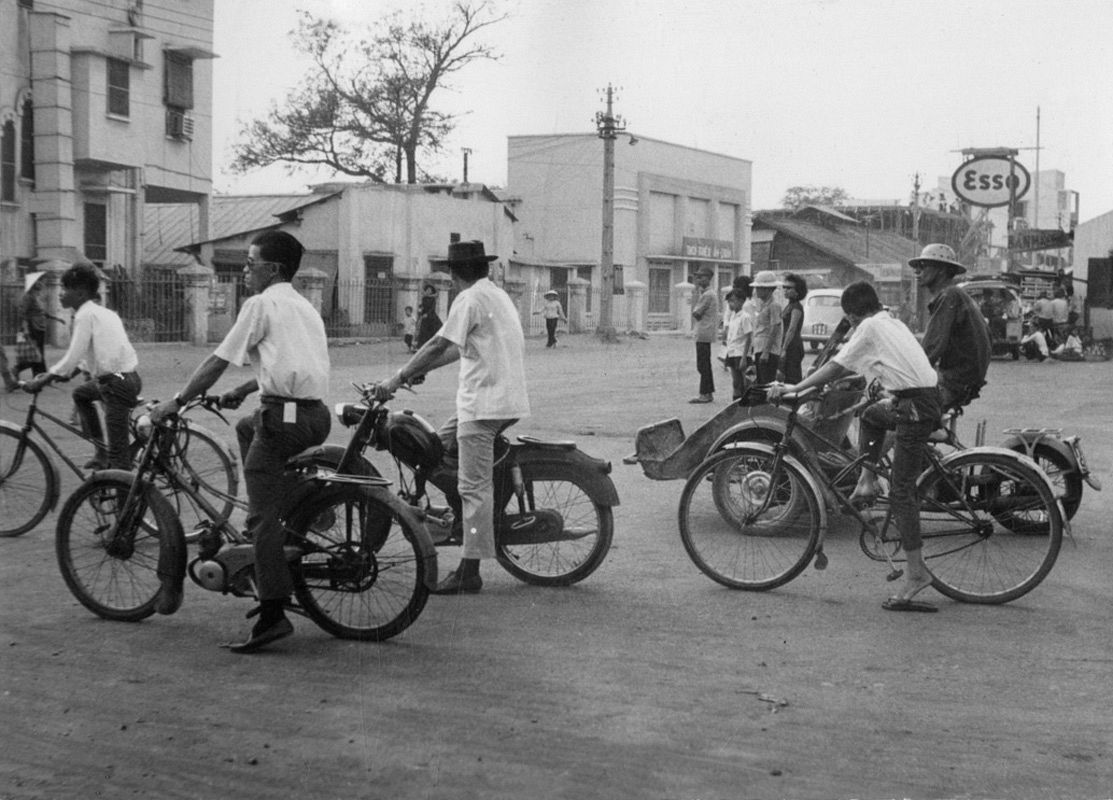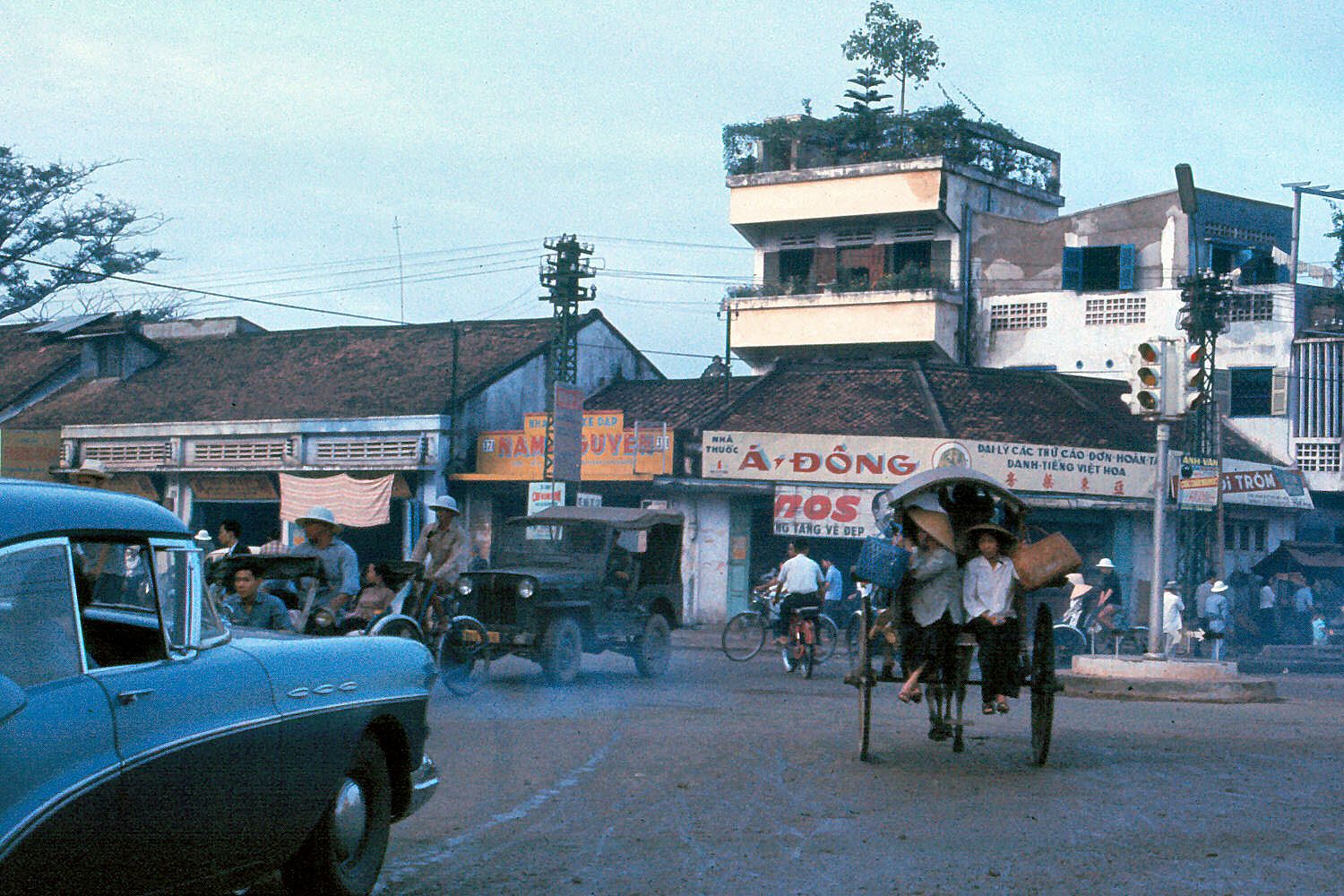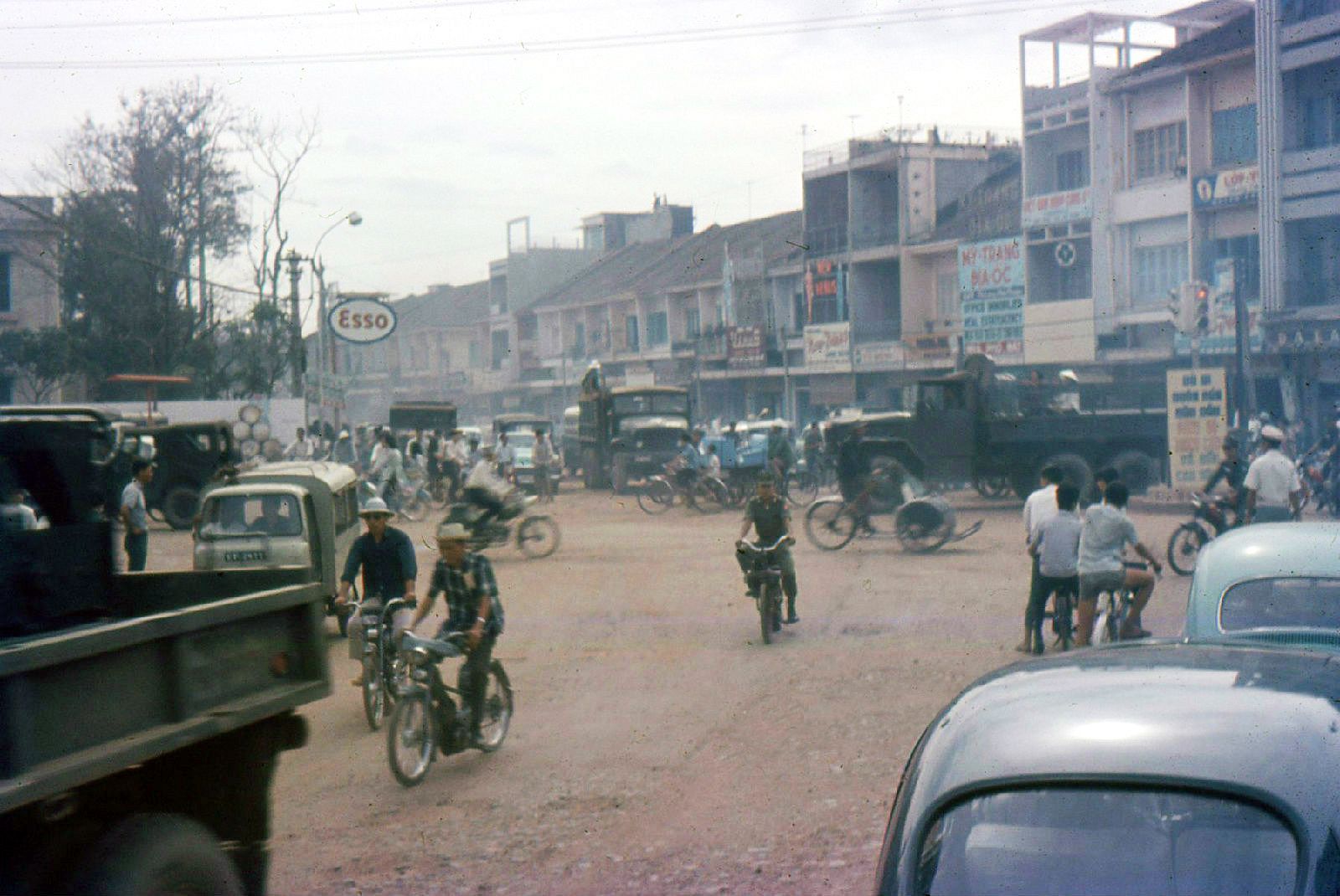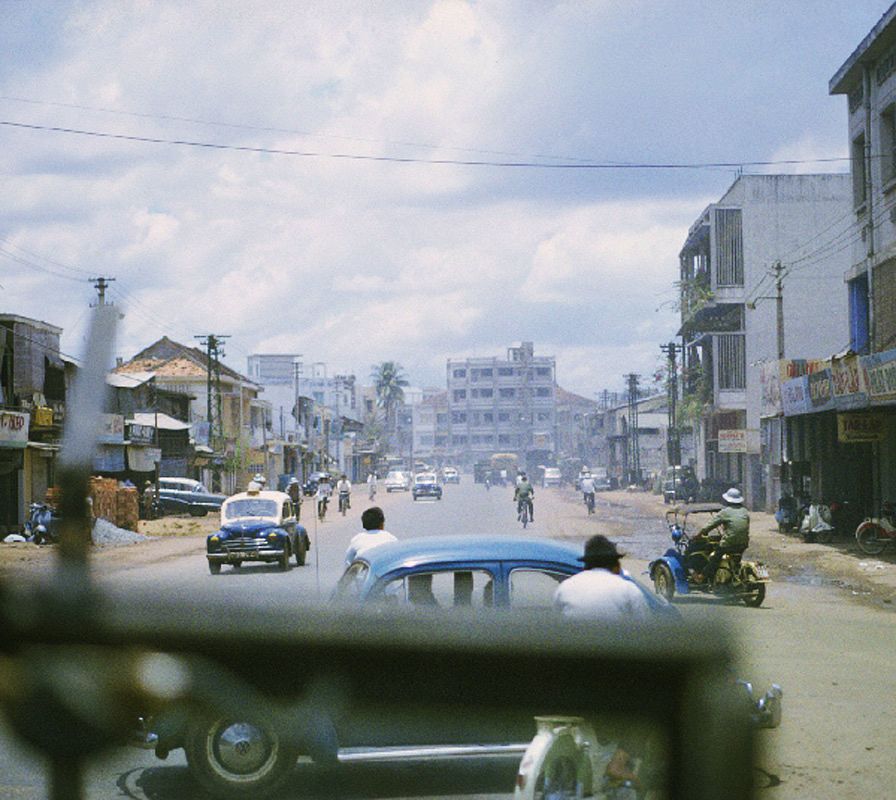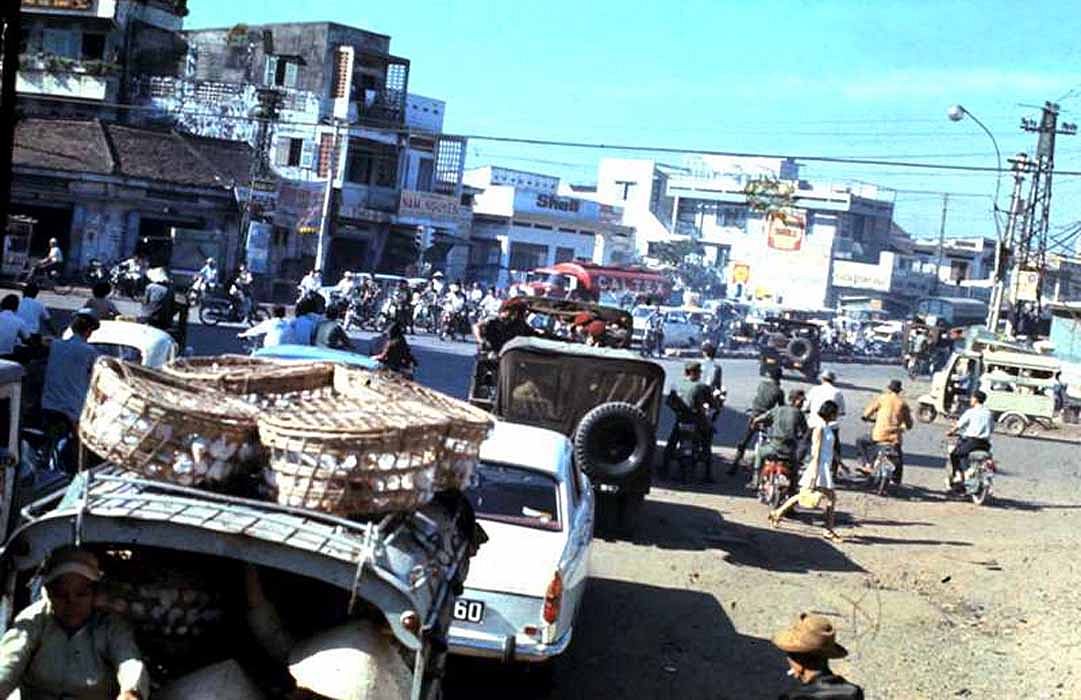 [Photos via Manh Hai]