If you've been fond of our Saigon Postcard series, you'll come to love these wholesome illustrations by a local comic artist.
Long-term Saigoneers know that the city's streets are the prime stage for quirky occurrences: deliverymen hauling dozens of live ducks across town, pets cruising nonchalantly on bikes or even the odd street performer here and there.
In his collection of street doodles, illustrator Nguyen Gia Loc sought to capture these urban snapshots, turning them into colorful works of art. Loc has a cheery, cartoonish style; and thus, his renditions of Saigon street scenes look like they came straight from an animation project.
He also included the "before" and "after" versions of the work so that viewers can follow his thought process that accompanied the illustrations.
Have a look at Nguyen Gia Loc's adorable illustrations below: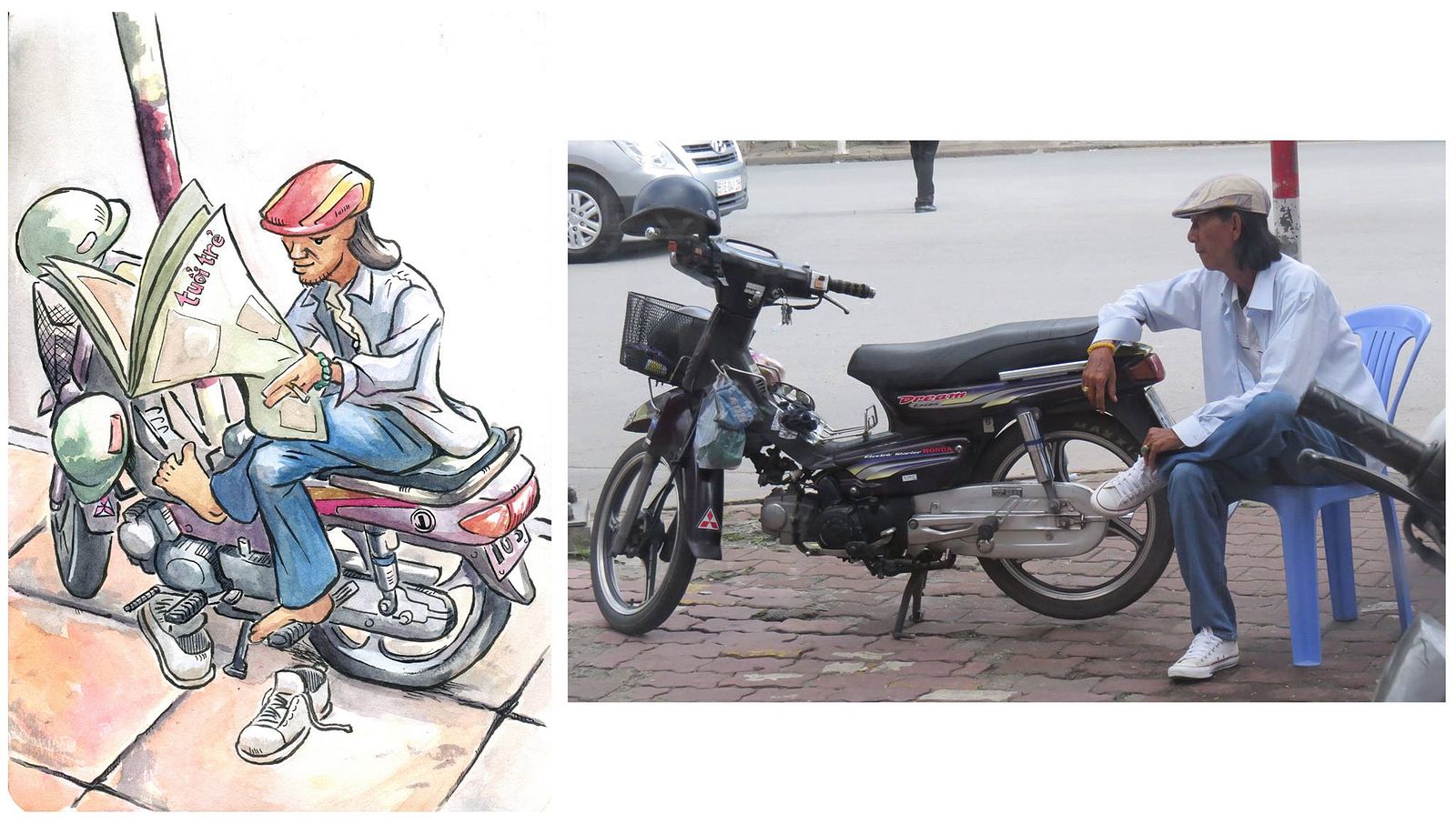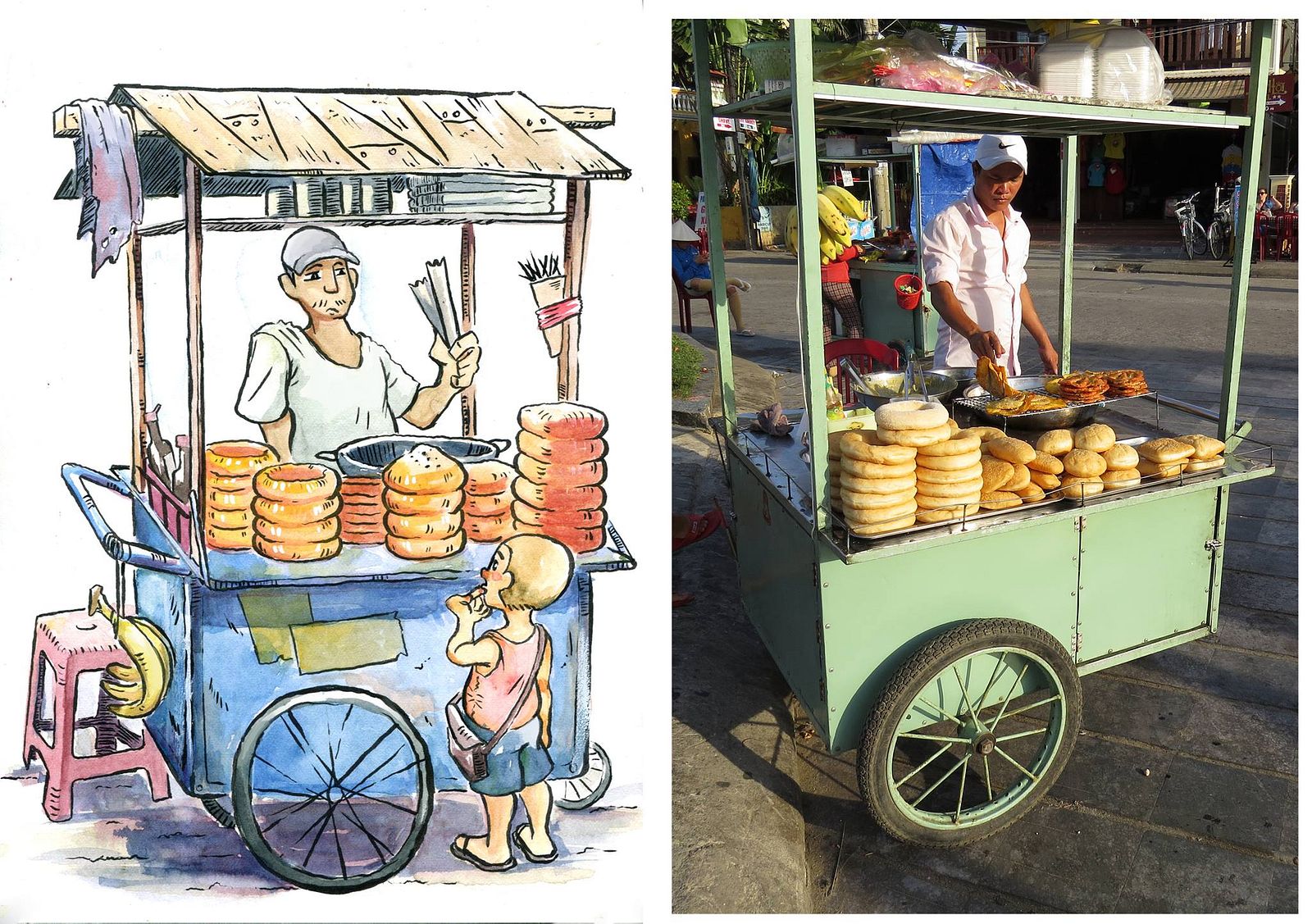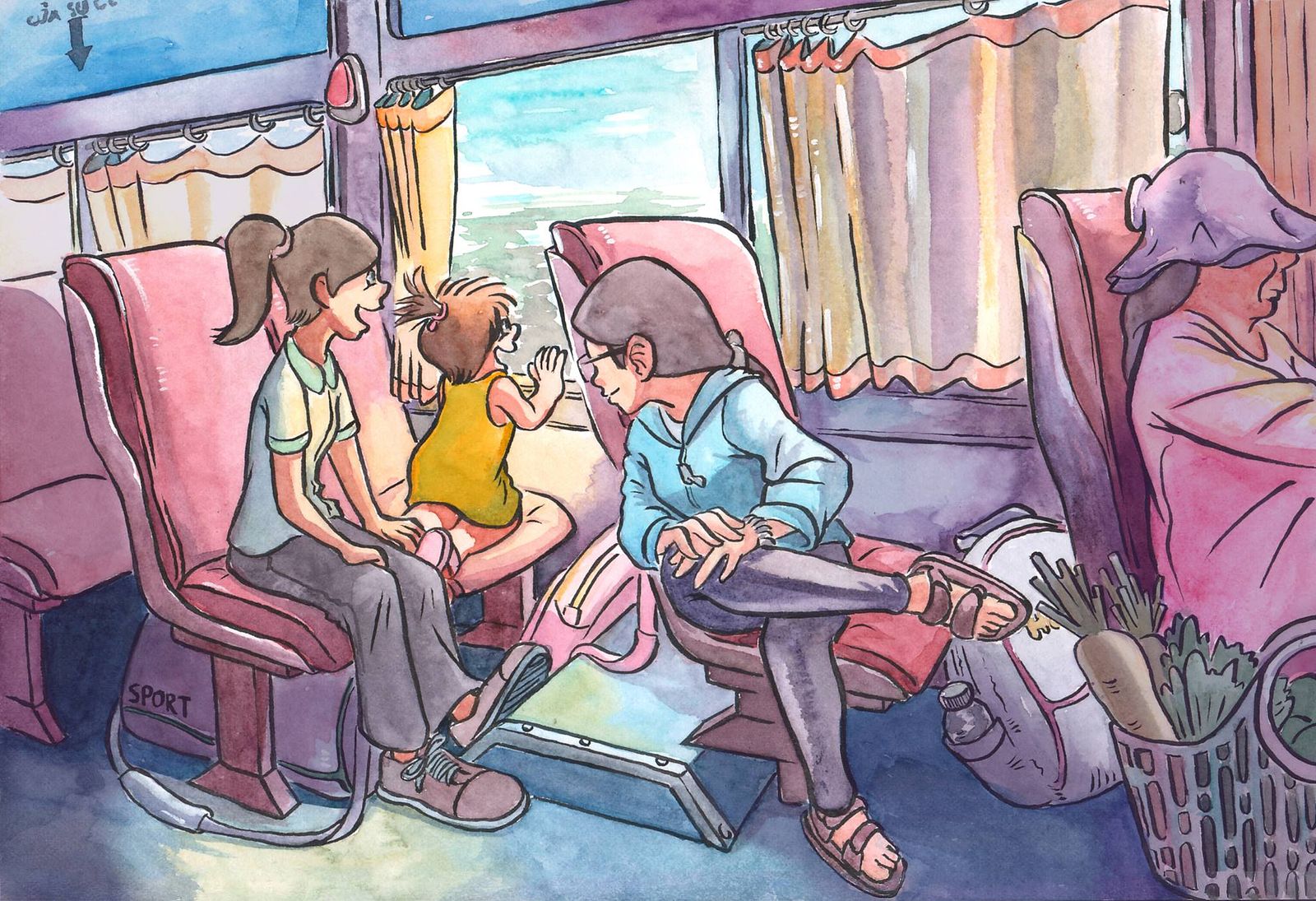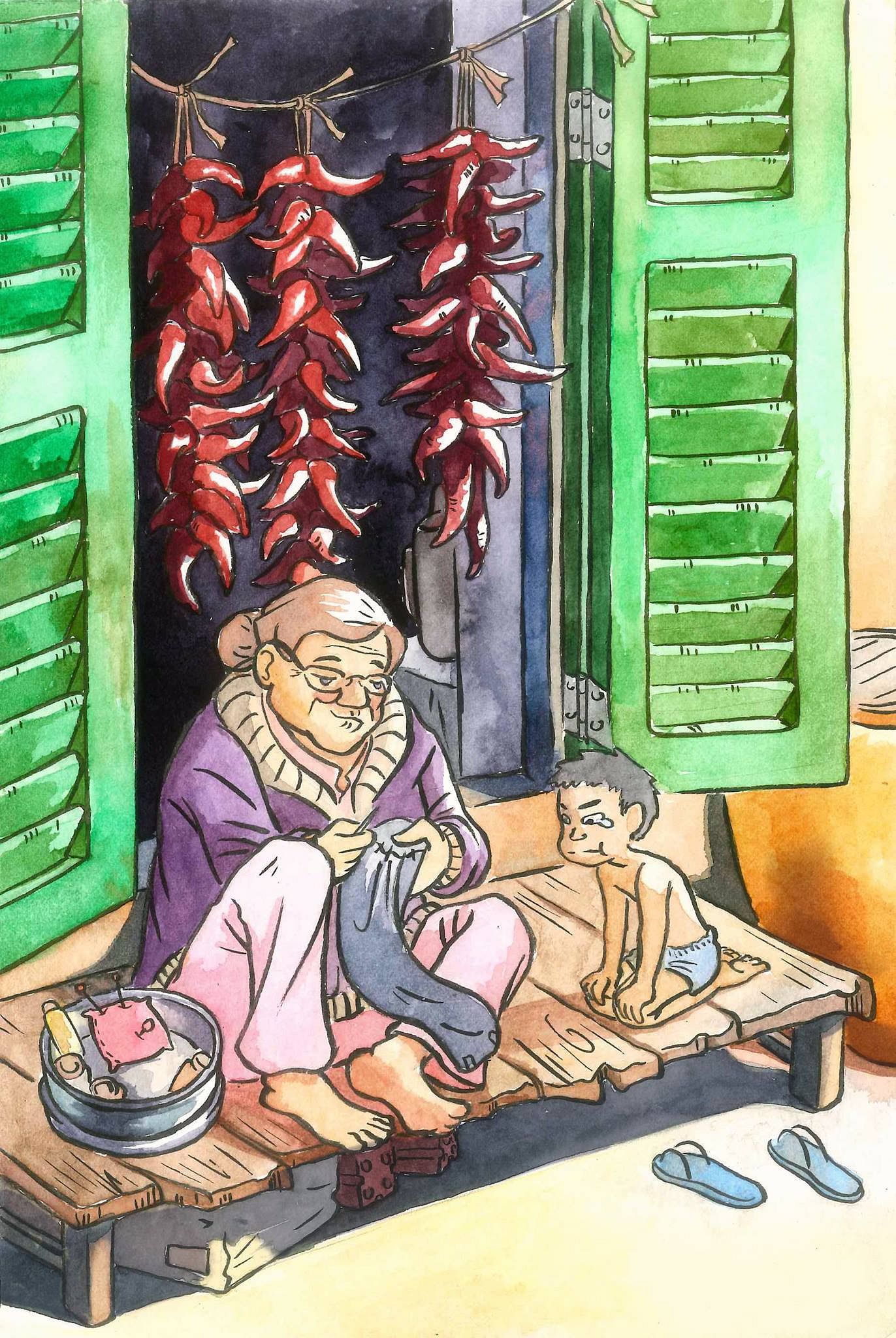 [Illustrations via Facebook user Nguyen Gia Loc]