The upcoming 31st Southeast Asian Games (SEA Games) will take place next year in Hanoi and some nearby provinces.
On September 29, the Vietnam Sports Administration submitted the official design of the SEA Games mascot, one that's inspired by the endangered sao la. The figure, created by Hanoian artist Ngô Xuân Khôi, is illustrated in a cartoonish style with a cheerful sao la dressed in festive clothing.
The mascot design is still subject to approval by the SEA Games organizing committee and the central propaganda department, the newspaper reports. The tournament's tagline and theme song are still not finalized at the time of writing.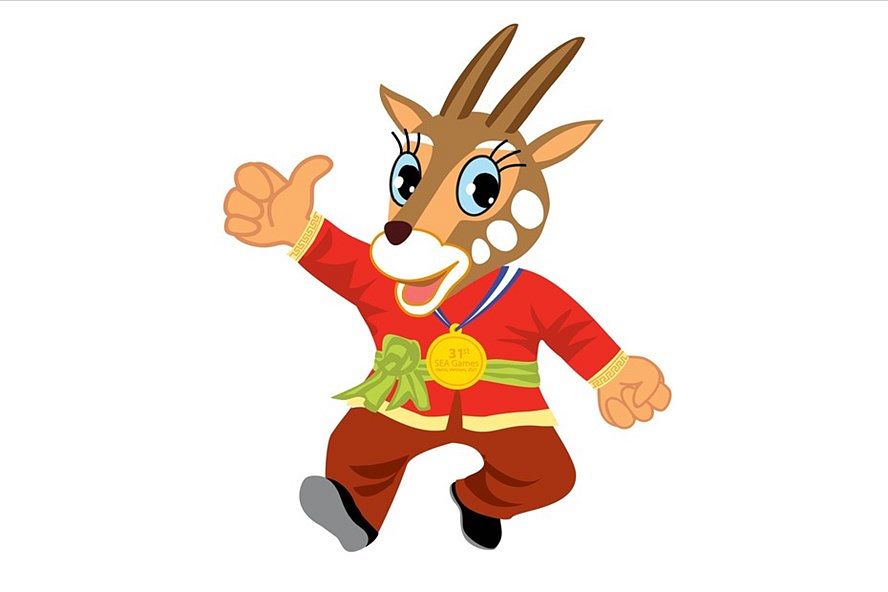 According to Lê Thị Hoàng Yến, deputy director of the Vietnam Sports Administration, the sao la-inspired design was chosen from 557 entries submitted in a competition that the administration launched back in August.
"The sao la had the most support above all because many artists believed that the sao la mascot can satisfy the criteria in terms of composition, aesthetics, and meaning," she explained in an interview with Thanh Nien. "Sao la is one of the world's rarest animals with a habitat spanning the mountainous regions of Vietnam and Laos."
The sao la (Pseudoryx nghetinhensis) is a forest-dwelling bovine discovered in 1992 in Vietnam. It's considered critically endangered due to habitat loss and hunting.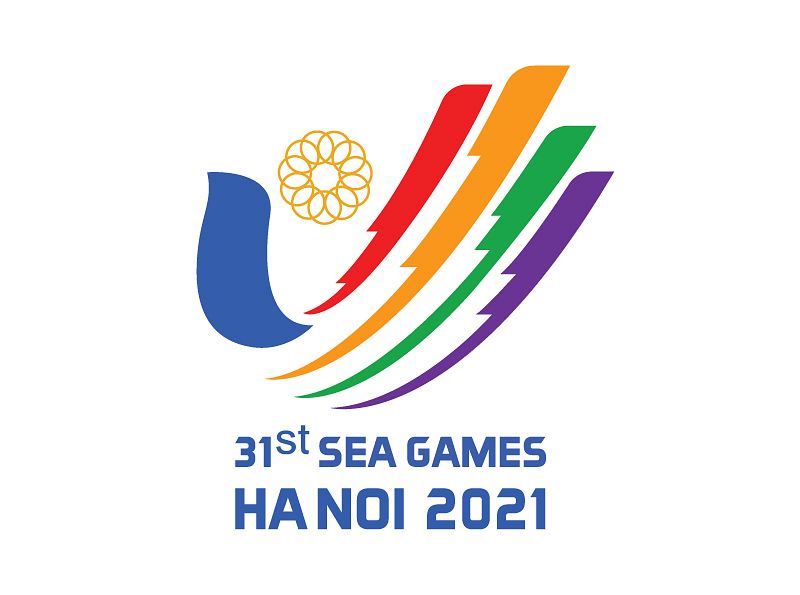 While the idea to highlight an imperiled animal species has been well-received by netizens, its execution is less so. Since the finalized design was unveiled, Vietnamese social media members have voiced complaints that the design quality doesn't match the level of importance of the regional tournament.
What began as a cascade of mockery under the official design turned into a dynamic #redrawsaola campaign undertaken by local illustrators. "When I opened my eyes in the morning all I saw were criticisms, then at lunch I thought that too much negativity is very toxic," writes artist Hà Huy Hoàng, who spearheaded the movement. "So how about channeling that energy towards something healthy and enriching?"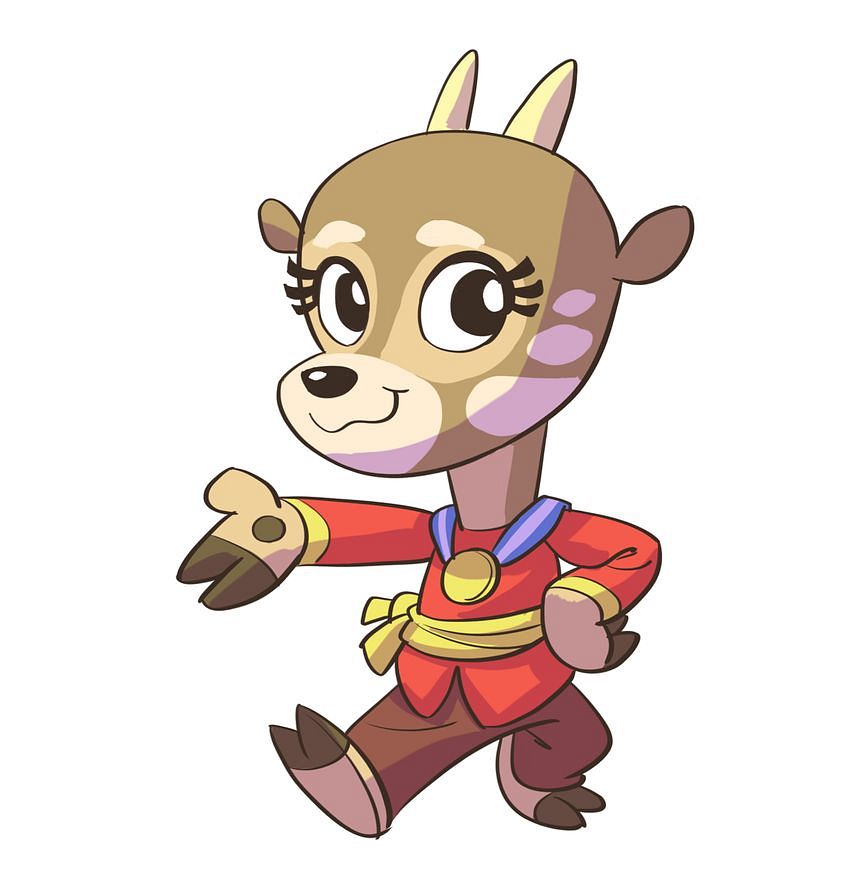 It took Hoàng 20 minutes to come up with his own interpretation of the mascot, which he posted on Facebook along with a call encouraging creative friends to lend a hand. Today, the Facebook hashtag is home to dozens of sao la mascot designs from scores of illustrators from across Vietnam, each with their own personal style and opinion of what the sao la figure should look like. Some decided to lean on the existing cartoon-ish path, while others opted for sharp edges, dynamic poses, or even muscular anthropomorphization.
Have a look at some standout entries from the #redrawsaola challenge below and check out the hashtag on Facebook for more: