Details

Published on Friday, 22 September 2017 12:00
Written by Saigoneer.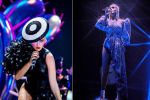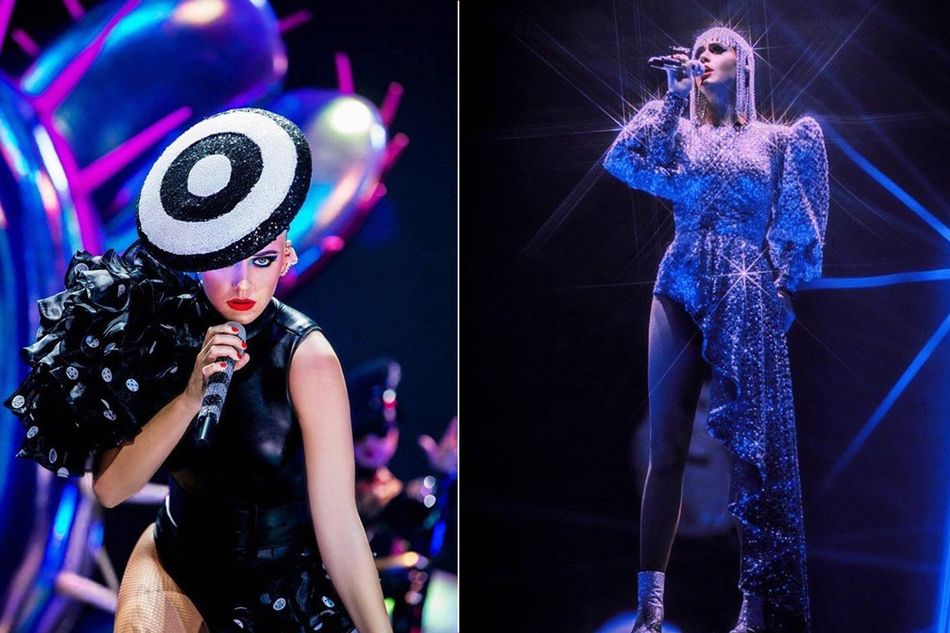 Vietnamese fashion designs are getting more and more attention on the international scene recently.
In a surprised move, American pop star Katy Perry just updated her personal Instagram account with photos from her current tour "Witness" featuring three designs from local designer Nguyen Cong Tri. The photos were taken from a concert in Montreal, Canada, part of the tour's North American leg.
The caption of the tour photos also includes Tri's Instagram handle along with other stylists who assembled the outfits.
The costume designer confirmed with Tuoi Tre in an interview that the outfits Perry wore during her concert were indeed his creations, the result of nearly a month of challenging working conditions due to the time difference.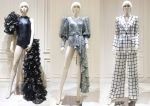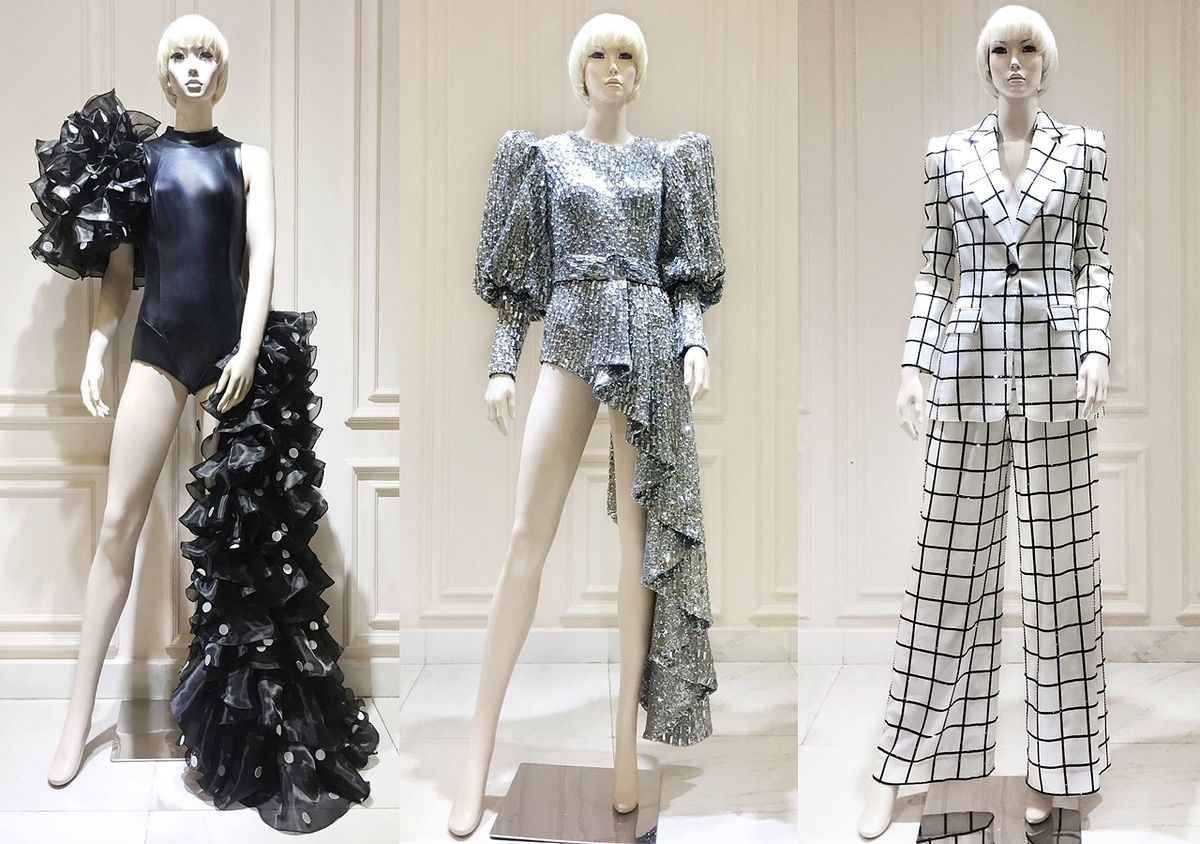 "After [Katy's team] sent over a script for the concert and their requirements for four outfits, I sent over some sketches so [the team] can look over," Tri told the newspaper.
He also shared that the pop singer was pleased with the designs and did not request a lot of alterations.
The Da Nang native then spent 20 days with his team to visualize and execute the outfits according to Perry's stipulations. Everything from the style and materials were made in Vietnam, according to Tri.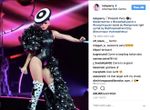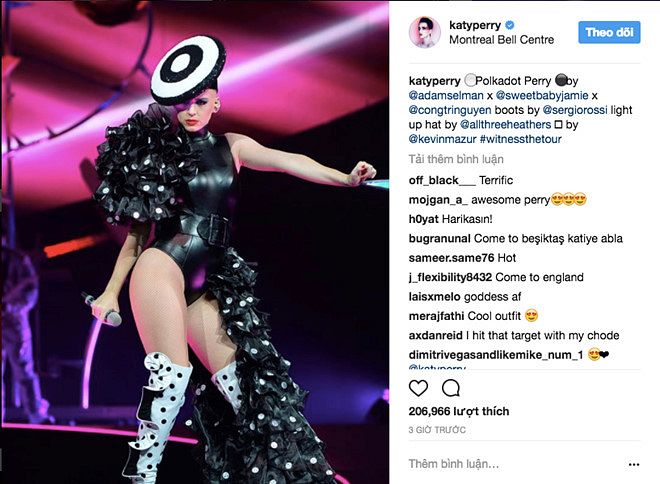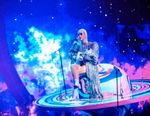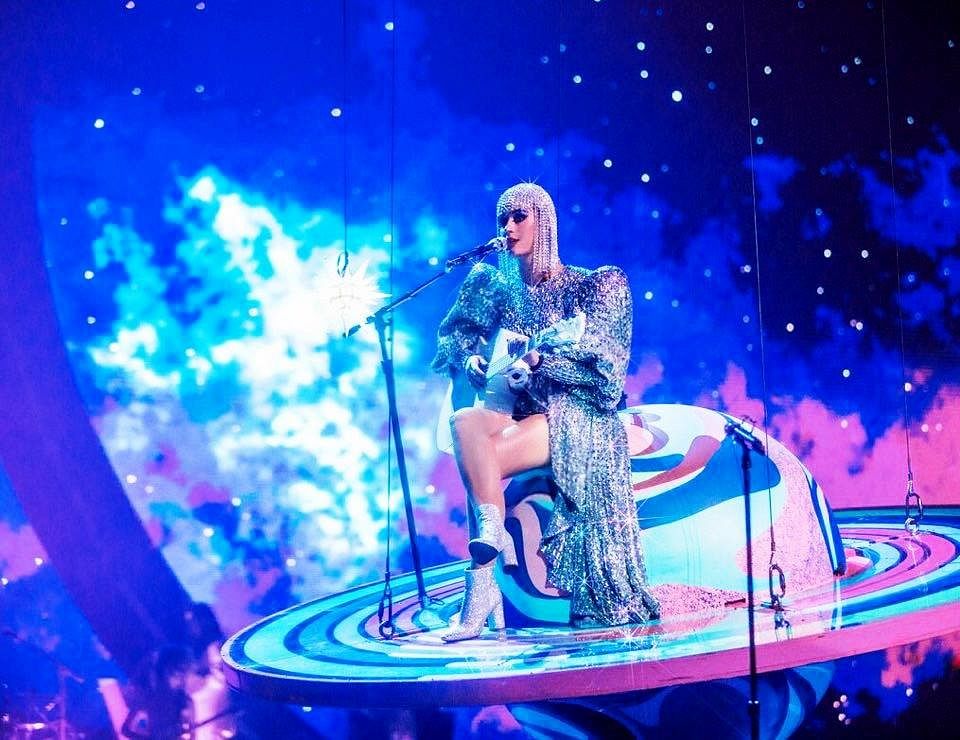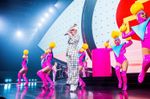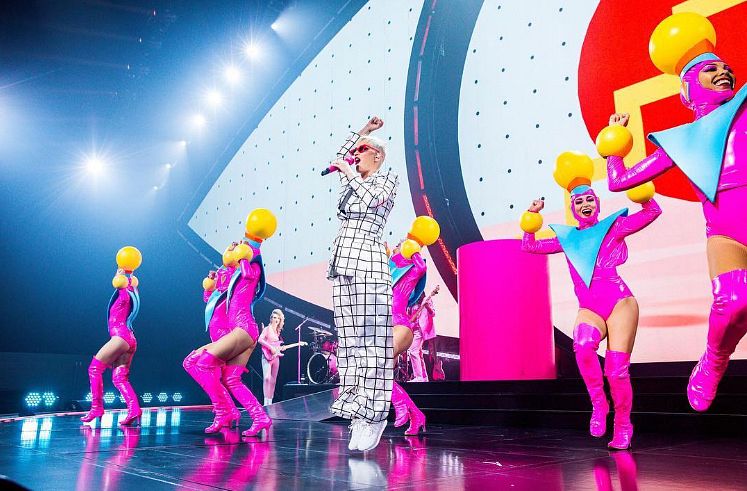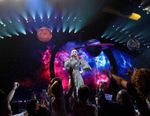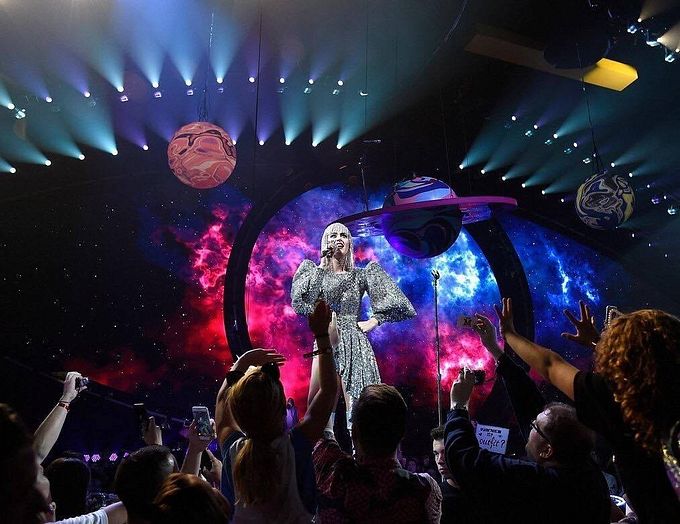 "In this collaboration, I've designed four costumes for Katy Perry to wear in her tour," he told Zing. "Everything was discussed with Katy Perry's stylist through private email."
Tri elucidated that he would later fly to New York to attend a "Witness" show and meet Perry in person.
Katy Perry wasn't the first international pop chanteuse to take notice of Vietnamese fashion design. In July, Rihanna also used one of Nguyen Cong Tri's outfits from his "Em Hoa" collection during the promotional campaign of her new footwear project.
[Photos via VnExpress]
---

Related Articles:
---