A Vietnamese fashion designer has partnered with a group of women in rural northern Vietnam to use traditional methods to grow and produce natural dyes and fabrics for her clothing line.
The Creators Project shares the story of Vu Thao, who runs an eco-conscious clothing company called Kilomet 109. After graduating from design school, Thao reached out to women from Vietnam's ethnic minority groups to learn the art of natural dyeing, silk production and fabric weaving, the website reports.
Four and a half years ago, she began partnering with a group of women in Cao Bang Province who grow indigo and magenta plants that produce rich colors. The artisans live in a village eight hours from Hanoi, and Thao visits every two months to help plant and harvest the crops and try out new hues. "They're used to working with traditional colors, like black indigo, which they've produced for generations," the designer told The Creators Project. "So when I started working with them and wanted to experiment with new shades, they weren't convinced at the beginning," she adds.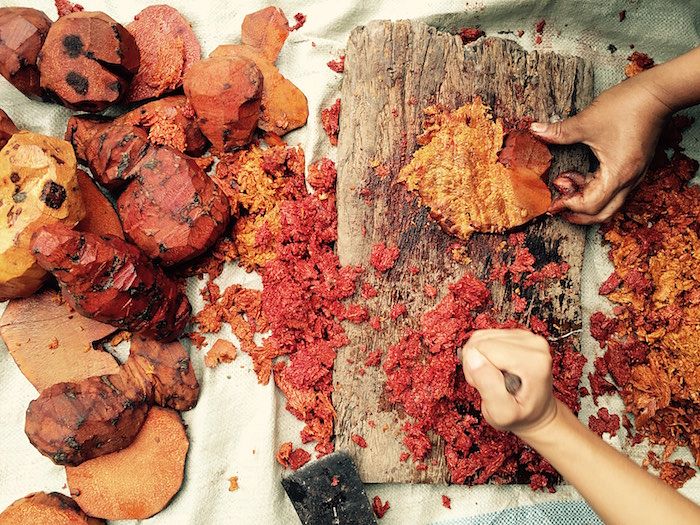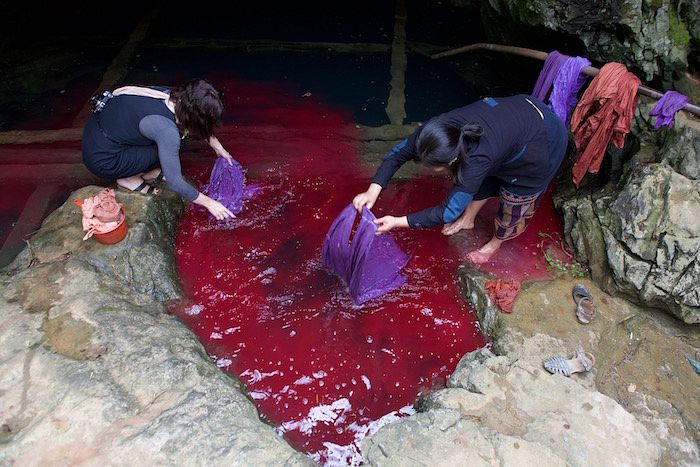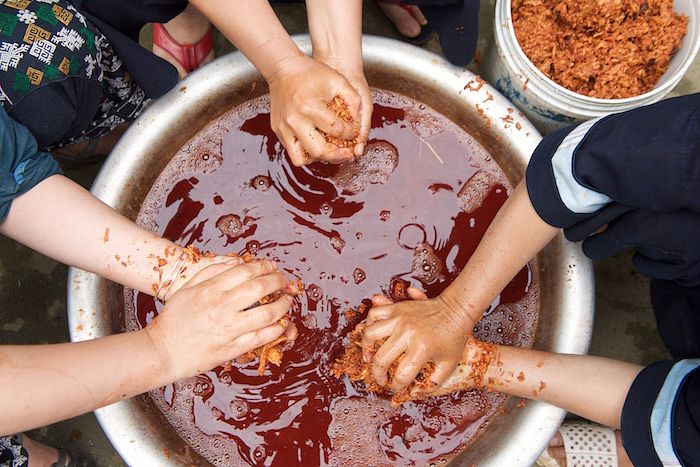 Since they began working with each other, Thao and the women have created 10 shades of indigo for Kilomet 109 designs. The fashionista favors minimal designs that pay subtle homage to ancestral outfits. According to her, "a lot of people look upon ethical or sustainable fashion as boring. They think it's only earth tones, nothing exciting. But that's not true. There's so much out there to try," she shares.
Thao laments the gradual disappearance of crafts being handed down from one generation to the next. The website quotes her saying "working with these women, one-on-one, you feel responsible for finding a way to preserve their techniques. The kids from ethnic villages go to big cities like Hanoi or Ho Chi Minh City to study, and they start wearing the same clothes as the rest of the world."
Those looking to learn more about such traditional techniques can do so courtesy of Vacation With an Artist, which allows visitors to spend five days with Thao while learning how to cultivate natural dye from the land.
[Photo via ]
---

Related Articles:
---