As one of the newest players in the town, Maison Kenji brings a Euro-Asian flare to Saigon's fashion scene. These Japanese-inspired, modern and ethically conscious threads distinguish this new independent brand from the rest.
Are the days of understated and simple fashion numbered in Saigon? Not quite, but the countdown has surely started, thanks mainly to young Vietnamese that have begun to see fashion as a way to express their individuality and personality, allowing them to differentiate themselves from the masses.
This cultural shift has opened the way for new, independent designers to meet this demand.
The brainchild of Anais Lacouture and Madox Thanh Hoàng Nguyễn, Maison Kenji is one of a number of designer shops to open in town. We caught up with the duo to discuss their vision, their goals and how what it's like to work within a market that is still predominantly conservative and driven by fast-fashion.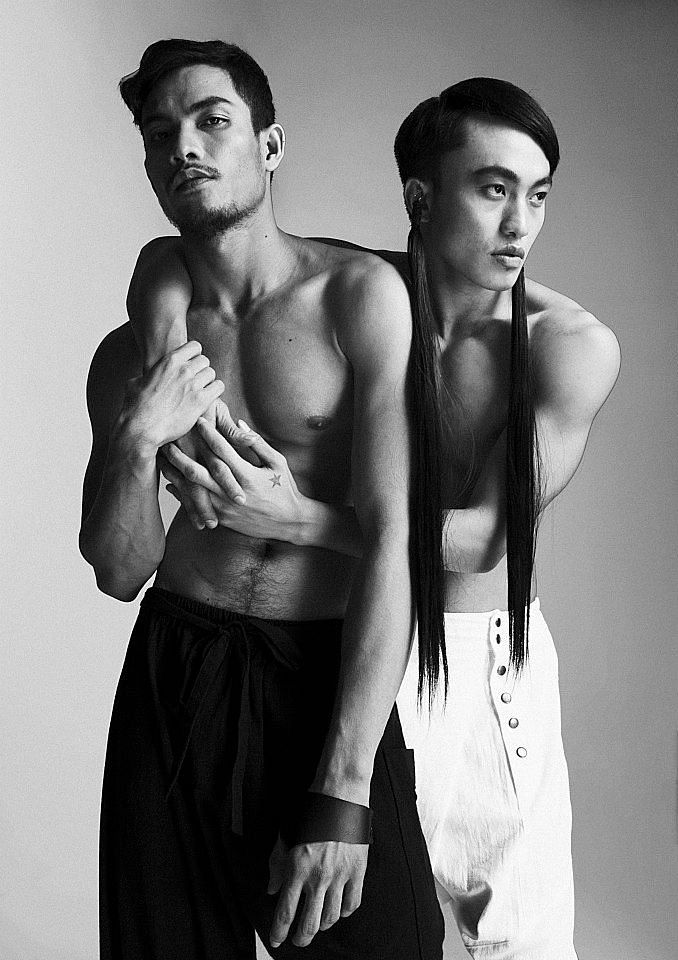 As the name suggests, Maison Kenji is influenced by Japanese culture, "I was probably drawn to it from manga," explains Maddox, "and I also like Japanese designers like Yamamoto, Ray Kawakubo and Comme Des Garcons, an independent designer from Dover Street Market."
Maddox's men's and women's collections are characterised by the use of black and white colors, asymmetrical hemming and layers. The resulting garments are reminiscent of Japanese kimonos and hakamas mixed with modern flare by using, for instance, neoprene fabric.
The extreme yet elegant black dresses are an invigorating alternative for women who are tired of the widespread flower-patterns and 'baby doll' dresses in the local market, "with our brand we don't want to reproduce what other brands are doing. He [Maddox] is not following the trends in Vietnam because they are very girlish," said Lacouture. "I like to mix and match elegant cuts with urban in opposition to cheesy," added Maddox.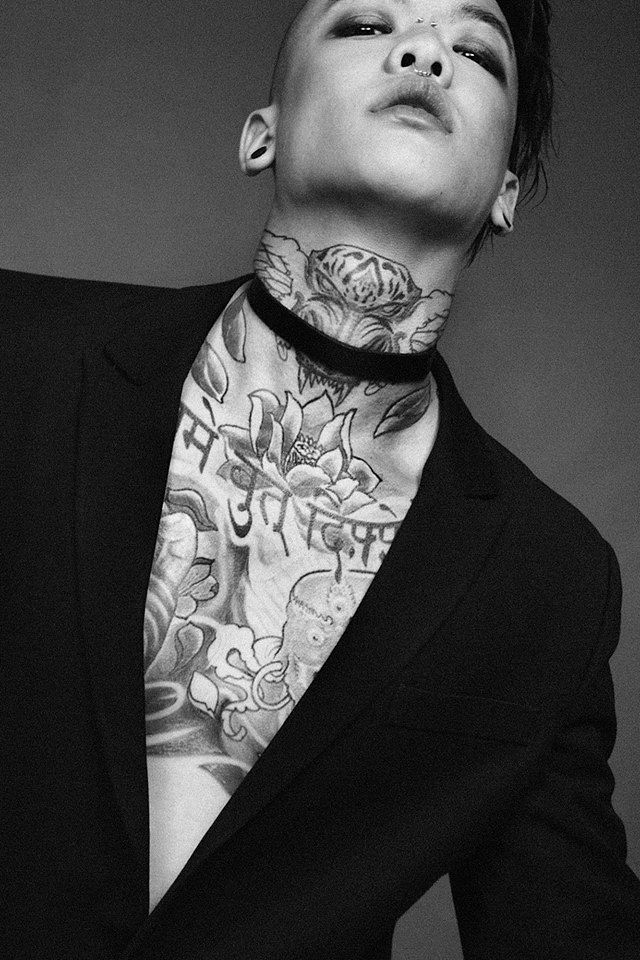 All the designs are original and can be customised in size and styled for each client, "we appeal to the young Vietnamese fashionista. We want people to feel free to find their own personality through clothes. We have already been well accepted by the fashion industry because there is a gap in he market between mass production and luxury brands," explained Lacouture.
Before opening Maison Kenji, the couple worked across Europe: Lacouture as a manager and marketer in the luxury fashion industry for internationally renowned brands like Givenchy, while Nguyen worked as a makeup artist for Estee Lauder and Bobby Brown. While in Germany, Maddox started the online fashion and accessories brand Floralpunk, which was subsequently moved to Vietnam where it also opened one store, "I felt I had to do my own brand and my own vision", he explained.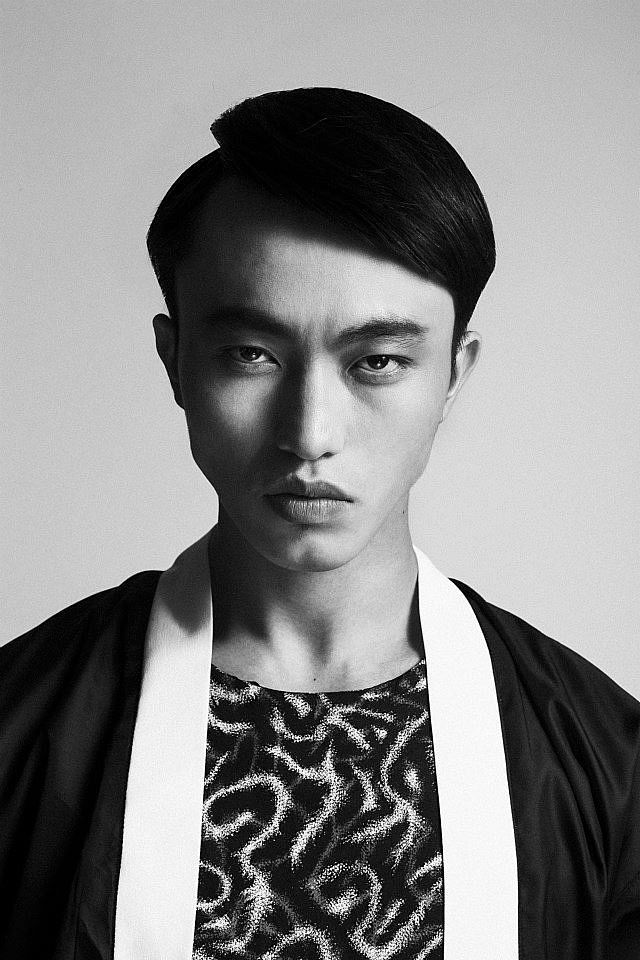 The duo has already organised events to attract the fashion community and share their experiences in Vietnam. Maison Kenji already collaborates and sells shoes from Fashion for Freedom, echoing one of brand's core objectives, "we are trying as much as we can to be ethical and not do mass production," said Lacouture. This is quite challenging in Vietnam when sourcing fabrics. "We support the country by purchasing the best quality fabric, like silk, from Vietnam and reduce the cost of fuel and pollution in transportation. We select wool from Italy and Jersey cotton from Japan," added the young French entrepreneur.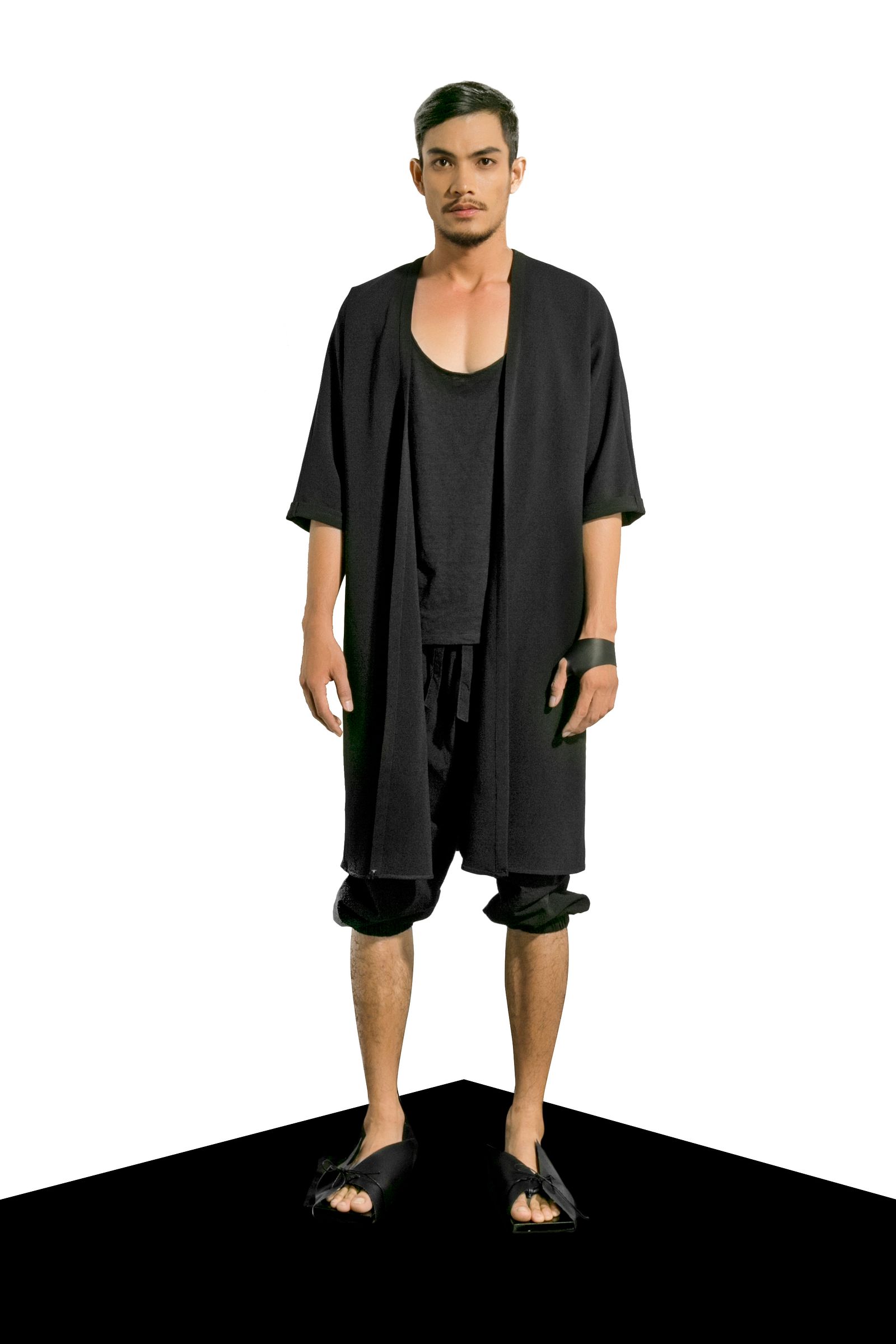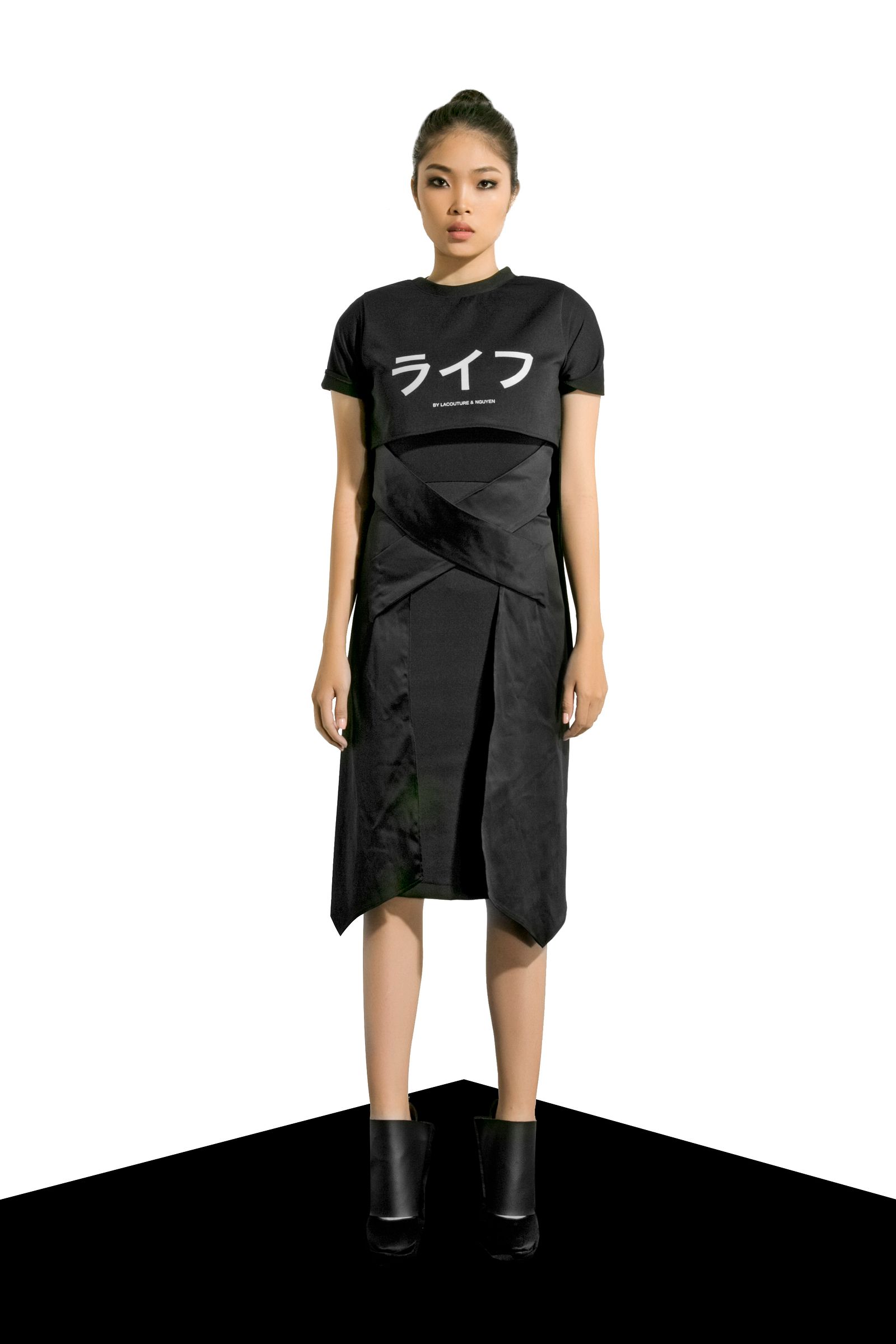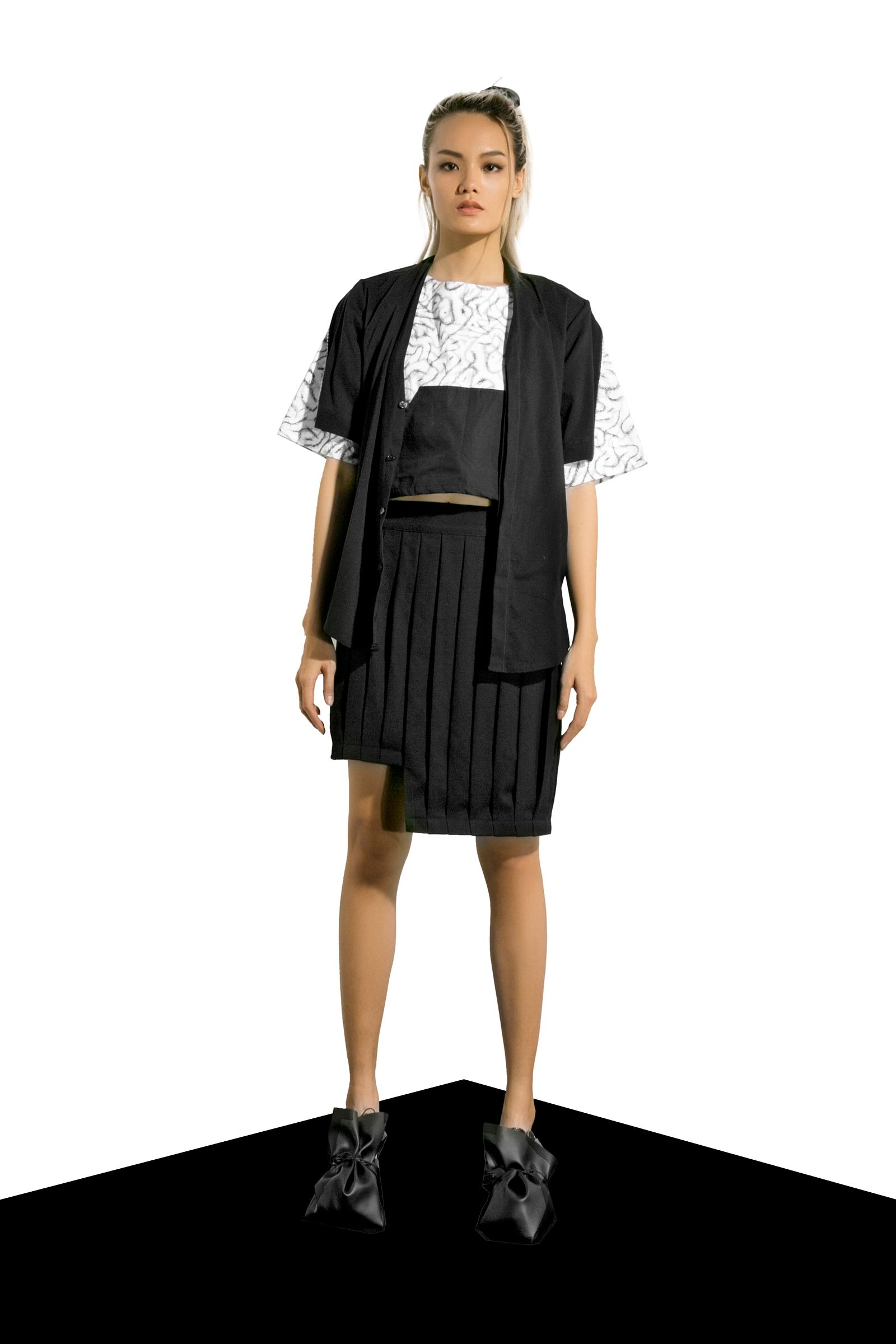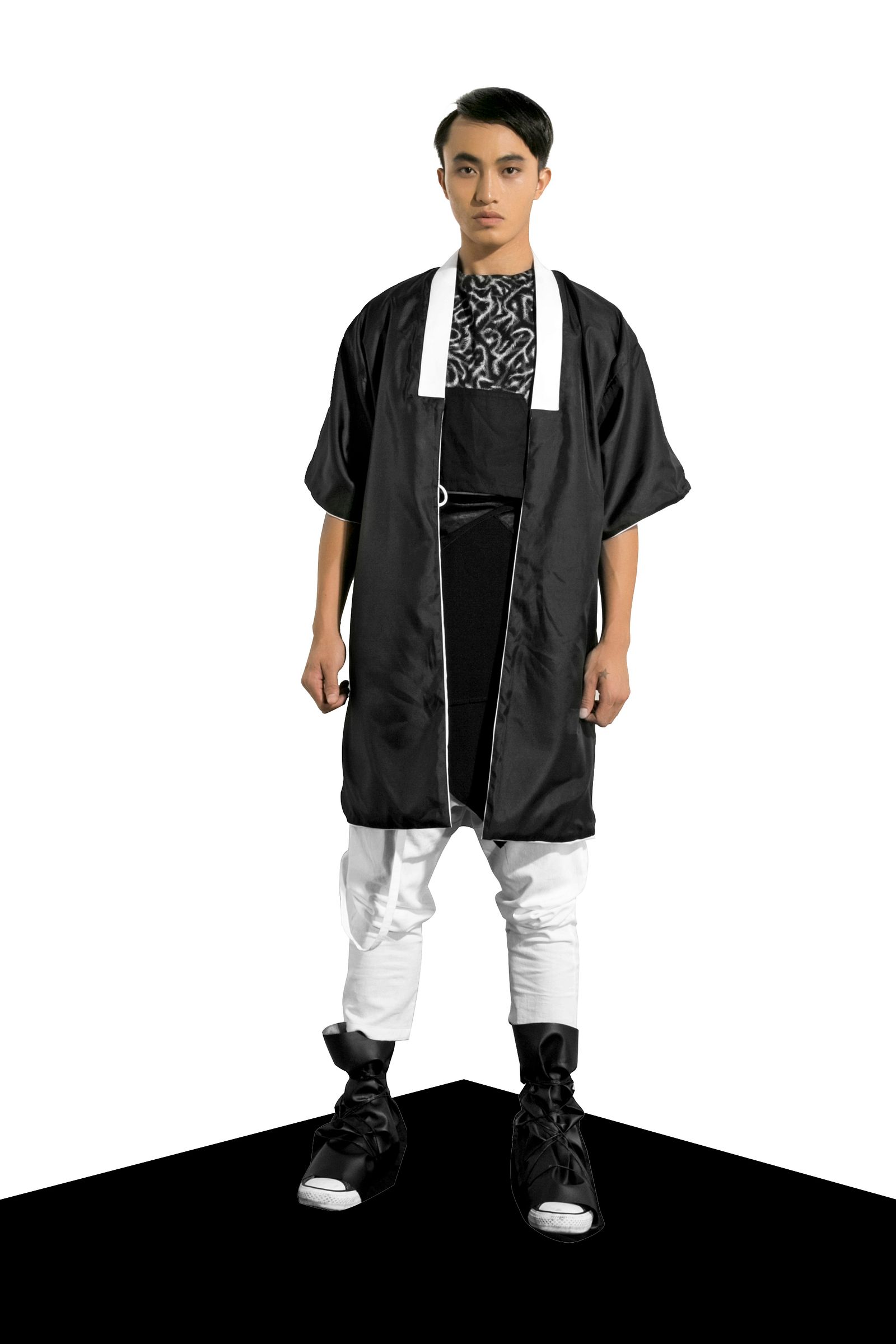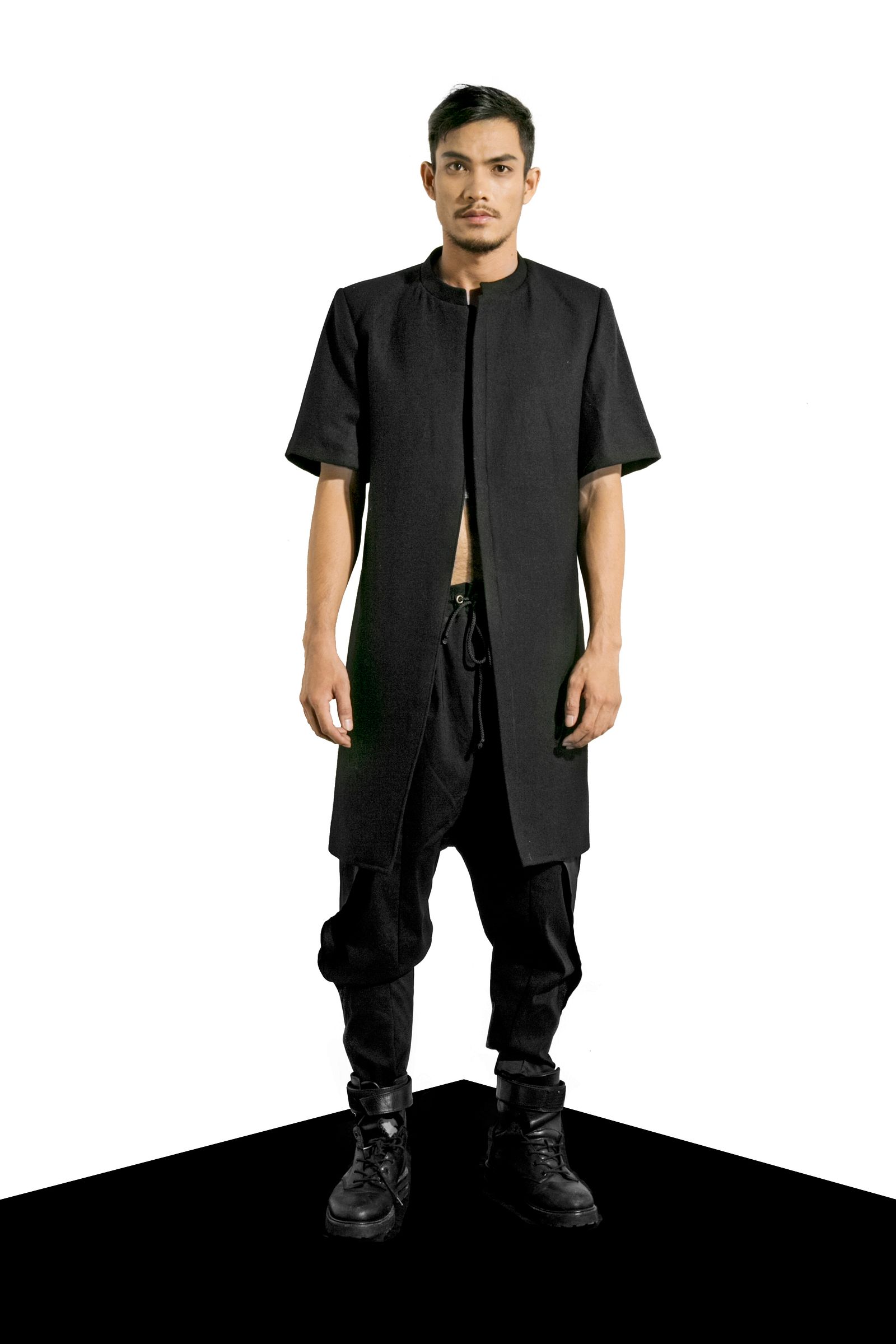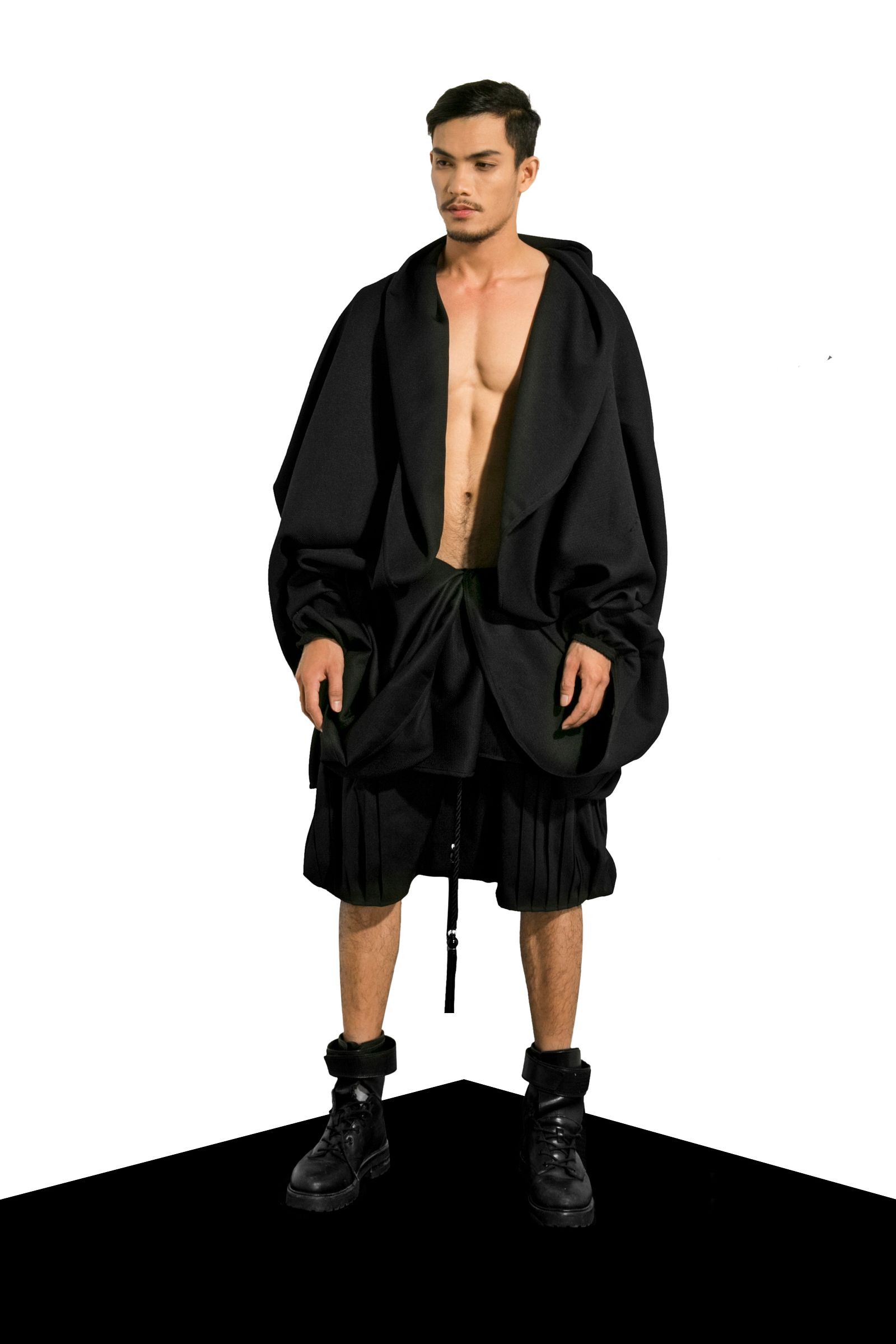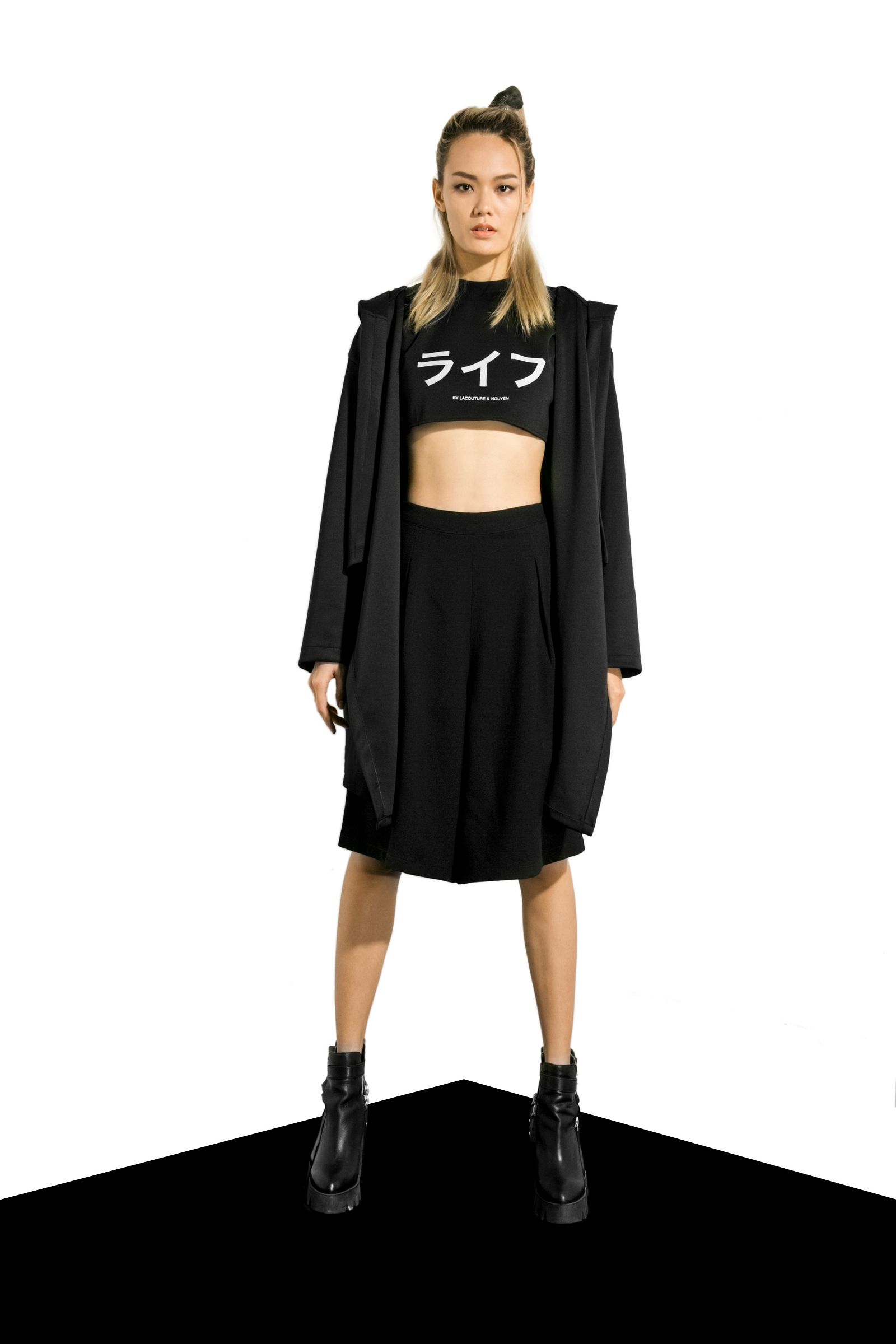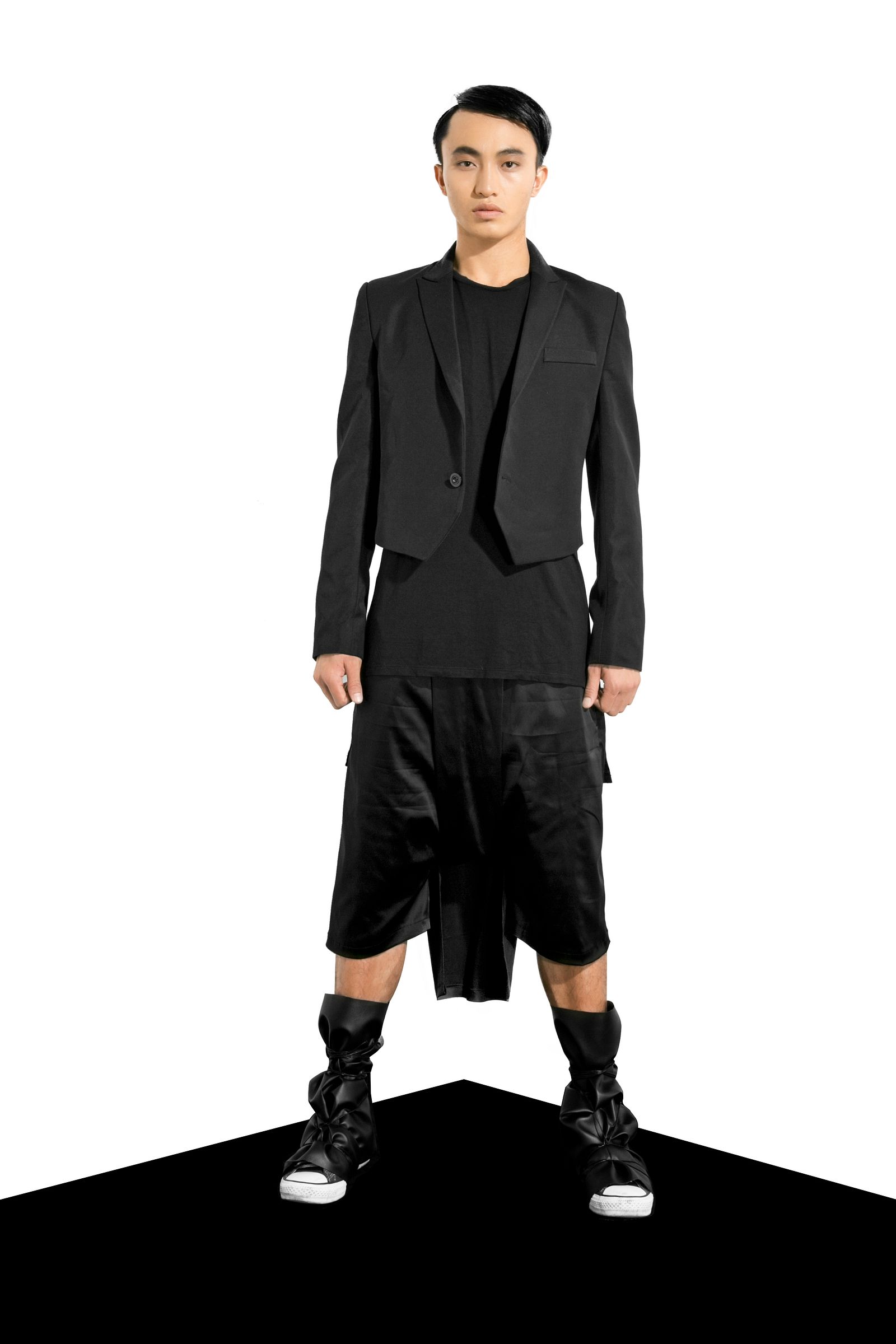 Maison Kenji is currently relocating its retail space and should re-open sometime in the next few months.
---
Related articles:
---