With an obsession for peace signs, adoration for the hippie lifestyle and an open mind, two young artists, Đinh Công Thành and Ngô Đình Lệ Thuỷ, have started a creative project called "Bài Ta" (Vietnamese Playing Cards) adding traditional elements of Vietnamese culture to a deck of playing cards.
At a recent Art Talk, the pair told the audience that after meeting, they became good friends due to their common perceptions of society and art. Wondering why there was no deck of cards designed with Vietnamese culture in mind, "Bài Ta" was born, starting with the notorious King Khải Định who made controversial modifications to the country's traditional fashion and arts.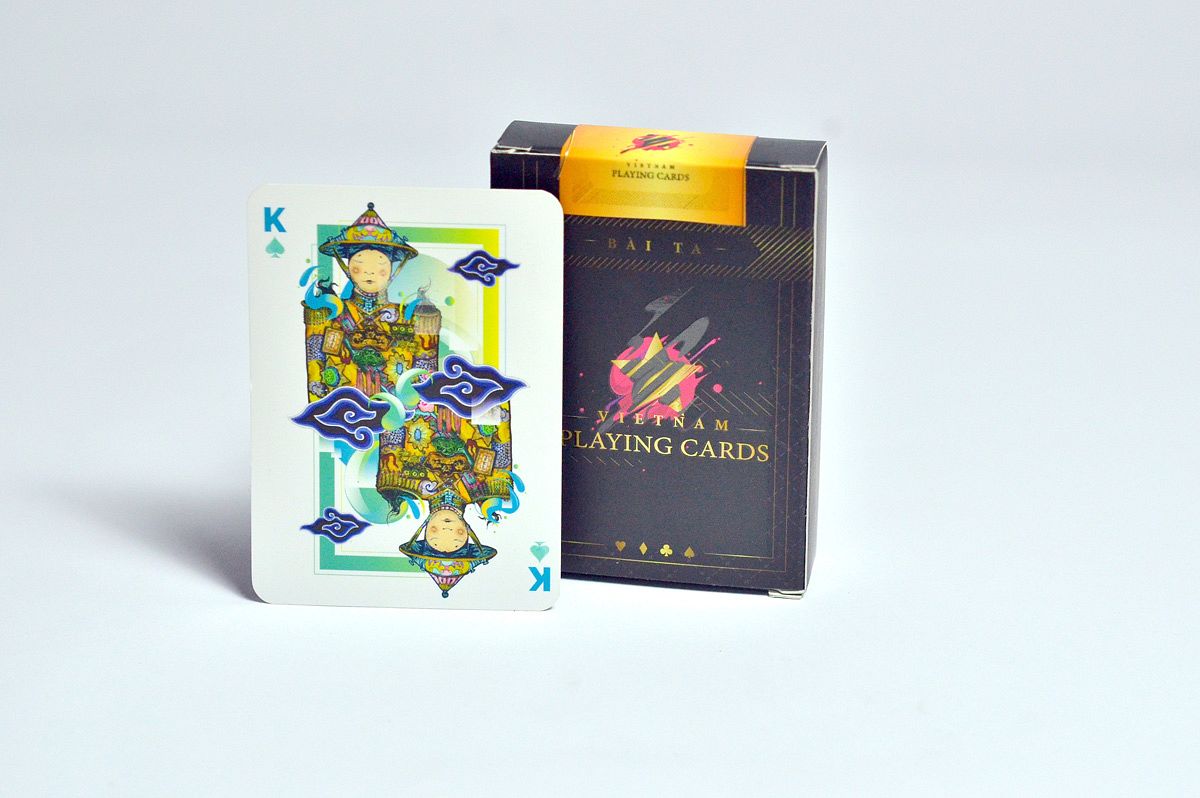 Inspired by King Khải Định's daring alterations, every artwork on the "Bài Ta" cards is a mixture of the traditional and the modern, the local and the international, the detail-oriented hand drawings of Thành and Thuỷ's colorful digital illustrations.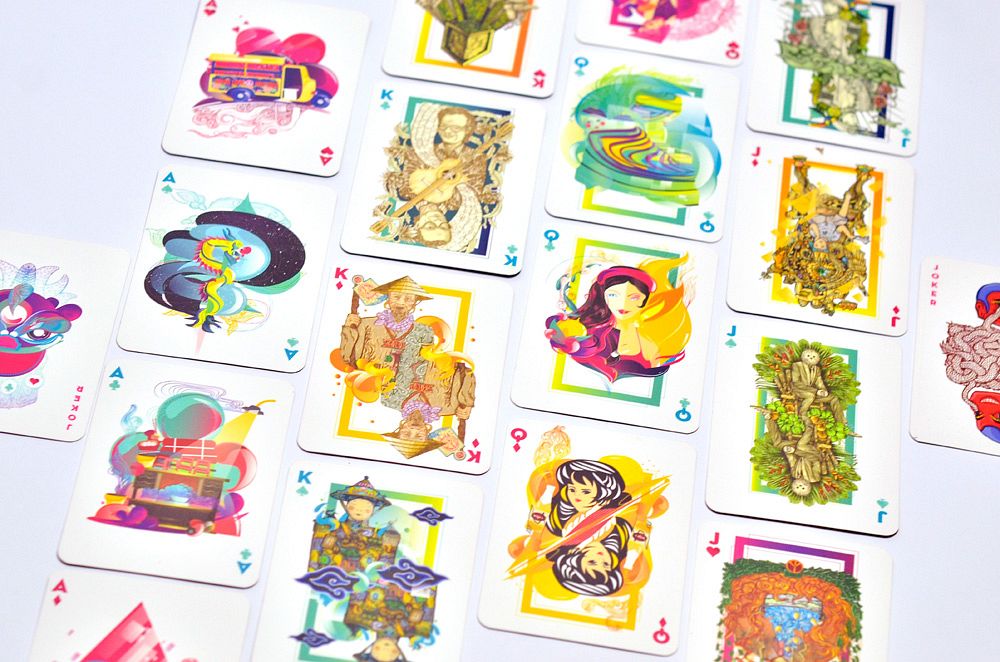 The variety of styles not only address social and cultural contradictions, but also fuse local, familiar characters, such as the traditional áo dài, the lottery ticket kid, etc., with their international counterparts like Marilyn Monroe, Michael Jackson, respectively.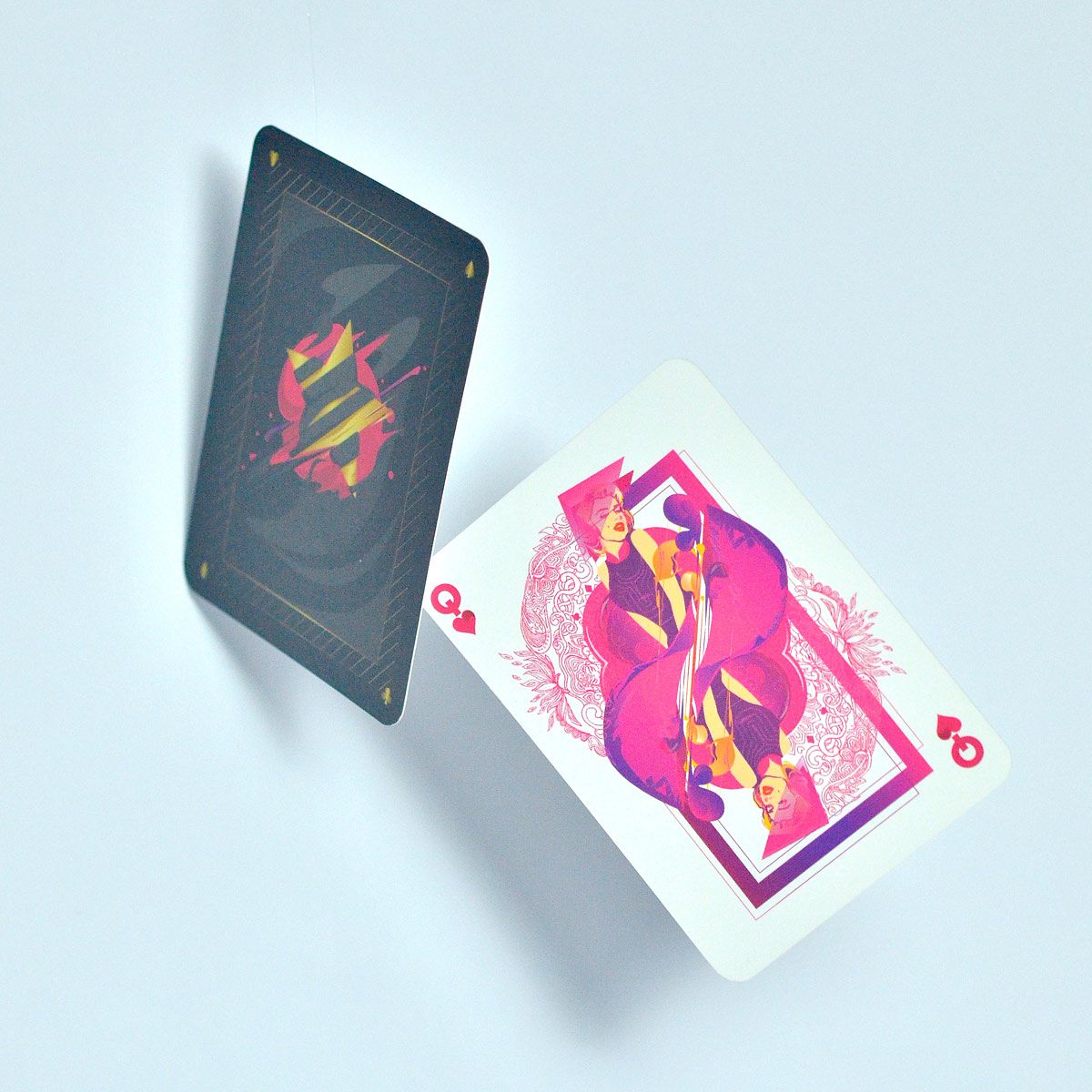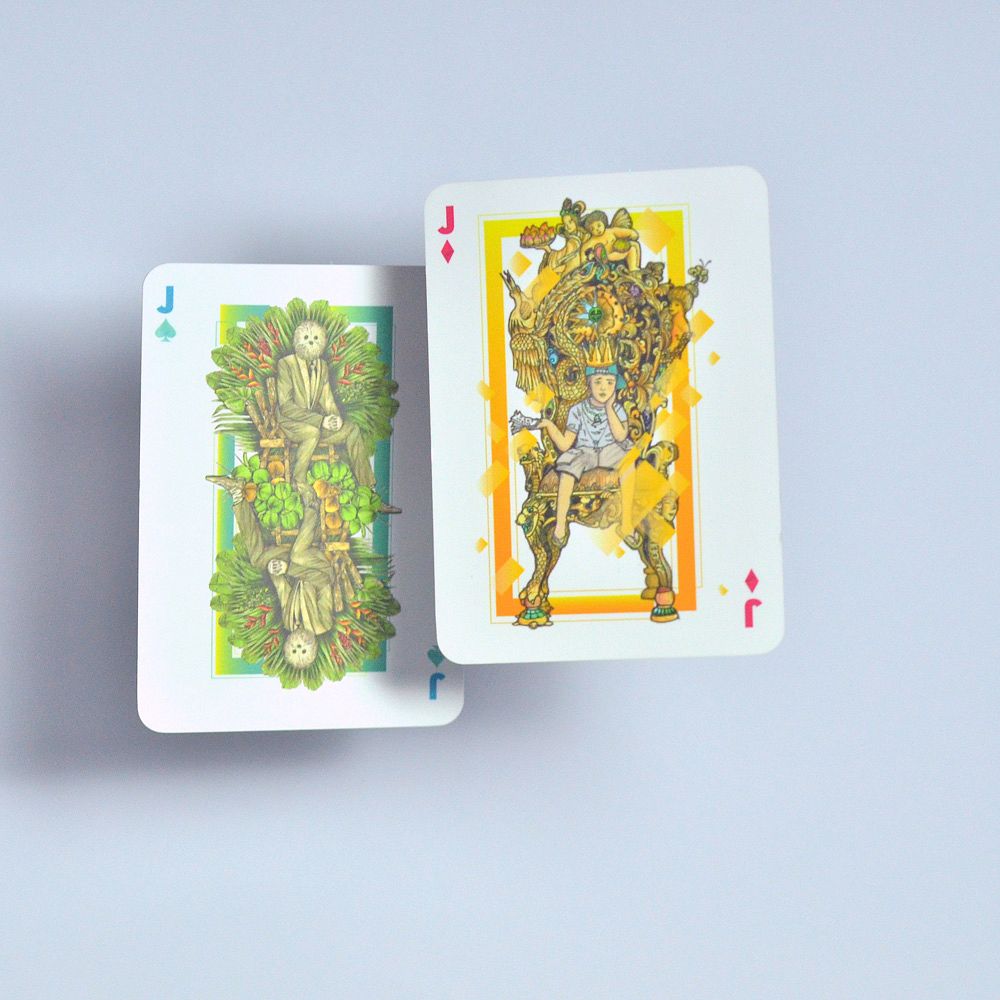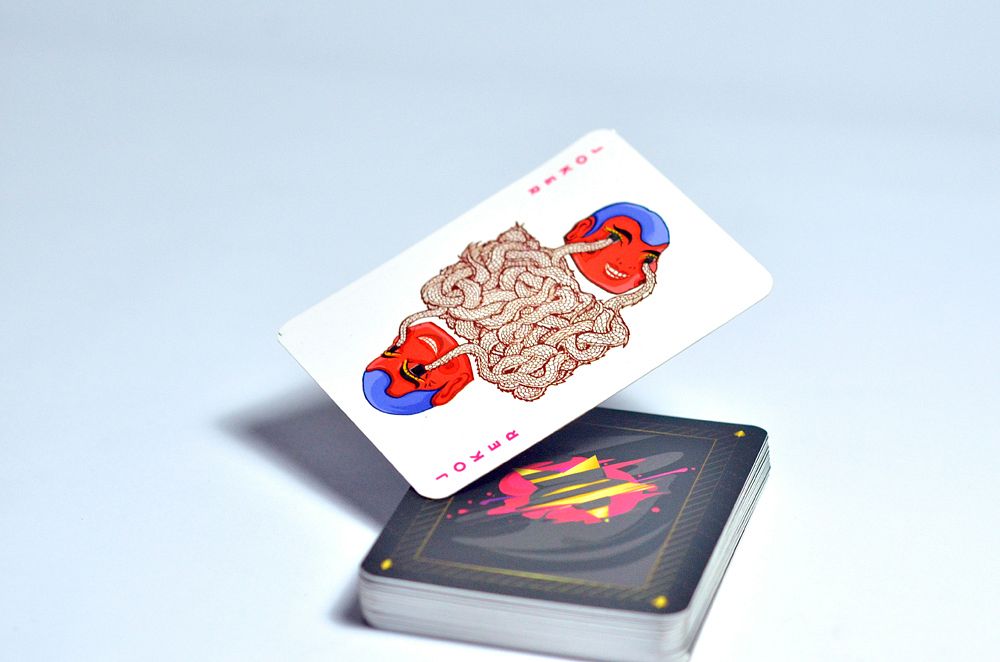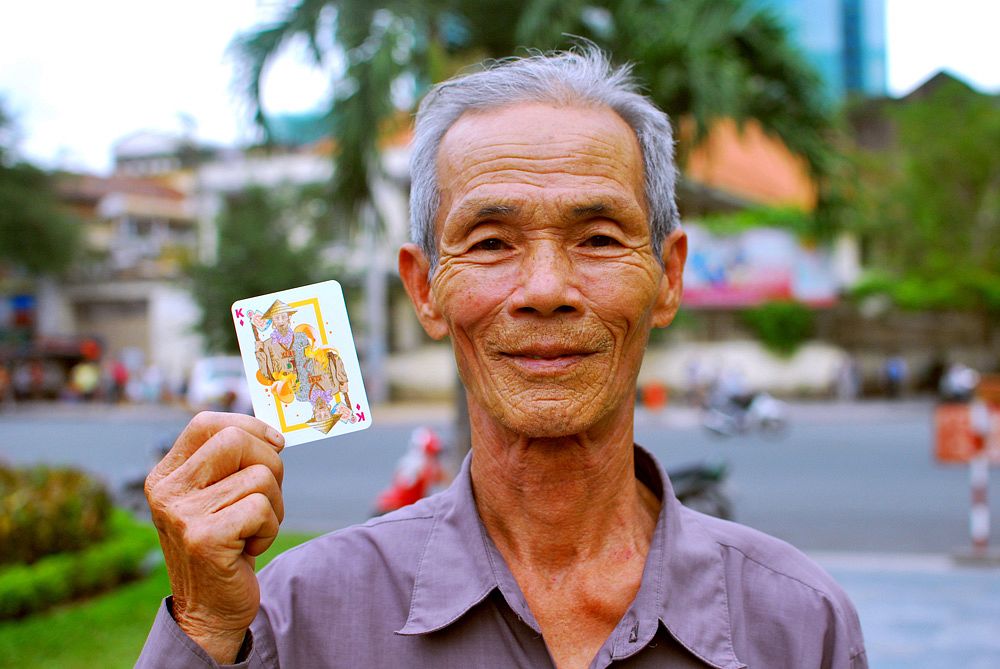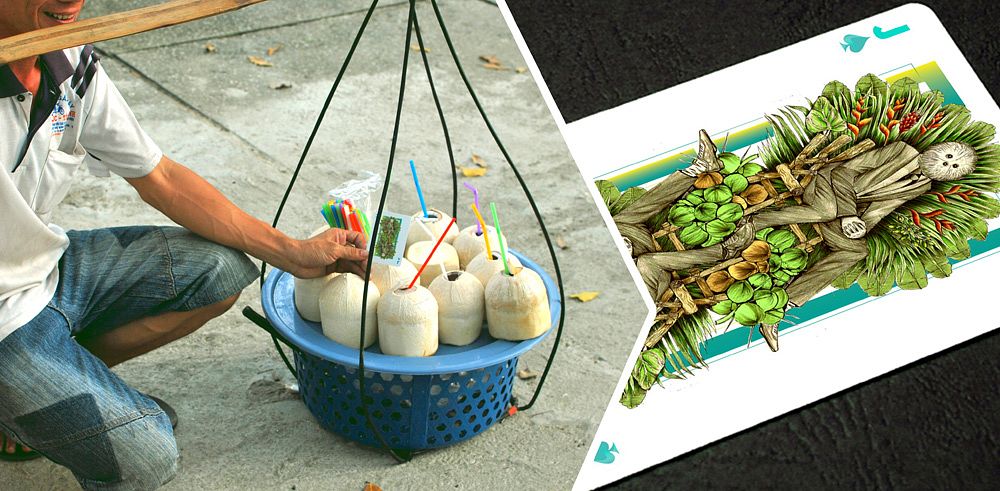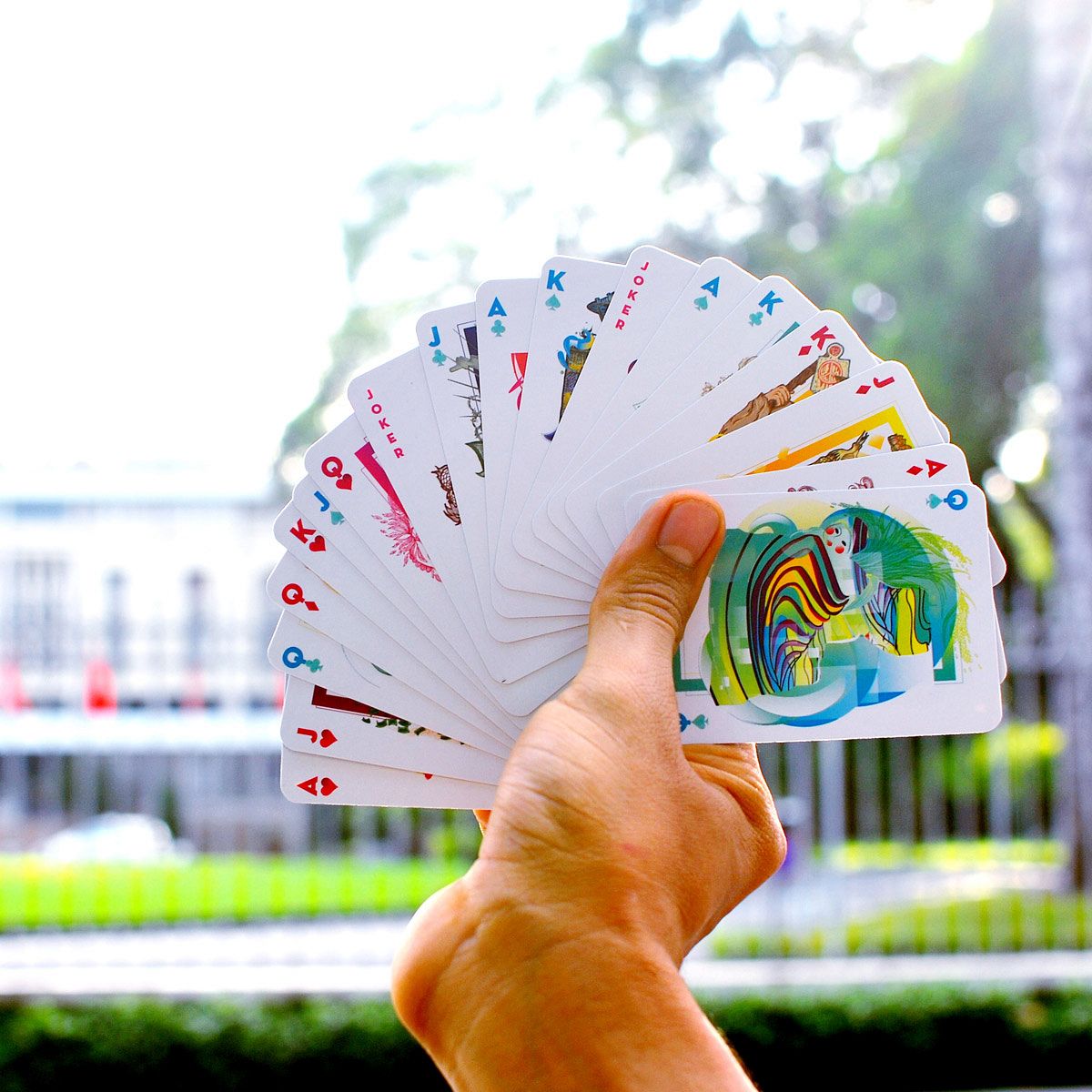 The artwork is available at Choi Choi Studio – 1st Floor Number 7 Ngô Thời Nhiệm Street, Ward 6, District 3.
Or visit their website and Facebook page to keep an eye on this emerging project.