Irish-American painter, Rodney Dickson, developed his work based on the atmosphere of abandonment that characterized the post-war era in Cambodia and Vietnam.
After exhibiting in the country several times, the artist is returning to Saigon to lead a workshop where he will share his expertise and experience in creating raw and intimate works.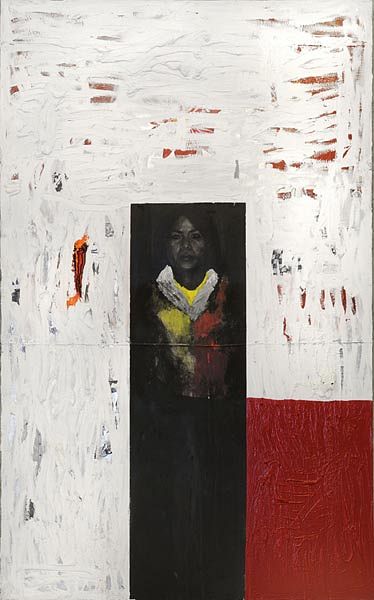 Having created art from different angles and in many styles - abstract paintings, installation pieces, performances and film - Dickson has employed each to convey his stories and characters.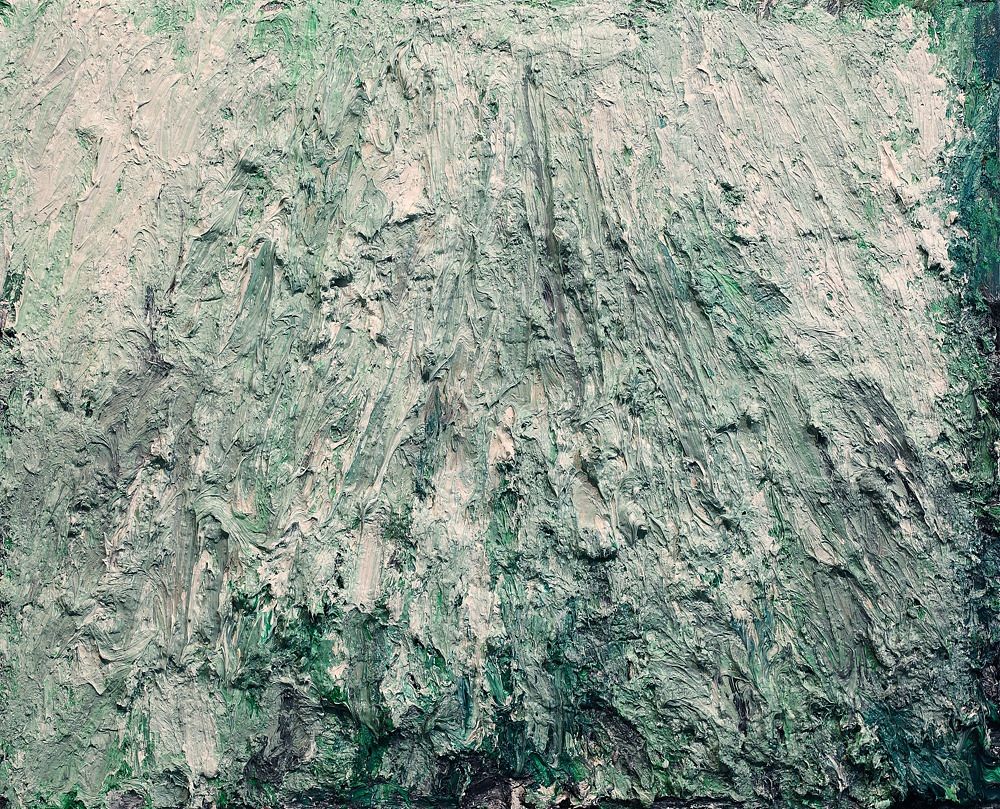 One of his most significant artistic experiments, "Queen Bee, Snake Bar and Tea Room," is an installation consisting of Dickson's paintings and everyday items that intermingle to create a ghostly atmosphere one may find in a place that has been recently evacuated.
The room was inspired by a story from his good friend who described her experience entering a prostitute bar in Saigon the day after the war ended. To recreate this experience, Dickson installed a bar in the room and operated it normally for three nights. On the fourth day, he closed the bar, leaving bottles and other objects as they were.
"Queen Bee, is an analysis of the effects of war. By recreating an enjoyable and seemingly light-hearted environment, the public can enjoy their time participating in the event and through this easy interaction with the piece they are given easy access to the essence of the work – the horrific aftermath of war," reads the project's introduction.
On his return to Saigon, Dickson will participate in a free Art Talk and workshop related to drawing on February 6 at S.O.C Studio, 3A Tôn Đức Thắng, District 1.
[Top image via Airie]