In Tokyo, Blind, the first solo exhibition in Vietnam by Saigon-based photographer Ryan Neilan, men and women emerge as ghostly bodies, depicted either as a composite of fragmented shadows or as isolated figures among the chilling urban landscape.
Despite having lived in Vietnam for the past three years, Irish photographer Ryan Neilan chose Tokyo for his first street photography project and exhibition, Tokyo, Blind.
Fashion hubs and highly populated areas like Harajuku and Shibuya are just some places featured in the 14 monochrome pictures the photographer selected out of the 40 rolls of film Neilan shot over five days while roaming the Japanese capital's streets.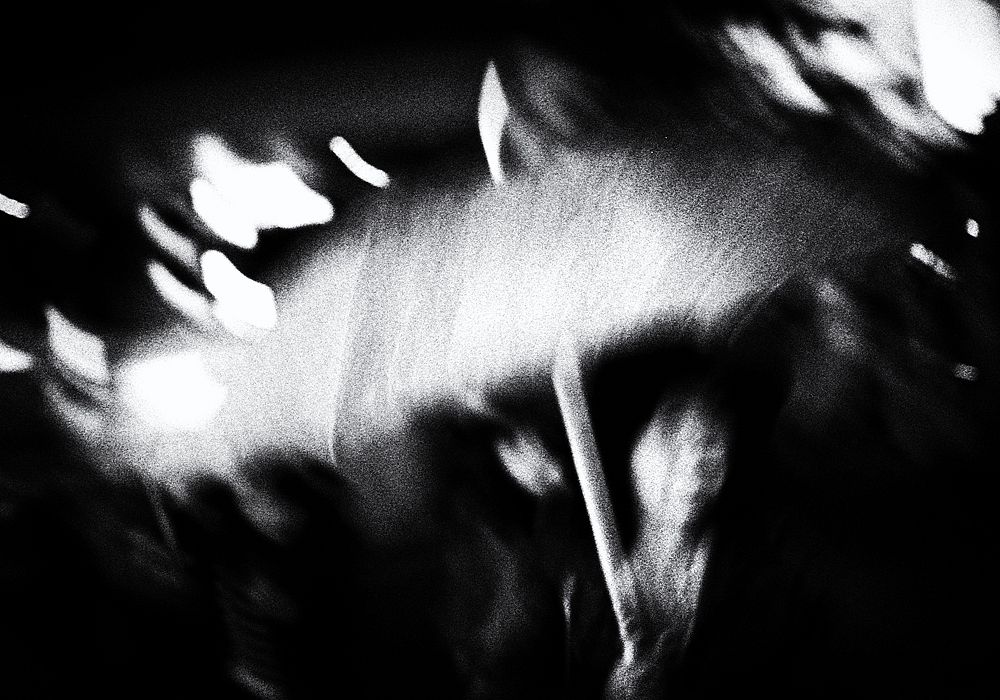 "I made a notebook about places to visit, but then I did not use it," Neilan tells Saigoneer. "I did go to some tourist areas like Meiji Shrine and other business areas but I just really wandered around. In Shibuya, for example, I just got this instinct of following these people that were wearing the same white-brimmed hats."
You would not know by looking at the final results that this is the same bustling, colourful metropolis to which we have become accustomed, for what surfaces from Neilan's lens is instead blurry fragments of lives and common individuals besieged by the contrasts of black-and-white light which radiate from surrounding shops as well as the movements of other people.
This is a gritty, almost ghostly Tokyo that seems to have frozen into disconnected slices of time.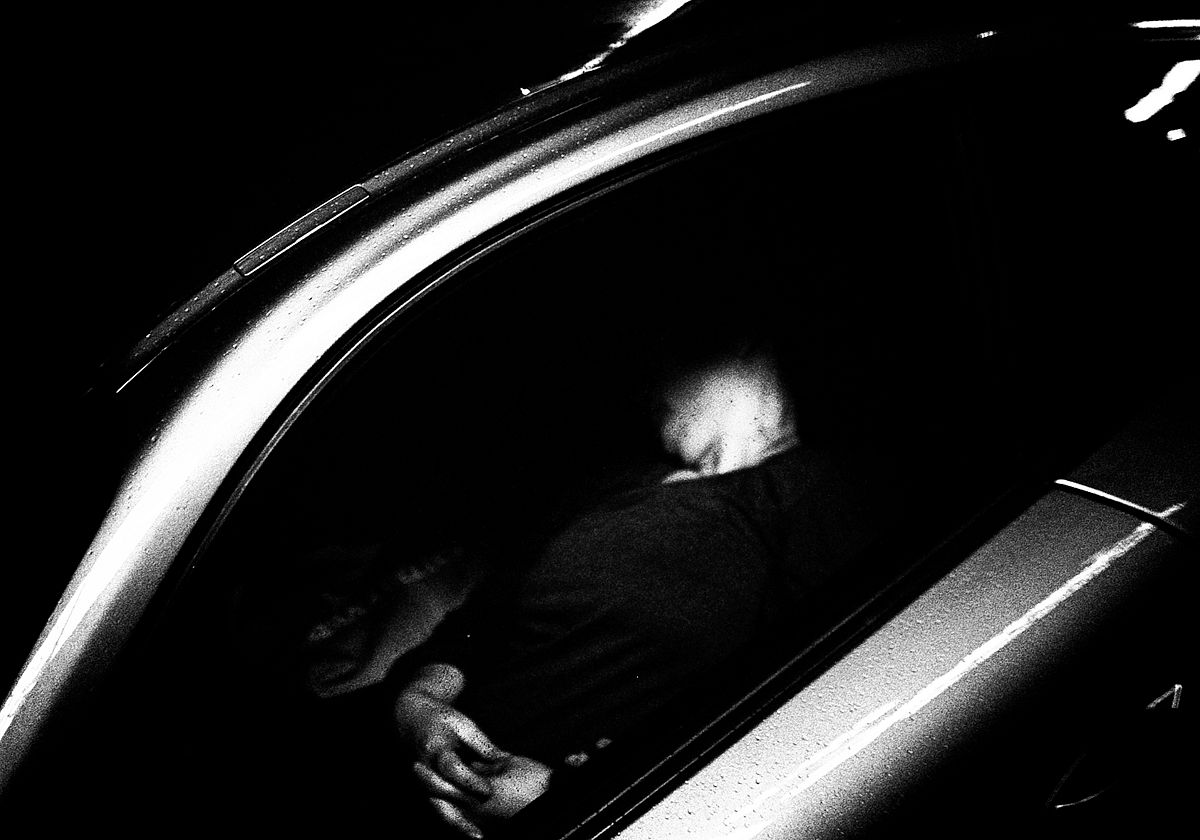 In using a film camera instead of a digital one, Neilan also did this project to rediscover his initial passion for photography.
"The relationship and the process with a digital camera are different," he explains. "I tend to worry too much about making everything perfect. For Tokyo, Blind, I used a Leica M2, a camera that I had never used before and that does not have a light meter. I bought the camera in Tokyo because I could not find it here, since the Vietnamese market sells mainly digital cameras. I like waiting for my photos to be developed and not knowing what the results will be."
This is not an anti-digital stance but rather an understanding of how the creative process and the relationship with the medium changes from artist to artist. Although Neilan is interested in developing his own rolls of film now that a dark room has opened in Saigon, he still scans his negatives and uses programs like Photoshop.
Japanese photographer Daidō Moriyama was also a great inspiration behind Tokyo, Blind. "I came to Vietnam with the idea of taking lots of photos and that just did not happen," Neilan explains. "[Moriyama's] approach to photography and seeing him walking around the street freely with his compact camera was so refreshing."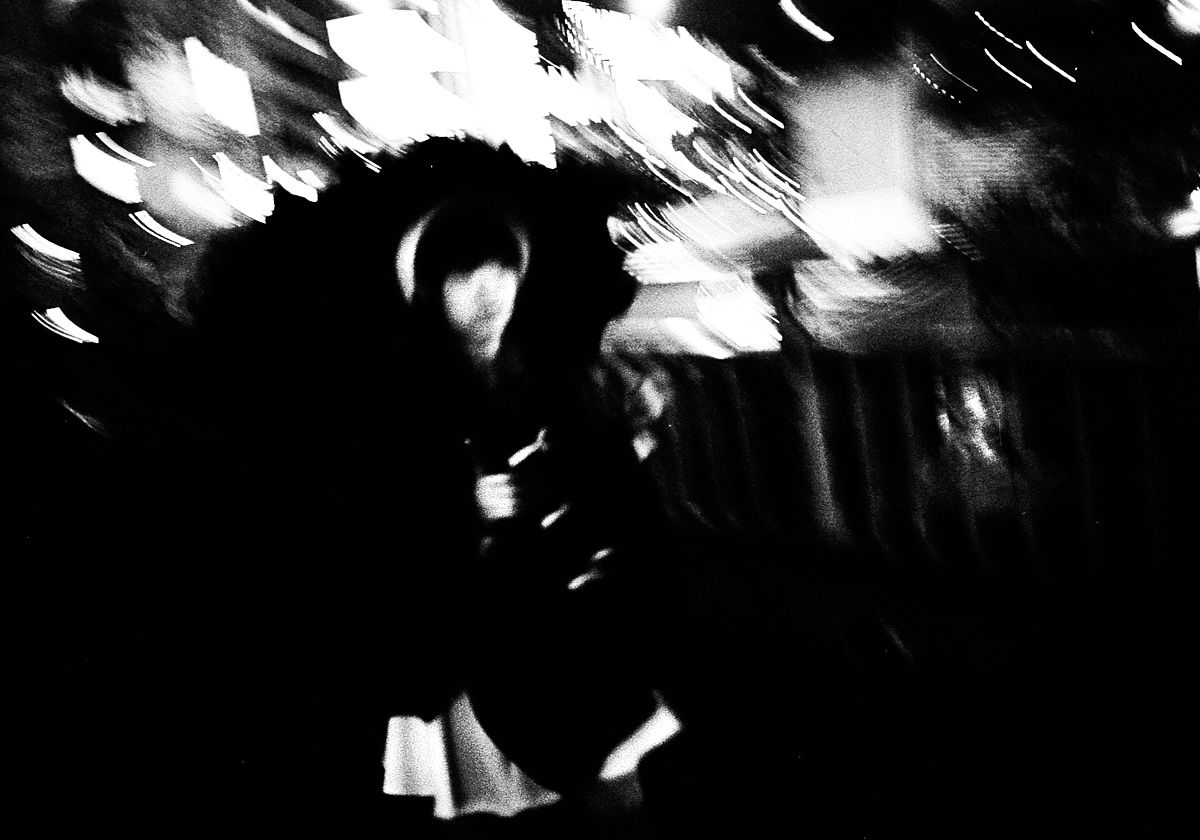 Moriyama came up again in discussing Saigon's artistic environment.
"I am out of the loop with the creative circles in Saigon, but when I was researching about Tokyo, I found these six alleyways with 200 tiny bars. They are mostly themed bars, and I discovered this secret photographers' bar where Moriyama and other photographers go regularly," recalls Neilan. "I managed to find it when I was there. I sat and spoke with the lady that owns it, she showed me photographs from exhibitions and we talked about Moriyama. In terms of creative places, I think every city should have a photographers' bar. Small places filled with photographs feel like there is a history of photography."
Moving forward, Neilan has a Saigon-centered project on his radar. "I'd like to do a series about hardcore punk bands in the city," he says. The photographer has also started organizing meet-ups with other photographers and like-minded people at a local cafe.
Tokyo, Blind is on display until April 30 at deciBel Lounge.
79/2/5 Phan Ke Binh, Da Kao Ward, D1
08 62 710 115
7:30pm – late, Mon to Sat
---
Related Articles:
---