In 2008, British contemporary art collector David Ciclitira and his wife Serenella, an art critic, visited South Korea. Though they were struck by the modern art scene there, the couple struggled to find much information on South Korea's contemporary artists.
"I went to try and find out about Korean contemporary art, and I couldn't find a book," David tells Saigoneer during an interview at the ArtScience Museum in Singapore. "So I thought, there's this great art here but there's nothing to explain it to people."
As a result, David and Serenella decided to take matters into their own hands. Called Korean Eye, the couple's book presented a primer on South Korean contemporary art. David and Serenella later followed up with an exhibition of South Korean art at the renowned Saatchi Gallery in London, attracting 250,000 visitors to the event.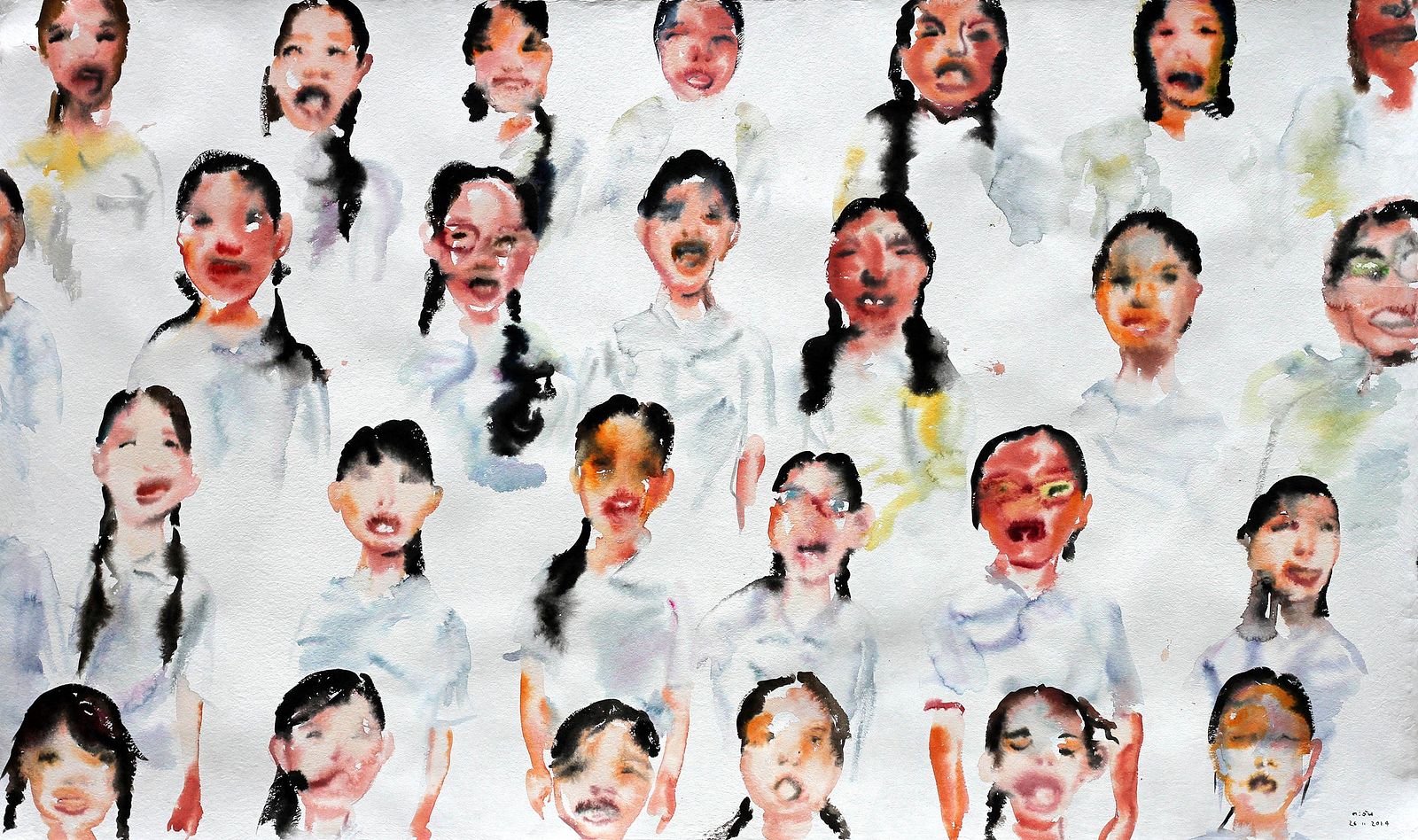 Fast forward to 2016 and the Eye program has expanded to several other Asian countries, including Indonesia, Hong Kong, Malaysia, Thailand and Singapore. Each of these nations now has their own Eye volume, showcasing local artists in much the same way as the Ciclitiras' original book. The London exhibitions, too, have continued, bringing contemporary art from across Asia to the European public.
Ultimately, David's goal is to help young, emerging contemporary artists in Asia gain exposure in other parts of the world. Take, for instance, the South Korean contemporary art exhibition held during the 2012 London Olympics.
"We're here to help," he says. "If you take Korea, for example, Korean contemporary art internationally is a huge force, and I think everyone believes the Olympic show we did played a big role in that."
Other countries have also benefitted from this type of exposure. "People are looking at the Thai book and saying, 'Wow, we never realized this type of art existed there,'" he says.
Three years ago, Eye expanded once again through the Prudential Eye Awards, an annual recognition of the best art from across Asia in five categories: Digital/Video, Installation, Painting, Photography and Sculpture. The works created by this year's winners were recently on display at the ArtScience Museum, including a first-time Vietnamese winner. Hanoi-based filmmaker and media artist Trinh Thi Nguyen won the Digital/Video category for Letters from Panduranga, a portrayal of life in the Cham community of Panduranga – better known as Phan Rang-Thap Cham – on the south-central coast of Vietnam. The community's land is under threat thanks to the planned construction of two nuclear power plants in the area, an issue covered in the film.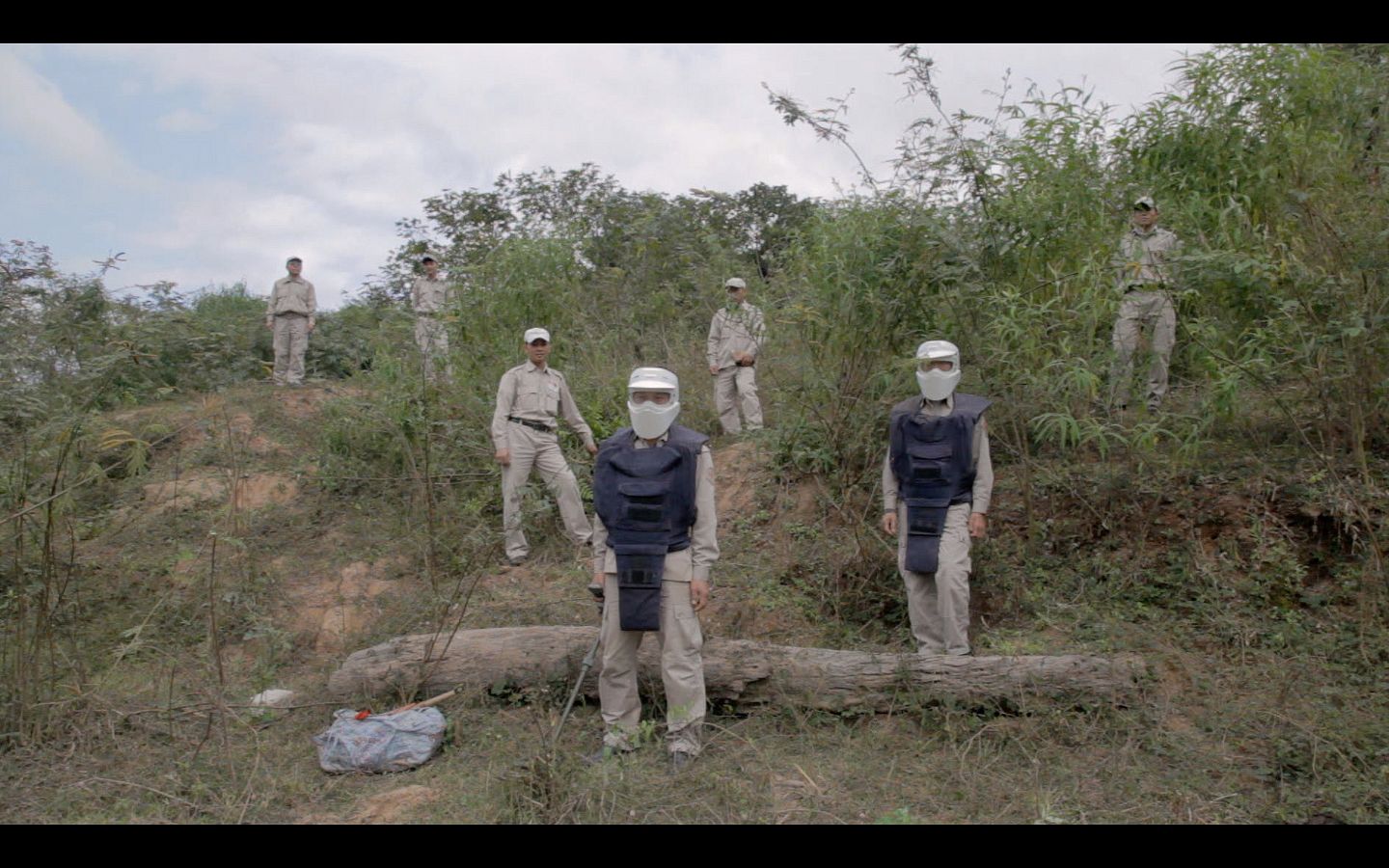 Eye comes to Vietnam
Fresh off its first-ever win at the Prudential Eye Awards, Vietnam is the next destination for the Ciclitiras' program. According to David: "The next project is Vietnam Eye, which will be published in November. We have plans for exhibitions of all kinds of things and are likely launching in May."
Though he hasn't spent a large amount of time in Vietnam yet, David is excited by the prospect of the book."My mission is to work with young artists in Vietnam and bring these artists to the fore. I don't care whether they're 60 or they're 15, but we are all about fresh art," he says. The Eye leaders will appoint several local advisors from Vietnam, who will then submit portfolios from prospective artists.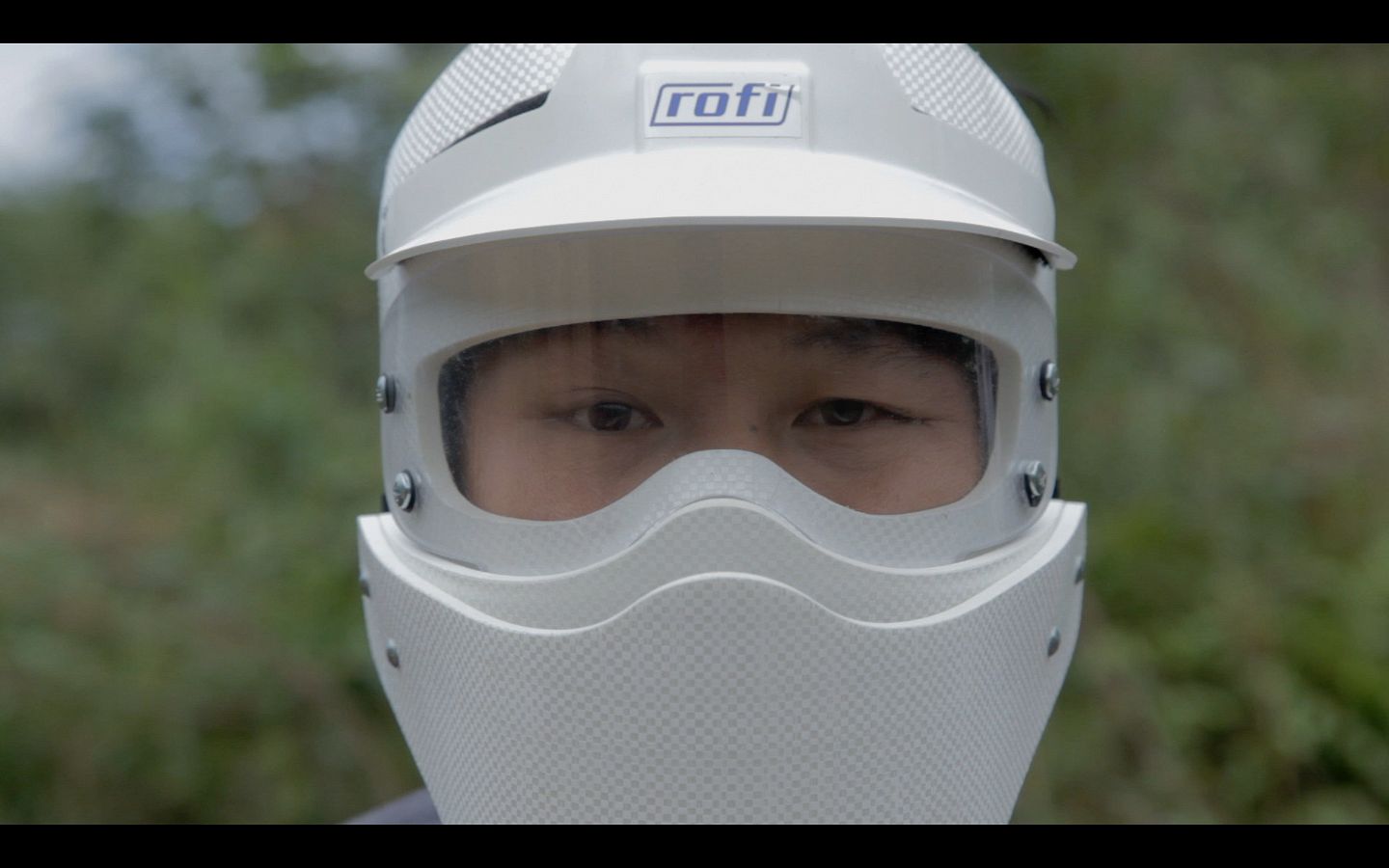 Hanoi will be the focal point of Eye's activities in Vietnam, at least at first, but David assures that events will eventually be held in Saigon as well.
Vietnamese artists stand to benefit from the book and related exhibitions, according to the Ciclitiras. "Everyone who has been involved in the Eye program as an artist is now doing much better," David affirms. "I remember standing at a press conference in Malaysia and a guy stood up and said: 'I can't say how much this means to me because my parents don't want me to be an artist.'"
If the Prudential Eye Awards exhibition at ArtScience Museum was any indication, art lovers in Vietnam are in for a treat with Vietnam Eye. The art selected for the books is both striking and thought-provoking. David's passion for contemporary art is palpable, and his belief in its ability to represent a country is admirable.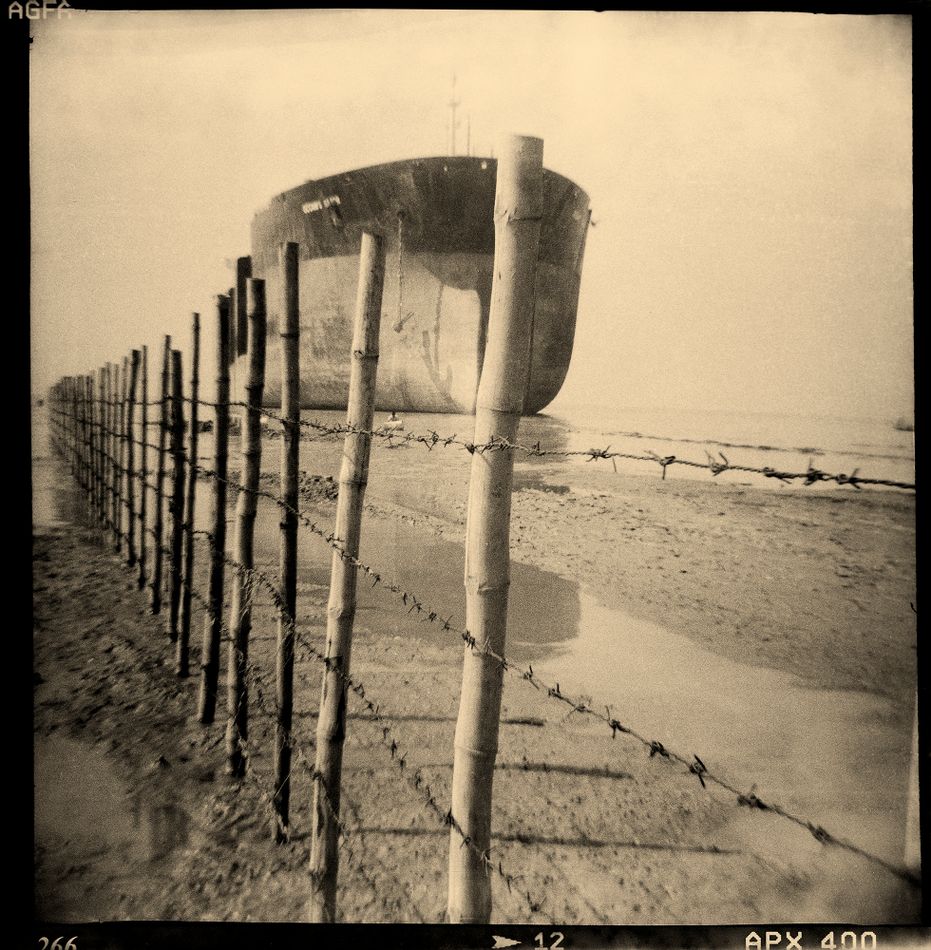 "The culture of a country is identified by artists," he says. "If you turn up to a country as a visitor and you're in a hotel, you have to go out. The easiest way to understand culture is obviously food but most interesting are the artists. You visit a gallery and sit down with the artists, and suddenly you build a network of friends who are local artists and you learn about that country. The greatest ambassadors of these countries are the contemporary artists."
Thanks to Eye, Vietnam will soon have a collection of new ambassadors, ready to show the world its contemporary side.
[Photos courtesy of Prudential Eye Awards]
---

Related Articles:
---