Details

Published on Friday, 12 January 2018 16:30
Written by Saigoneer.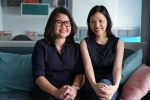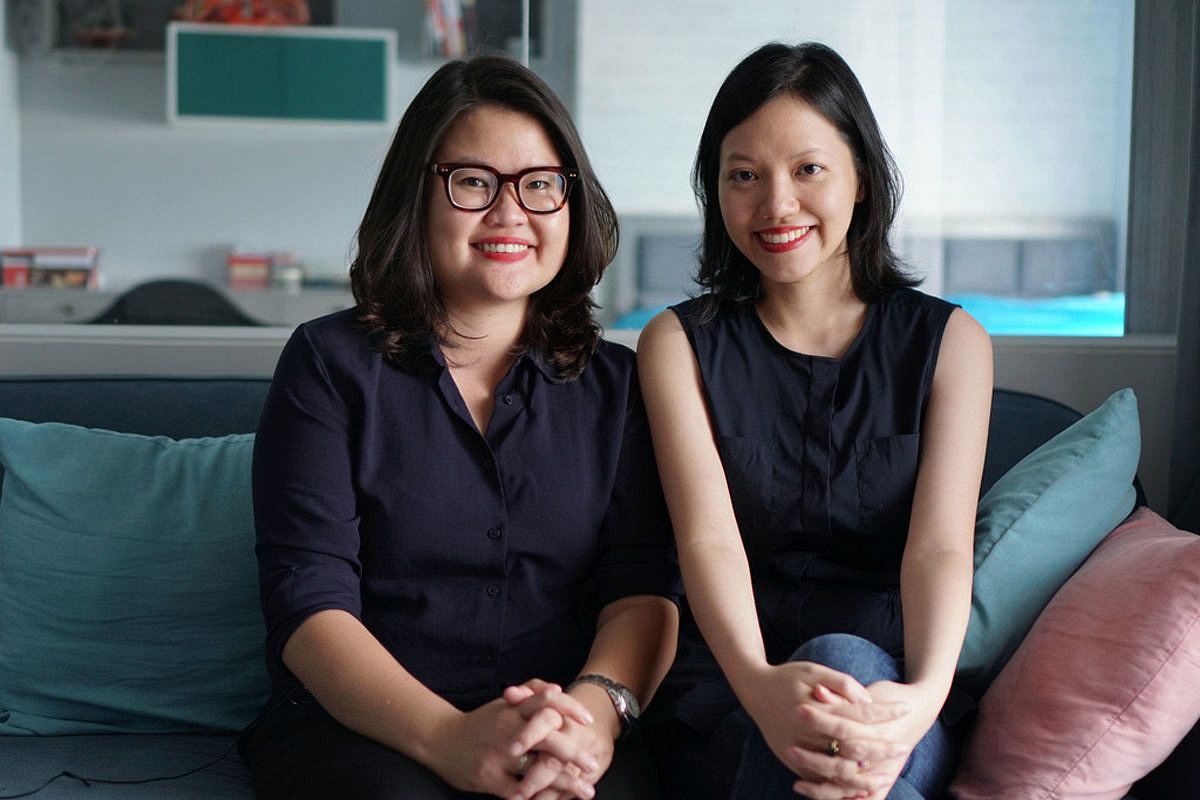 Saigon's creative industry has flourished in recent years, giving rise to a range of new job positions that were few and far between in past decades.
Vietnam's movie industry has made great strides recently, with many blockbusters coming out of local production companies on a yearly basis. This is thanks to the hard work of a crop of new production designers, directors and other film-related professionals like Tilo and Kay Nguyen, who were at the helm of several film projects that won the hearts of viewers last year.
If you went to see Co Ba Sai Gon in theaters a few months ago, you probably came across Tilo and Kay's names. They were the creative duo behind the Ngo Thanh Van-produced blockbuster about the shenanigans of an áo dài boutique in 1969 Saigon. Having been friends since high school, Kay and Tilo formed A Type Machine, a screenwriting group and workshop that seeks to tell uniquely Vietnam stories.
Of the two, Kay has always been the more artsy one, and even went to an art college in the United States. Tilo seems to be the complete opposite, as her higher education only involved mathematics. However, being imaginative by nature, it didn't take much convincing from Kay for Tilo to try her hand at crafting stories.
"Writing a screenplay is really easy, I'll provide you with all the necessary formulae," Kay told Tilo when they first started working together as a creative writing unit. "You only need to take inspirations from your inner emotions and your heart."
After getting her PhD in mathematics, Tilo was still trying to figure out a career path when Kay suggested they write a horror script together. They have been churning out fresh scripts ever since under A Type Machine.
Saigoneer recently paid a visit to Tilo-Kay's headquarters to learn about their creative process. Have a look at the video below:
---

Related Articles:
---