The oeuvre of Japanese photographer Tatsuto Shibata includes an eclectic mix of subjects: streets tangled in neon signage, claustrophobic alleyways thrumming with commerce, sweeping city panoramas and enigmatic portraits.
Tatsuto Shibata's diverse photographs reveal the high-energy beauty of megacities like Tokyo, New York, Hong Kong and Shanghai. To create these breathtaking snapshots, as featured in UFUNK and elsewhere, the daring photographer dangles off the edges of skyscrapers, pilots drones and peers up at unconventional angles.
Tatsuto has a talent for transforming familiar city elements like apartment buildings and train stations into highly stylized and intimate images. His work defies any single school or formula, but rather shifts to whatever best suits his subject. The amount of density and detail he is able to balance in a single shot often defies belief.
Inspired by travel, Tatsuto explained to Spoon & Tamago: "When I'm out shooting I walk around with my gears and take pictures of what I see." Born in Kasumigaura-shi, Ibaraki, he has spent time in Sydney and currently lives in New York where he studies Management at LIU Brooklyn, according to Design Your Trust.
You can see more of Tatsuto's attempts to capture what he describes as "moments which won't ever happen again" on his Instagram handle here.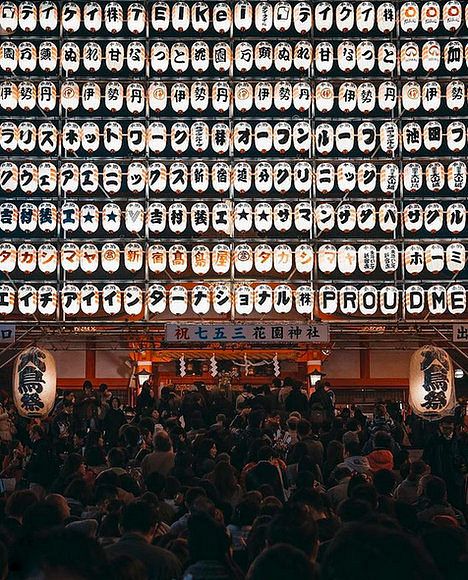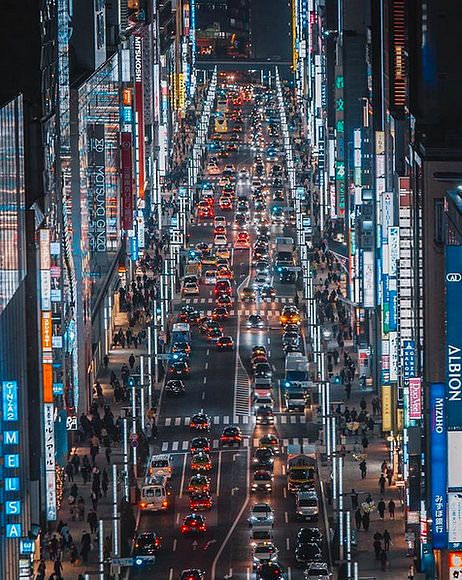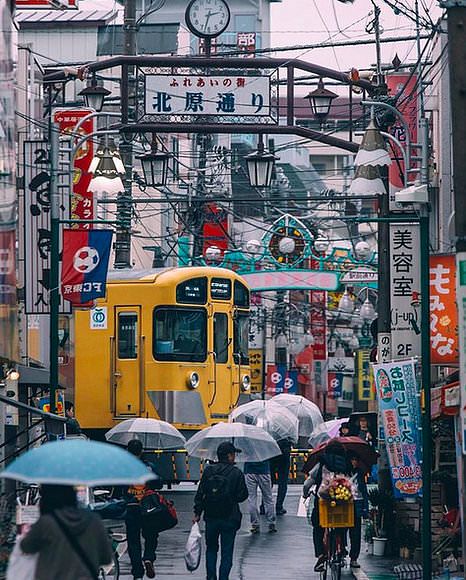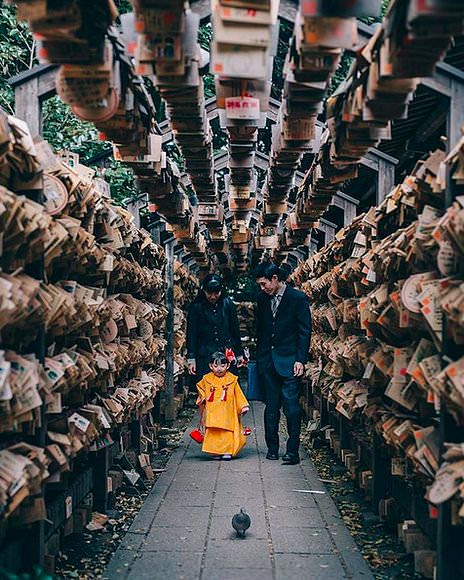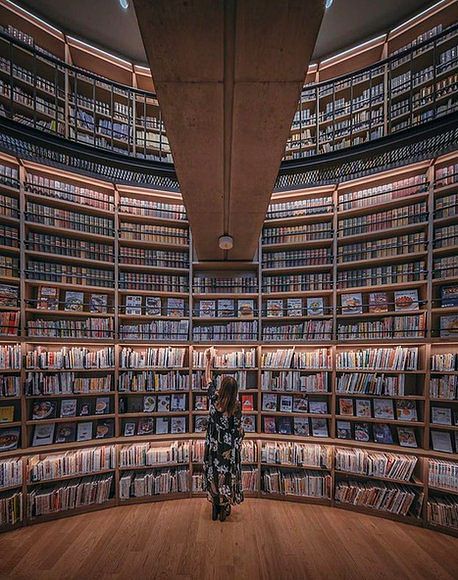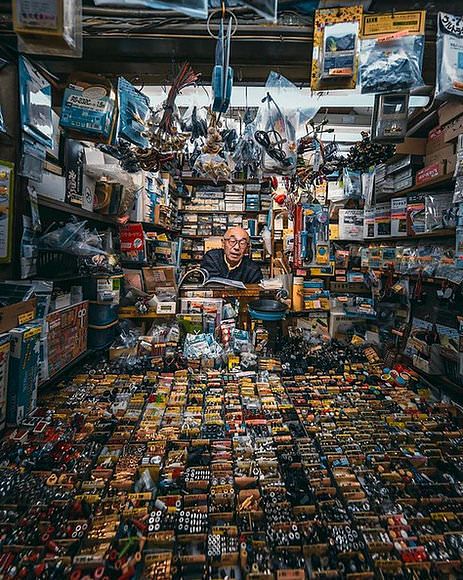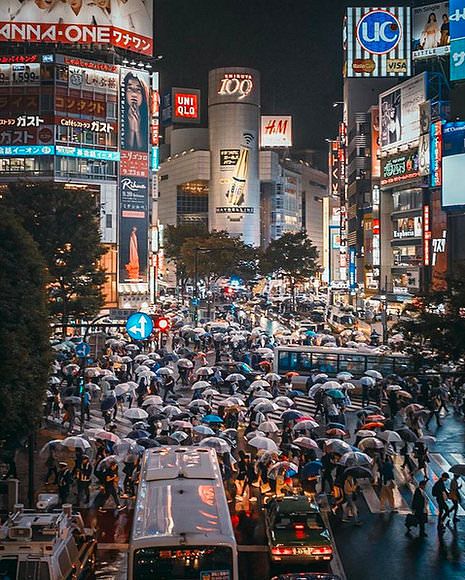 [Photos by Tatsuo Habata via Spoon & Tamago]
---

Related Articles:
---