Even after Ve Ve Hat Boi ended, the project's success shows that there's still space for Vietnam's ancient art forms in today's ever-changing world.
Back in February, Saigoneer wrote about Ve Ve Hat Boi, meaning "painting hát bội" in Vietnamese. The project featured 40 young artists, illustrators and animators who create personal artworks inspired by hát bội, a form of traditional Vietnamese theater opera that's been slowly going obsolete due to waning public interest.
After months of compilation, the project culminated in a 10-day exhibition held in The Garden Mall in District 5 of Saigon to a warm reception from attendants. Wandering around the sunlit, air-conditioned space of Ve Ve Hat Boi's exhibition space, viewers took in gaggles of kids, young couples and multi-generational families marveling at the art pieces.
Through a variety of media – from pixel art to animation to Lego pieces – the artists behind the project cast a fresh sheen on old hát bội motifs, characters and imageries. The result was a huge collection of multi-media work that could both please older fans of hát bội and entice younger members of the audience to find out more about the art form.
Have a look at some standout works from the Ve Ve Hat Boi exhibition below. Check out the project's Behance page for more illustrations.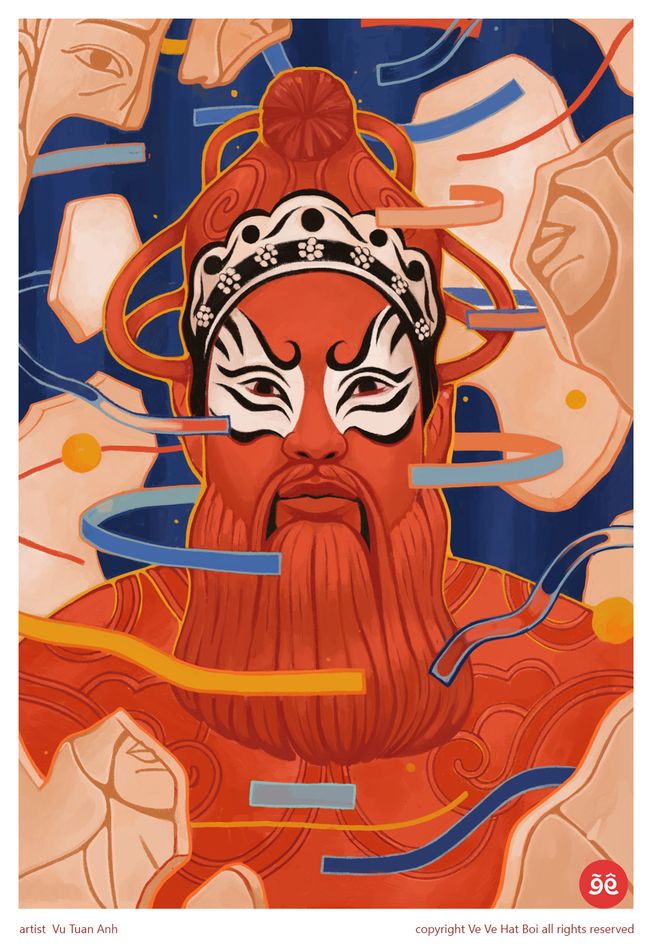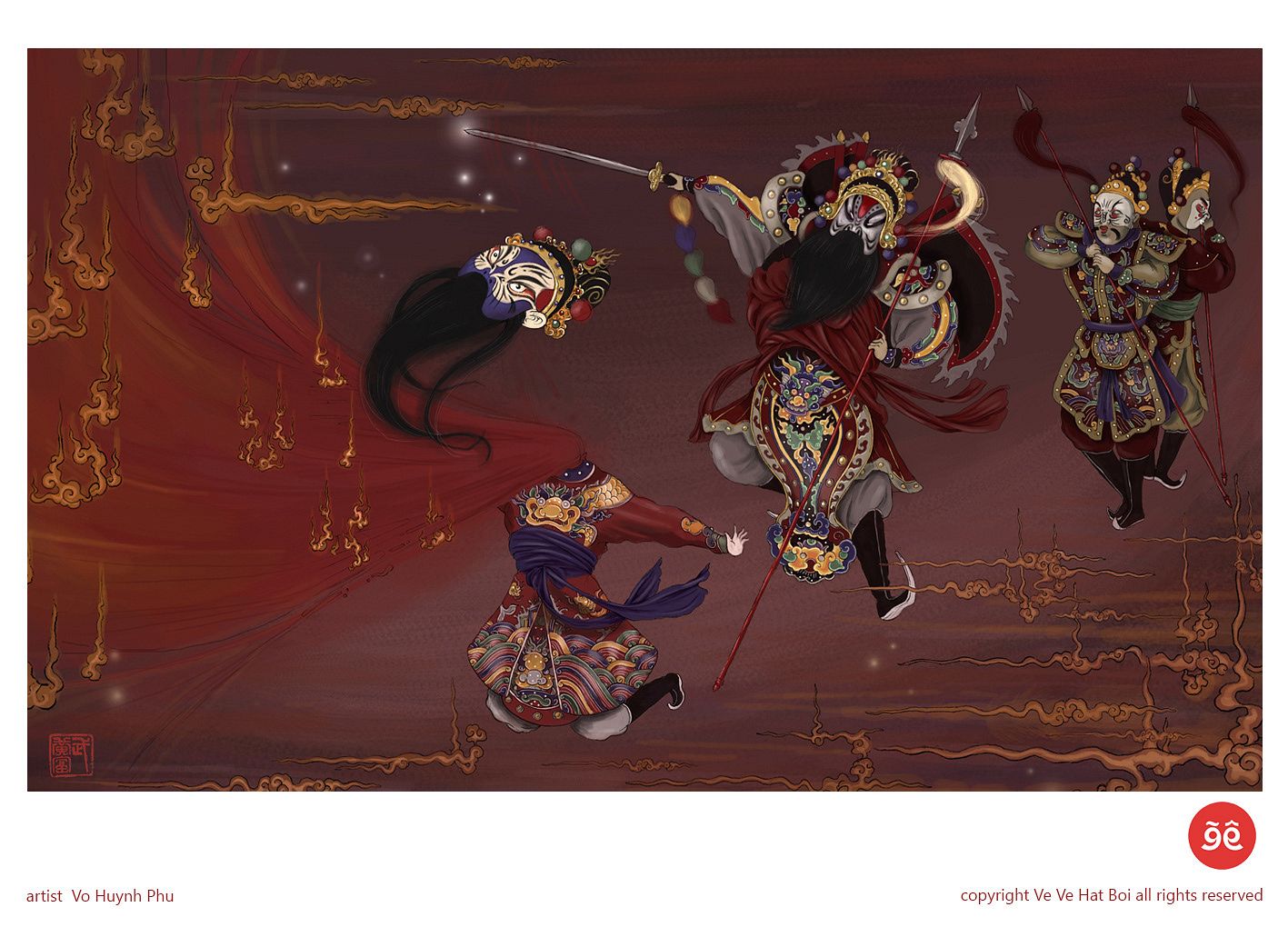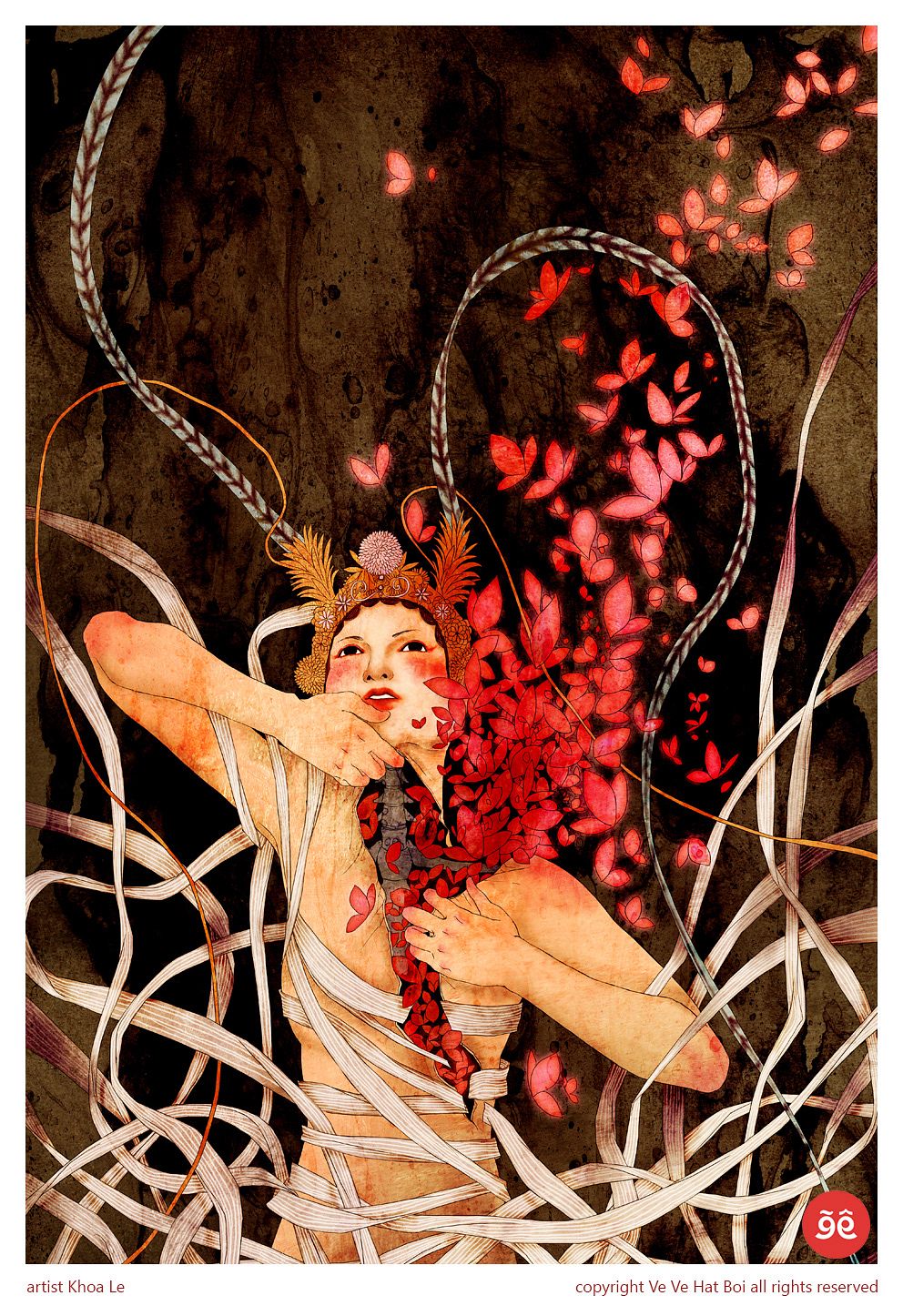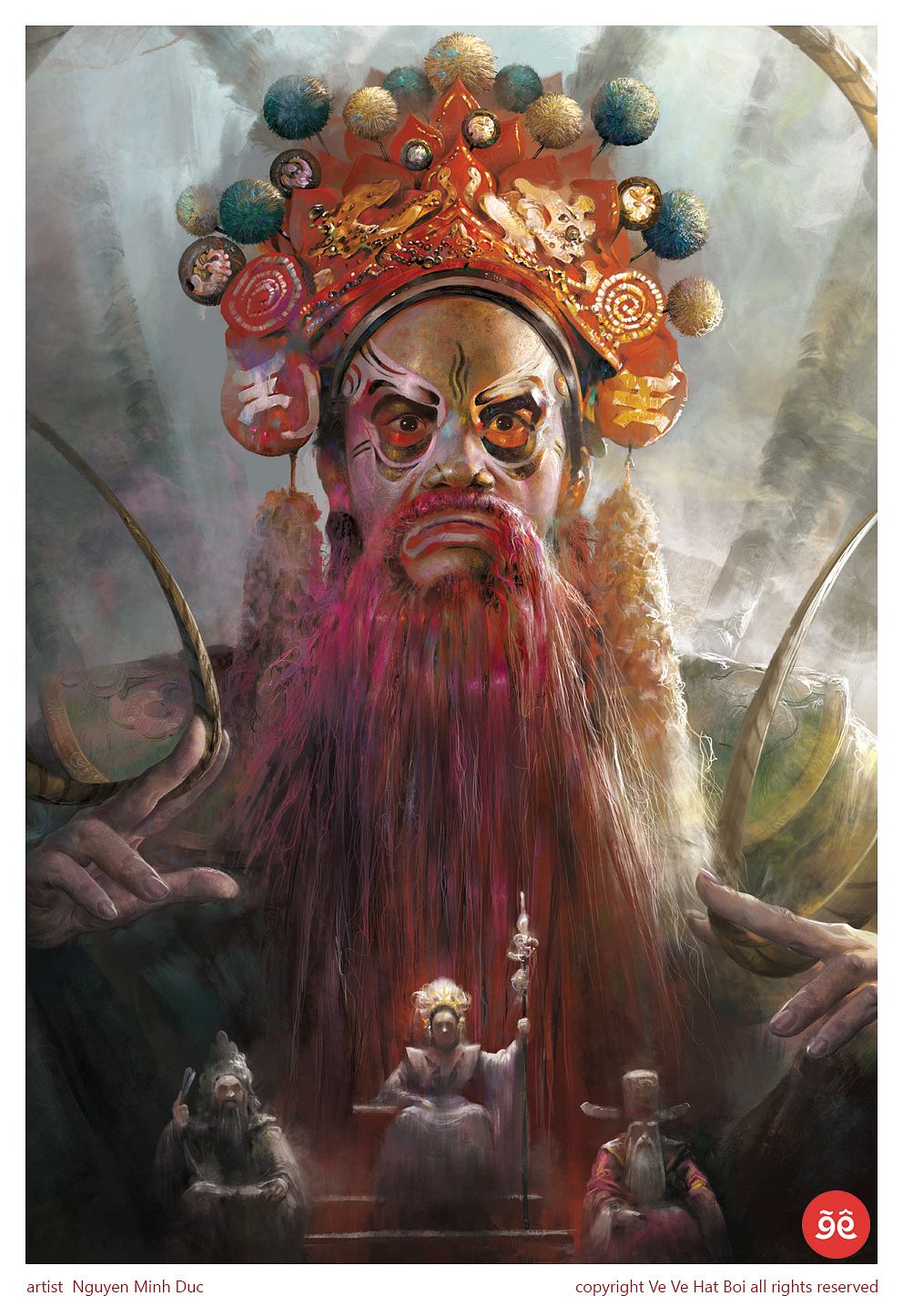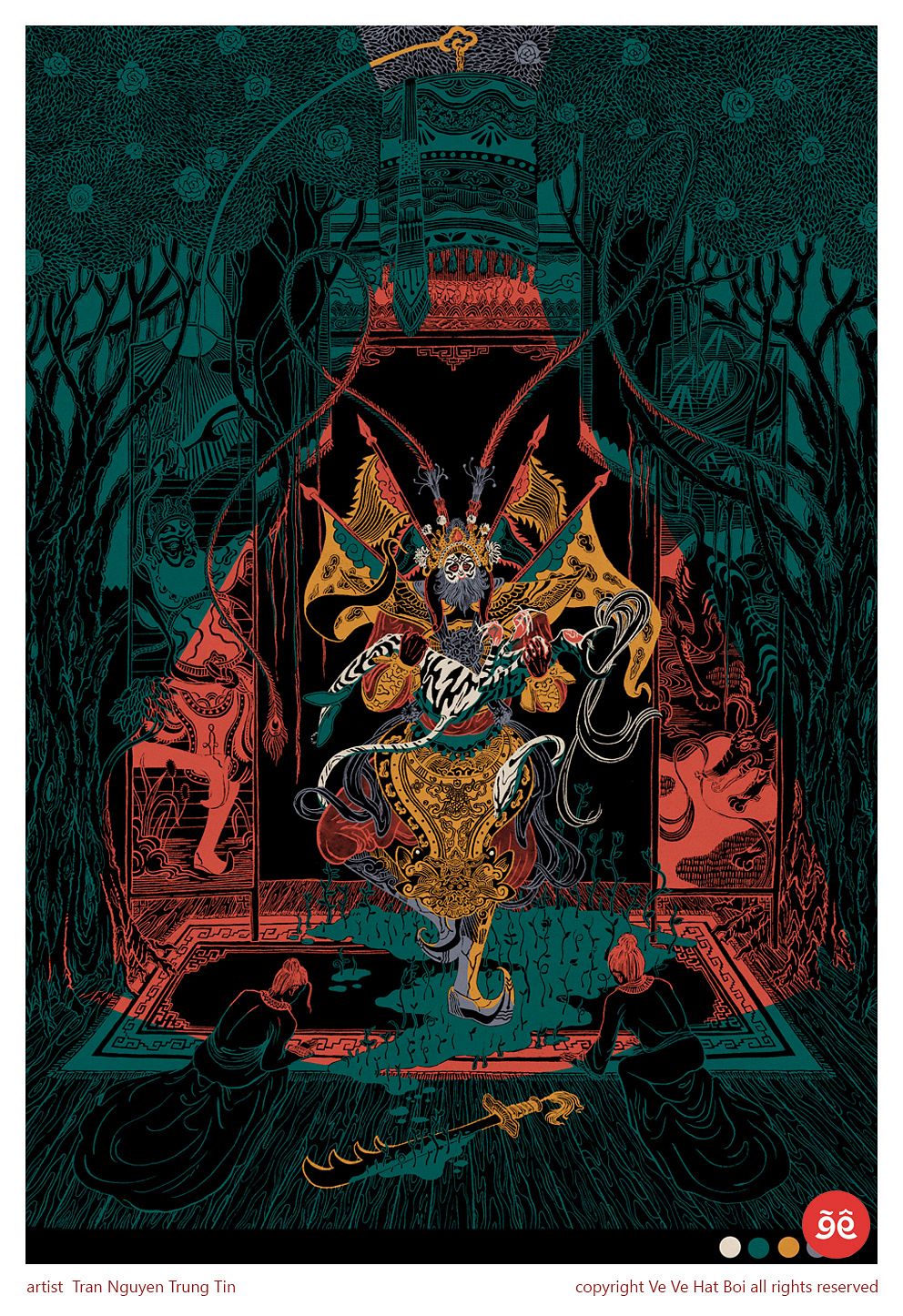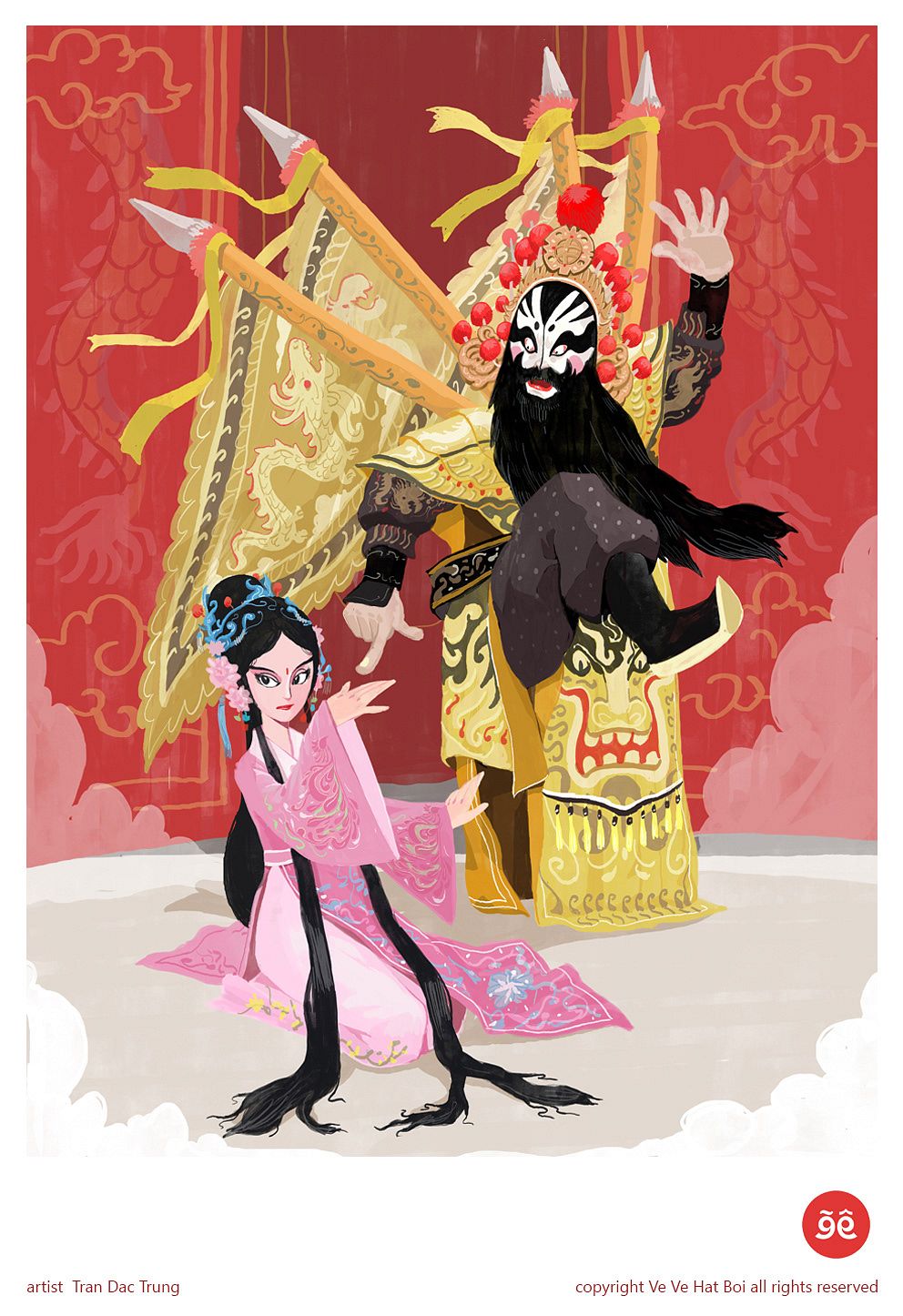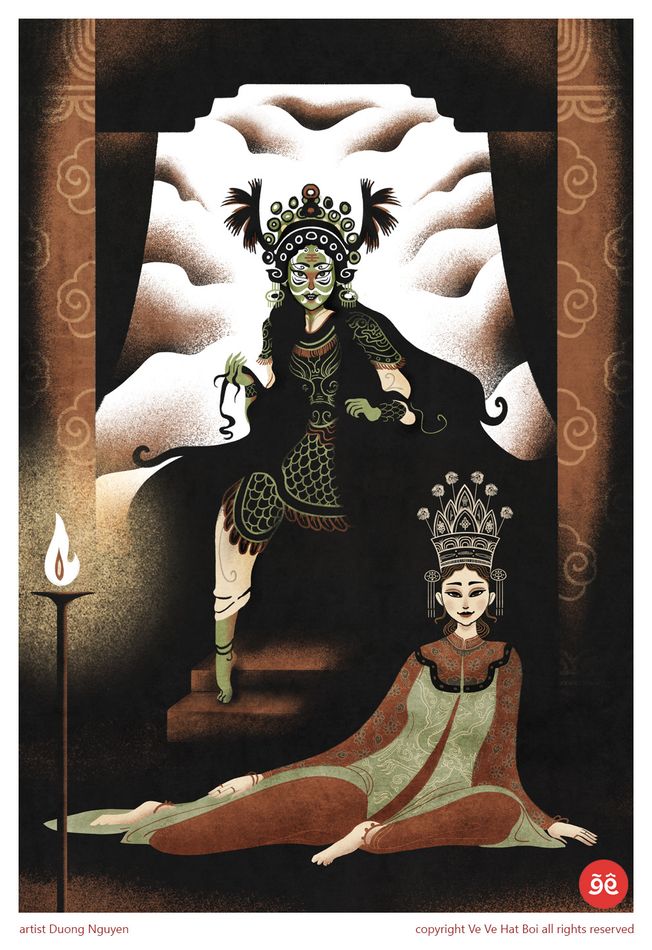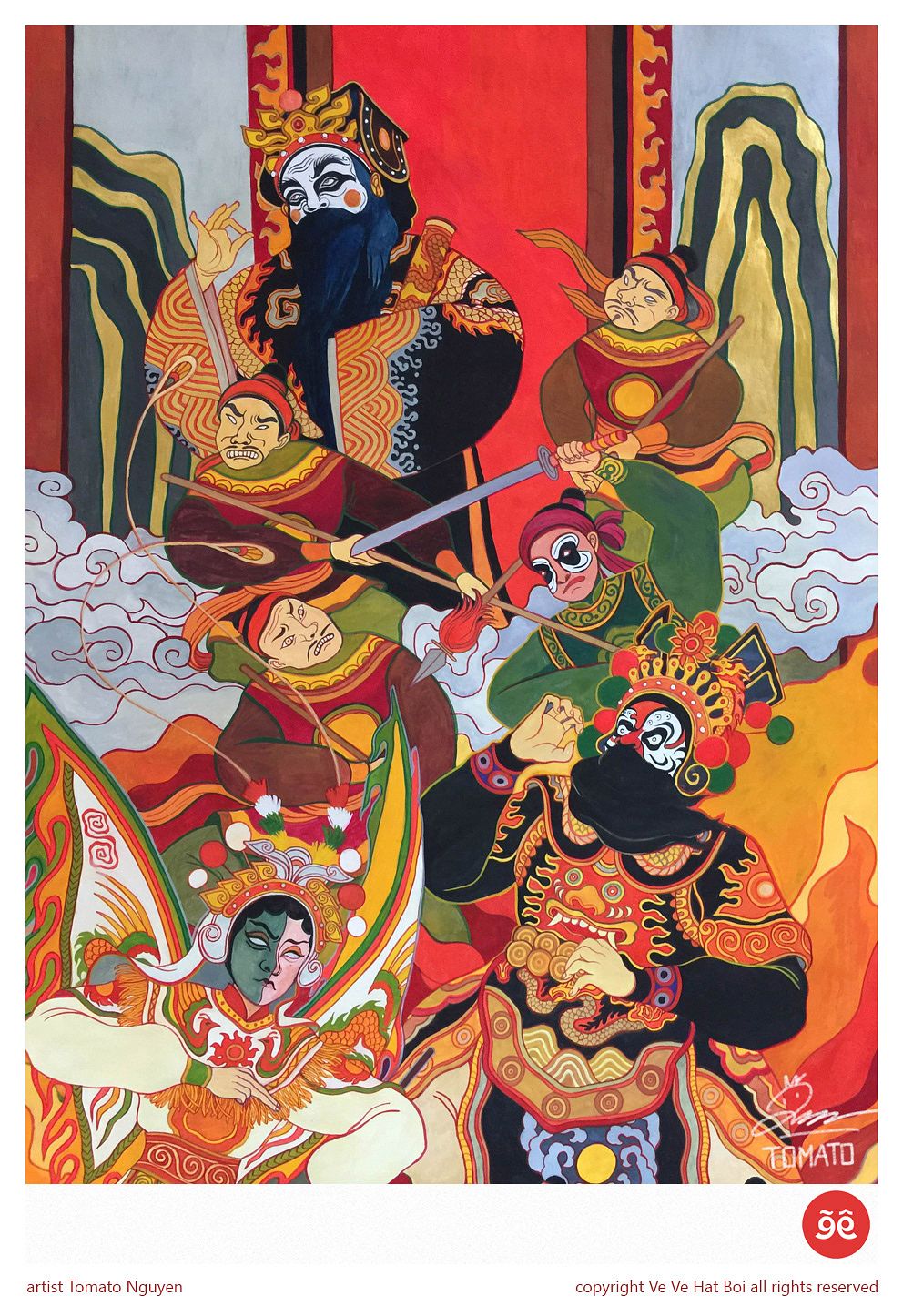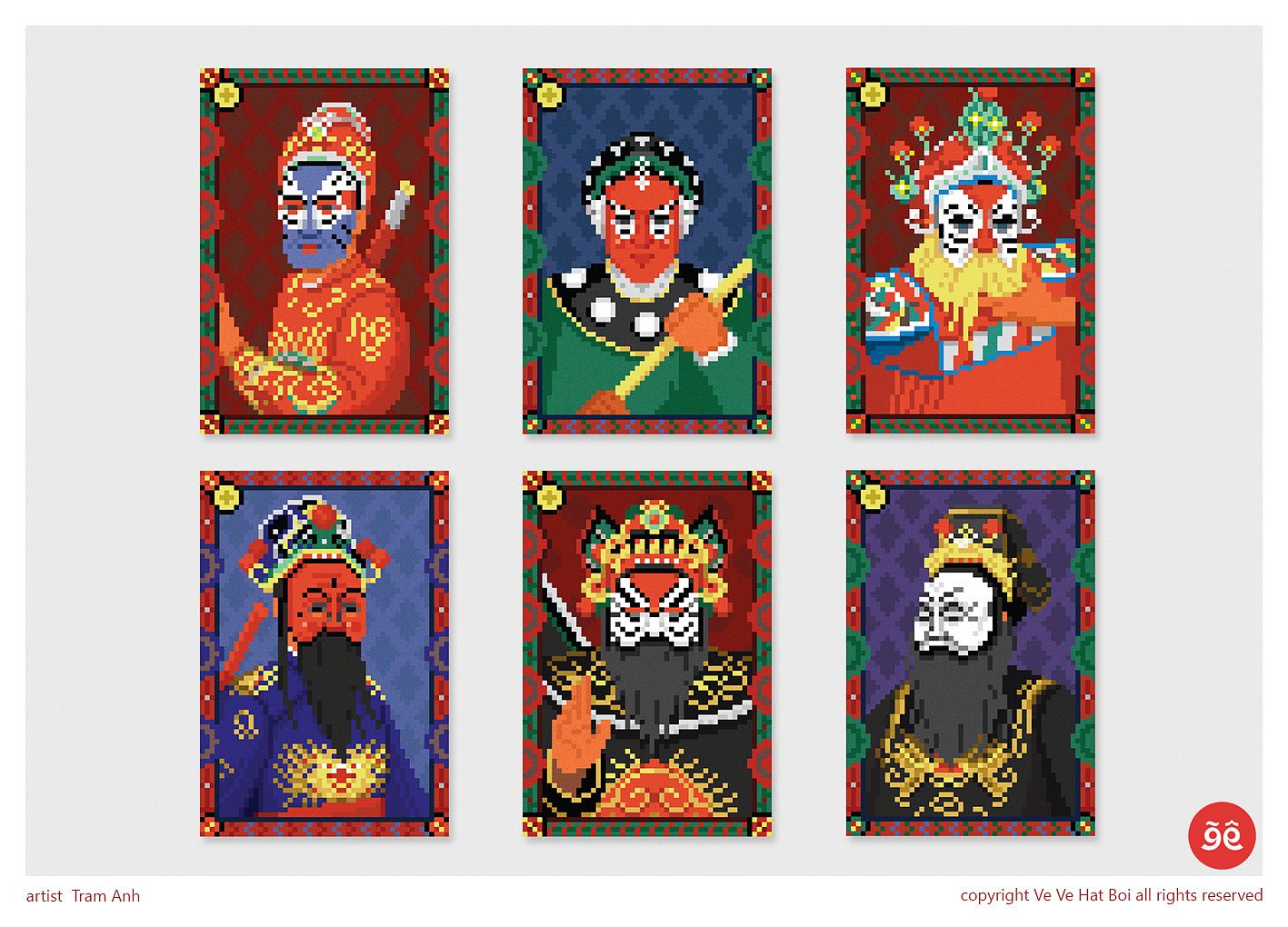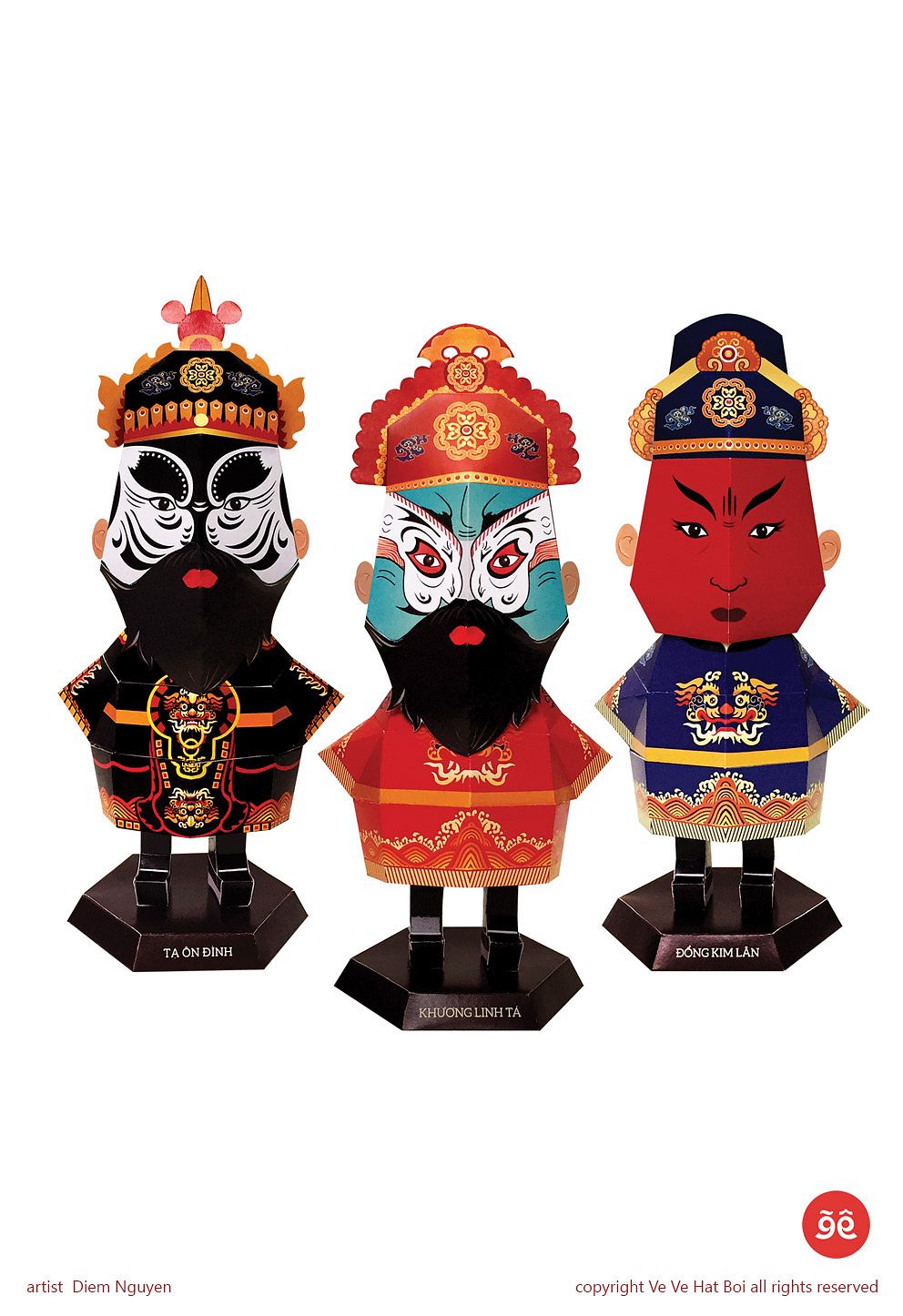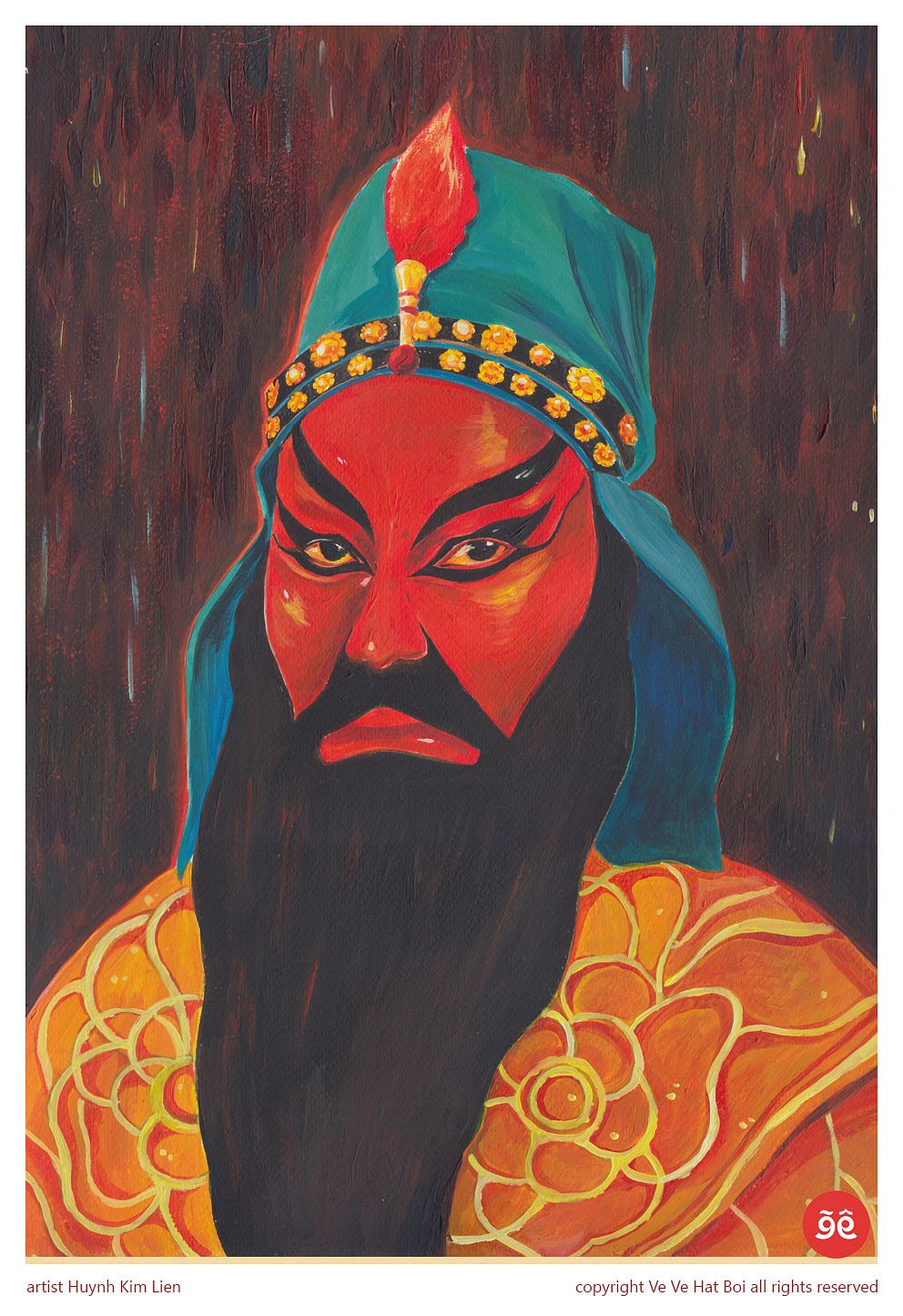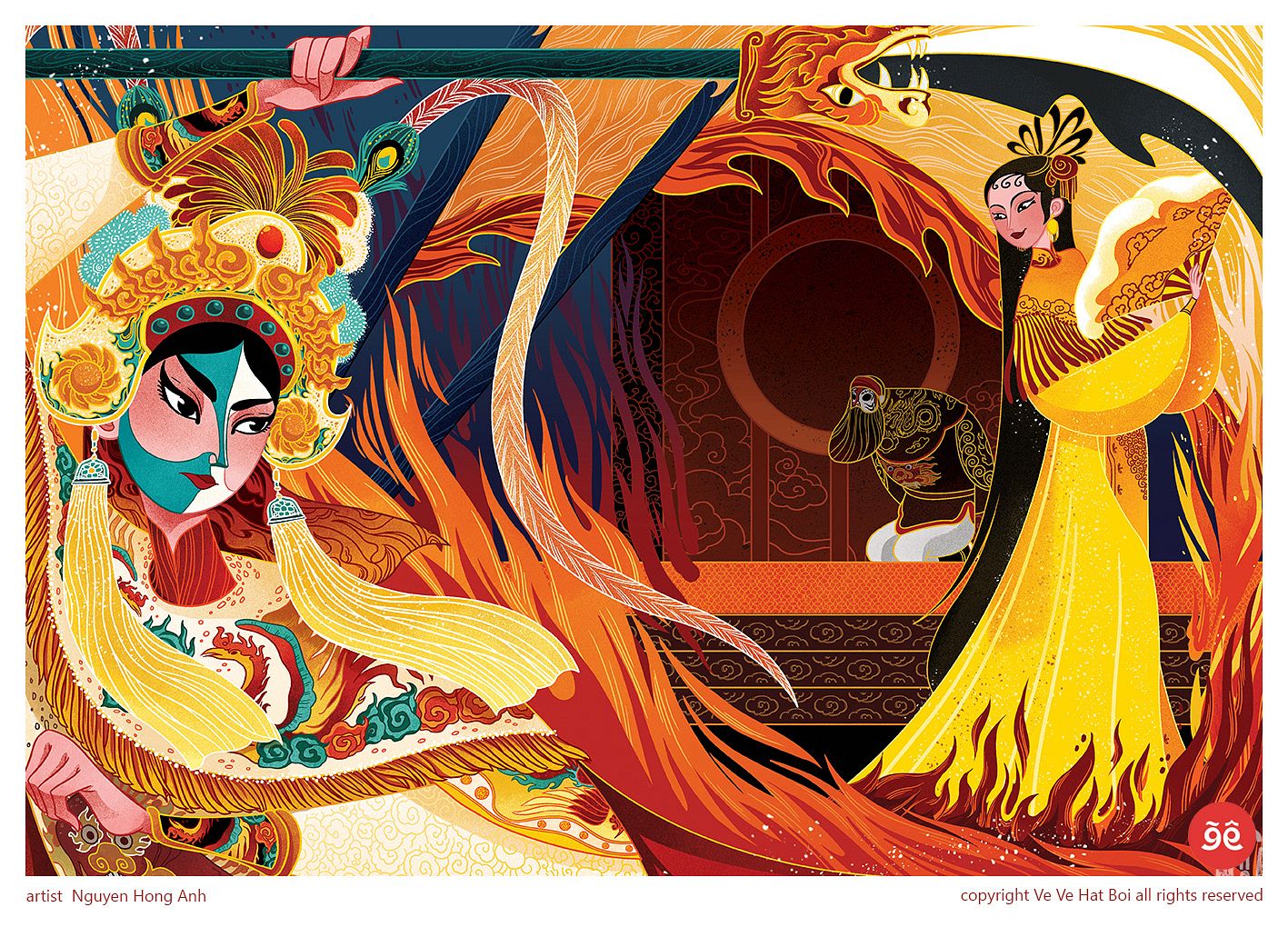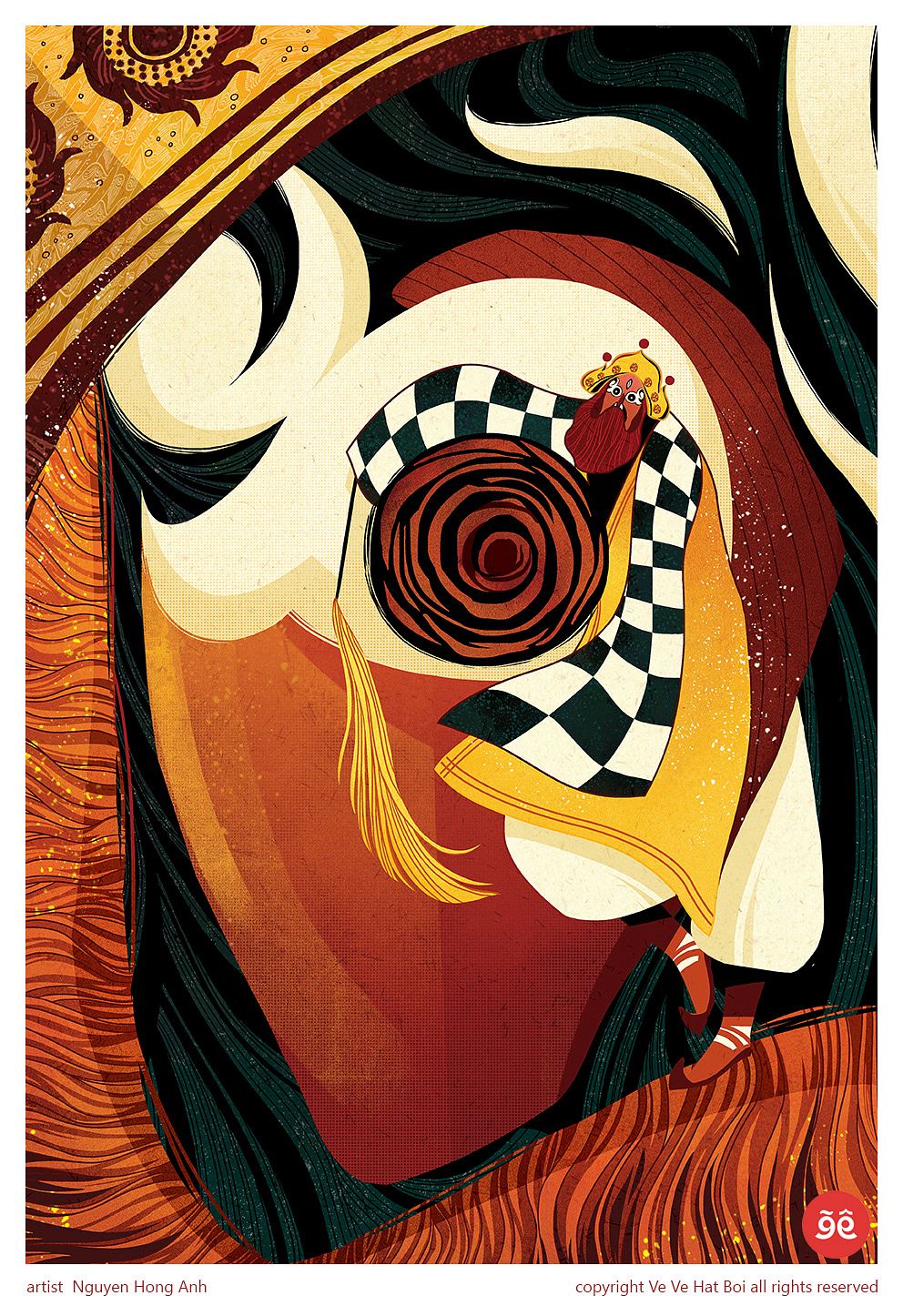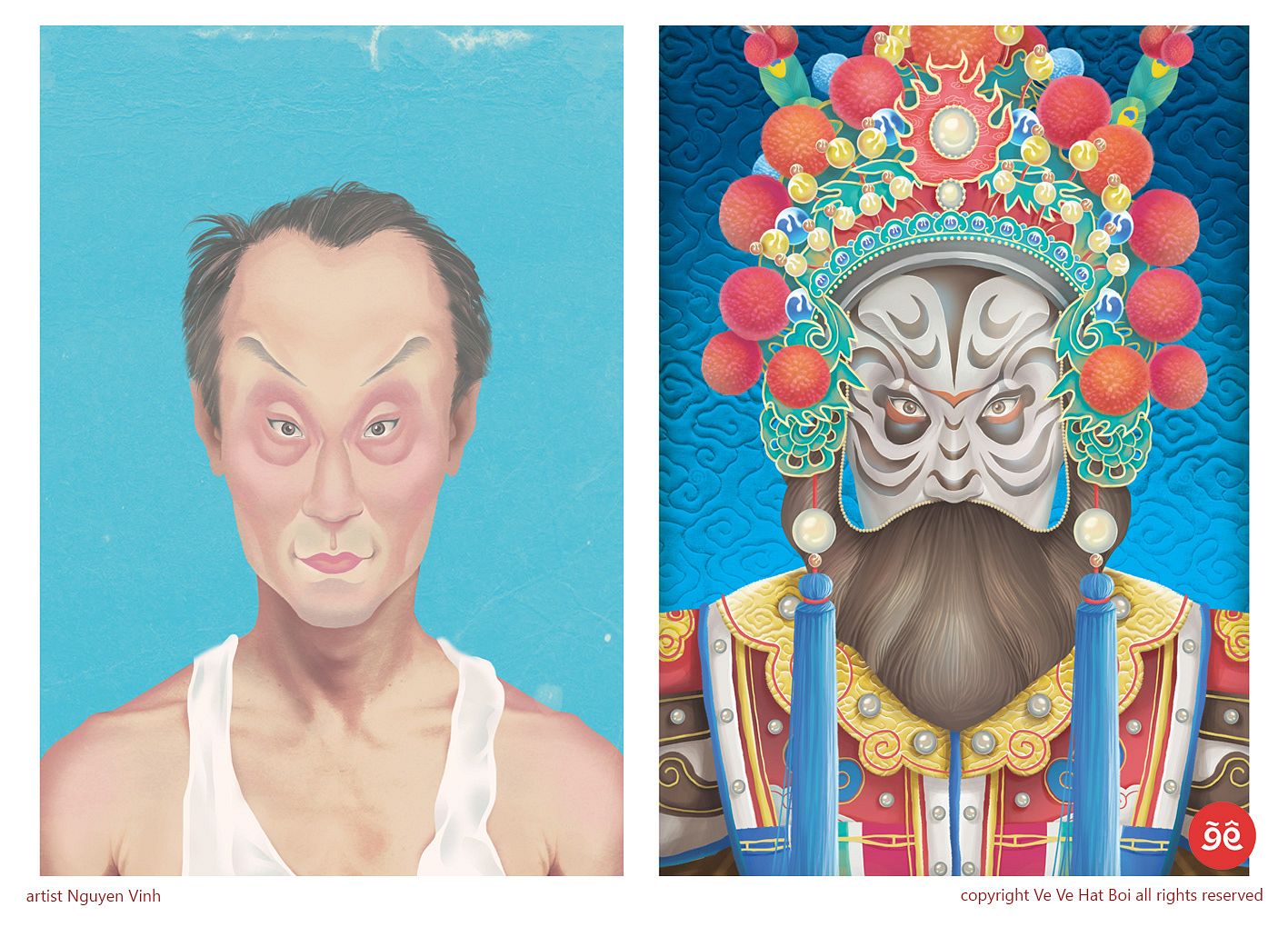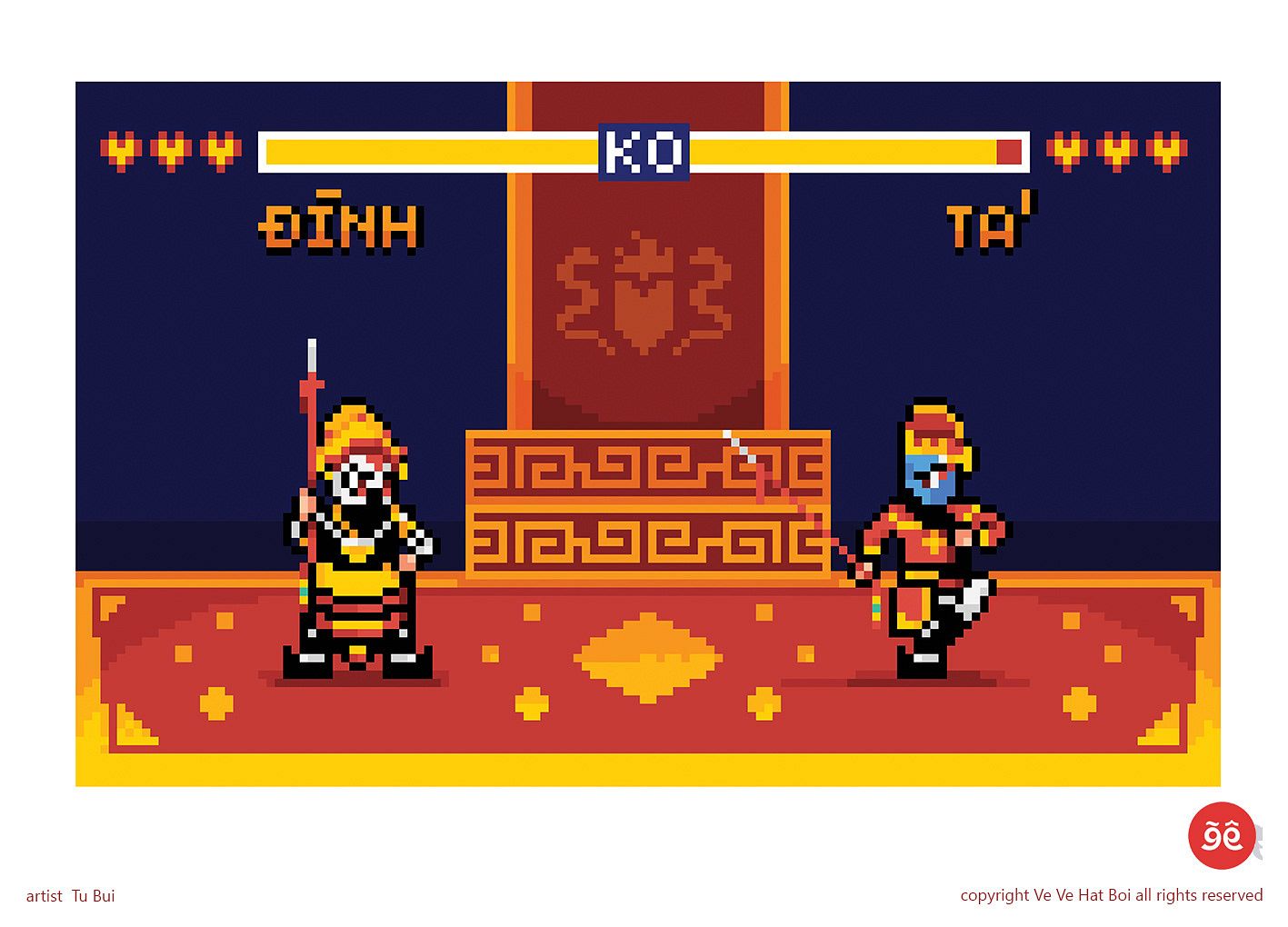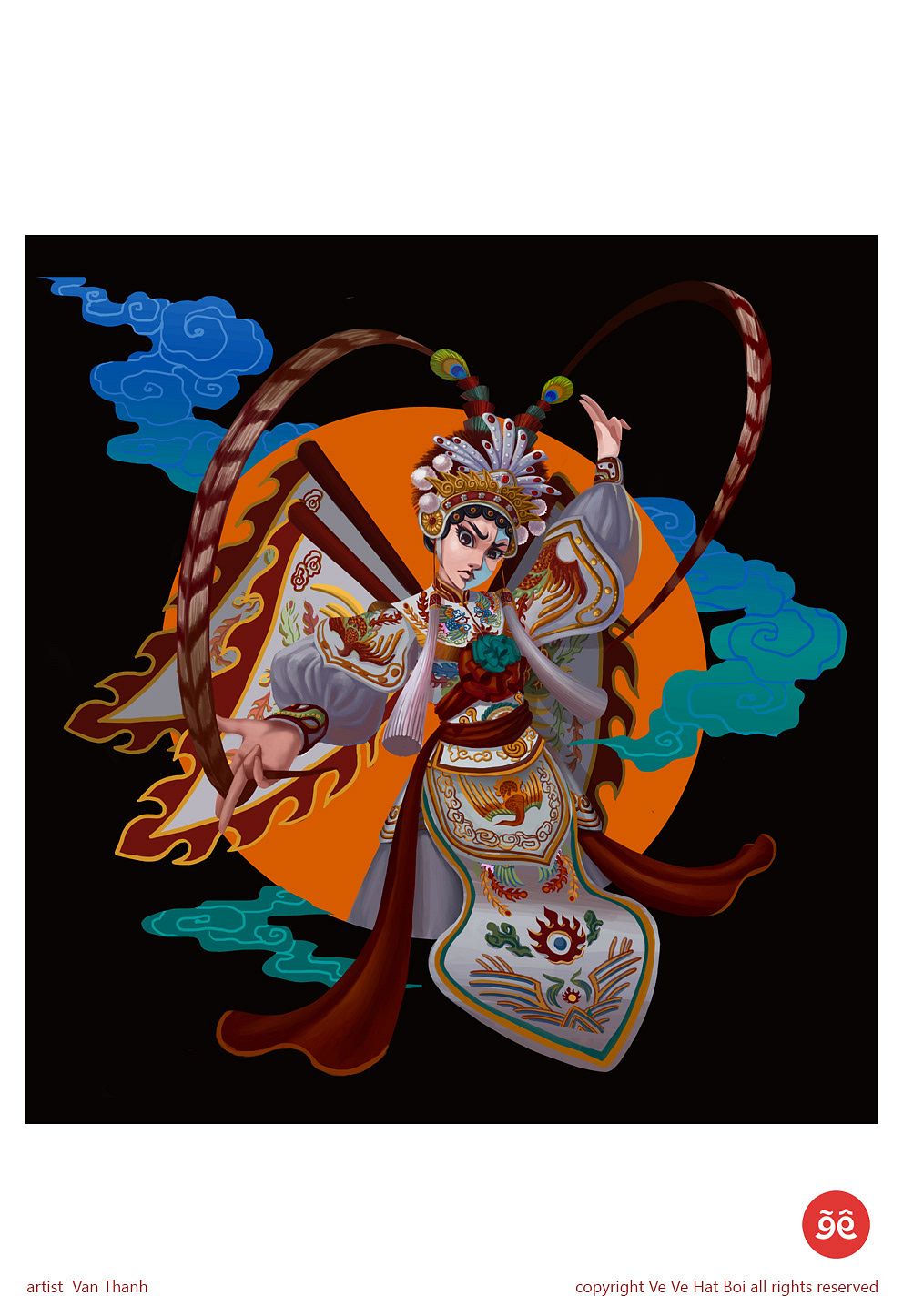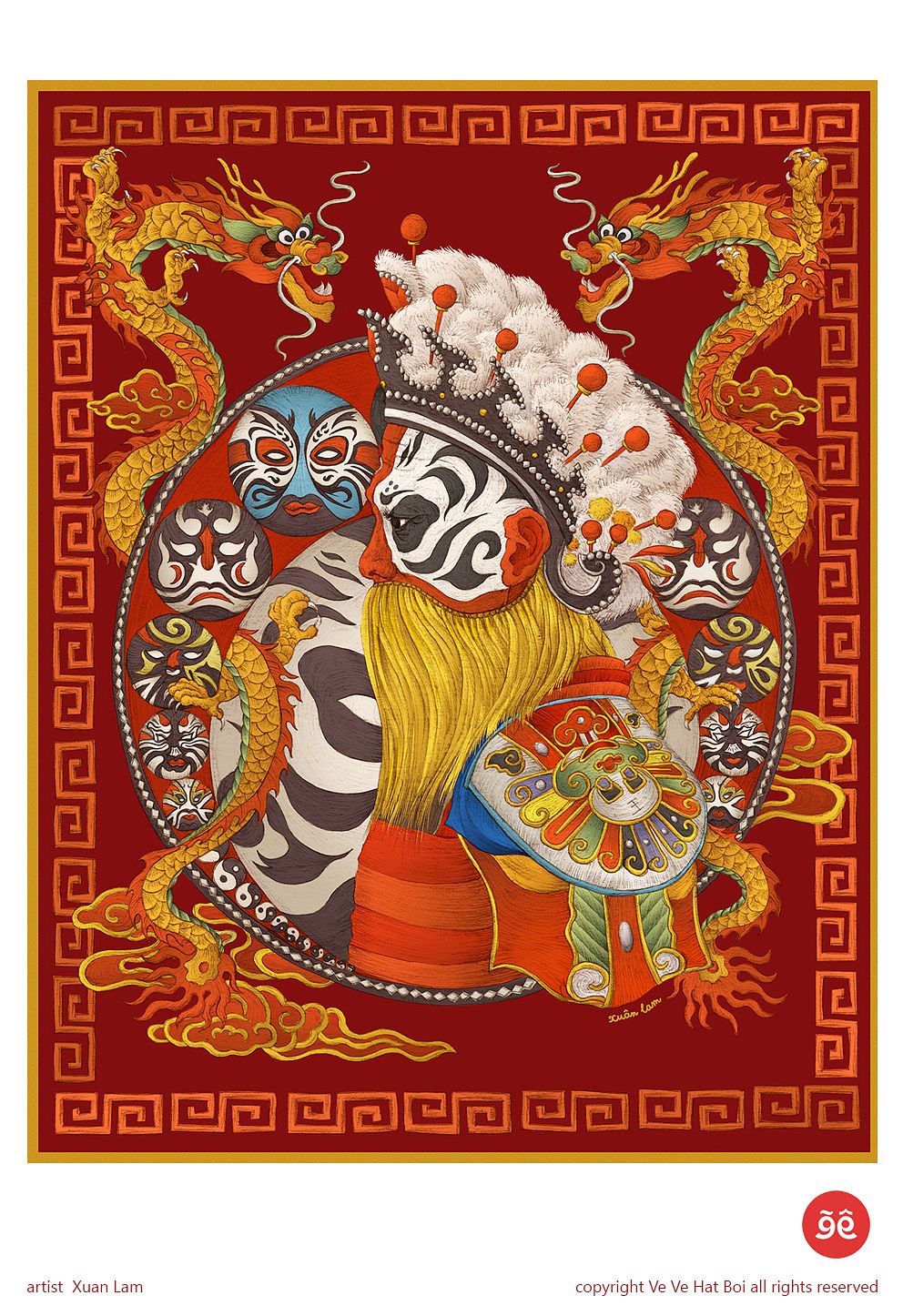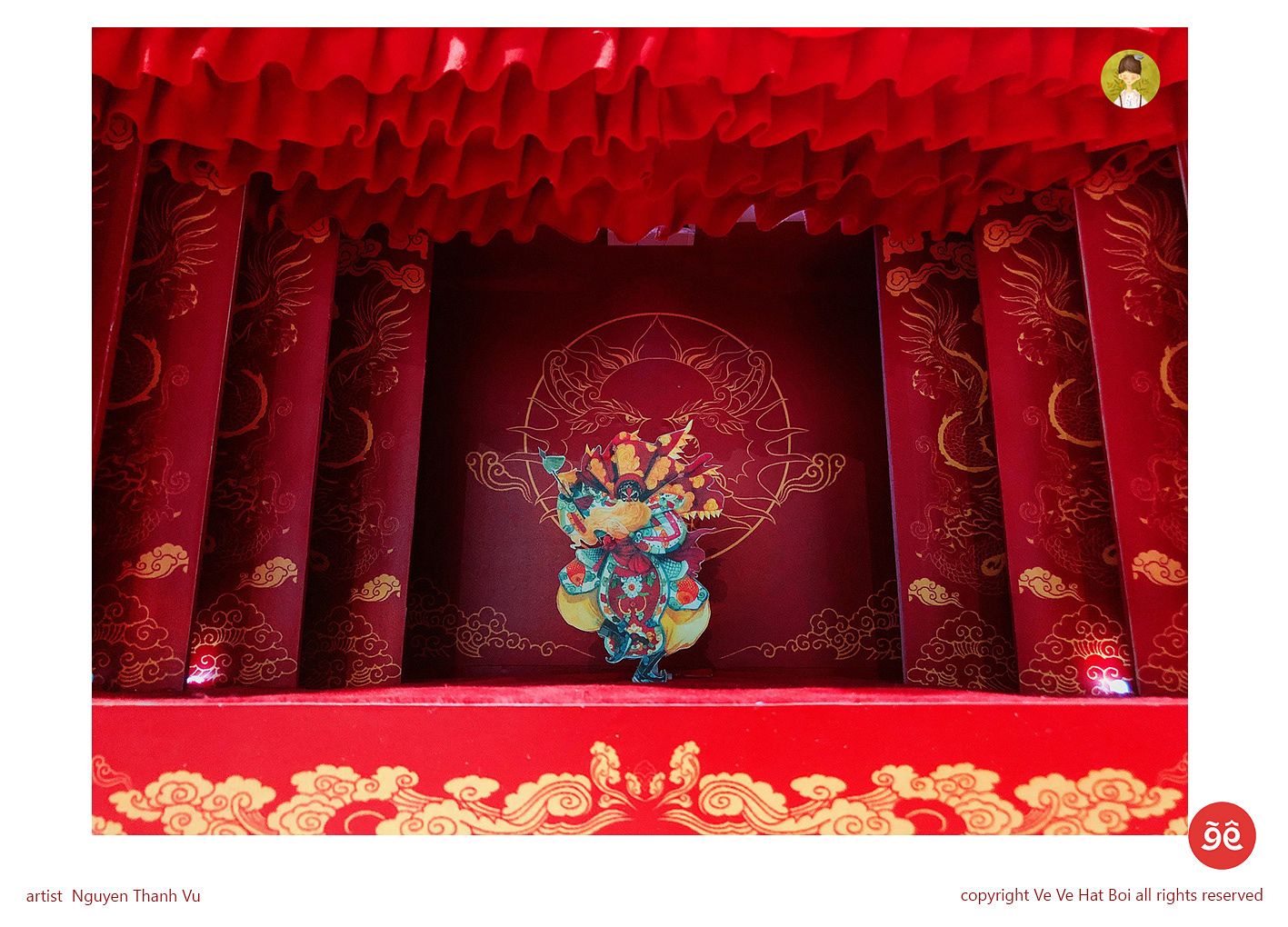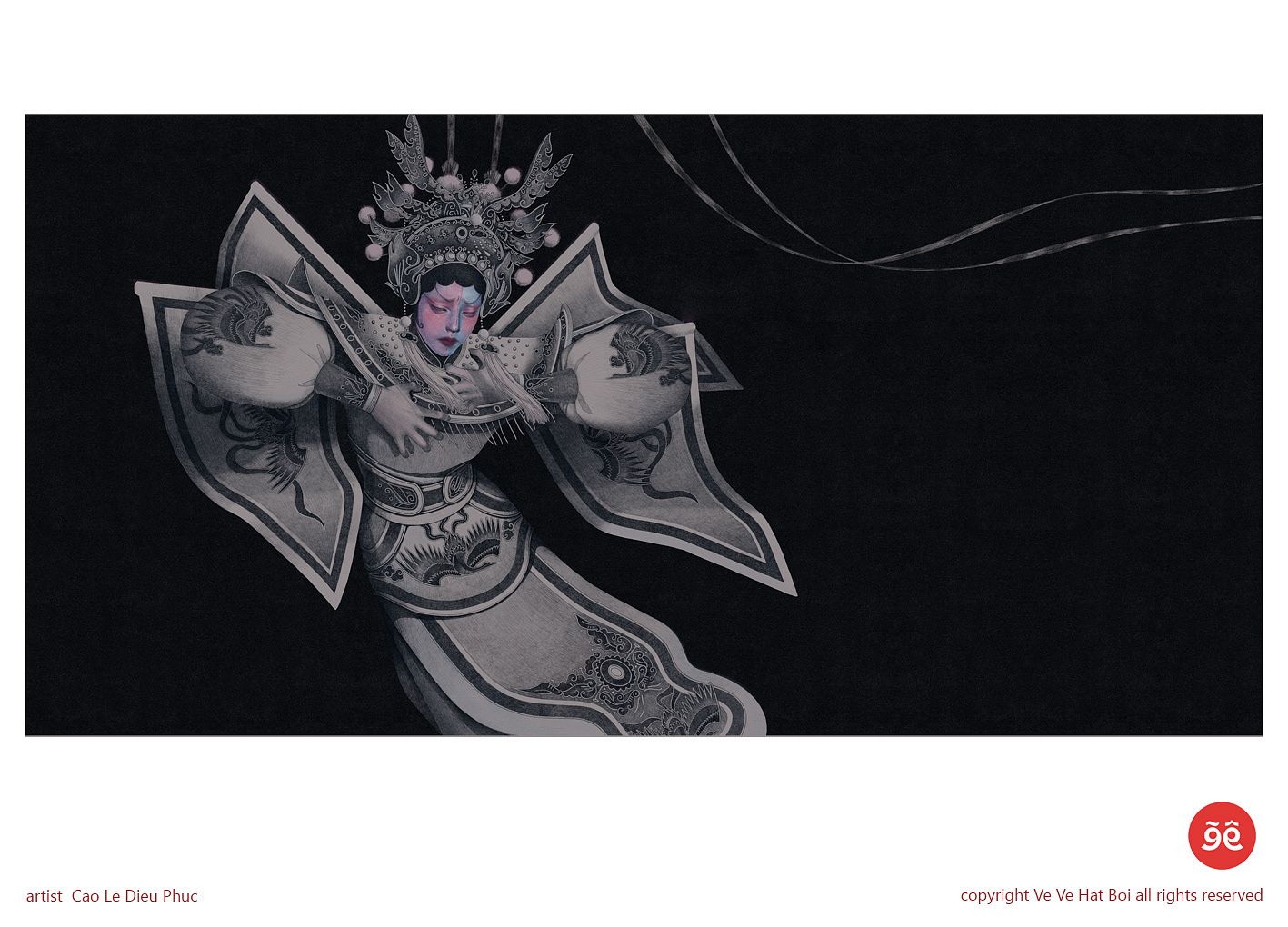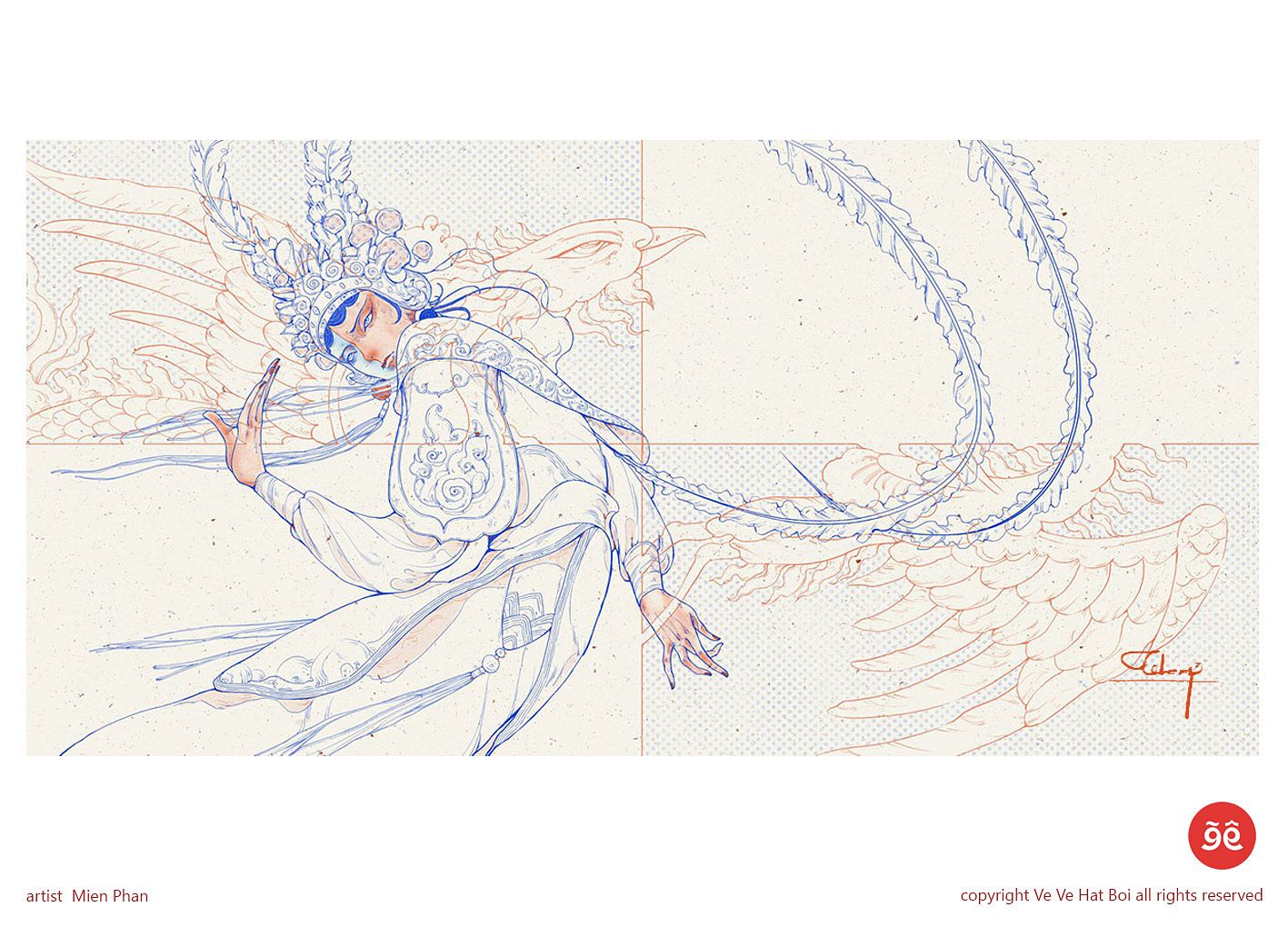 [Illustrations and videos courtesy of Ve Ve Hat Boi.]
---

Related Articles:
---