A kei truck, also called a kei-tora, is a mini-truck that is built to serve a variety of purposes in Japan.
Spoon & Tamago shares that, thanks to their practical size and flexibility, kei-tora are found throughout Asia, where they are used for agriculture, fishing, construction, fire-fighting and are even occasionally employed by farmers and hunters in the US. In a quirky alteration, some Japanese landscapers have also turned these vehicles into pop-up gardens.
The Kei Truck Garden Contest is held annually nationwide by the Japan Federation of Landscape Contractors. During the event, which takes place in areas like Osaka and Hanshin, landscape artists show off their gardening creativity within a set time in a competition to see who is the best portable artist-gardener.
According to the culture site, gardens are judged on their planning, expression, design, execution and environment.
Scroll down to see some inspiring pop-up gardens if you're interested in gardening but don't have much space to work with.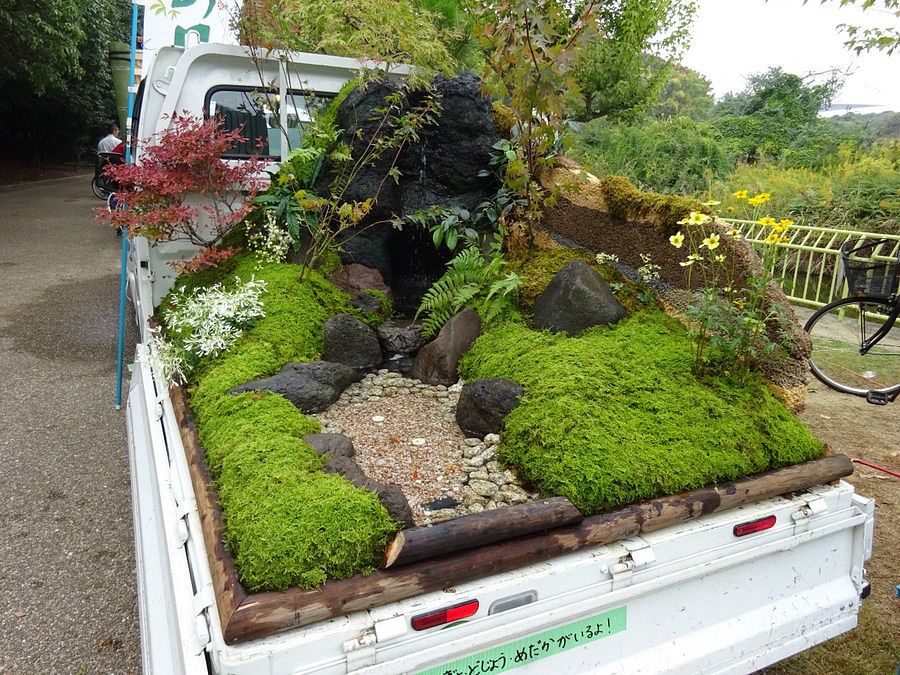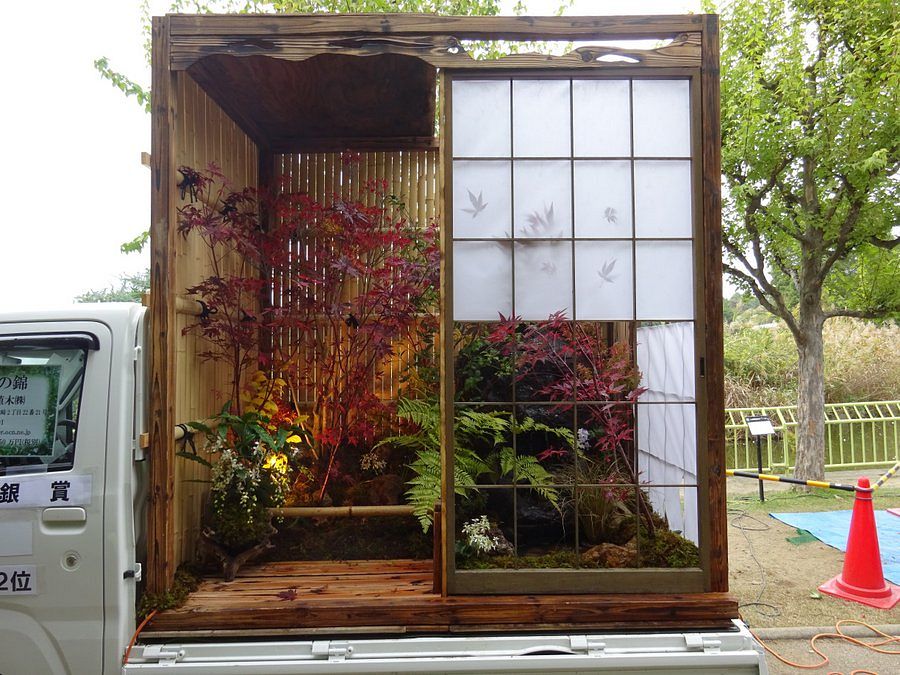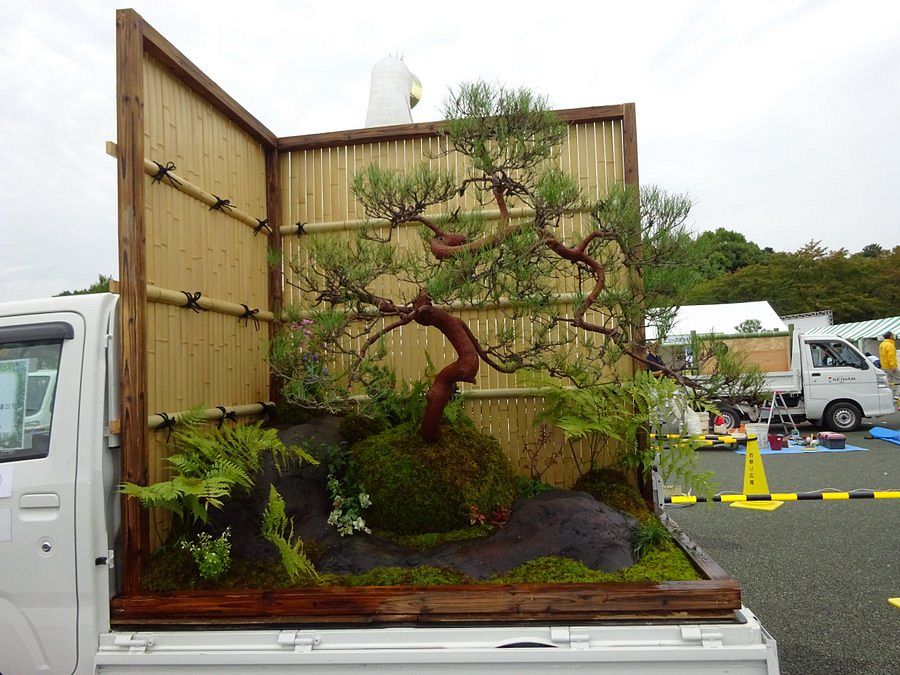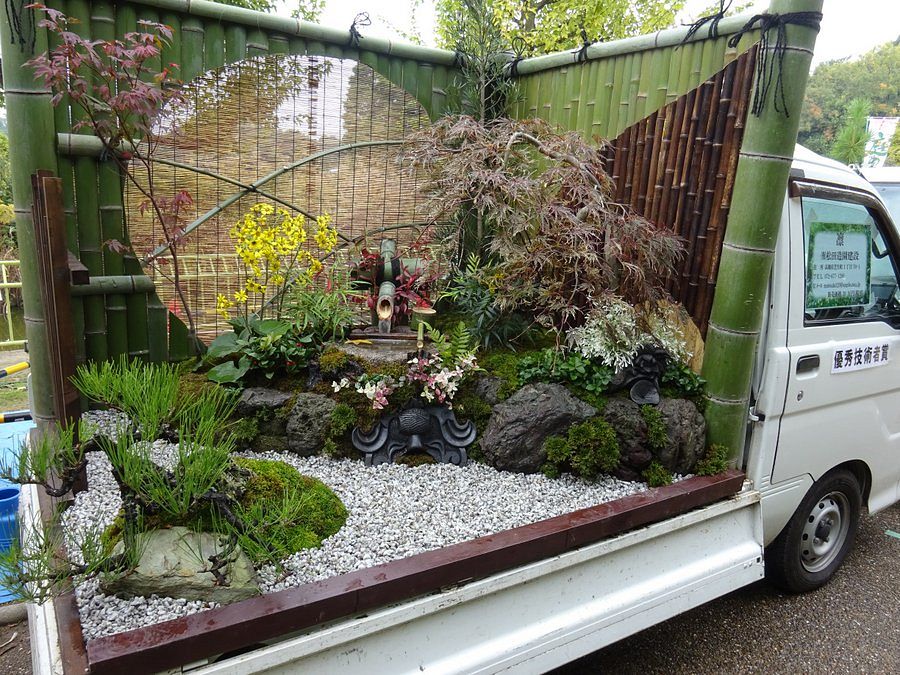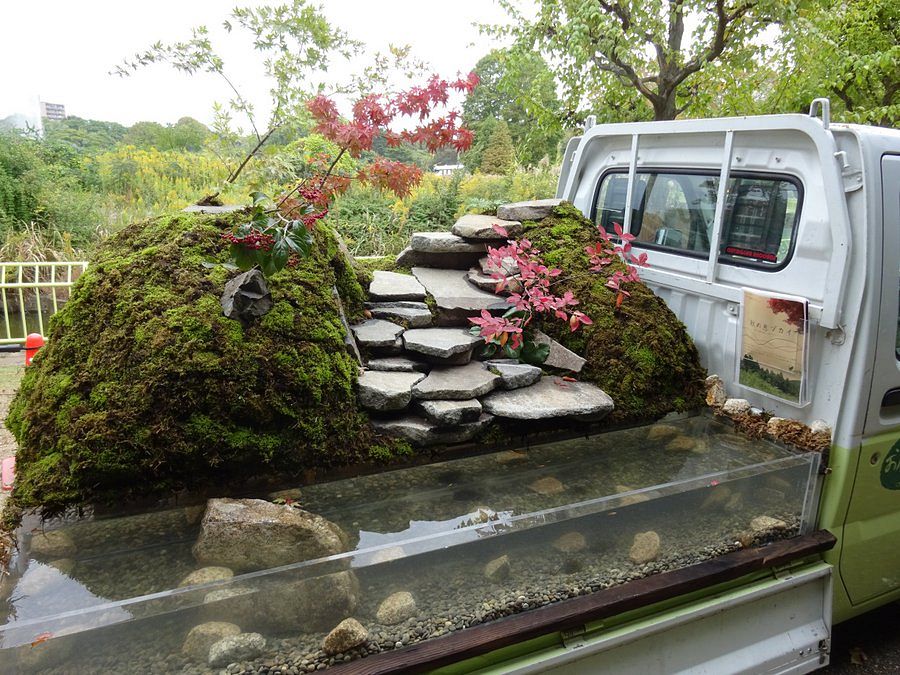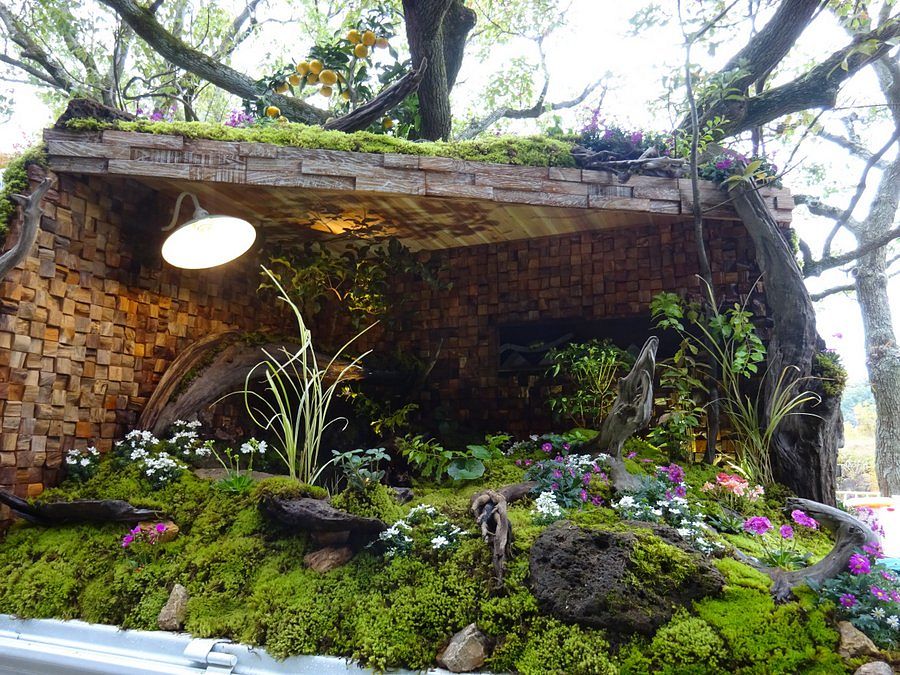 [Photos via Spoon & Tamago]
---

Related Articles:
---