If you're looking for a peaceful escape not far from the city, District 12's Khanh An Monastery is just the place for you.
In a recent photo feature, Tuoi Tre takes readers on a weekend getaway to a Buddhist monastery – Khanh An Monastery – on the outskirts of Saigon. Apart from its suburban location, Khanh An stands out among Saigon's scores of Buddhist venues thanks to its Japanese-inspired architecture that uses muted colors and East Asian design motifs.
It was established in 1905 as a modest pagoda by founding monk, Tri Hien. District 12 wasn't even part of Saigon at the time and the pagoda only catered to the spiritual needs of residents of the nearby An Loc Dong and Hanh Phu villages.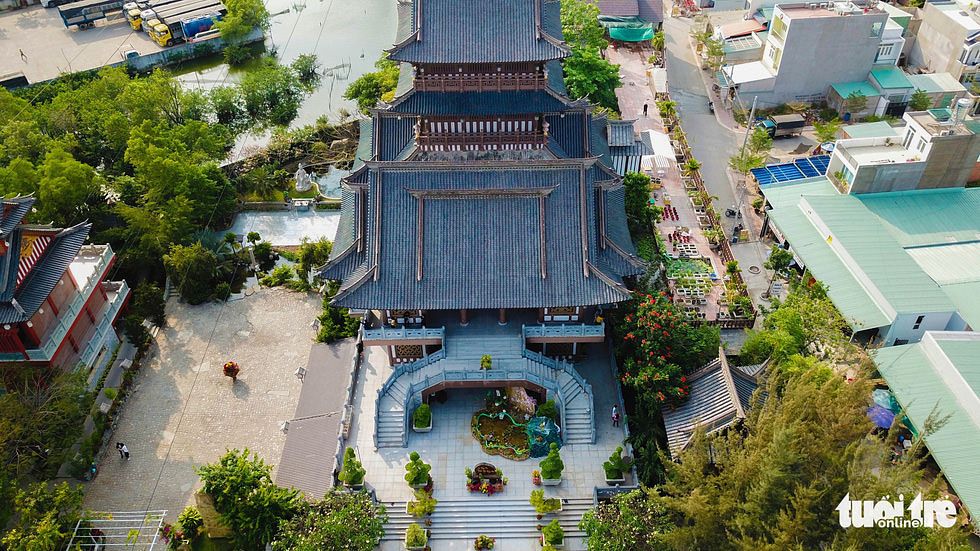 A wealthy family in the region later gifted the monks six hectares of land to transform it into a more spacious worshipping area. As it was the only public venue in the community, it used to bear witness to many an uprising by local revolutionists during the French occupation of Vietnam.
Due to this role, Khanh An was the frequent victim of fire and destruction carried out by French forces, which reduced the already-modest pagoda to a makeshift hut.
In 2006, however, it underwent a major renovation project, which was completed in 2016. The site was renamed Khanh An Monastery and now has space for Buddhist followers to stay and study scripture.
You can find the Khanh An Monastery at 1055/3D, Quoc Lo 1, An Phu Dong Ward, District 12.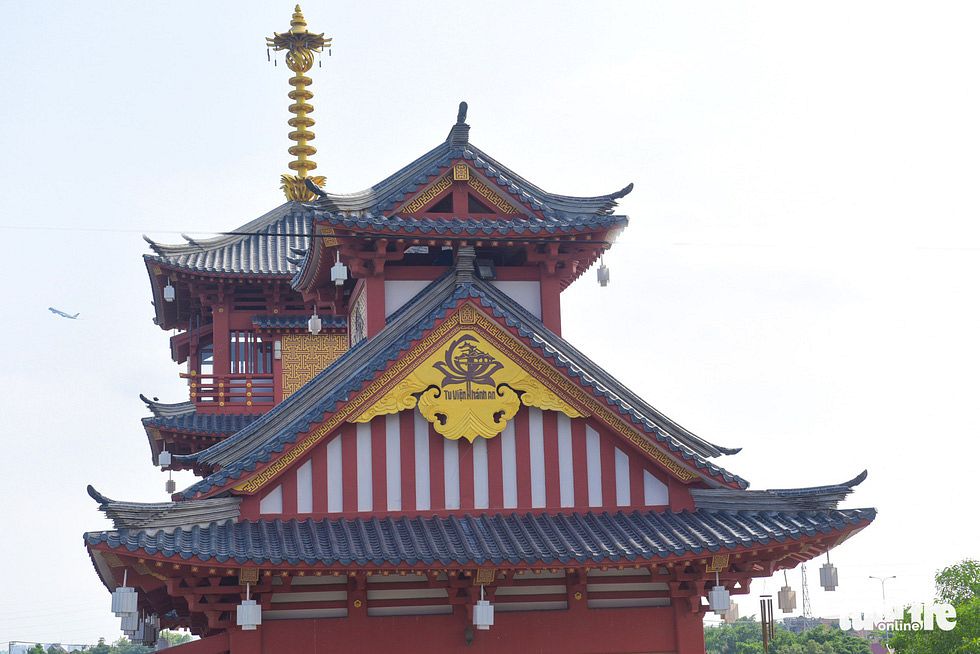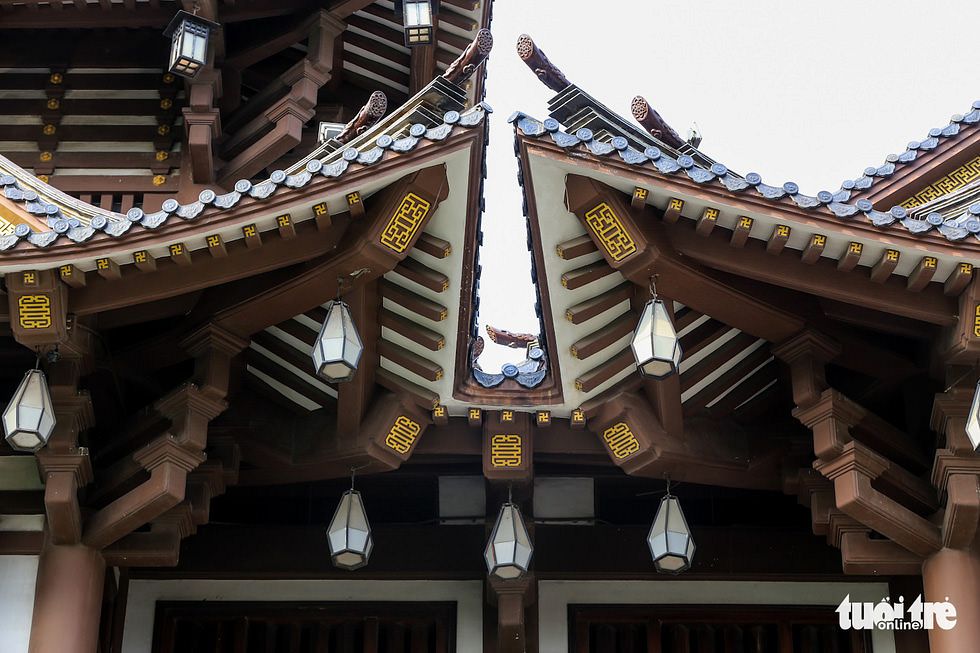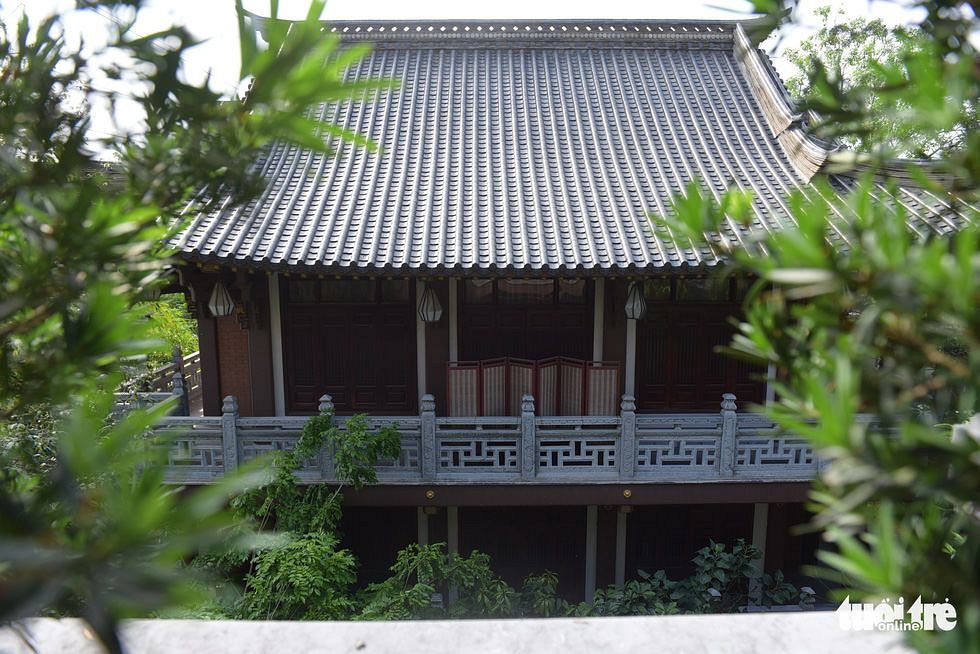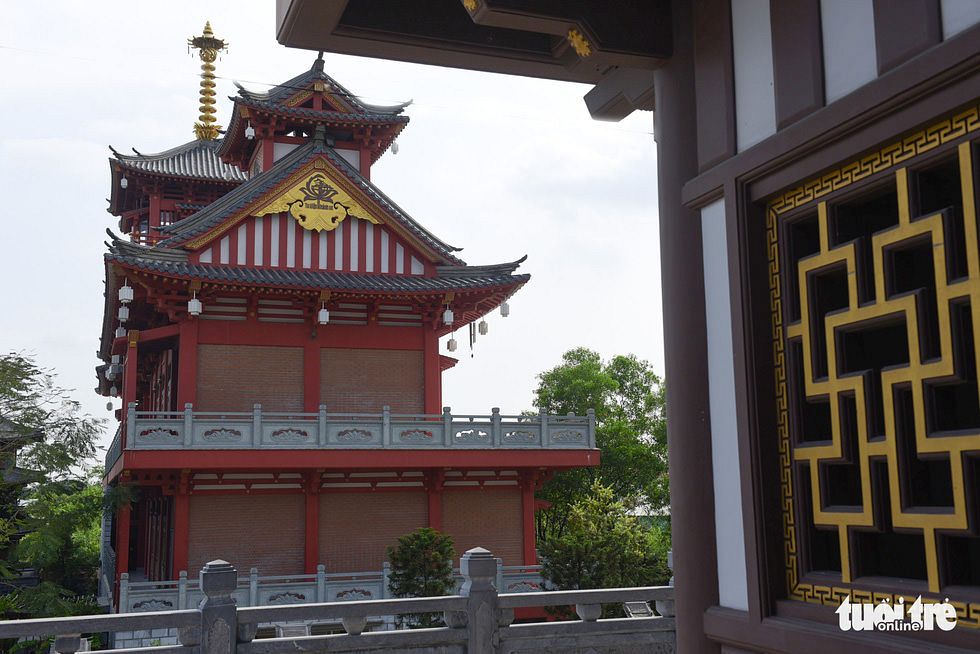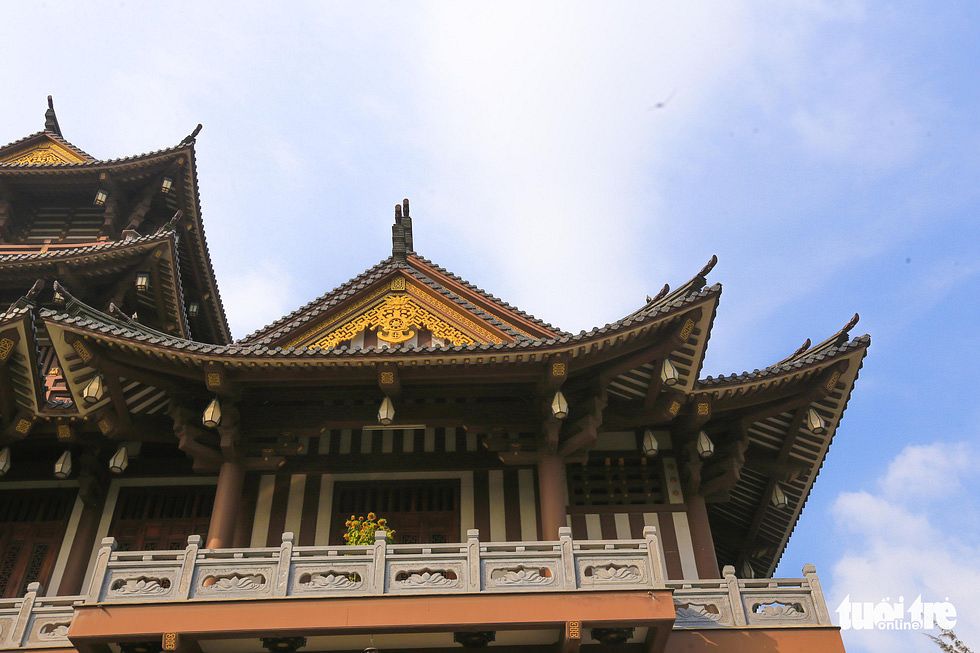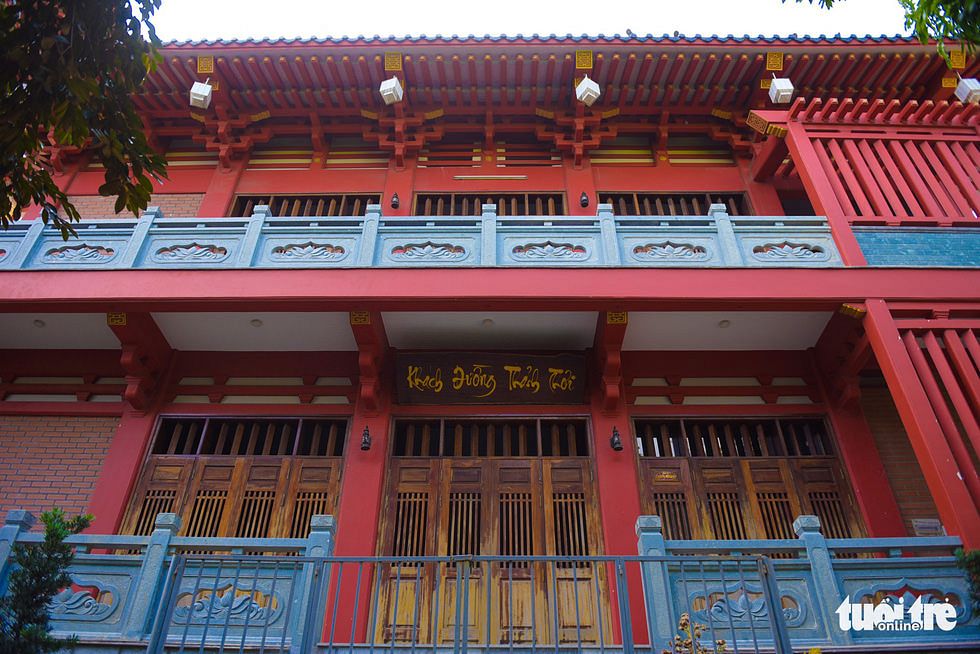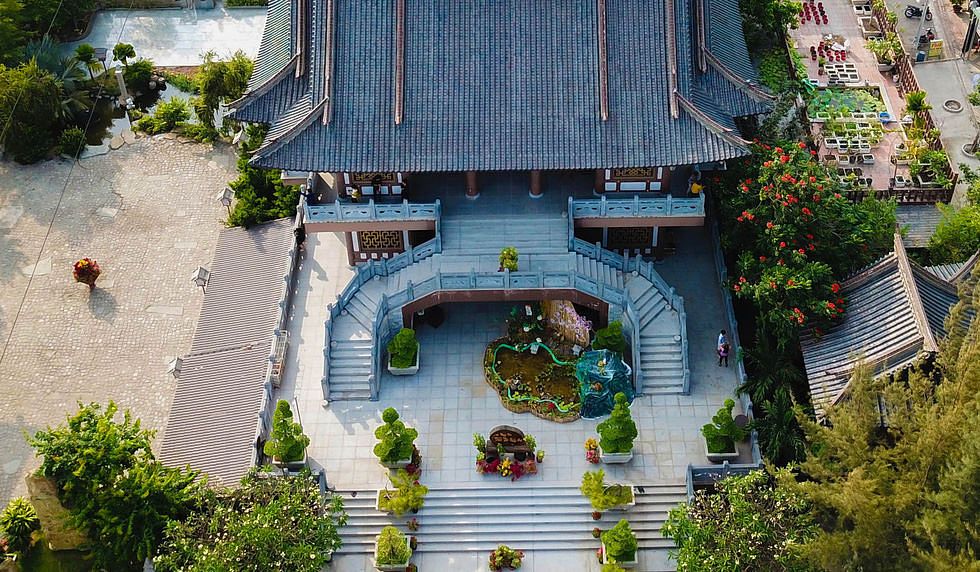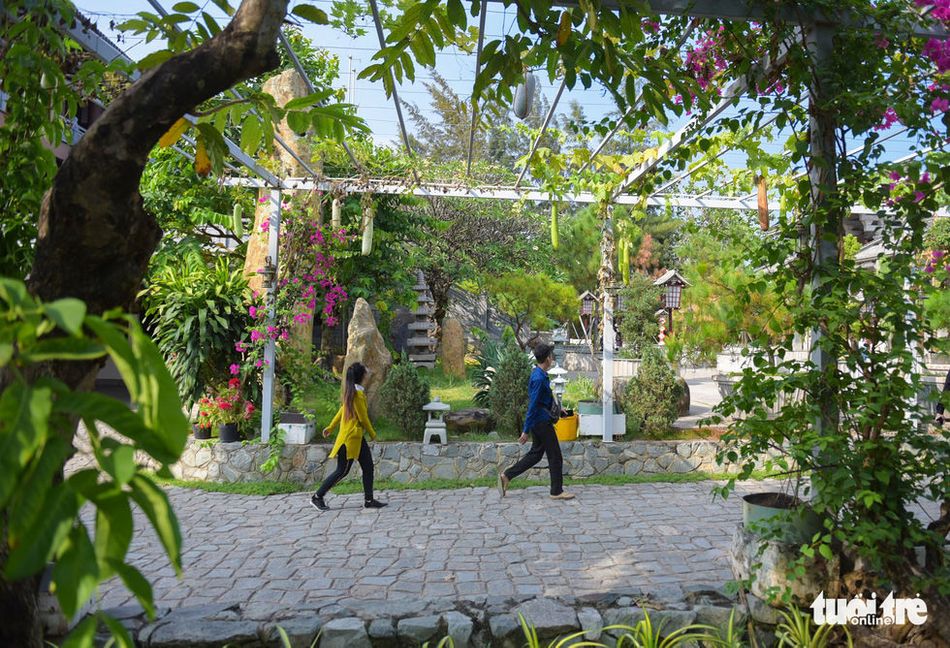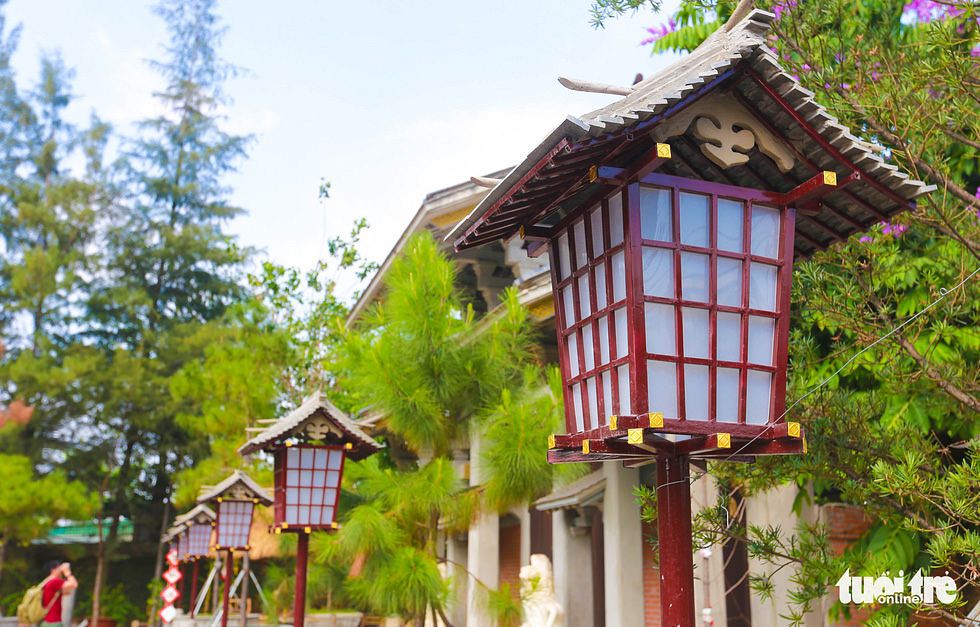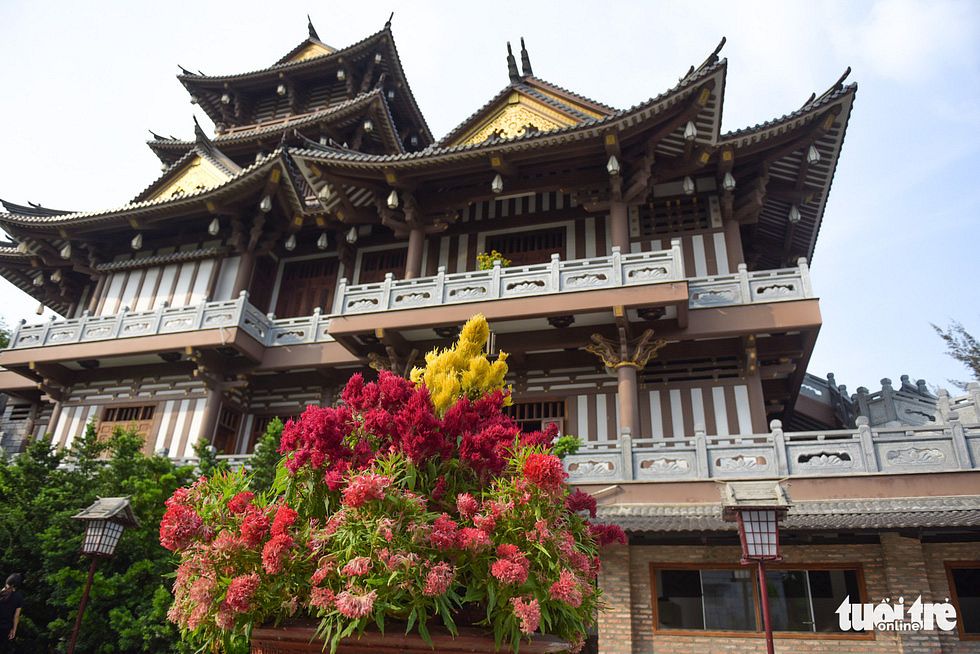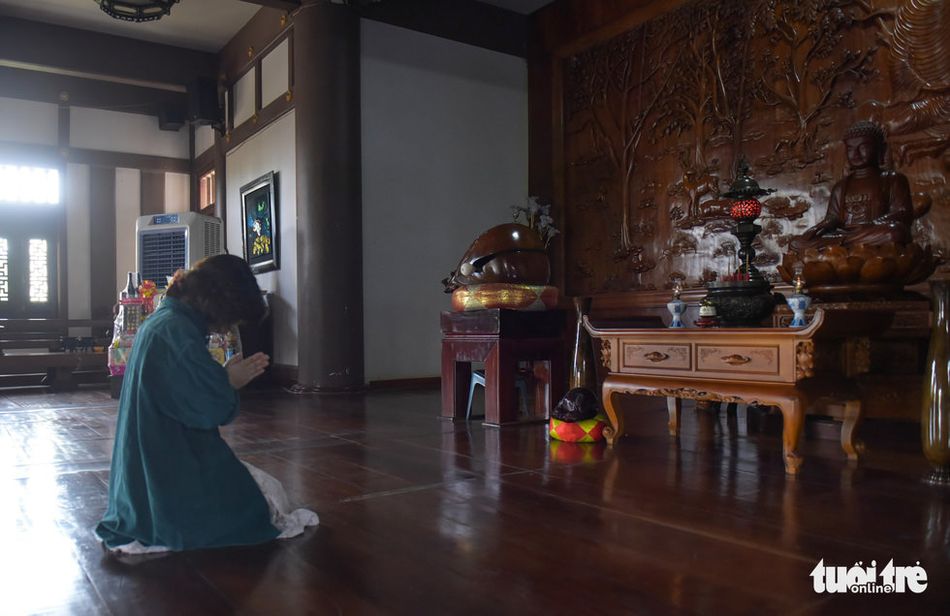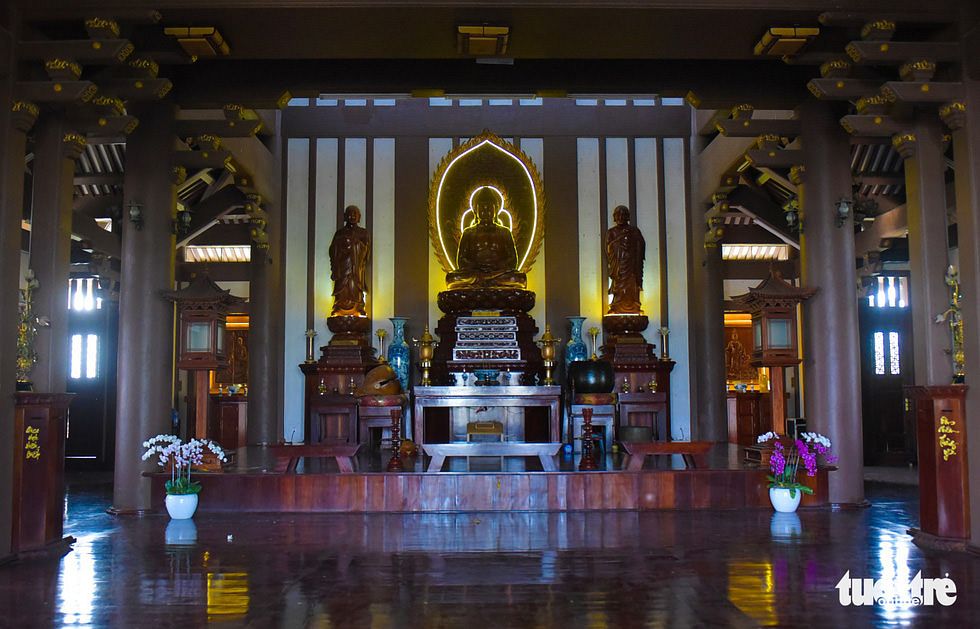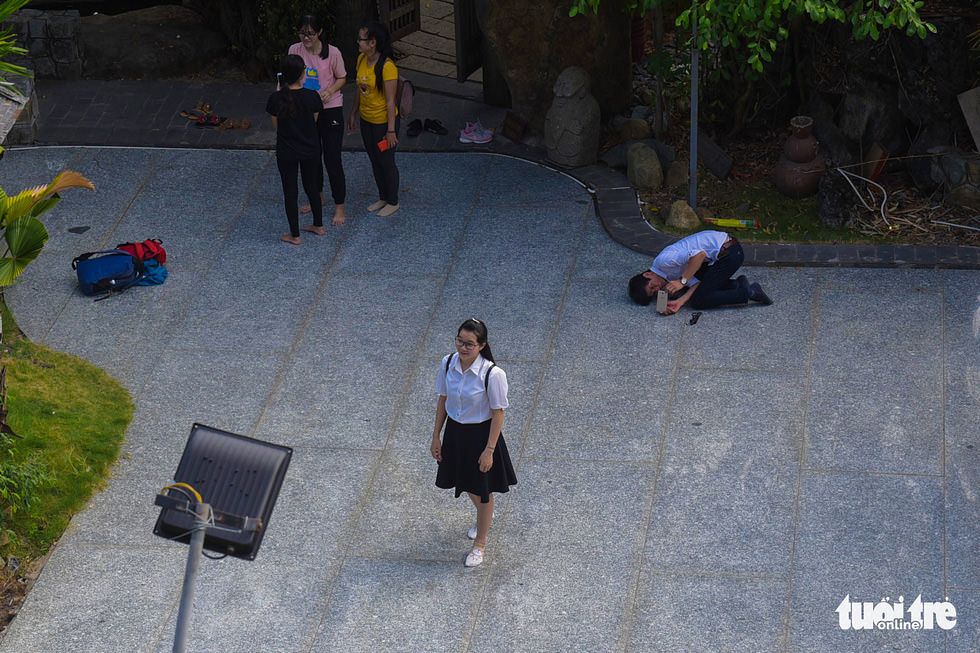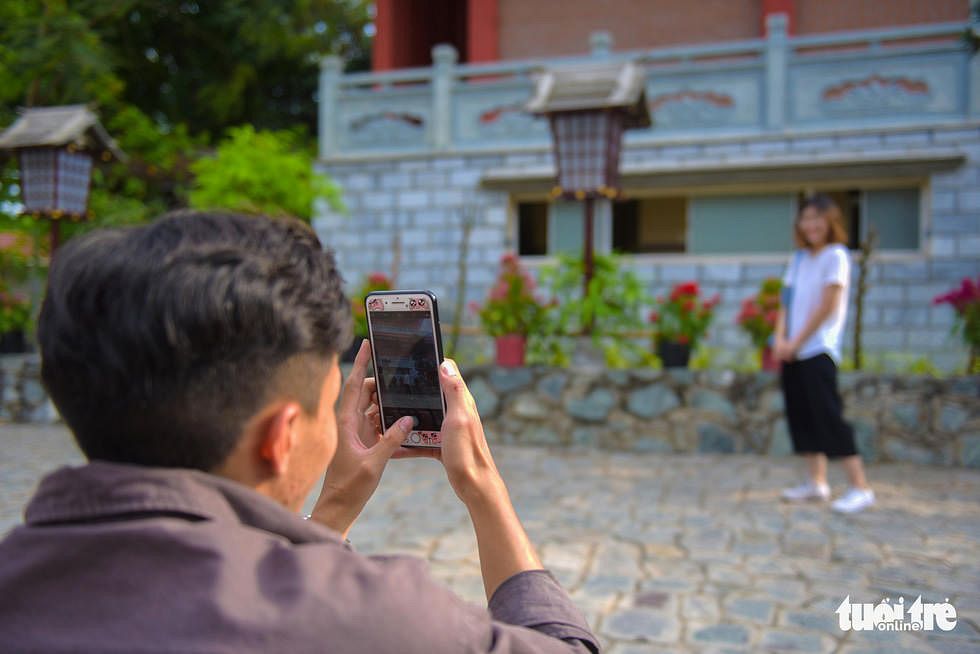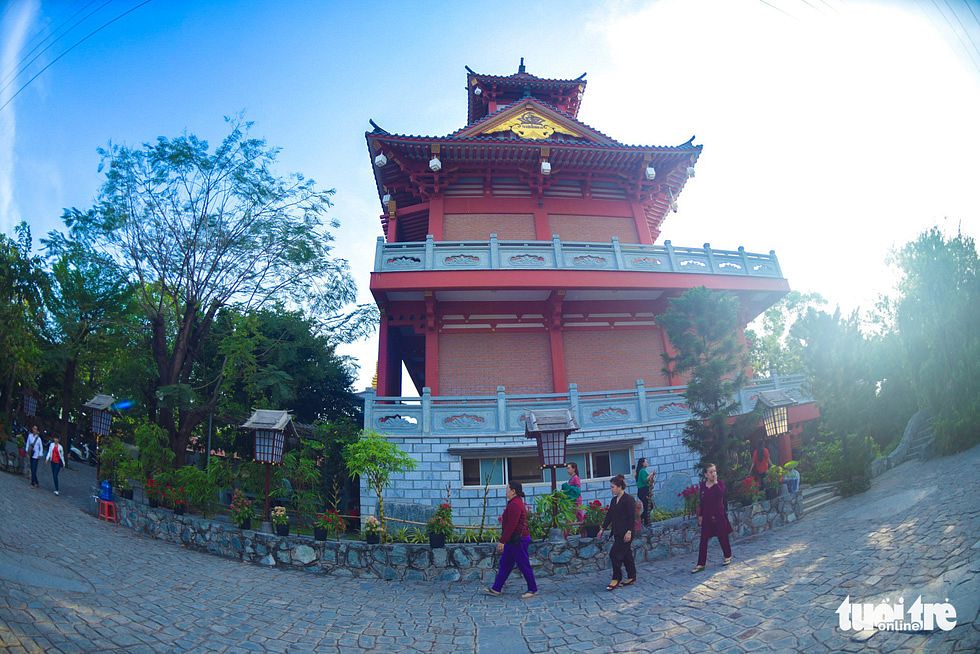 [Photos by Minh Hai via Tuoi Tre]
---

Related Articles:
---